Home Page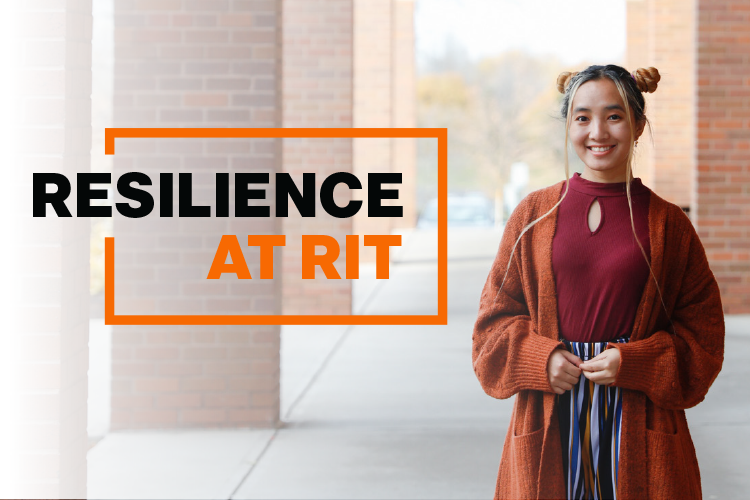 Resilience at RIT
Resiliency, sometimes called grit, is the ability to recognize, face, and manage or overcome problems and challenges. Many successful students have gone through difficult times. They have struggled and felt like failures. When they look back on those experiences today, however, they feel stronger because of them.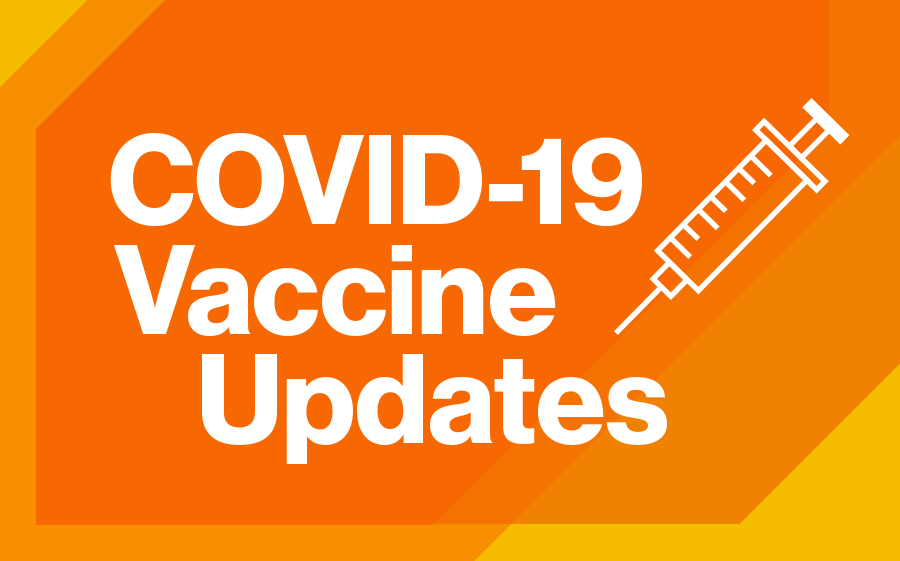 COVID-19 Vaccine Updates
To provide the safest possible learning and living environment, RIT will require full COVID-19 vaccination for undergraduate and graduate students prior to coming to the Henrietta campus for Fall 2021.
The Student Health Center at RIT provides high quality primary health care and education to students in a caring and supportive environment.
We recognize that our students come from different backgrounds and experiences, and seek to provide care that is inclusive, supportive, and accessible to all regardless of race, gender identity, sexual orientation, or abilities. We approach health care from a holistic perspective, understanding that good health is an important component of a successful college experience.
Appointments and Hours
Appointments are available Monday through Friday from 8:30 a.m.-4:30 p.m. Schedule, change, or cancel an appointment on the RIT Wellness Portal or contact us at 585-475-2255.
Urgencies and Emergencies
If you are experiencing a medical emergency or situation needing immediate response, call 911 or contact Public Safety by calling 585-475-3333 or texting 585-205-8333.
Resources for New Students
Welcome to the RIT family! We are excited to have you join our community. Wellness is a key component of student life at RIT, and we are here to support you in developing the skills, values, and habits of good health throughout this new journey. Below are some helpful links for you to consider to get you started with the Student Health Center.
Wellness Portal
The Wellness Portal is a secure online website for students to access personal health information. Using your RIT username and password, students can view immunization information, health history forms, and connect with a health care professional using secure messaging.
Accredited for 18 straight years!
Only 178 college health centers in the U.S. are accredited!
(out of 2000+)