October 28, 2021
by Shelly Meyer
Criminal justice department chair honored with Academy of Criminal Justice Sciences award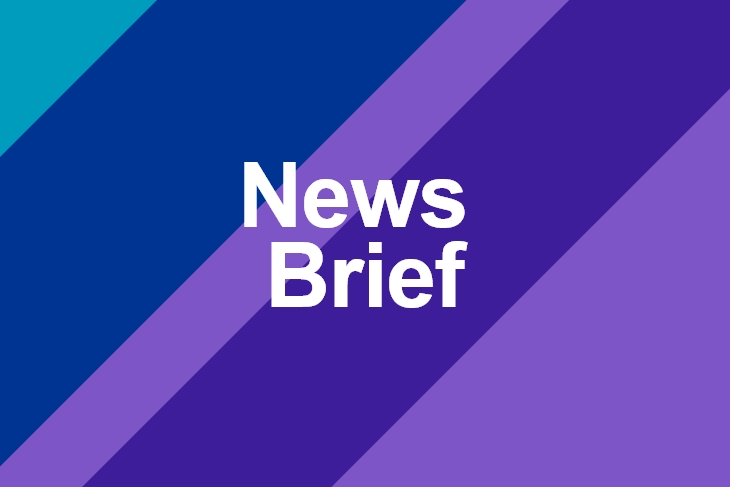 Christopher Schreck, chair of the criminal justice department in the College of Liberal Arts, was honored with the Academy of Criminal Justice Sciences' (ACJS) 2021 Bruce Smith Sr. Award. The award, which is the ACJS's foremost accolade for scholarly excellence, is given in recognition of outstanding contributions to criminal justice as an academic or professional endeavor.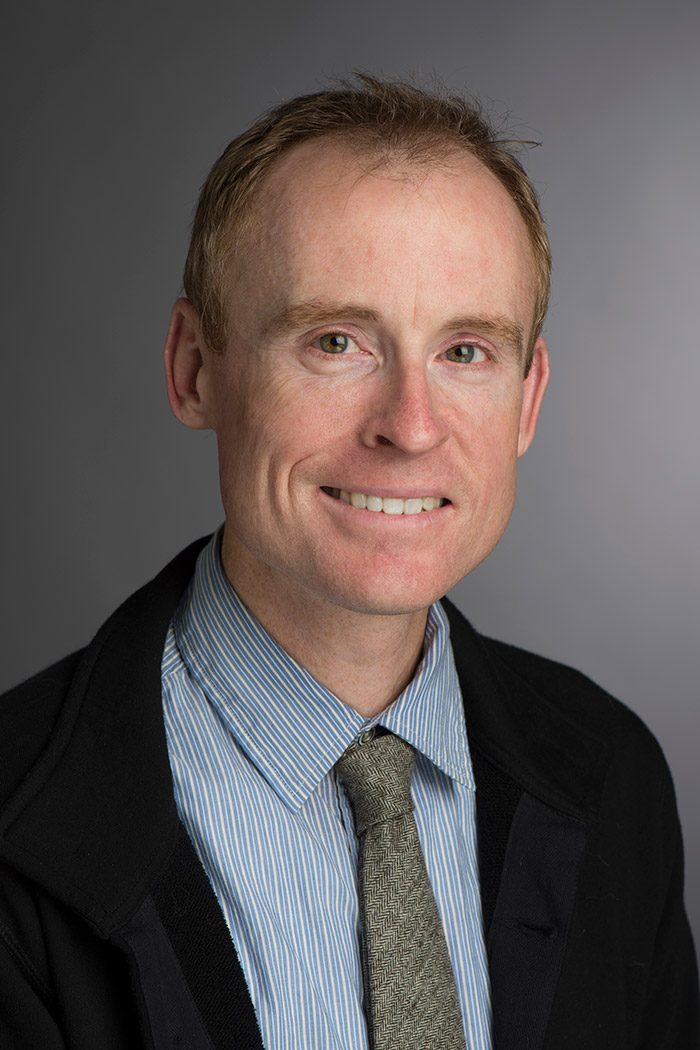 As part of the award, Schreck presented his research, The Value of Understanding the Human Side of Precautionary Behavior for Criminology and Crime Control Policy, at the award address during the ACJS annual conference in April.
Schreck's research focuses on understanding the causes of crime vulnerability with particular interest in crime target decision-making and precautionary behavior. His latest published work includes:
A paper titled "The meaning of the victim-offender overlap for criminological theory and crime control policy," published in the Annual Review of Criminology;
A paper in the British Journal of Criminology, called "Predicting the probability of violence in actor-target dyads: Self-control and interpersonal provocations as mutual properties";
A book chapter titled "What ideas of victimization and vulnerability mean for criminological theory: A logical appraisal," published in Advances in Criminological Theory: Revitalizing Victimization Theory;
And a journal paper written in partnership with RIT's Janelle Duda-Banwar and Irshad Altheimer, titled "The Impact of Covid-19 on Community-Based Violence Interventions," published in the American Journal of Criminal Justice.
Schreck has been a member of RIT's criminal justice department since 2004 and department chair since 2019.