Liberal and Medical Arts Immersion
536c8f09-761d-49dc-b9af-935da18df9bb | 87491
Overview
This program is no longer accepting new student applications.
The literary arts, medical humanities, and social sciences provide insight into wellness, illness, disability, and pathology, and offer historical views on medical practices. Attention to the liberal arts developa cultural and communication perspectives. Students develop skills in critical analysis, interpersonal empathy, and self-reflection, all of which are essential for human-centered medical care. The immersion examines how bioscience and medicine interact with cultural, cognitive, and communicative contexts, and how these impact the individual experience of illness and the ways medicine is practiced. Students pursuing programs in medical disciplines, medical informatics, medical illustration, and psychology will find this immersion particularly beneficial.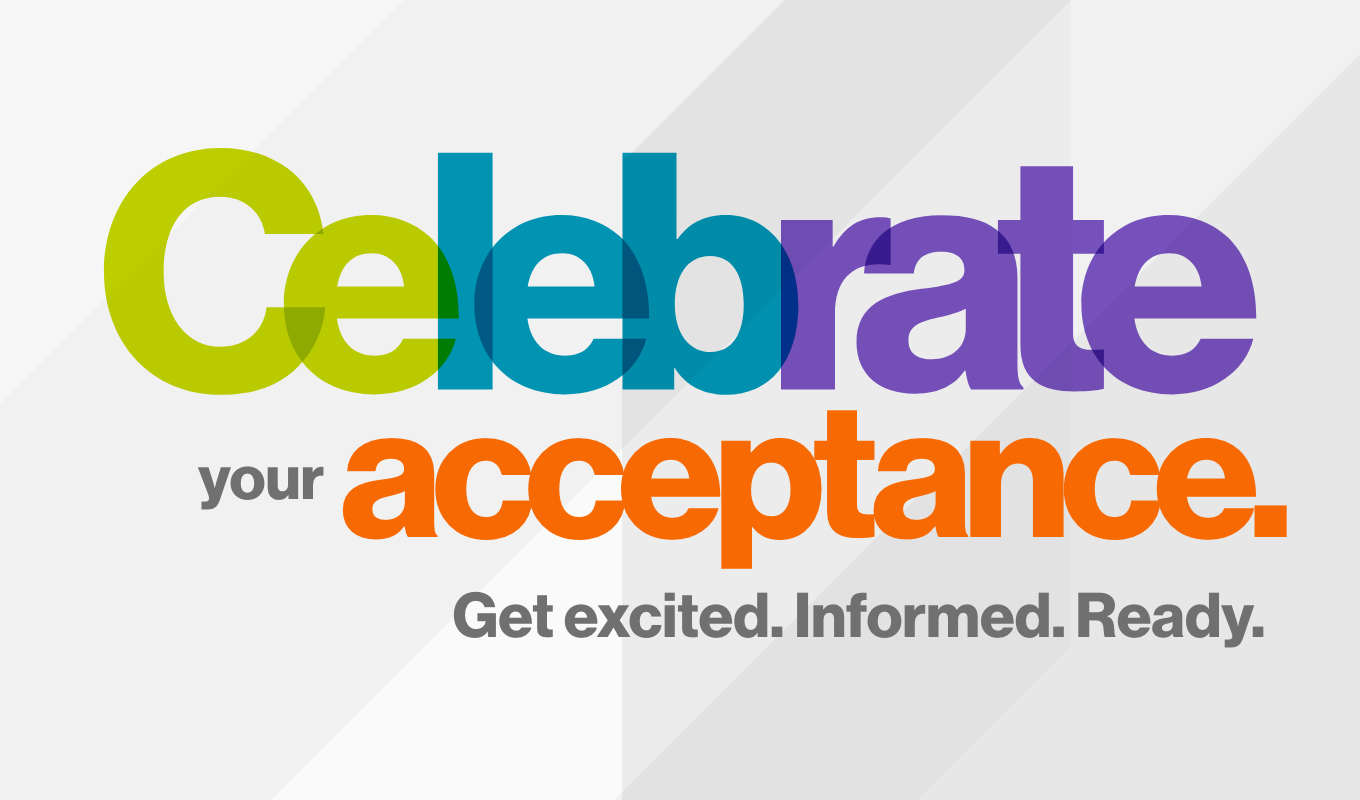 Accepted Student Open House
The information you need. The support you want.
Saturday, March 28 | Saturday, April 4
Curriculum
Course
Electives
Choose three of the following:
ENGL-340

   Literary Diseases

ENGL-345

   History of Madness

This course will study the changes in definitions, explanations, and depictions of madness as expressed in psychiatric texts, asylum records, novelists, cartoonists, artists, photographers, filmmakers–and patient narratives. Certainly, madness has assumed many names and forms: the sacred disease, frenzy, hysteria, mania, melancholy, neurosis, dementia, praecox, schizophrenia, phobia, post-traumatic stress disorder. Those afflicted have been admired, pitied, mocked, hidden from public view, imprisoned, restrained, operated on, hospitalized, counseled, analyzed, and medicated. The brain, particularly the disordered brain, has long been a source of interest. This course explores the brain from the history of madness. The course takes a humanist, rhetorical, and historicist approach to the question of madness within changing social institutions and popular discourse.

COMM-344

   Health Communication

An introduction to the subject of communication in health care delivery and in public health campaigns, with an emphasis on interpersonal, organizational, and mass communication approaches. Also covered is the interrelationship of health behavior and communication.

STSO-341

   Biomedical Issues: Science and Technology

A study of the impact of science and technology on life, our view of life and of the value issues that arise from this impact.

HIST-238

   History of Disability

This course will explore the meaning of disability in the nineteenth and twentieth centuries. The course provides a cultural over-view of disability and seeks to explore the social construction of disability, with special attention given to the cultural, intellectu-al, personal, and social histories of disability. Disability in history has been many (frequently contradictory) things: acquired at birth and acquired by war; a reason to promote eugenic policies or a reason to promote civil rights legislation; a medical diagnosis or a personal identity; visible in the body (as in the case of amputations) or invisible (as in the case of deafness); a source of family shame or a source of personal pride. How has the meaning and nature of disability changed over time? How can we understand the cultural meaning of the body in history? The course seeks to explore and explain these shifting meanings of disabil-ity within the context of Western history. Specific topics to be considered include freak shows, disabled veterans, prosthetic technologies, disability as culture, the history of eugenics, and political activism.

FNRT-384

   Art of Dying

This course explores the experience of dying a profoundly human and universal experience as it is represented by artists who are themselves facing immanent death. The unique and deeply personal process of each dying artist is crucially informed by social, cultural and historical as well as artistic contexts. The course will focus primarily on visual artists and writers living with and dying of disease - such as AIDS, cancer and cystic fibrosis as well as mortality and age. Topics such as aesthetics, artistic media, representation, grief, bereavement, illness, care-giving, aging, and the dying process will be considered within the context of issues of race, class, ethnicity, sexuality, gender and community values. Some of the artists covered will be Jo Spence, Hannah Wilke, Elias Canetti, Bob Flanagan, Herve Guibert, Tom Joslin, Laurie Lynd, Audre Lorde, Charlotte Salomon, Keith Haring, Frida Kahlo, Bas Jan Ader, Ted Rosenthal, Felix Gonzalez Torres, Keith Haring, Eric Steel, Derek Jarman, Eric Michaels, and David Wojnarowicz. We will also explore some of the critical theory of Roland Barthes, Michel Foucault, Elaine Scarry, Susan Sontag, and Ross Chambers.

ENGL-305

   Auto/biographical Literature