Daniel Hughes
Lecturer
School of Photographic Arts and Sciences
College of Art and Design
---
Office Location
Daniel Hughes
Lecturer
School of Photographic Arts and Sciences
College of Art and Design
---
Education
BFA, Rochester Institute of Technology
Currently Teaching
PHPS-102
Photography II
4 Credits
This course is the second of a two-semester sequence of study further enhancing photographic practices. Emphasis is on improving photographic skills learned in Photography I. Skills include studio lighting, lighting on location, and macro photography. Principles of creativity, craftsmanship, and applied photographic theory will be used to support technical applications.
PHPS-599
Photography Independent Study
1 - 3 Credits
Photography independent study will provide students with the ability to study in a specialized area with an individual faculty member. Students, with the assistance of a faculty adviser will propose a course of study. Photography Independent Study students must obtain permission of an instructor and complete the Independent Study Permission Form to enroll. **Note: Students can only earn up to 6 credits of independent study towards completion of their degree**
FDTN-141
4D Design
3 Credits
This course will introduce students to video, photo, sound, and lighting equipment are used to create short-form time-based work. The basic concepts of art and design in time and space. The course explores elements of moving images, such as serial, narrative ordering, still and moving image editing, transitions and syntax, sound and image relations, and principles of movement. The course will address historical conventions of time in art and recent technological advances. In focusing on the relations between students' spacing and timing skills, 4D Design extends and supplements the other foundation courses, and prepares students for further work with time-based media.
PHPS-217
Media Production &Technology
3 Credits
Media Technology explores the design, production and delivery of instructional media and marketing materials used in various industries. Students will plan and produce the content for media projects that integrate video, audio, still images, interactivity, two-dimensional animation and video. The course also explores the technology and production techniques involved in delivering digital content today. Additionally, the course will provide an introduction to basic instructional technology concepts that influence design, development and assessment decisions. The focus of classwork will be the production of media used in support of training and marketing activities commonly found in corporate, governmental, industrial, and scientific communities.
PHPS-403
Photographic Sciences Capstone II
3 Credits
Students will execute a major project proposed in the first course of the sequence: PS Capstone I. Projects may address subjects related to the photographic sciences or other relevant topics. Students will provide a progress report to the course coordinator at set intervals. Class will meet weekly to provide discussion and feedback on individual projects.
PHAR-101
Photographic Arts I
4 Credits
This course will provide an immersive introduction to the field of the photographic arts. It will emphasize both craft and visual problem solving. The course will explore: seeing and appreciating the quality of light, image capture, photographic vision, historical and contemporary genres of photography, best practices and workflow as well as an introduction to the critique forum and its practices.
In the News
February 26, 2020

POSTPONED: RIT's nighttime community photo project focuses on women's rights icon

Rochester, N.Y.'s notable histories as the birthplace of the women's rights movement and photography will come together for RIT's Big Shot next month. Organizers of the longtime community photographic project will capture a dramatic nighttime image of the National Susan B. Anthony Museum & House, 17 Madison St., and surrounding neighborhood on March 22.

March 6, 2019

Real-world experience: Photo students cover Special Olympics

Students from RIT's photography school — along with those from other disciplines across campus — filled a website with compelling images, videos and stories from the 2019 Special Olympics New York Winter Games.

September 30, 2018

Big Shot illuminates Old Fort Niagara

Approximately 825 people came out to Old Fort Niagara on Saturday night, helping make RIT's 33rd Big Shot photograph a picturesque success.
Featured Work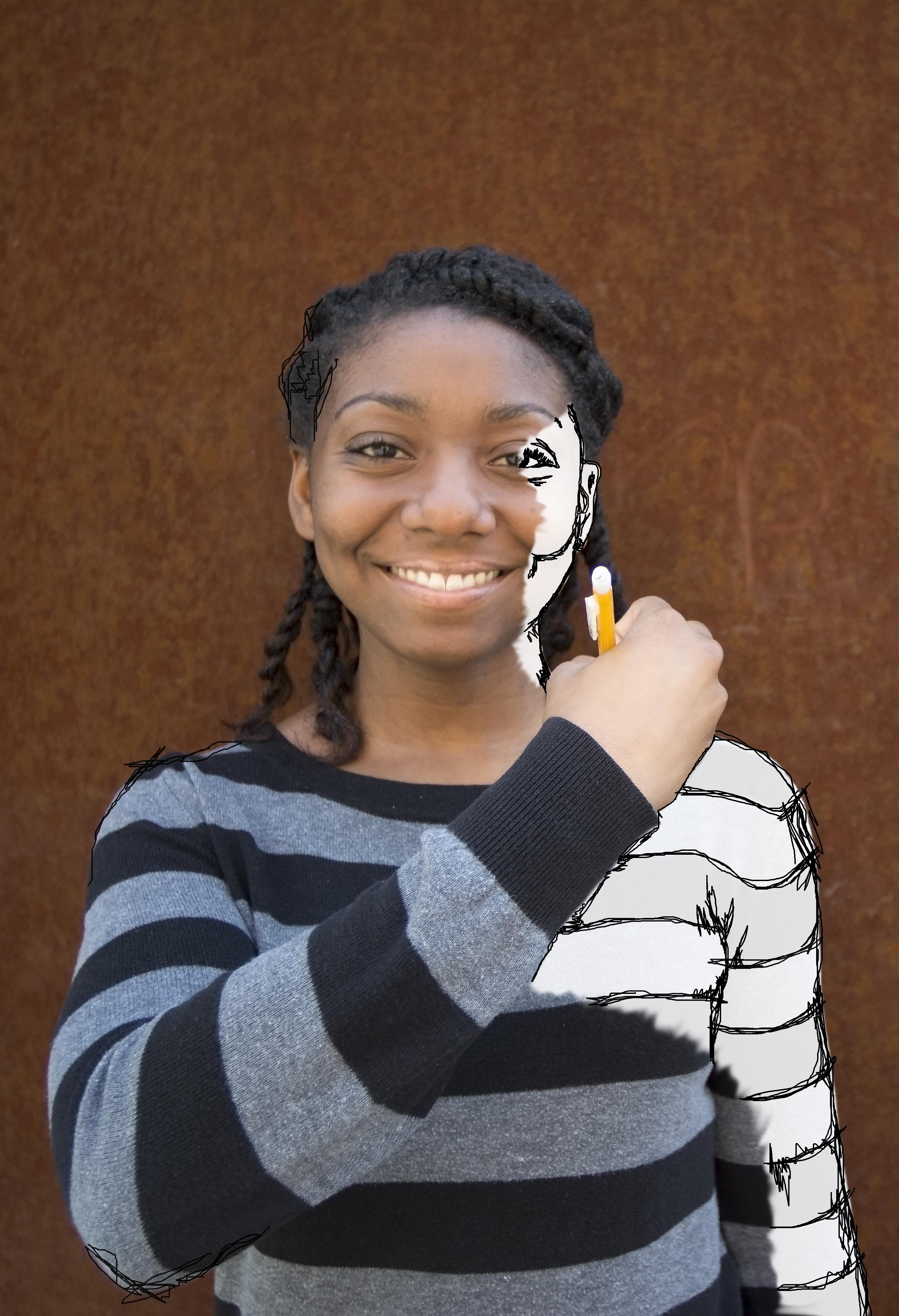 Time-Lapse/ Hyperlapse
Digital Media class
After in introduction to time-lapse photography/video students are asked to create short hyper-lapse videos. Media of this kind is more often used as supplemental content in a video. This assignment...
View More

about Time-Lapse/ Hyperlapse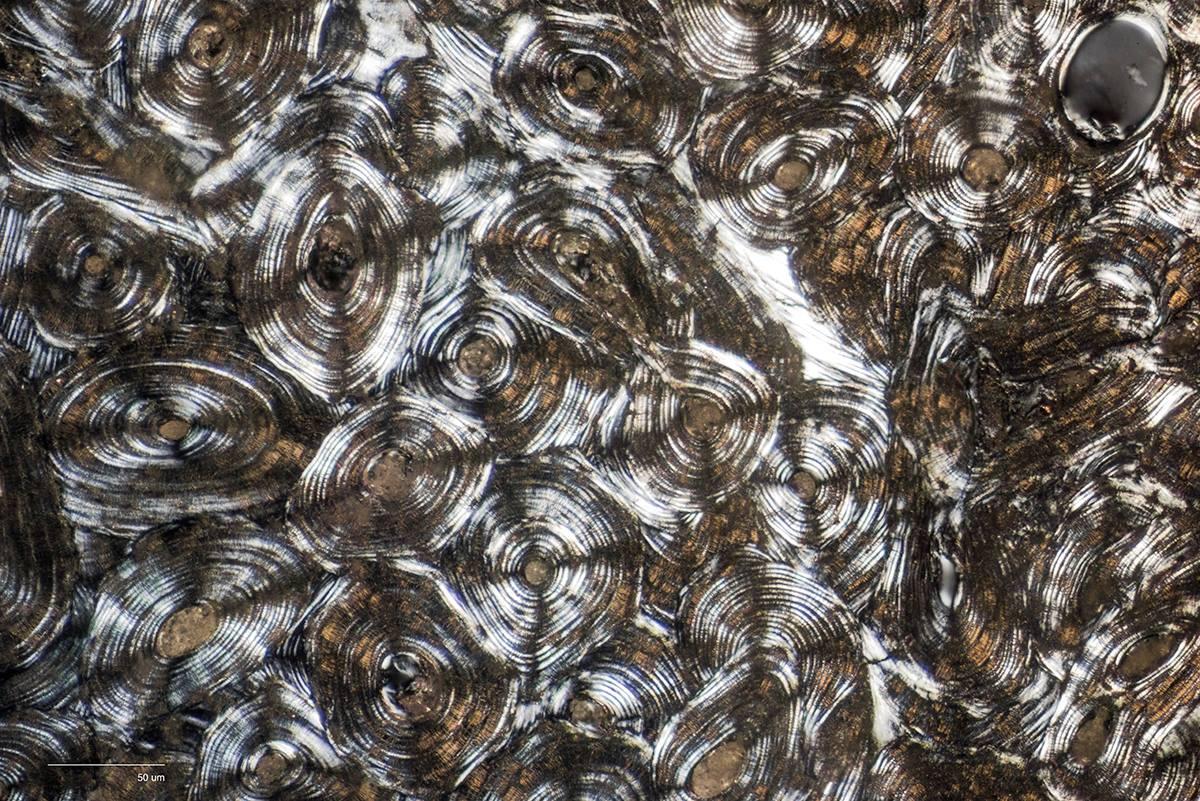 Mini Documentary (interviews)
Digital Media Class
Students in the Digital Media course are asked to create mini documentaries which focus on highlighting a person, organization, or idea.
View More

about Mini Documentary (interviews)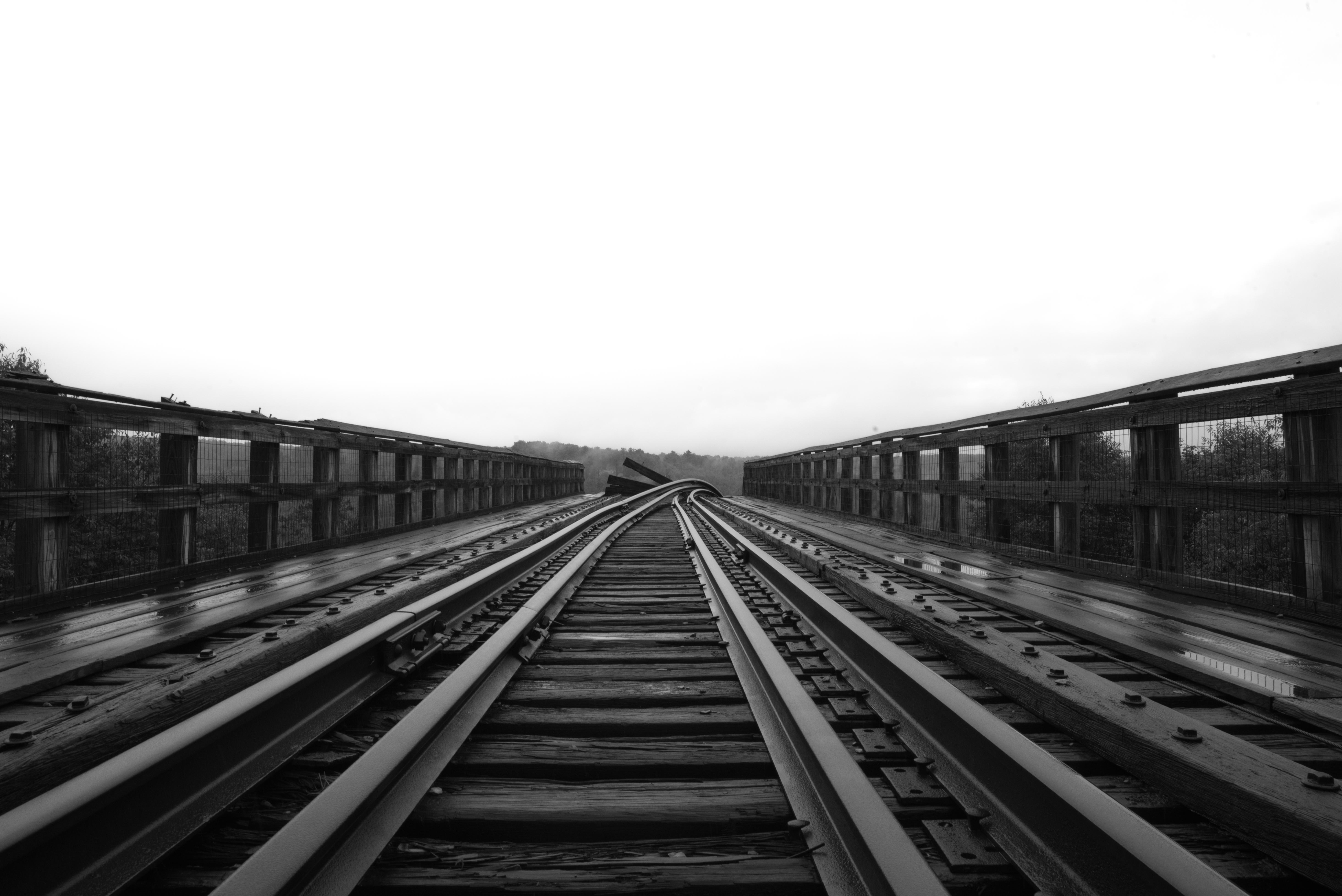 How To
Digital Media
How To videos for Digital Media class. Students must produce a video which explains how to do something. Subject matter is up to the teams of students.
View More

about How To