Mary Golden
Associate Professor
School of Design
College of Art and Design
---
Office Location
Mary Golden
Associate Professor
School of Design
College of Art and Design
---
Education
BA, M.Arch., University at Buffalo
Bio
Associate Professor and Undergraduate Program Director for the BFA, Interior Design program at Rochester Institute of Technology. Mary she teaches, leads and performs research in the Council for Interior Design Accredited program. She is a professional interior designer and is certified by the National Council for Interior Design through qualification exam and required practice.
In her research investigations Mary places emphasis on fostering agency and self-reliance through human centered design-build projects that address critical global issues advancing the right of every person to live in a socially, economically, and environmentally just community. Mary's scholarship creates faculty-student-stakeholder partnerships across campuses and borders, most notably in RIT Hope for Honduras, a multidisciplinary effort that she has directed since 2017. RIT Hope for Honduras, a campus wide initiative, aims to assist in-country partners with reducing infant mortality through design and technology solutions. Grounded in the principles of universal design, Mary's research seeks to create healing types of architecture and interior environments while enacting global citizenry in students. Conceptually inspired from her personal practice, and developed through collaborative faculty-student research, the MObile KItchen (MO:KI) affords flexibility in organizing a cooking environment responsive to the needs of the home chef, regardless of age, stature, and ability. The prototypes are currently in research and development at RIT's LiveAbility Lab, where Mary is an affiliated faculty.
Professionally, Mary has eighteen years of design experience, across multiple bioregions. She established the first company in Western New York, Gaiatecture Design Studio (now Mary Golden | Design Studio), after graduating in 2002 with a master's degree in Architecture from the University at Buffalo merging innovative architectural and interior solutions with natural building practices. The company specialized in natural building technologies and clay finish plasters and evolved in 2013 to include sustainable, custom interiors and hybrid projects that integrated mainstream materials and ecological systems. Interior design services focused on high end custom residential, small scale commercial, retail and restaurant clientele.
---
Areas of Expertise
Interior Design
Architecture
Product and Service Design
Access/Healthcare Technology
Creative Entrepreneurship
Currently Teaching
INDE-101
Introduction to Interior Design I
3 Credits
This is the first course of a two-part introduction to interior design. This course will acquaint students with the profession and history of interior design. Students will be introduced to design thinking and methods for exploring the ideation process including communication methods. Design problems will focus on volumetric and spatial explorations, including the relationship of the human body to the built environment and to material connections.
INDE-201
Introduction to Interior Design II
3 Credits
This course will build upon theories and methodologies of design process for creating spatial relationships in the interior environment. It will also introduce students to the fundamental concepts of sustainability and the accessibility requirements of the Americans for Disability Act (ADA). The course will provide students opportunities to apply design elements and principles in two and three- dimensional explorations.
INDE-346
History of Architecture, Interiors and Furniture II
3 Credits
A survey of the history of western architecture, interiors, and furniture. An overview of the components of style, construction, and material as represented by architecture, interior environments and furnishings from the Industrial Revolution to current day.
INDE-402
Special Projects
3 Credits
The course focuses on community service, social justice or theoretical projects that advanced design thinking for the global context.
INDE-411
Interior Design Capstone I
3 Credits
This is the first of two courses designed to advance a student towards completion of their undergraduate capstone. This course will focus on human-centered design projects that advance design thinking for the global context. Students will work toward a meaningful and significant capstone in their relevant discipline. At the completion of this course, students will present work in progress at a milestone defense and submit a manuscript draft with a completed literature review and research agenda including a proposal for a creative agenda to be completed in Capstone II.
INDE-498
Interior Design Internship
1 - 6 Credits
The Interior Design Internship will provide students with the option to work in the interior design field. Students may apply for internships to businesses based on the availability of positions and business job needs. Students must obtain permission of an instructor and complete the Internship Permission Form to enroll.
INDE-599
Interior Design Independent Study
1 - 6 Credits
Interior Design Independent Study will provide students with the ability to study in a specialized area with an individual faculty member. Students, with the assistance of a faculty adviser, will propose a course of study. Independent study students must obtain permission of an instructor and complete the Independent Study Permission Form to enroll.
Featured Work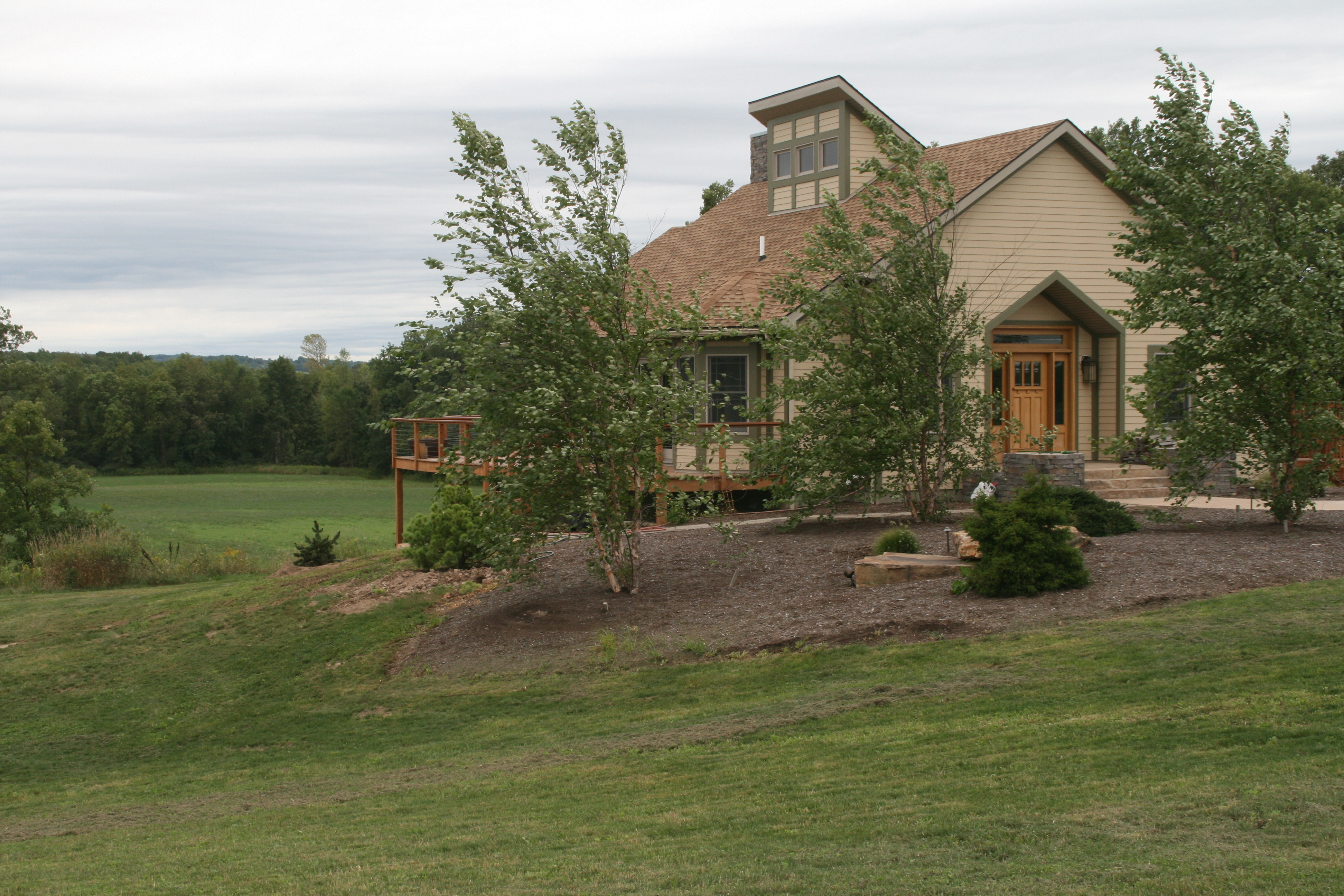 Residential Design
Mary Golden
Peace. Relaxation. Nature Inspired by the serene fifty acre site the client, a stone sculptor and landscape designer, requested that the interior of his home exude the same tranquility as the...
View More

about Residential Design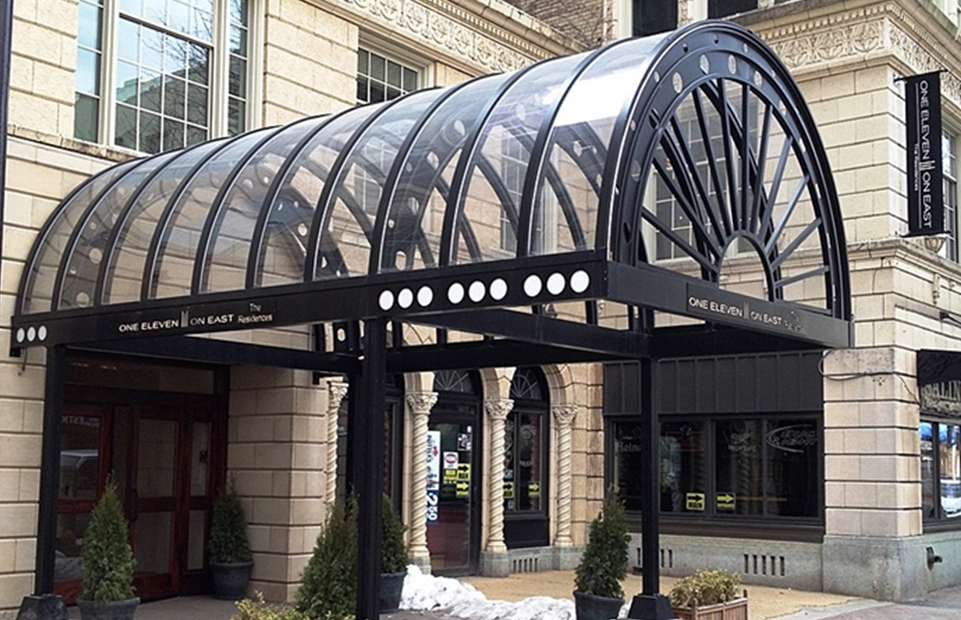 Hospitality Design
Mary Golden
Palette and finish selections for entry, lobby, residence halls and public spaces in downtown loft revitalization project.
View More

about Hospitality Design