June 26, 2019
by Hayley Foran
3D Digital Design program pioneer excels at DreamWorks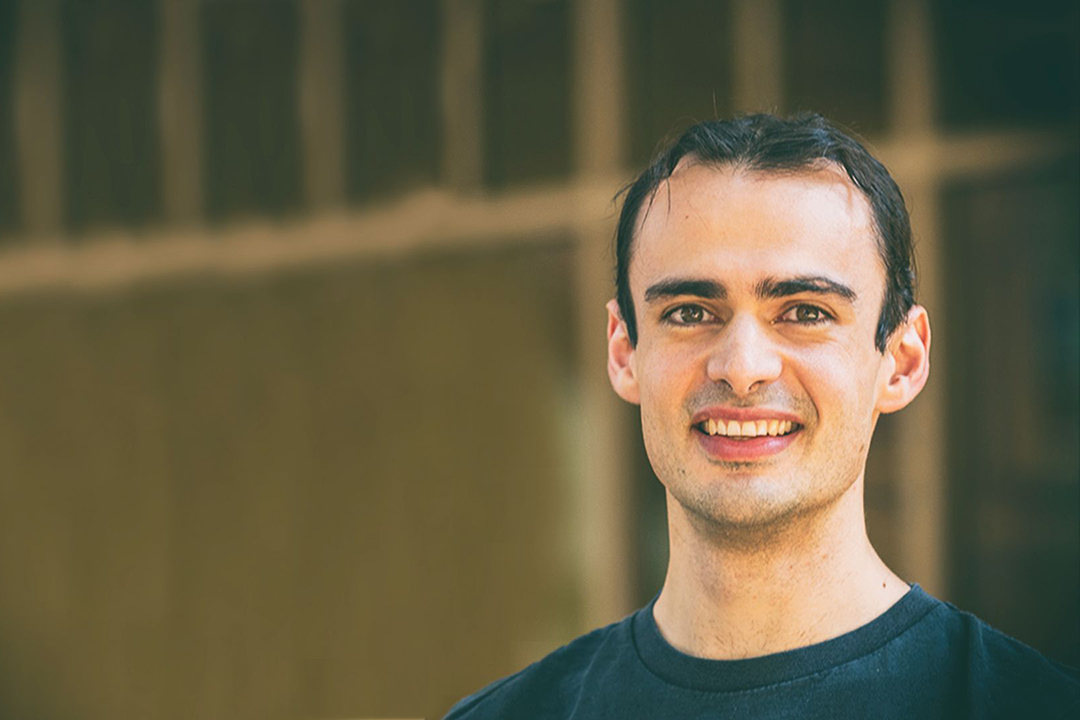 As one of four RIT students in the inaugural 3D Digital Design (3DDD) graduating class in 2011, Kirk Lansman proved to be a trailblazer and early success story for the program. His experiences at RIT led him to DreamWorks Animation, where he has worked since graduating.
"There's something that's really exciting about 3D design," said Lansman, a character technical director turned software engineer at DreamWorks. "The only thing that separates you from it is that you can't touch it and the limit is your imagination." 
Lansman had always enjoyed creating things and was specifically interested in 3D design prior to attending RIT. He started in the College of Imaging Arts and Sciences (now College of Art and Design) undeclared to explore his interests further before transferring into the 3DDD program upon its establishment in 2008.
"There wasn't another program like it in the country at the time because we didn't want it to just be about games and we didn't want it to be focused solely on animation because we didn't want to compete with our animation program," said Marla Schweppe, professor of 3DDD and founder of the program. "We really wanted to do something different."
Through 3DDD's curriculum, and in tandem with his computer science minor at RIT, Lansman worked on a variety of multidisciplinary projects with diverse groups. It helped pave the way for the program as it entered its formative years, as well as launch his career at DreamWorks Animation in Los Angeles. 
"It was a really small program at first, and every year it got bigger," Lansman said. "We were the pioneers so it was actually kind of nice to know everyone. We were a tight-knit group of kids who were passionate about what we were doing. We did a lot of problem-solving, rigging, rendering, modeling and texturing. All of the broader projects gave me the freedom to explore and pursue what I wanted." 
The access to open-ended projects and students from various disciplines allowed Lansman to pursue rigging and motion capture while creating interesting projects that set the stage for his career after graduation. Such works included "The Digital Dance Lesson" and "The Invisible Dancer" with Marla Schweppe. Both projects helped Lansman master motion capture systems, as well as exercise his interest in rendering and rigging software for animation.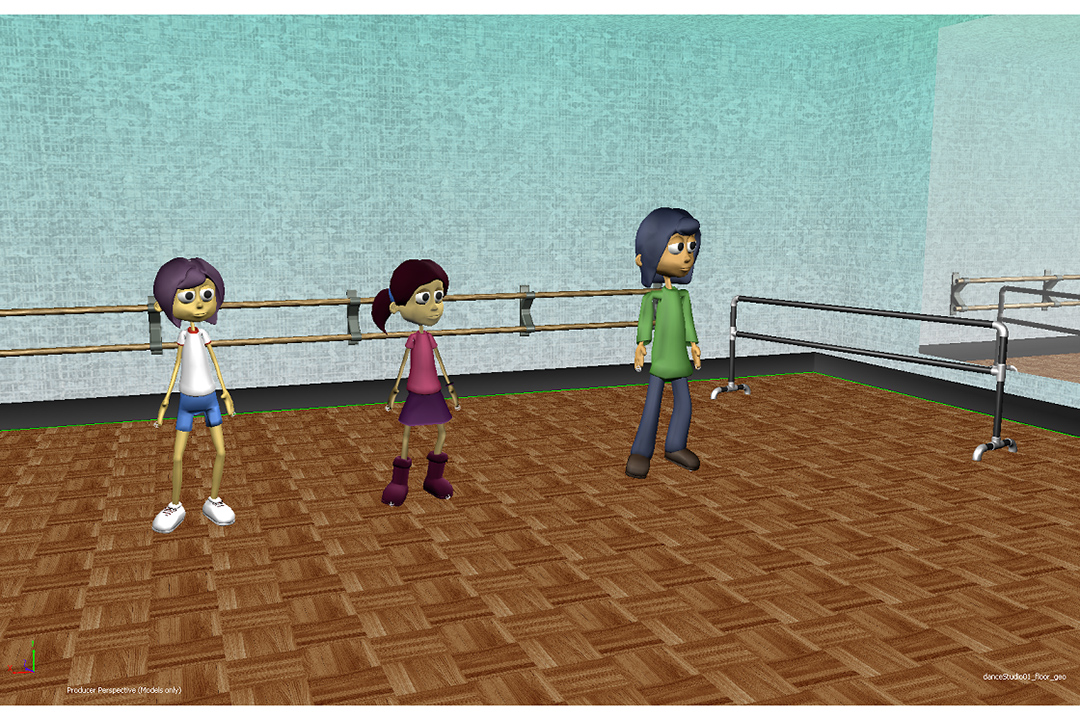 Today, Lansman incorporates his computer science background in addition to the skills and knowledge he obtained in the 3DDD program at DreamWorks, where he wears a software engineer hat on top of his other day-to-day tasks.
"I worked for months on fixing a bug while working on 'Kung Fu Panda 3,'" Lansman said. "A lot of my tasks now are on the software side, loading code over and over and over again to make sure what I'm fixing is working."
Lansman's work has been featured in many of DreamWorks' feature films. He acted as a character rigger in several pictures, including "How to Train Your Dragon 2" and a "Rocky and Bullwinkle" short. He then became a software engineer and has been writing the software that animators use to animate their movies, contributing to most of the company's productions since "Kung Fu Panda 3."
"The skills that I think were the most important are the most valuable stuff I couldn't get just by watching tutorials," Lansman said of how RIT prepared him for his career. "It was the constant communication and, more specifically, the constructive criticism I received from my professors and peers. They really drilled us on that. It was uncomfortable at first but it really is such a valuable professional skill." 
This clip provides an example of some of the work Kirk Lansman did for a "Rocky and Bullwinkle" short.
Lansman encourages 3DDD students to seek out collaborative experiences at RIT and to explore all of the possibilities the program's diverse curriculum offers to find the niche that relates best to their future aspirations. 
"This is an industry in high demand," he said. "Everyone wants to do computer graphics, and it's not going away. We'll always need artists. I think 3D in general is so alluring because you can make anything — more than any other medium where you have so many restrictions."
More on 3D Digital Design at RIT
Other 3DDD alumni have moved on to become digital asset managers of construction companies, graphic designers at American Girl, designers of commercial graphics for news stations and entrepreneurs in the virtual reality and gaming fields. 
Topics