Illustration student enjoys summer co-op as Six Flags caricature artist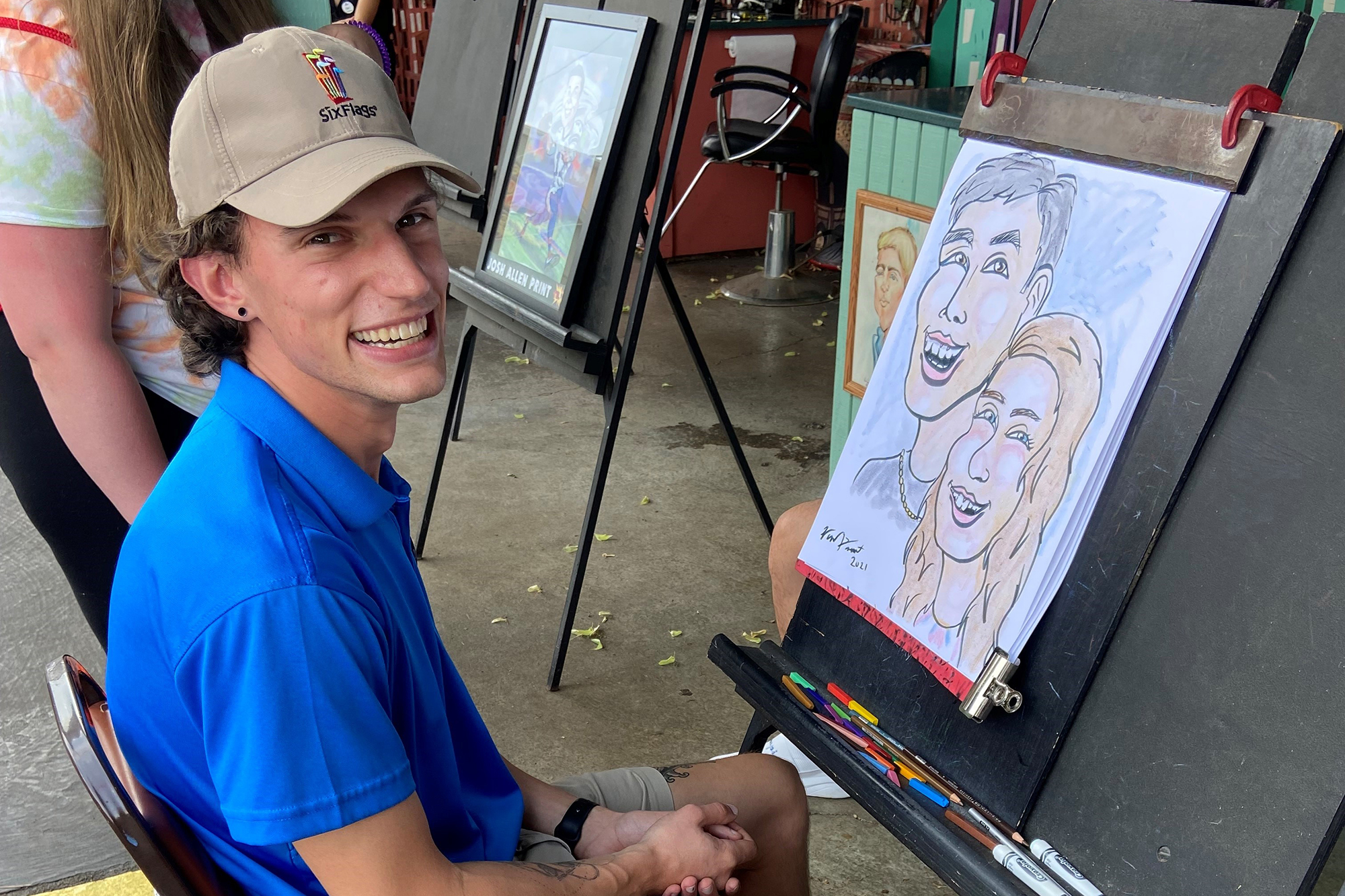 Courtesy of Six Flags Darien Lake
It's 10:30 a.m. and Zach Hildebrandt '23 (Illustration) prepares his art stand for the full day ahead. 
He positions his easel, affixes a drawing pad to it, organizes his supplies and awaits his first in a line of customers he will see throughout the day. Hildebrandt is spending the summer on co-op as a caricature artist at Six Flags Darien Lake.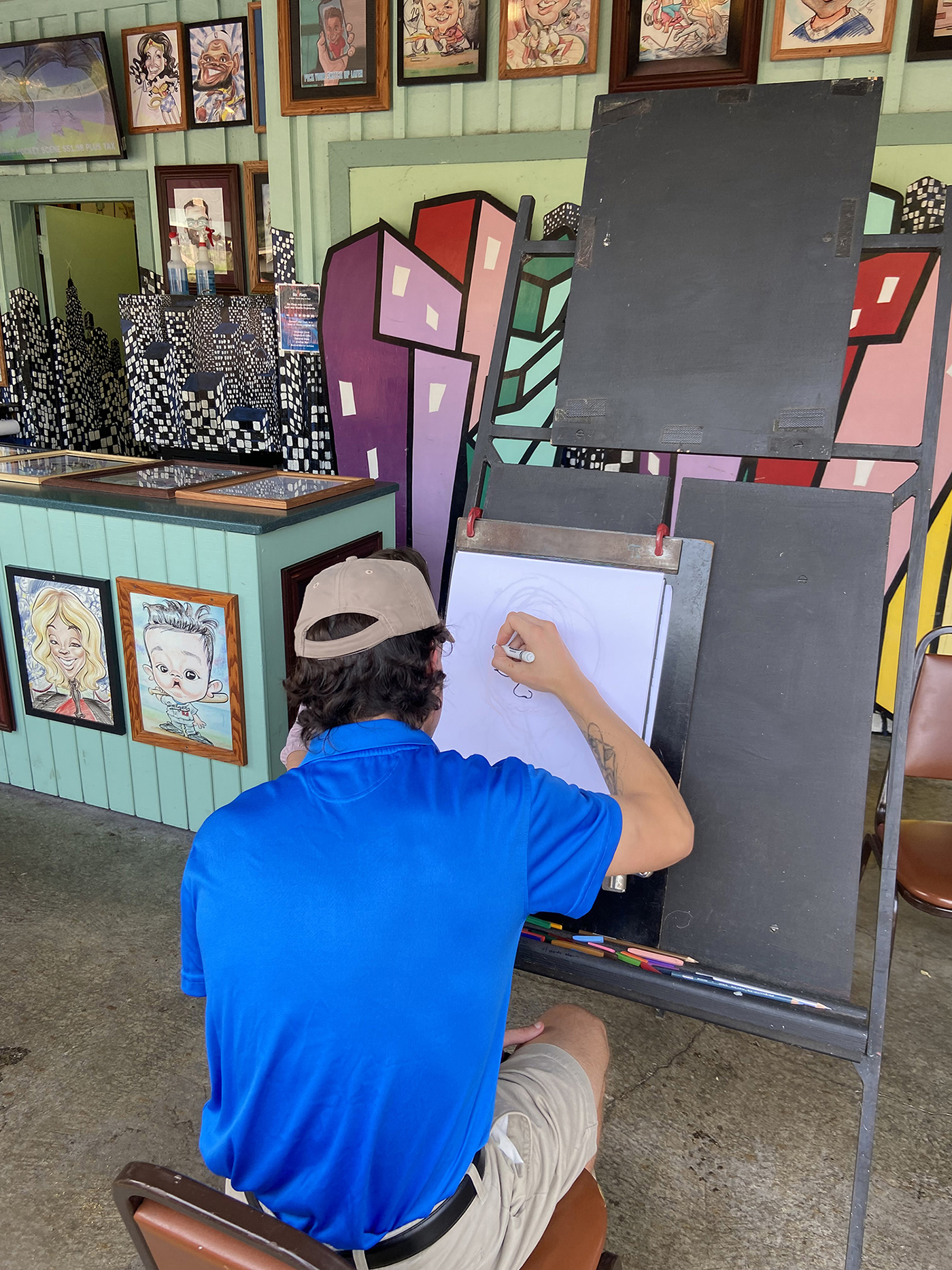 After greeting subjects, he begins the exaggerated drawings of them. His line work for each piece is completed within five minutes while the coloring takes about twice as long. In the end, each caricature session ends up being a unique experience for both Hildebrandt and his customers.
"The job is really exciting," Hildebrandt said. "Drawing live while being watched and critiqued by complete strangers definitely takes some getting used to, but it makes every day different as I never know who I will draw or get to interact with.
"Each day I get to draw customers who are excited to see how an artist will interpret how they look. While drawing customers I get to have some great conversations with them and get a chance to make their experience at the park that day worthwhile."
A few weeks into his co-op, Hildebrandt's responsibilities at Six Flags Darien Lake expanded to being a henna tattoo artist as well.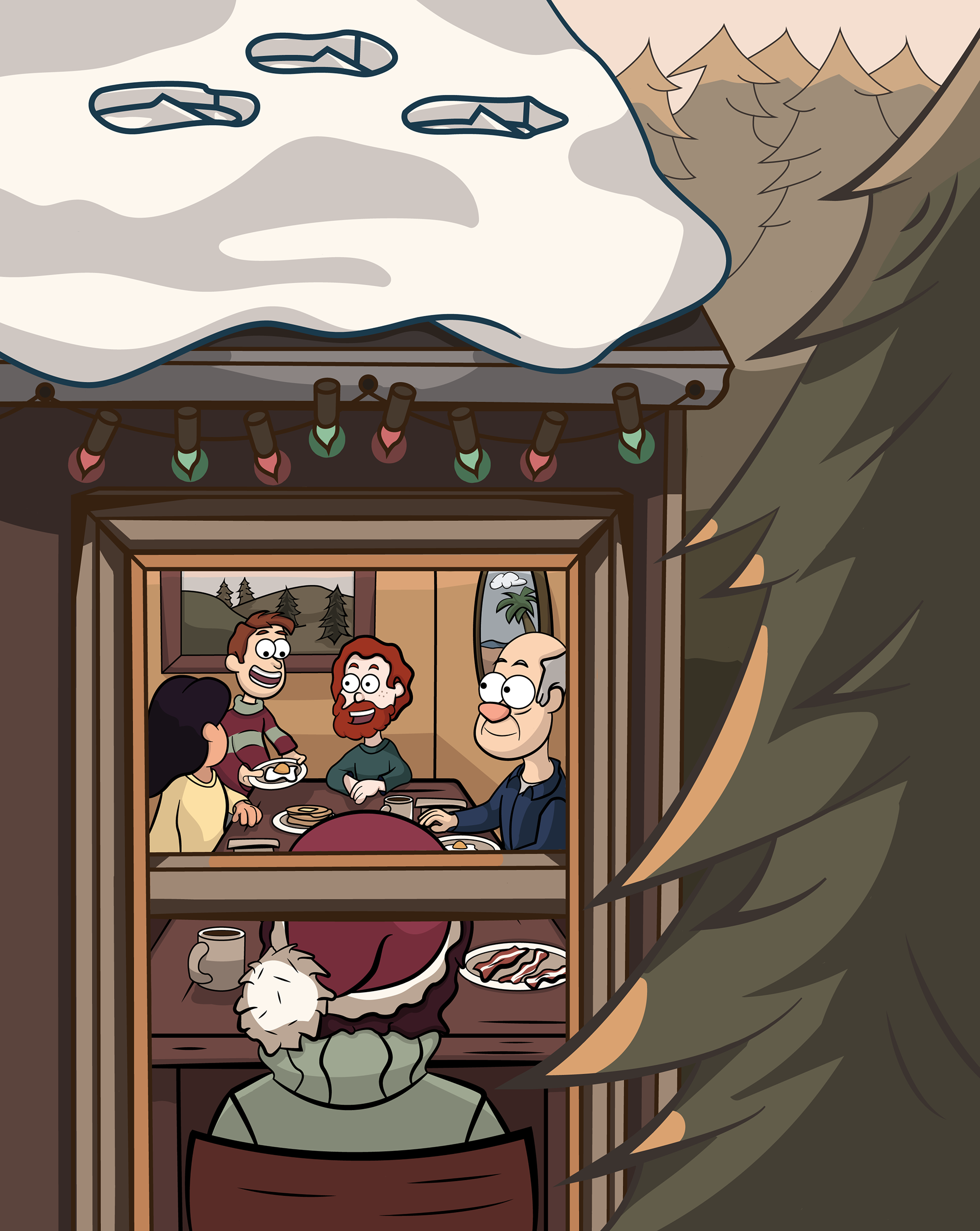 Zach Hildebrandt
Hildebrandt's interest in illustration can be traced to a youthful admiration of cartoons. He draws influence from the many different storytelling styles and techniques his favorite childhood shows and films used. 
He said Adventure Time, Avatar: The Last Airbender, SpongeBob SquarePants and Pixar's Up all had a profound impact on his decision to pursue illustration. Those viewing experiences inspired Hildebrandt's aspirations to illustrate for the animation industry. 
"I love the idea of being able to work on cartoons and movies so I began to focus my decisions on how I can achieve that goal," Hildebrandt said. "I felt like going to college for illustration would work as a great opportunity to push myself to become a better artist."
Countless RIT alumni of various programs — most prominently Illustration, 3D Digital Design and Film and Animation — have worked as artists on numerous blockbuster animated films and popular cartoons. Through his illustration studies, Hildebrandt is striving to continue that legacy.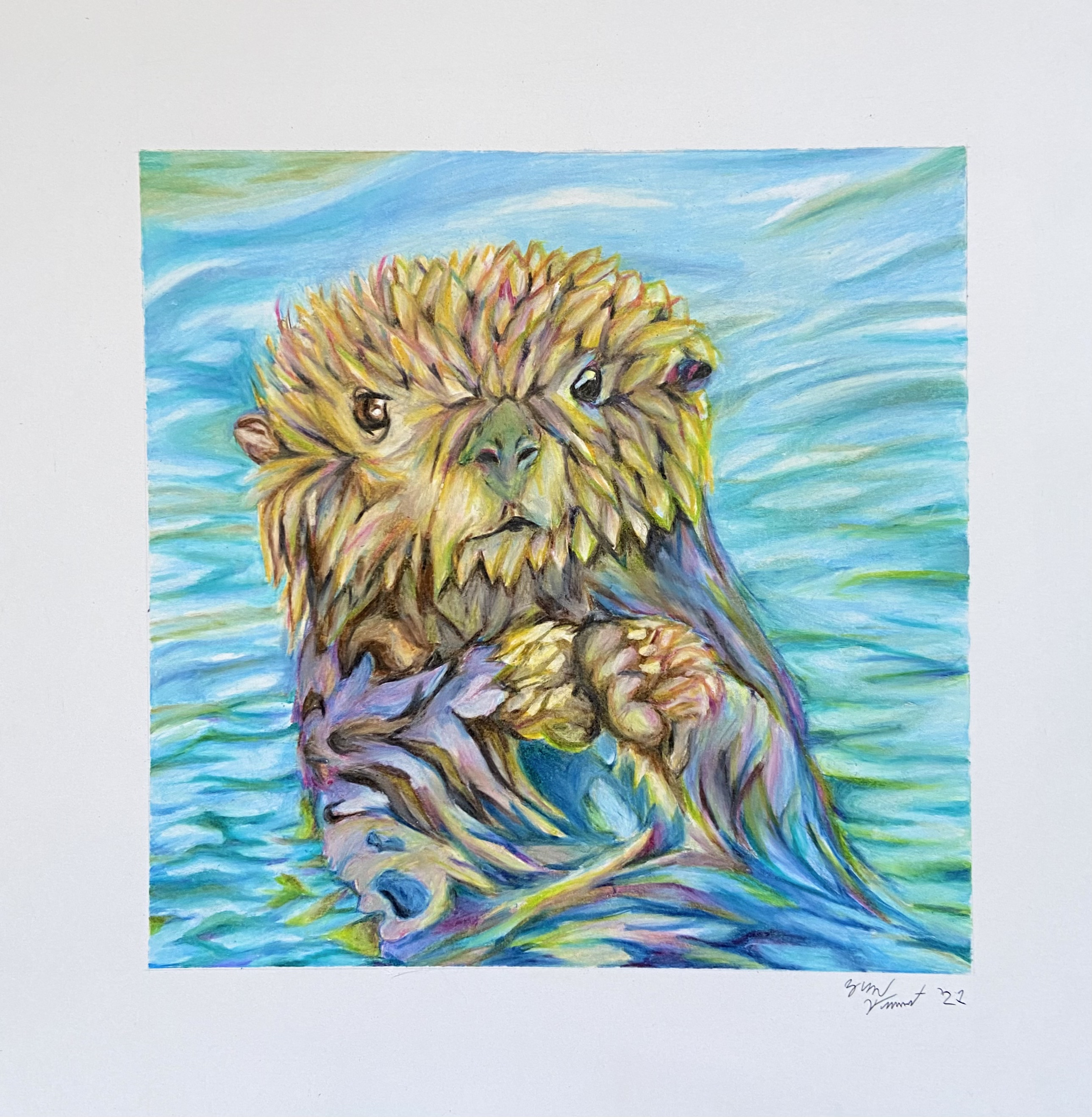 Zach Hildebrandt
"After visiting RIT, I loved the vibe of the campus and how I would be allowed to explore other classes outside of my major," Hildebrandt said. "I liked the idea of being able to get a different point of view from not only people who were not in an art major, but also giving me the freedom to explore new experiences and find new inspiration."
Hildebrandt said his first two years at RIT have allowed him to evolve as an artist through researching and experimenting with various styles of illustration.
"Since I tend to lean toward the more cartoon-like illustration rather than a realistic style, I've started to study how those working in the animation industry use different techniques to help get their stories across," he said. "My professors have pushed me to do the best that I can and have always been super supportive and helpful. I've improved so much over such a short period of time that I can't wait to see where I'll be at the end of my college career.
Learn more about cooperative education at RIT on the Office of Career Services and Cooperative Education's website.