Partnership provides internships at state's largest living history museum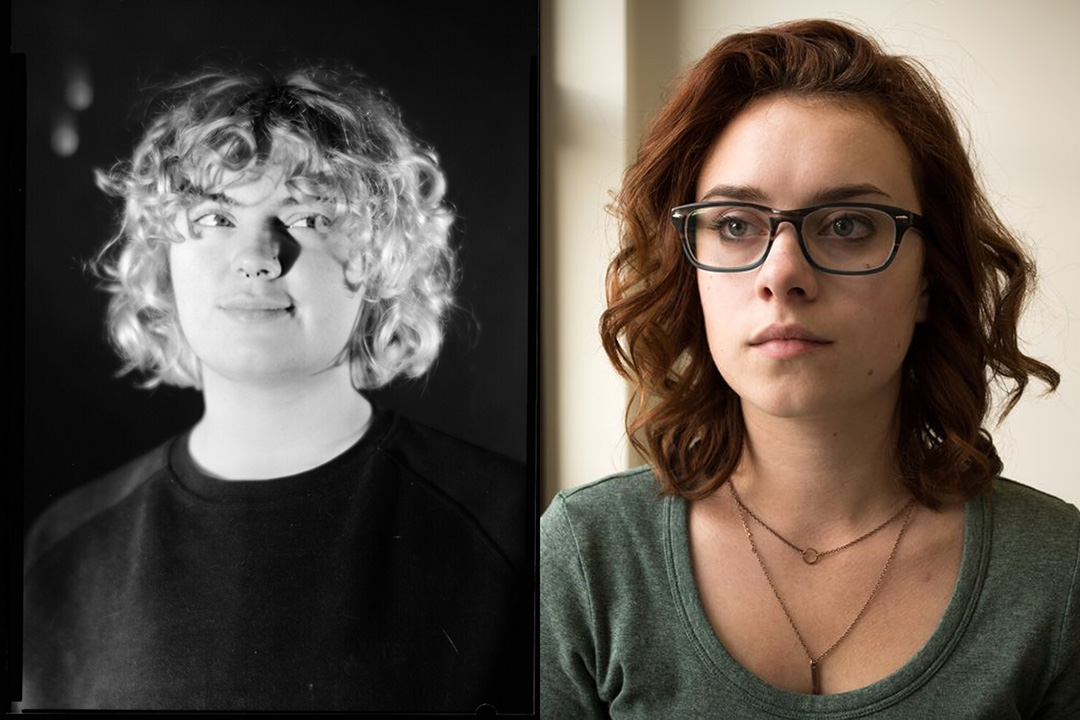 A pair of RIT College of Art and Design students are contributing their creative energy to an ongoing collaborative partnership with New York State's largest living history museum. 
Sophie Walter, a third-year Production student, and Devin Hull, fourth-year Fine Art Photography student, are spending the spring semester producing new, engaging digital content as interns helping the Genesee Country Village & Museum tell its historic stories.
Walter is a video production and digital programming intern, creating online content for all ages through conceptualizing, shooting and editing. Hull, a collections photographer, is documenting the museum's 19th-century costume collection as well as the art and Historic Village collections for use in online exhibits and other forms of public education and engagement, promotional materials and cataloging. 
The internship opportunities are in coordination with a university-wide partnership between RIT and the Genesee Country Village & Museum. Started in 2016, the collaboration has generated enriching opportunities for students, faculty, staff and the public, including experiential learning through paid co-op and internship placements. This semester marks the first internship hires from the College of Art and Design.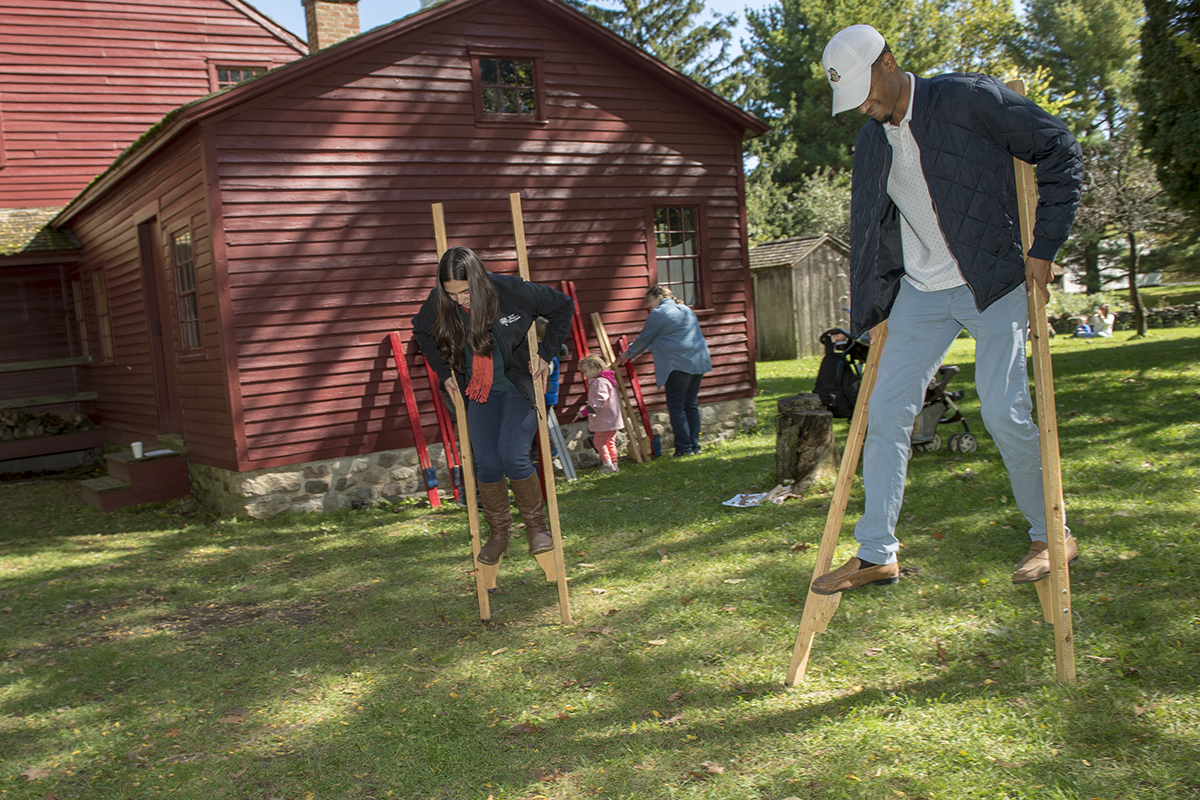 These opportunities have been made possible through generous support from Philip K. ('66) and Anne Wehrheim, who established the RIT-GCV&M Endowed Partnership Fund in 2019.
The fund supports activities related to the partnership, including field trips, research and project support, as well as stipends for students placed at the museum, named as "Wehrheim Scholars." Walter and Hull are the second cohort of Scholars named, in addition to three students who were placed in the summer and fall of 2020 from the College of Liberal Arts and the School of Individualized Study. Since the partnership began, more than 20 students from several colleges at RIT have interned in a variety of departments at the museum. 
Juilee Decker, associate professor of history and director of the Museum Studies program who oversees the partnership, said Wehrheims' gift guarantees opportunities for RIT students to gain valuable experience while benefitting the museum and community.
"Mr. Wehrheim, calling himself a 'very practical learner,' sees his own experience as an RIT student when he was scheduled for three-month 'blocks' that alternated between classroom studies and off-campus work as very much tied to the ways that students learn outside of the classroom today," Decker said. "Crediting his own experiential learning opportunities with his success in school, the endowment bears witness to the role that these experiences played in his education, his support for RIT and its long co-op tradition, and also for the opportunities for both the university and the museum."  
Overseen by a steering committee of faculty from across the university and museum staff, the partnership activities range from single events such as field trips and guest speaker events to long-term research and co-op exercises. To learn more about the partnership and how to become involved, contact Decker.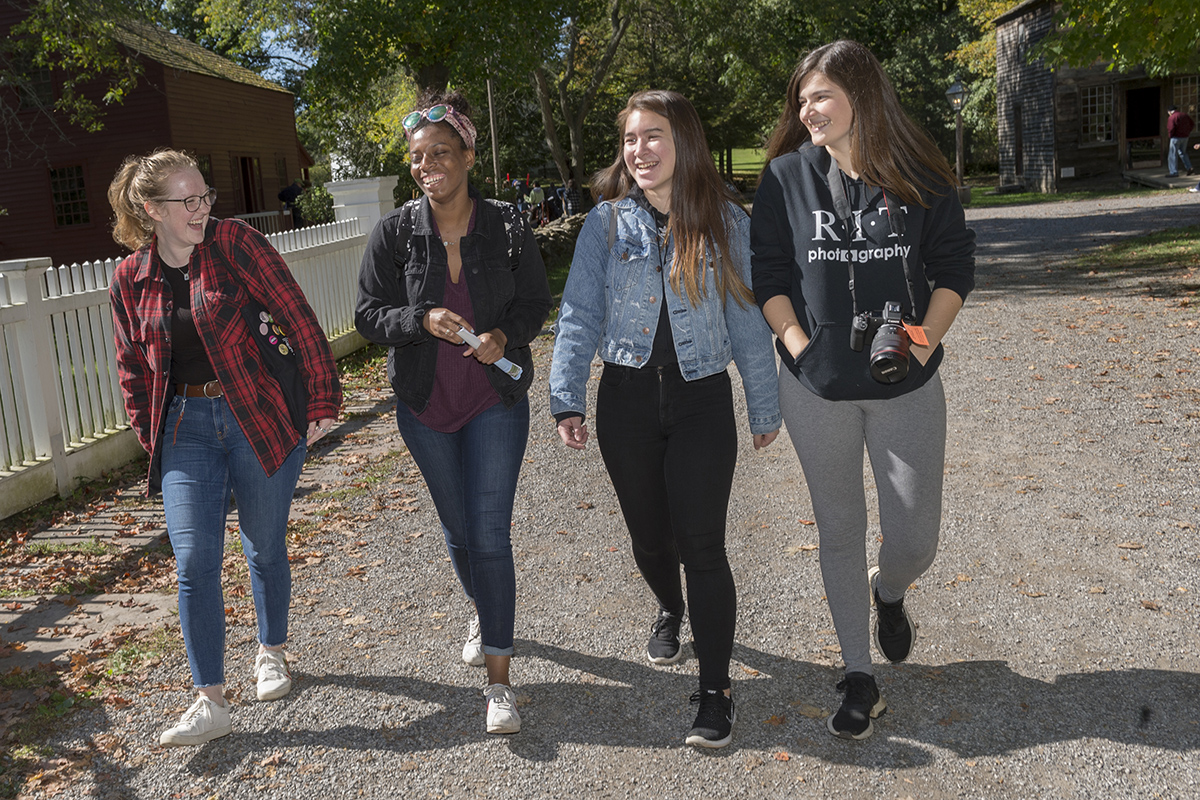 Topics