Photo alumna named 2022 Guggenheim fellow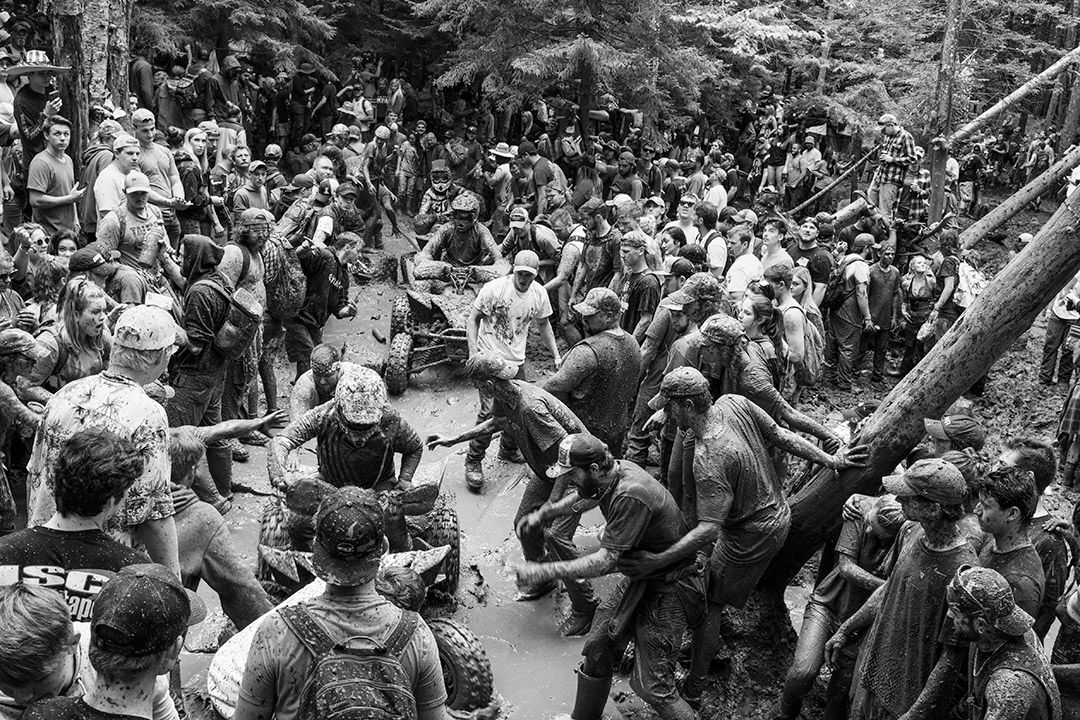 Spectators covered in dust at a hare scramble might describe the races as chaotic, thrilling, or even part of their family's traditions. Rebecca Soderholm '94 (photojournalism) is documenting the excitement of these off-road dirt bike and ATV races through photo­graphy in a body of work titled "Hare Scramble."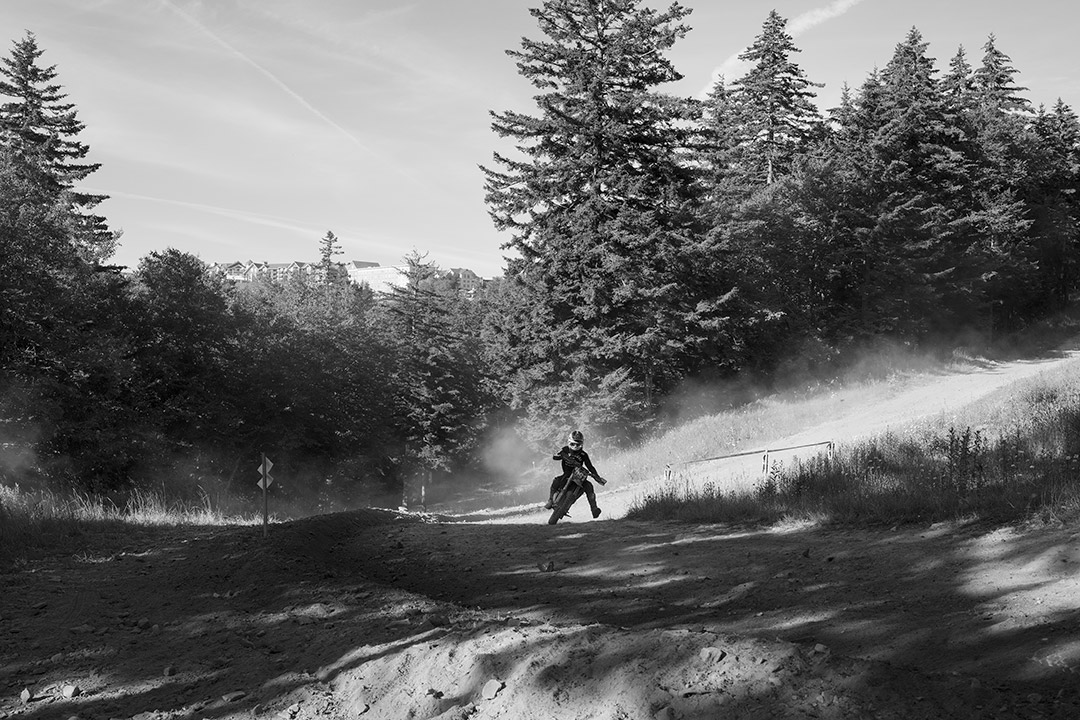 Rebecca Soderholm
Her vision for "Hare Scramble" earned Soderholm a spot as one of the 2022 John Simon Guggenheim Memorial Foundation Fellows. Each year, the foundation accepts roughly 3,000 applications, and fellowships are awarded to approximately 175 individuals in more than 50 fields. Previous fellows include notable figures such as Zora Neale Hurston, James Baldwin, and Dorothea Lange.
"Hare Scramble" attempts to capture the grit and endurance that drivers and support crews display against the hardscrabble landscapes and challenging conditions of the racetracks.
"In 2014, I ran across a hare scramble while I was out scouting for pictures. I was immediately enthralled by all of it: the landscape, the racers and their families camped out in fields, the dirt bikes, and four-wheelers," said Soderholm. "One day I asked myself what would happen if all of the information I was drawn to—the sound, movement, and color—was reduced to a black and white still frame. Paradoxically, I found that I could say more with that pared-down approach."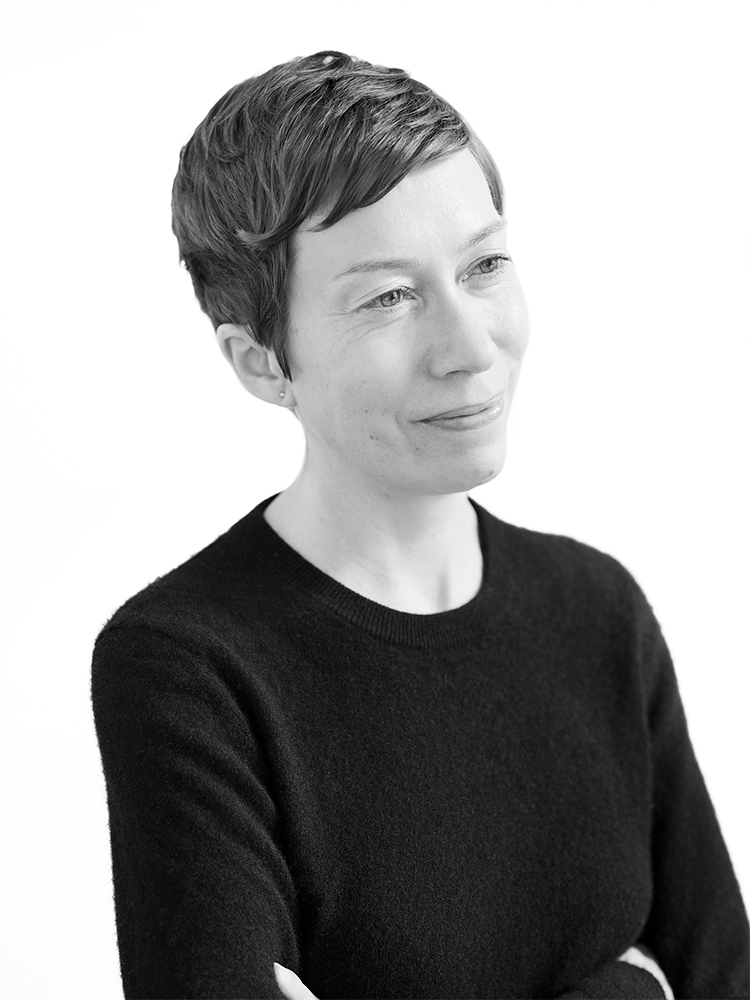 The Guggenheim fellowship is a substantial grant that helps each fellow pursue individual projects. With this funding, Soderholm will expand on her work by traveling to more races, building a print studio, and extending her sabbatical from her position as associate professor of art at Drew University.
The races are consistently dirty affairs, according to Soderholm, and they often require traveling to remote locations and walking for miles across rugged terrain.
"At a recent race in West Virginia, my shutter release wouldn't fire because it was full of mud," said Soderholm. "But these challenges just make the pictures more hard earned. At the end of a day of shooting, I am filthy, bruised, exhausted, and happy. I think it's the same for the racers."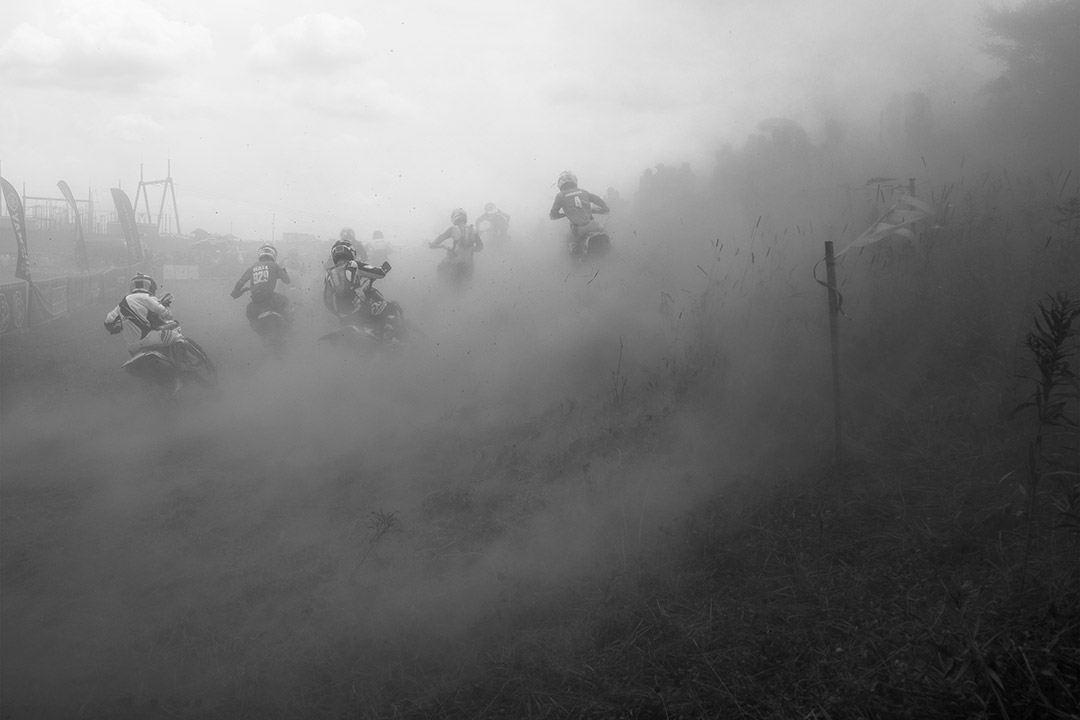 Rebecca Soderholm
At the races, harsh terrain is balanced by a warm sense of community. Growing up in Central Square, N.Y., Soderholm was always curious about the history and social dynamics at play in rural areas. Following the hare scramble circuit has been a unique opportunity to explore rural America in a new way.
In her Guggenheim application, Soderholm wrote, "The photographs acknowledge an inherent spirit of kindness, as spectators assist racers, but also a sublime, lurking danger. During this fraught political moment in American history, this work aims to complicate our tendency toward political duality by inviting the viewer into observations of power, humor, and grace."
She later elaborated, "The intensity of the races can act as a metaphor for the tumultuous moment we are experiencing as a society."
Topics