Recent design alumna lands internship at well-known company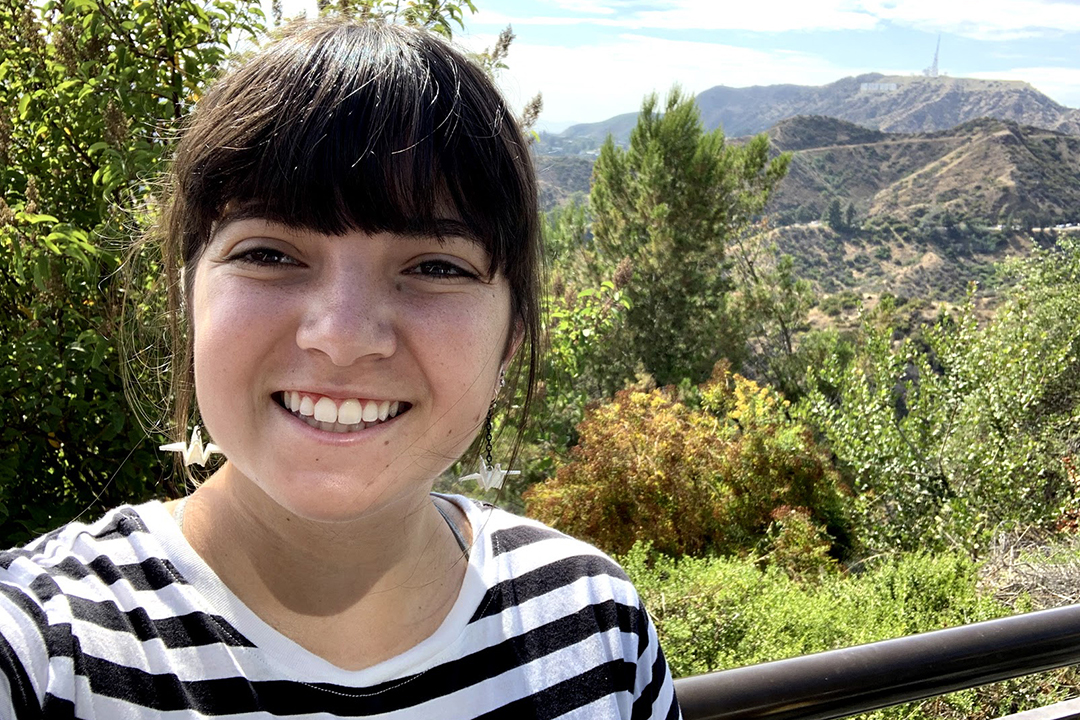 Cassie Valente '19 (3D Digital Design) has hit the ground running since graduating from RIT in the spring.
Valente is a 3D artist who excels at modeling, digital garment creation and 3D printing. While she was a student at RIT, Valente created an impressive portfolio of work, including a line of 3D-printed clothing and jewelry. She also spent time completing freelance work for Northlight Productions, a Rochester-based animation studio. 
Recently, Valente accepted an internship at Laika, a Portland, Ore.-based stop-motion animation studio that's home to the masterminds behind big-screen features like "Coraline" and "ParaNorman."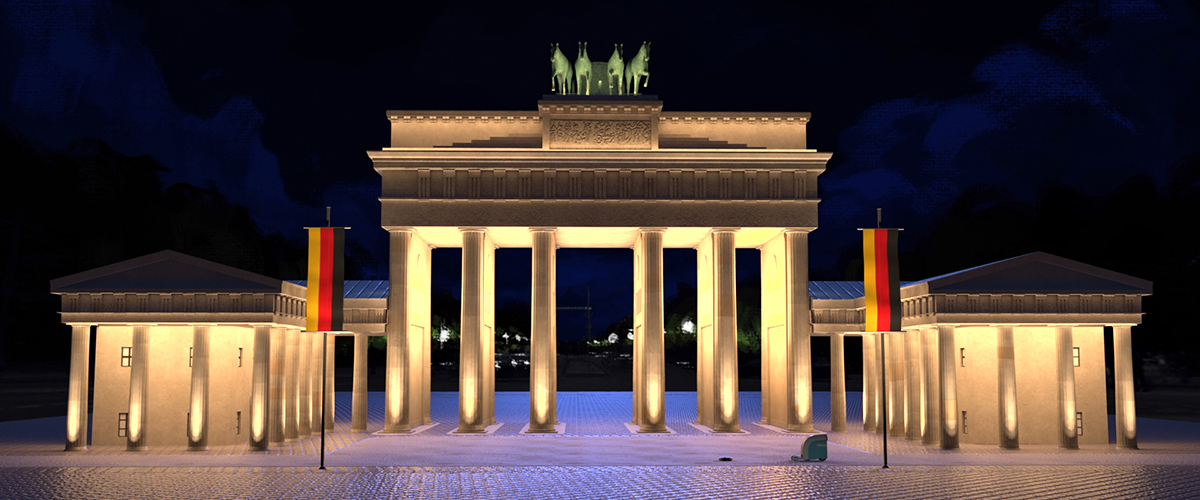 Question: How did it feel to be offered an internship at a place like Laika?
Cassie Valente: I was hunting for jobs after graduation and I saw that Laika had an open position for its internship. I was thinking that it would be so awesome to work there but I wasn't sure what would come of it, so I just sent in an application. When they reached out to me, I could not believe it. I was so happy. 
Question: What are your responsibilities at Laika?
CV: My job is modeling for the asset team for an upcoming feature film.

By Cassie Valente
Question: Where did your passion for 3D digital design develop?
CV: Funny enough, I applied to all of my schools for business math. I was good at that and thought it would be 'safe' for me. When I finally got some exposure to 3D design and different software in high school, that was it. I loved it and I re-applied to some schools and ended up at RIT. I came to love campus and all the tech it had to offer. It was just the right fit.
Question: Can you speak more to your passion for fashion?
CV: My mom was always sewing and my grandmother worked in a dress shop so I was always surrounded by clothing. When I had the opportunity to do an independent study at RIT, I knew I wanted to integrate clothing with my love for design. So I worked closely with assistant professor Alejandro Perez Sanchez to create 3D-printed fashion. I 3D printed a hoodie and some earrings. It's something I want to continue exploring in the future, as well.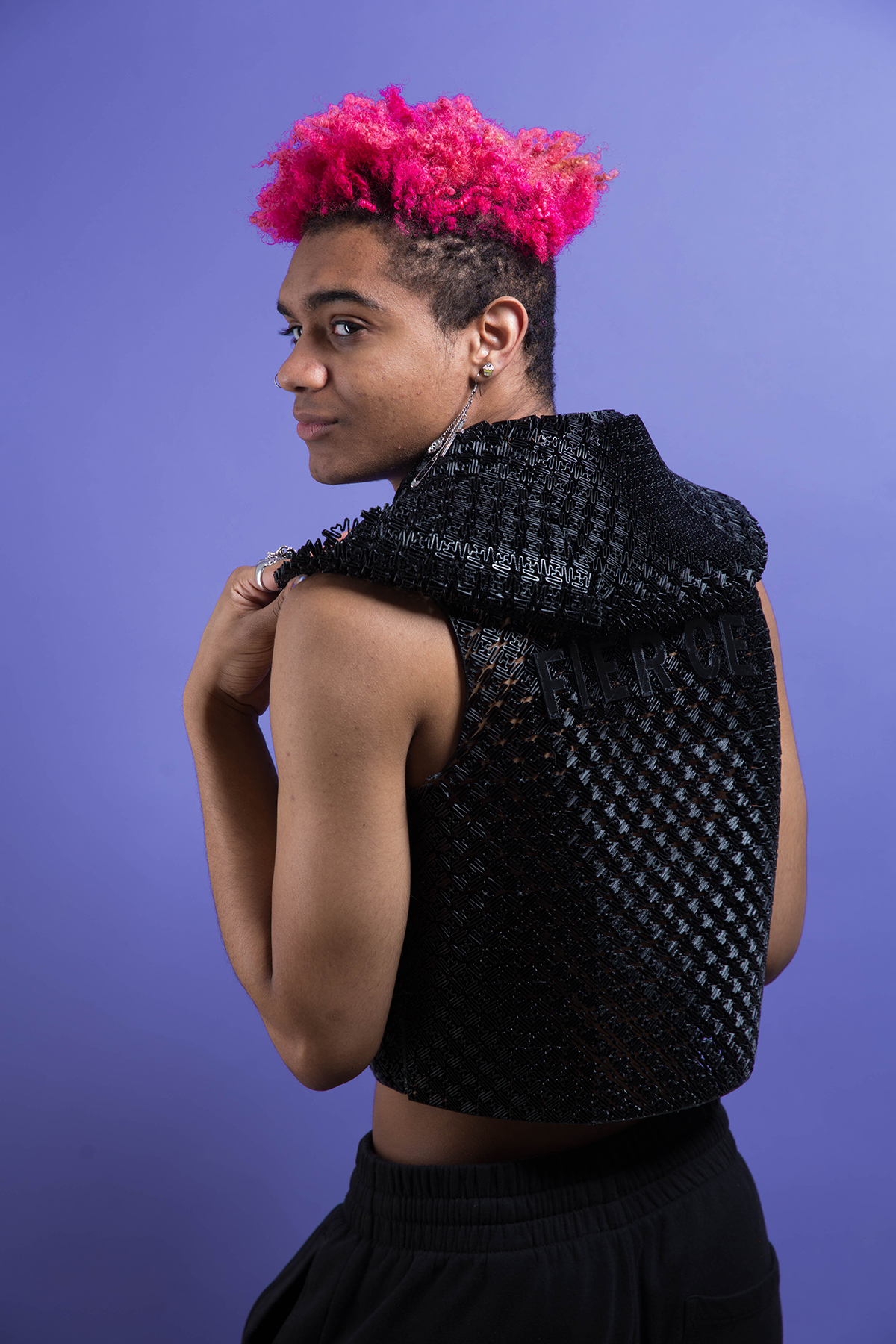 Question: How did RIT's 3D Digital Design (3DDD) program prepare you for an internship at Laika and beyond? 
CV: I absolutely loved my experience in the 3DDD program at RIT. I wouldn't trade it for anything. My professors were amazing — that made all the difference. It's a community in 3DDD so you really get to know everyone on a personal level. There was always someone around to help you out and the professors were always floating around in the labs. They were excited to teach and I was excited to learn. 
Question: What advice do you have for current students who aspire to take on a similar path?
CV: Apply everywhere! You honestly never know what could turn up. Get involved on campus. SIGGRAPH (RIT has a chapter that creates and innovates within the areas of computer graphics and interactive techniques) is a great opportunity for networking and professional development. I went to a SIGGRAPH summit and they talked about how many people will not apply for jobs if they feel underqualified, but they advised to apply even if you only qualify for 30 percent of the job description. The worst that could happen is they say no. That's not a reflection of your ability — just keep putting yourself out there.

Cassie Valente's demo reel
Topics