Alumnus Starts Successful Video Production Company
April 11, 2019
Aaron Gordon '13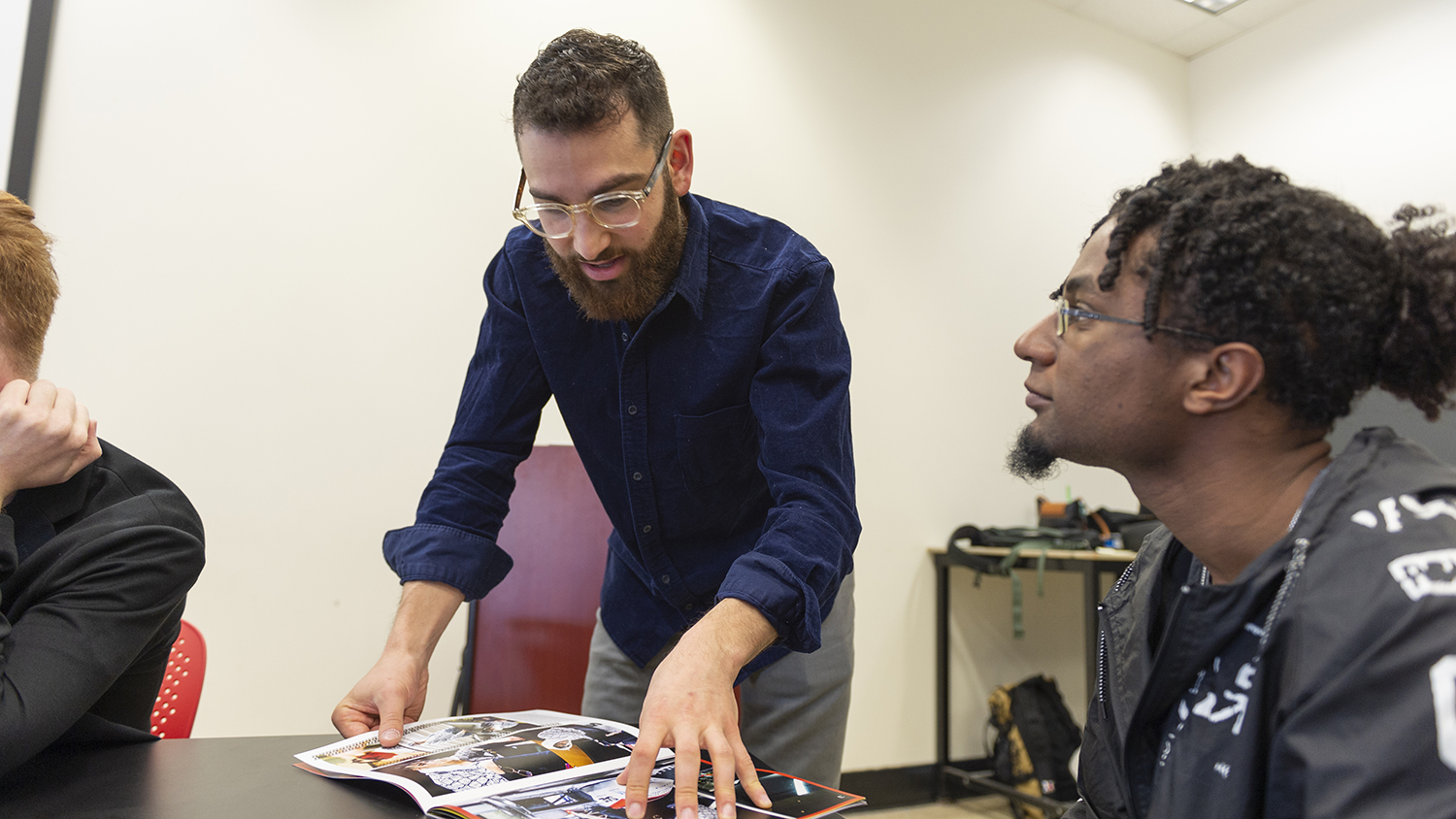 Aaron Gordon '13 (Film and Animation) is the founder and CEO of successful Rochester-based video production company Optic Sky.
"I don't think anything prepares you for starting your own company, but graduating from RIT's film program really set me up for success in a lot of ways," Gordon said.
Optic Sky graduated from RIT's Venture Creations business incubator in 2015 and has gone on to hire RIT alumni and win many Rochester Advertising Federation ADDY Awards. The video production company specializes in creating television and online advertisements, music videos other branded content. It has also used the soundstage in RIT's state-of-the-art MAGIC Spell Studios for shoots.
"With the new MAGIC Spell Studios facility and the great raw talent at RIT, we really wanted to get involved," Gordon said. "We started shooting projects on the soundstage utilizing RIT graduates and even current students on the crew. Developing young talent is really important. Your skill set coming out of that school is useful to so many companies."
Photo by Jaemi Rowe: Aaron Gordon, left, returned to the College of Art and Design as part of an alumni panel that also reviewed students' portfolios ahead of Creative Industry Day 2019.
---