Marvel-ous Artist
April 10, 2019
Adam Kubert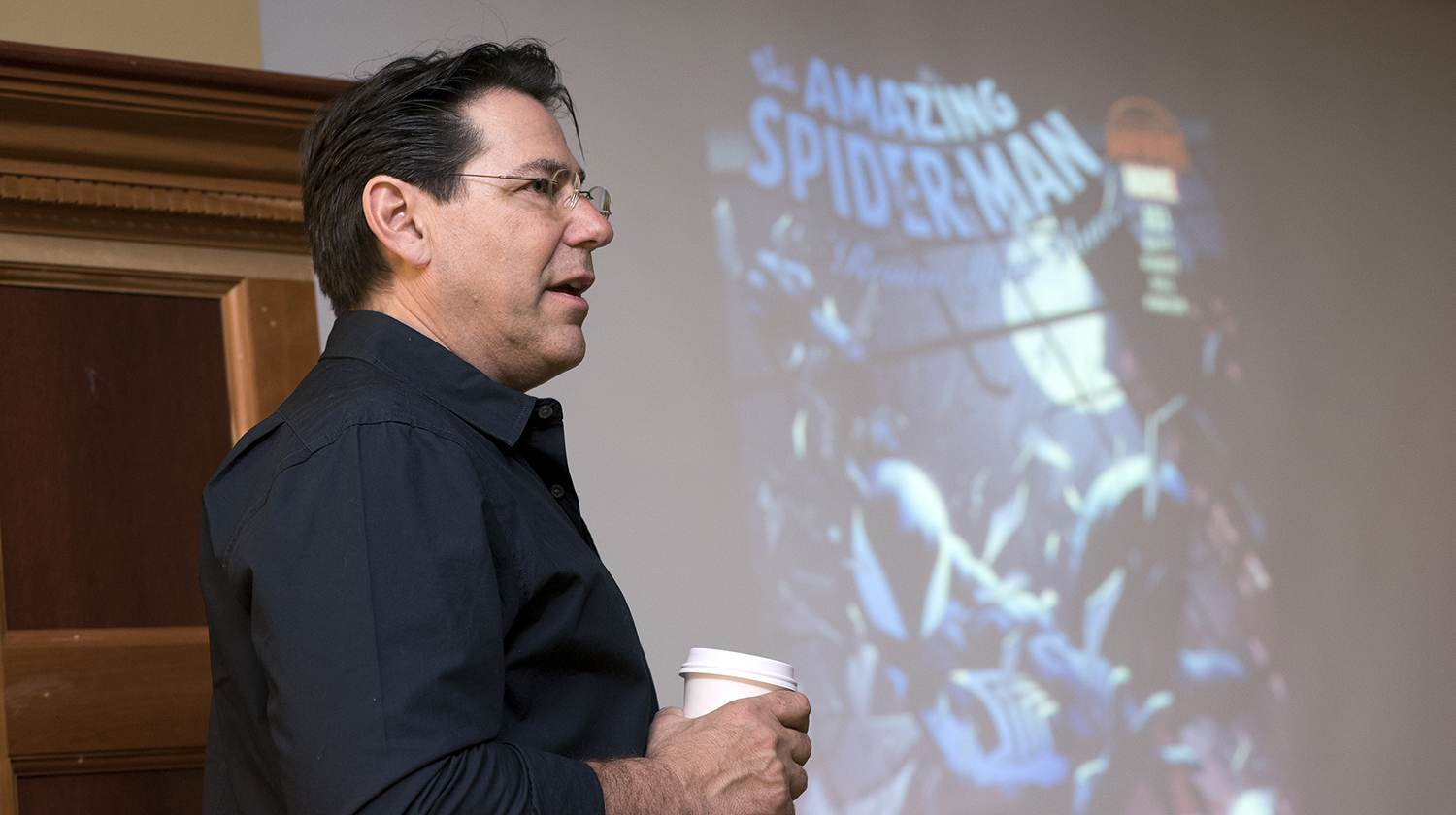 Adam Kubert '81 (medical illustration) has used his super drawing talent to make a successful career as a comic artist, working for DC Comics and now exclusively Marvel Comics. 
He has illustrated the villains of heroes of popular comics such as X-Men, Fantastic Four and Spider-Man. 
Learn more about his career here. Photo by A. Sue Weisler.
---