Painting the Natural World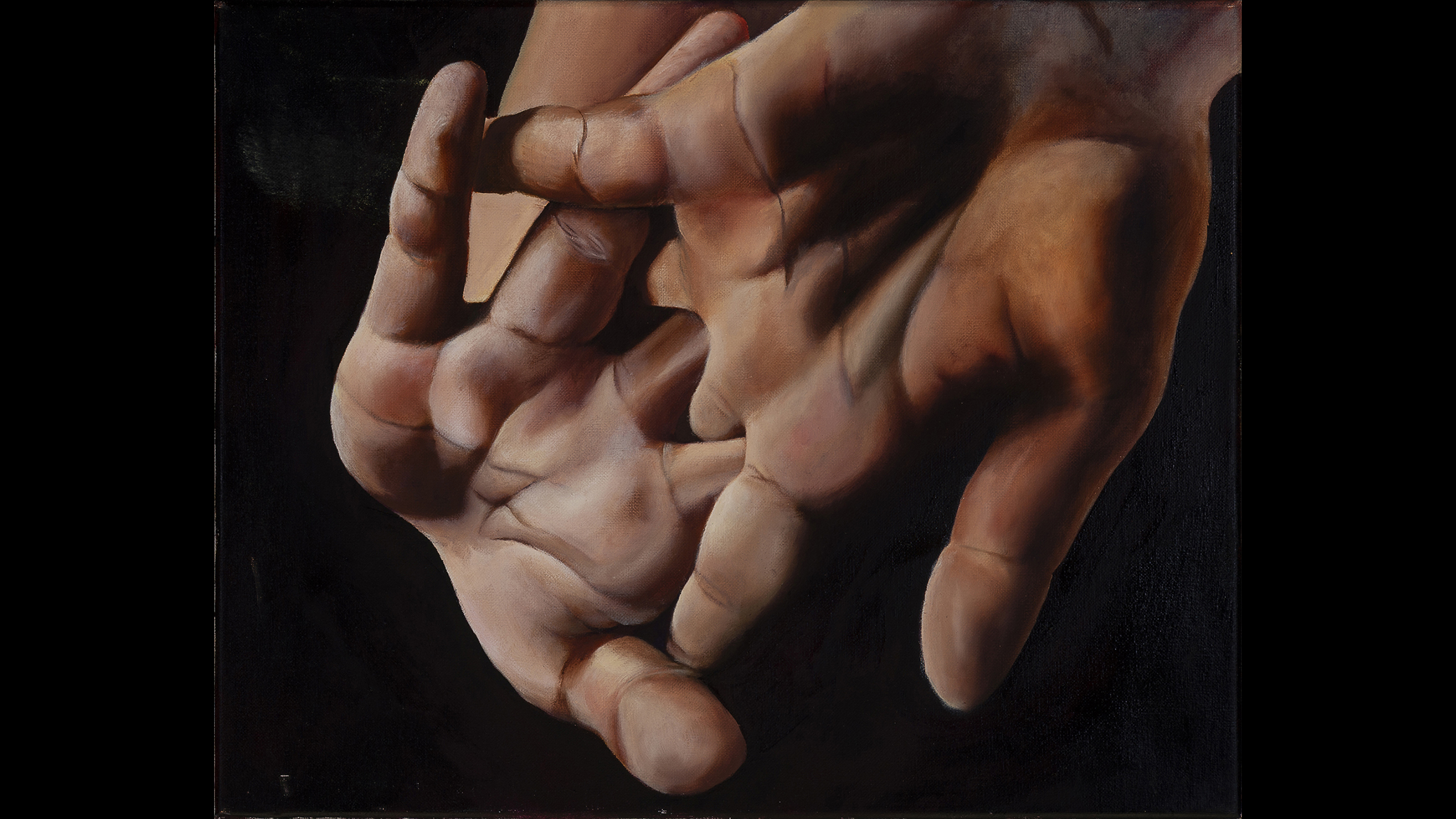 A collection of paintings created by undergraduate and graduate students in Painting the Natural World classes taught by RIT School of Art Senior Lecturer Emily Glass. The course examines the natural world, in our current culture, in combination with technical aspects of oil paint. Course content covers the transition from direct observation to conceptual work.
Students produce a body of artwork referencing assigned readings and personally-driven research relating to contemporary themes such as identity, the body, time, memory, place, language, science and spirituality, and how they connect to nature. 
Above painting by Morgan Sychtysz '22 MFA (Fine Arts Studio)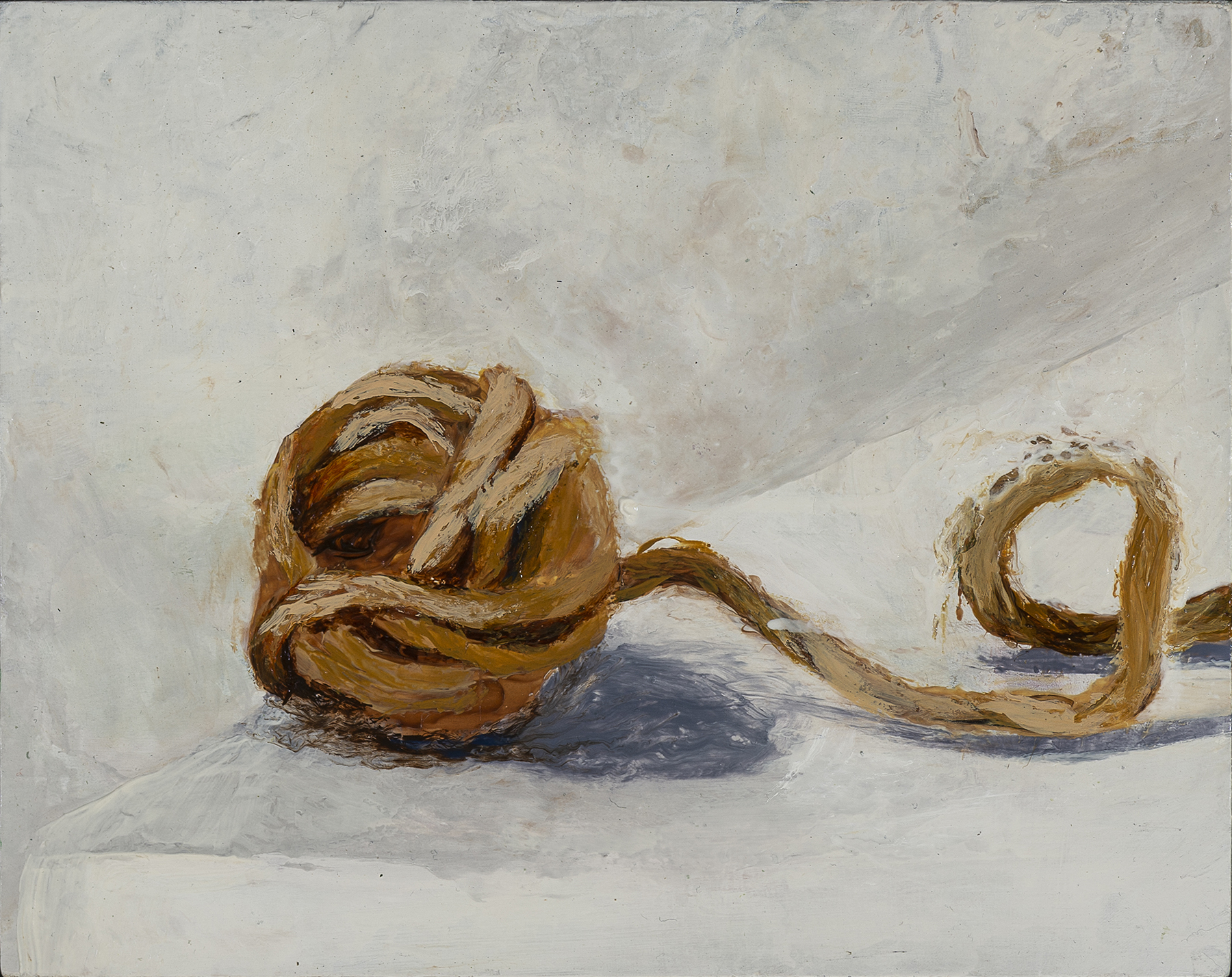 By Morgan Sychtysz '22 MFA (Fine Arts Studio)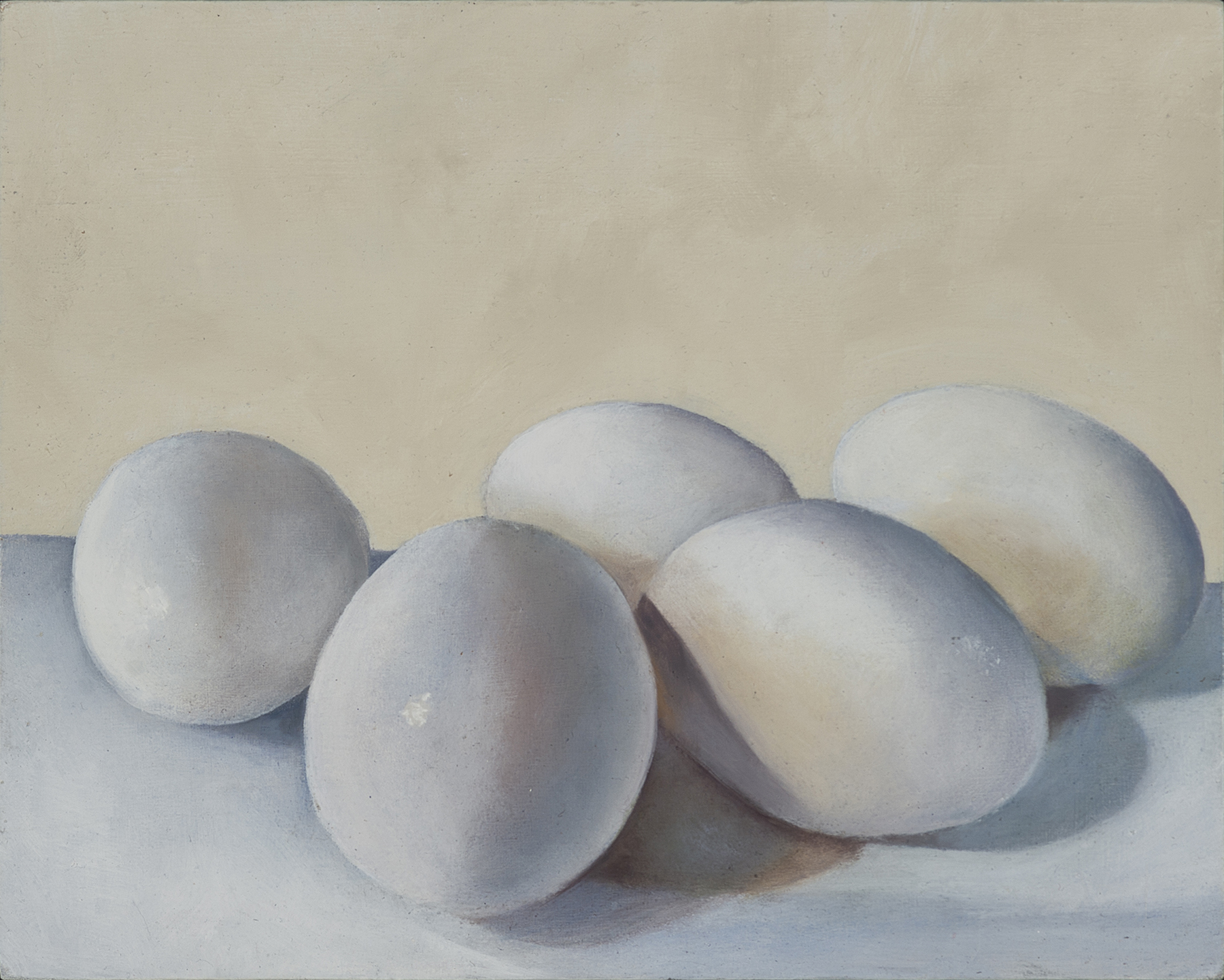 By Morgan Sychtysz '22 MFA (Fine Arts Studio)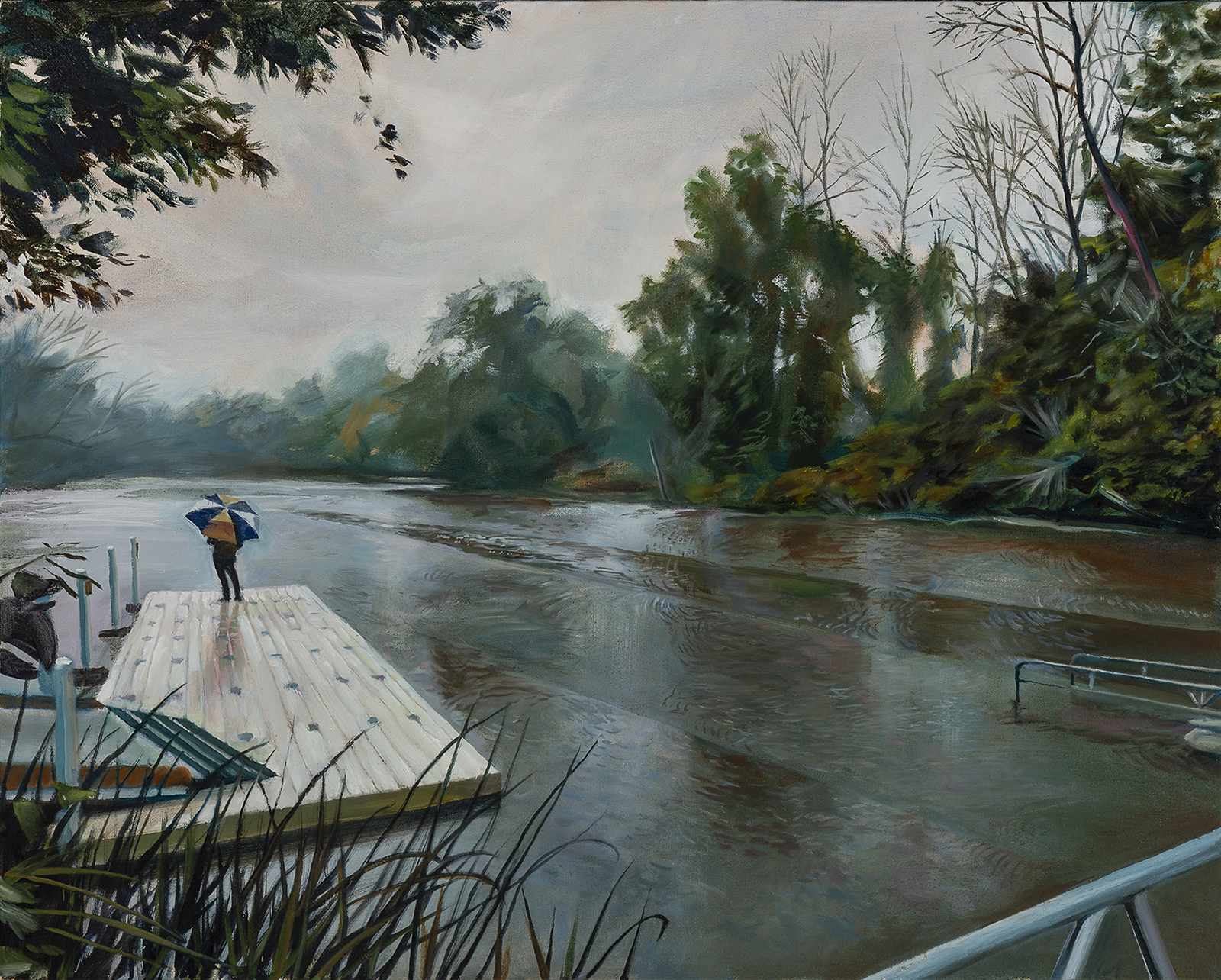 By William Phifer '21 (Illustration)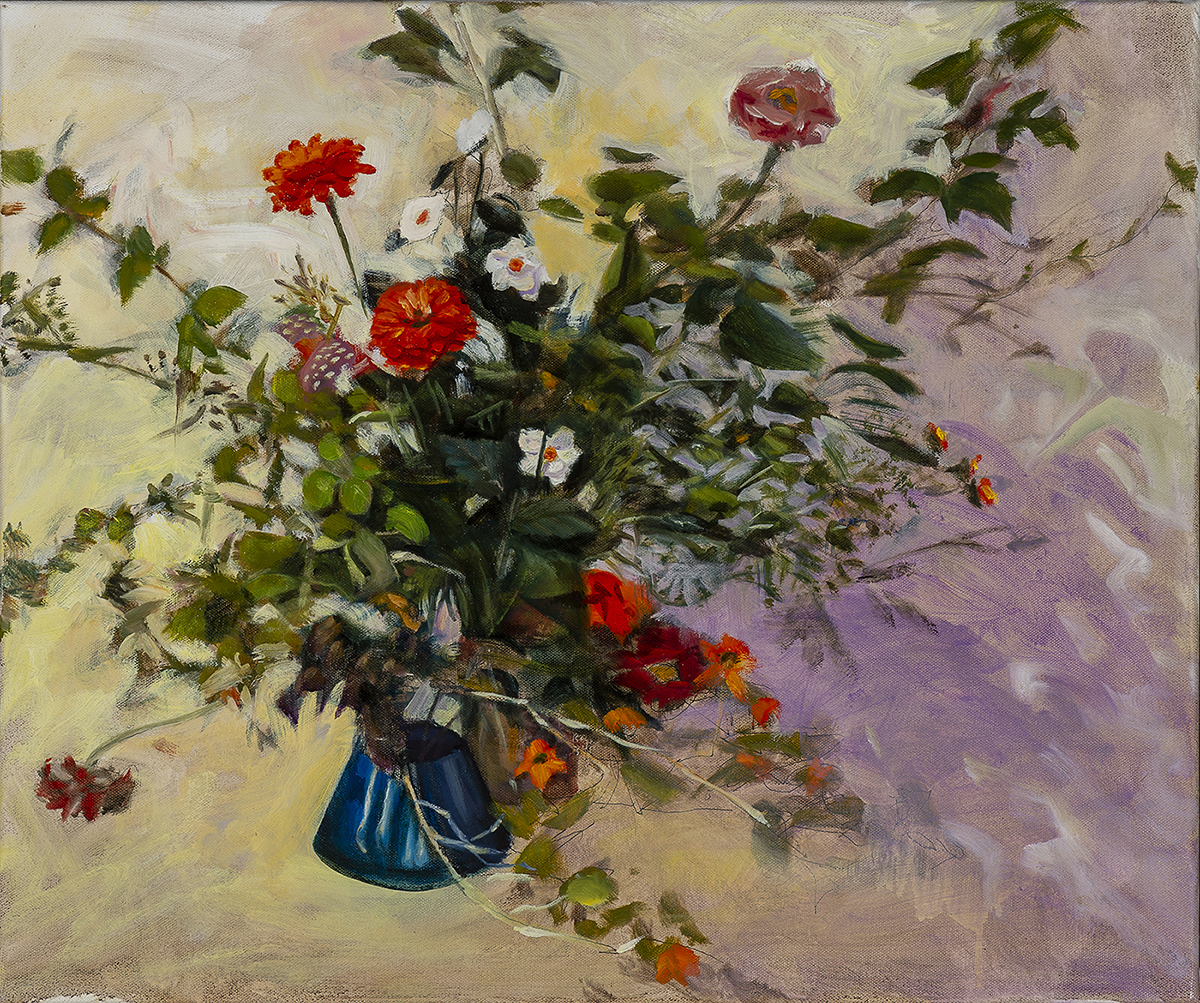 By William Phifer '21 (Illustration)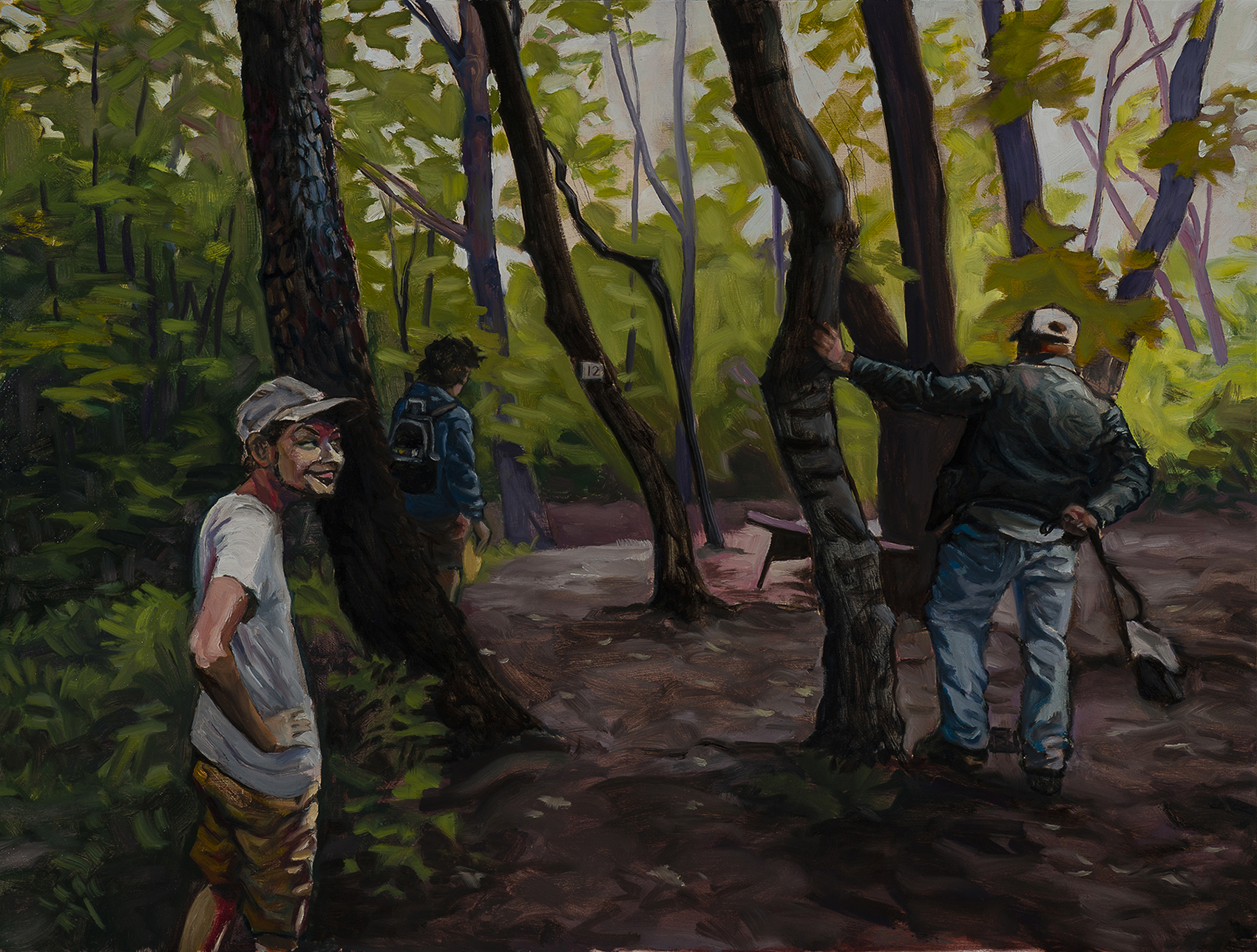 By William Phifer '21 (Illustration)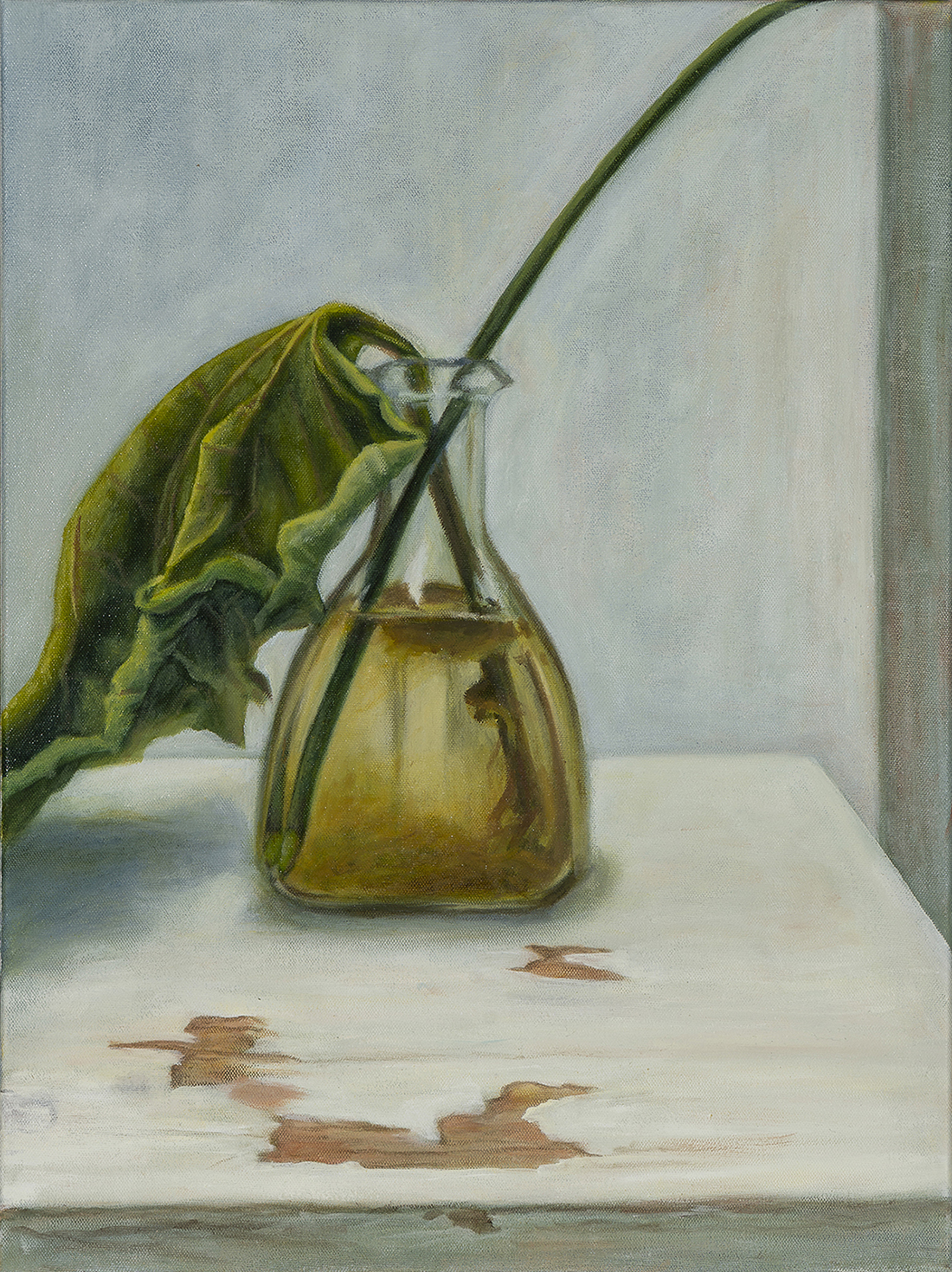 By Vivian Trettenbach '20 (Fine Arts Studio), '22 MST (Visual Arts-All Grades)
---