Polar Bear Video (excerpts)
Travel agencies currently promote trips to Churchill, Canada that encourage "ecotourists" to watch and photograph polar bears struggling to survive. One intention here is to create a context where a sentient environment and its animals gaze through the camera back at the tourist/audience.

The completed film version has been in 18 festivals with 3 awards.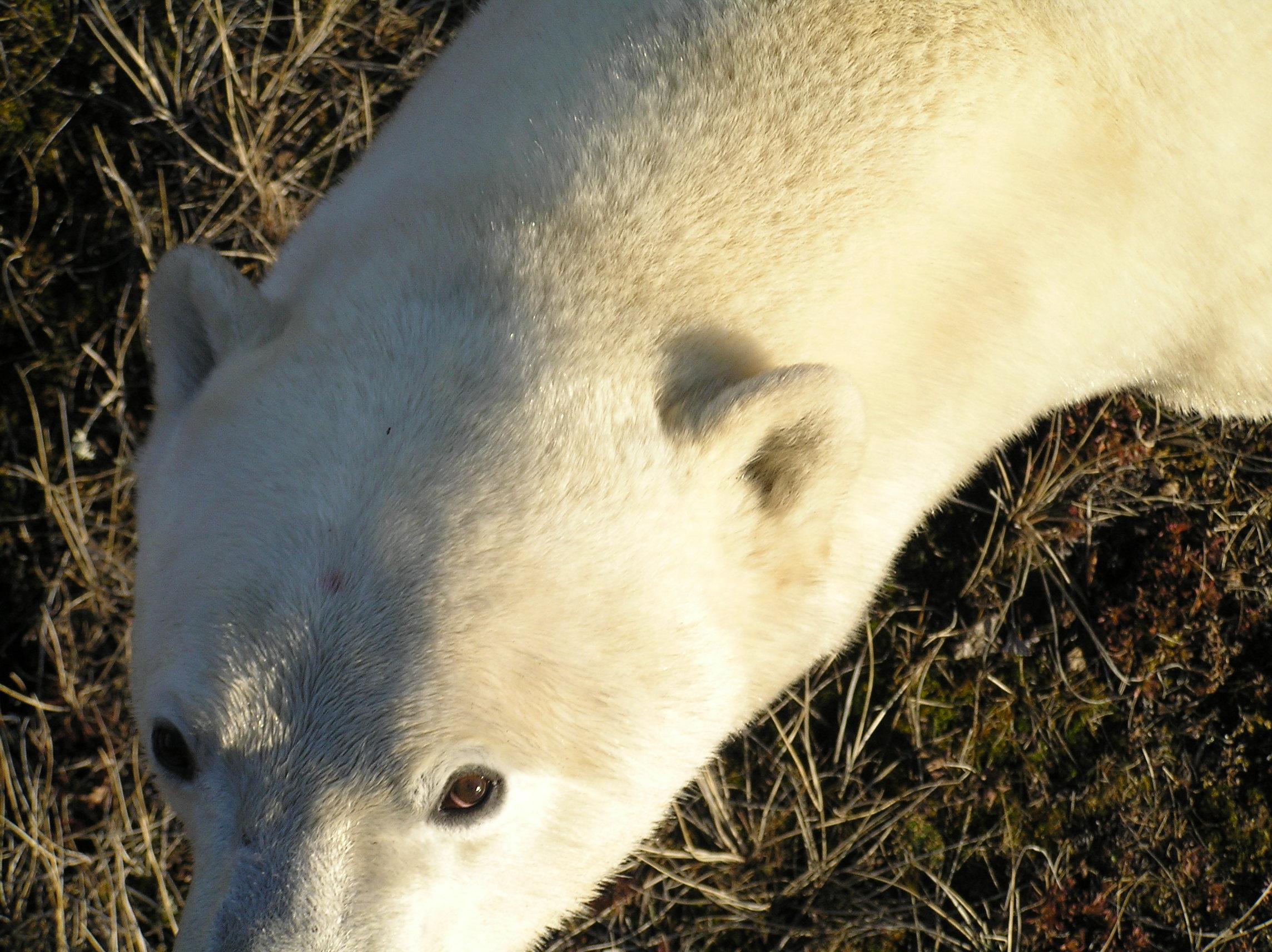 ---