Publications
This list contains selected publications for which I have contributed essays, written, edited or organized. Several of these projects accompanied exhibitions displayed either at Rochester Institute of Technology or George Eastman House, International Museum of Photography and Film.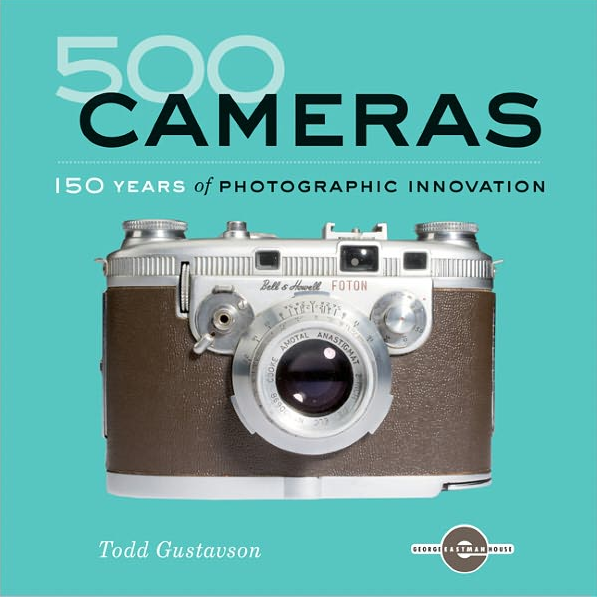 Essay on Toy Cameras.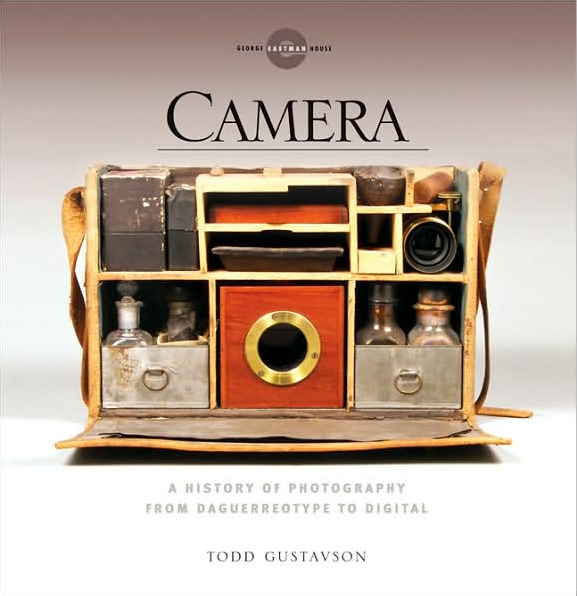 Camera descriptions and narratives.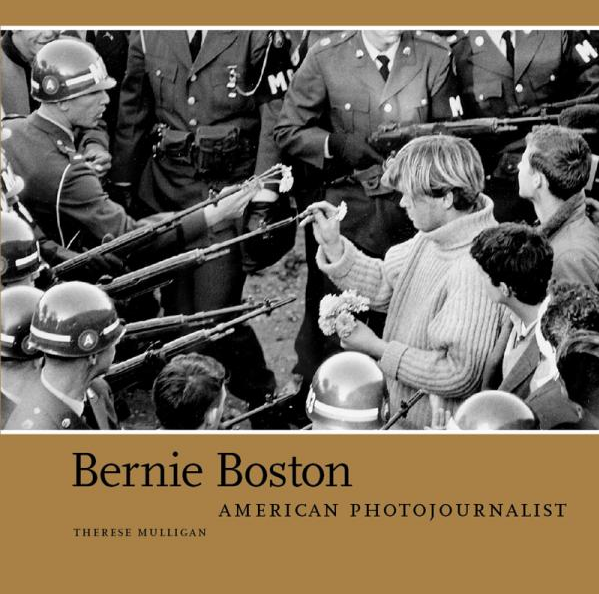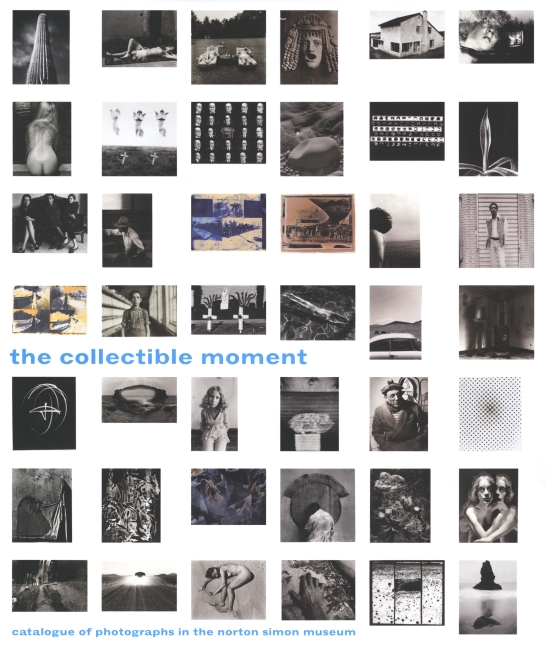 Keystone essay on Norton Simon Museum's photography collection.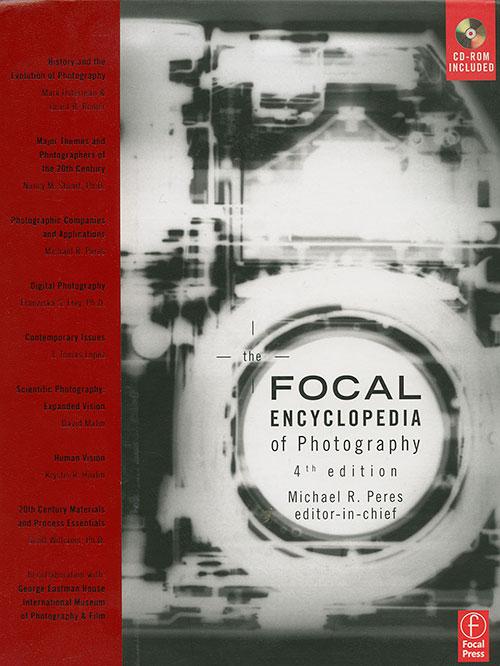 Introductory essay entitled "After Photography."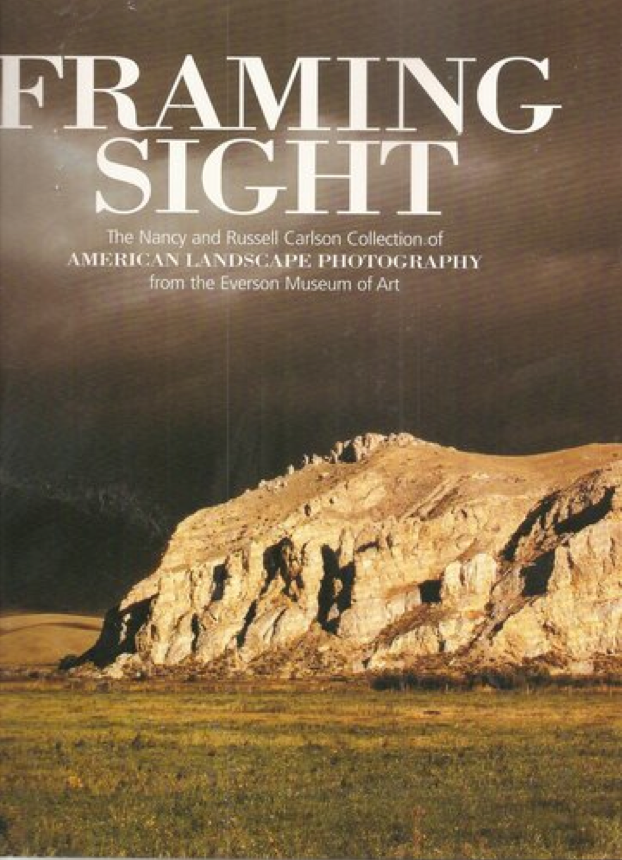 Exhibition catalogue essay.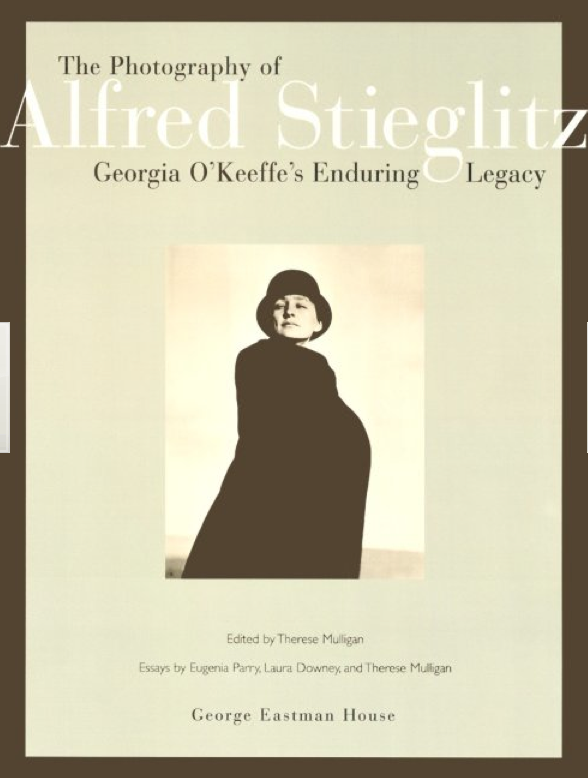 This publication accompanied an exhibition of the same name.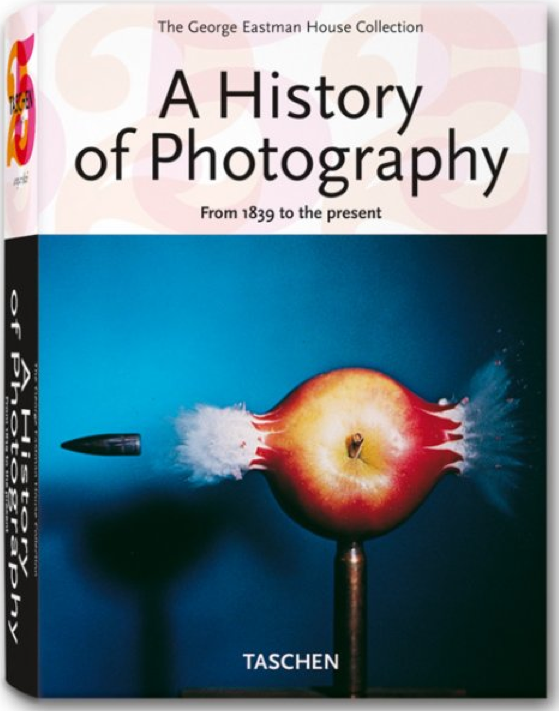 A comprehensive survey of the photography collection at George Eastman House. It accompanied an exhibition celebrating the 50th anniversary of the Museum.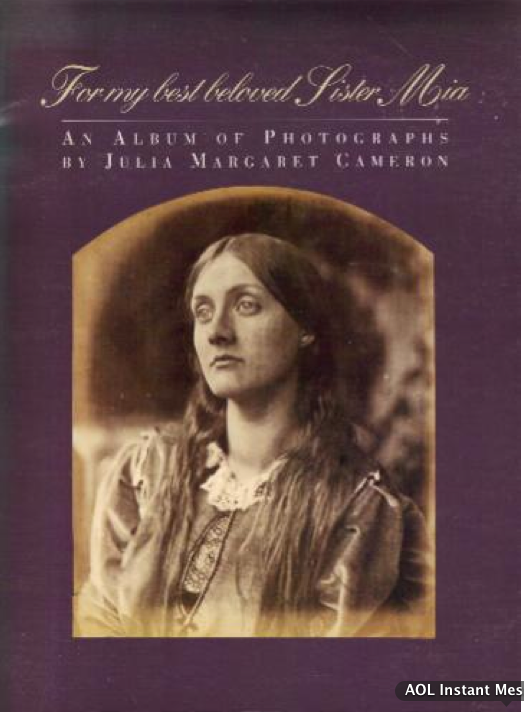 Catalogue that accompanied a traveling exhibition originating at the University of New Mexico Art Museum.
---