Explore Hospitality Minors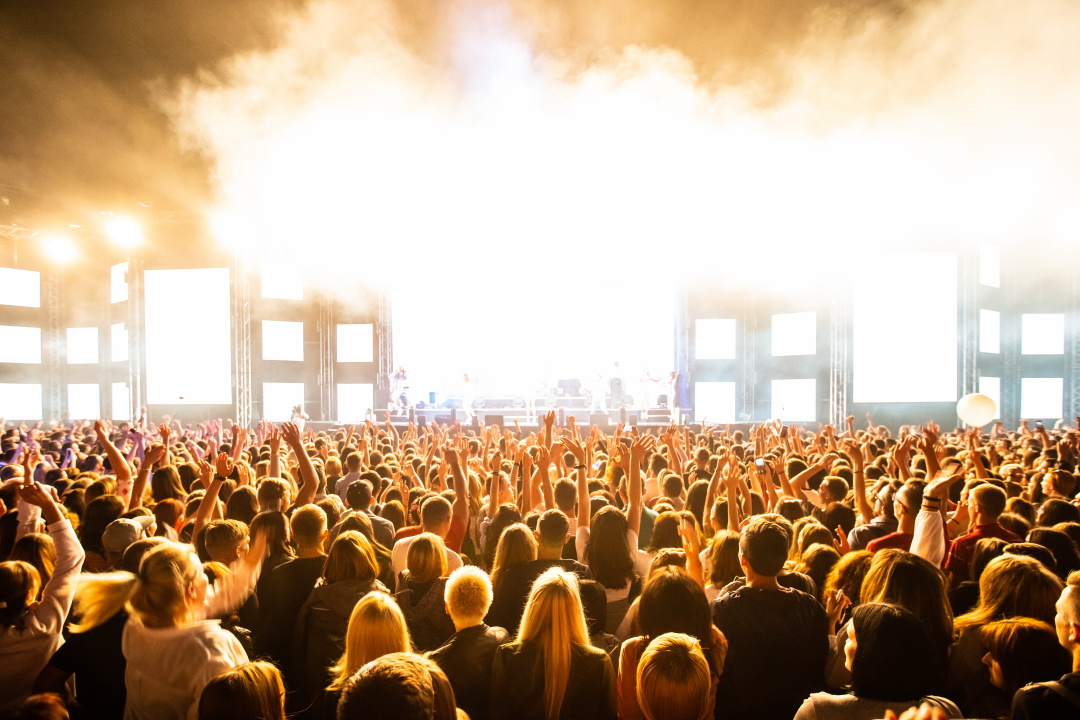 International hospitality and service innovation (IHSI) minors integrate technology, information systems, and analytics with traditional business disciples. Delivering on employer requests, students gain broad exposure to diverse and lucrative opportunities. Filled with great people and resources, hospitality students land top positions, with top companies, in top destinations.
Discover hospitality minors for in-demand careers.
Beverage Management*
The beverage management minor, formerly known as the global food and beverage management minor, focuses on the food and beverage industry, developing product knowledge on wine, beer, and spirits. Students learn how to effectively plan menus, pair food and beverages, manage customer experience, operational management of finances, and beverage distribution. This minor is designed to prepare students for careers in beverage sales, beverage management, marketing and distribution of beverages, procurement, and ownership of businesses related to this sector.
*Pending name change from global food and beverage management.
Hospitality Management*
The hospitality management minor, focuses on hospitality industries and related entrepreneurial businesses that include lodging, resorts, food, entertainment, events and conventions, and tourism. Students learn about service–oriented businesses that are a significant portion of the economies of many countries.
*This minor is closed to students majoring in hospitality and tourism management.
New! Real Estate in Hospitality*
Pending program approval, the new real estate in hospitality minor provides students to develop expertise in the planning, development, and management of real estate projects in the hospitality and related service industries. Students learn how to conduct feasibility analysis, site selection, project management, select appropriate branding strategies, and identify financing for new projects. The curriculum prepares students for positions in hospitality asset management, real estate development, consulting, and ownership of hospitality-related businesses.  
*Newly approved for fall 2023
Sports, Events, and Entertainment*
The sports, events, and entertainment management minor, formerly known as the sports and entertainment management minor, provides students with a background in business strategy, analytics, customer service, purchasing, negotiations, contracts, and event and venue management. The curriculum focuses on developing, implementing, marketing, and managing sports and entertainment organizations to optimize consumer and employee experiences. Students are prepared for positions related to managing facilities, talent, events, sales, and other aspects of the events, sports, and entertainment industries.
*Pending name change from sports and entertainment management minor
Topics