RIT's Executive MBA Program Ranked #9 by U.S. News & World Report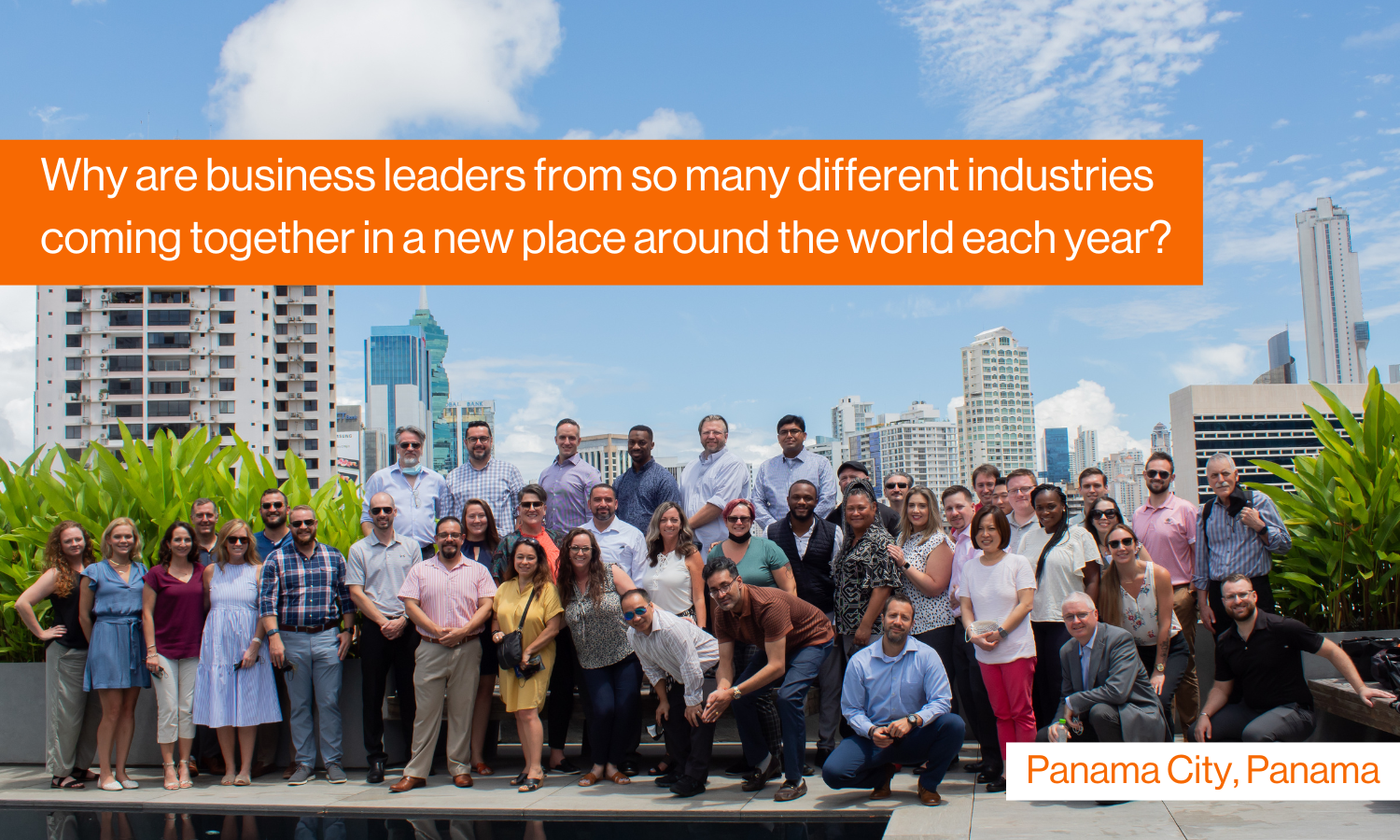 Rochester Institute of Technology's (RIT's) Online Executive MBA (EMBA) continues to reach new heights, placing among the top 10 Best Online MBA programs for the second year in a row according to U.S. News & World Report. Ranked #9 Best Online MBA Program out of a total of 366 ranked submissions, RIT's EMBA has proven again why it stands among the best programs in the Nation.
The program from Saunders College of Business has a 30-year track record of proven success in cultivating many of today's global business leaders. Online cohorts start in January and August of each year, and currently include students based across the USA, as well as in Mongolia, Ghana, Uganda, and Saudi Arabia. As a part of the Executive Education department, RIT's Executive MBA is one of a number of distinguished offerings including an On-Campus EMBA delivery option, a specialty track focusing on the Life Sciences discipline, and Custom Programs. Learn more about each of these programs at rit.edu/emba.
The Executive MBA program is recognized for offering business leaders and professionals, averaging 14 years of experience, a highly interactive, team-based executive education. Its unique curriculum focuses on strategic leadership that positions students to move into C-suite roles.
Students engage from across the world, from companies small and large, including Intel, AMD, Adobe, McAfee, Stanley Black & Decker, Paychex, PepsiCo, Wegmans and more. Students gain first-hand experience through consulting projects with companies based both domestically and globally, including an International Seminar in an emerging economy in locations that have included Taiwan, South Africa, Dubai, Chile, Poland, Estonia/Finland, Ecuador/Peru, and Vietnam.  The application of business concepts happens in real-time: where students make an immediate impact at work based on learning throughout the program! Students have frequently described this once-in-a-lifetime experience and program as "life-changing."
Saunders College of Business is one of nine colleges at Rochester Institute of Technology and is accredited by the Association to Advance Collegiate Schools of Business International (AACSB) with RIT Global Campuses in Rochester, New York, Croatia, Dubai, Kosovo and China.
Contact:
Jancy Nightingale-Burch
jnightingaleburch@saunders.rit.edu
Topics