The Bonadio Group, Pittsford, New York
May 17, 2023
Linda Ochieng '22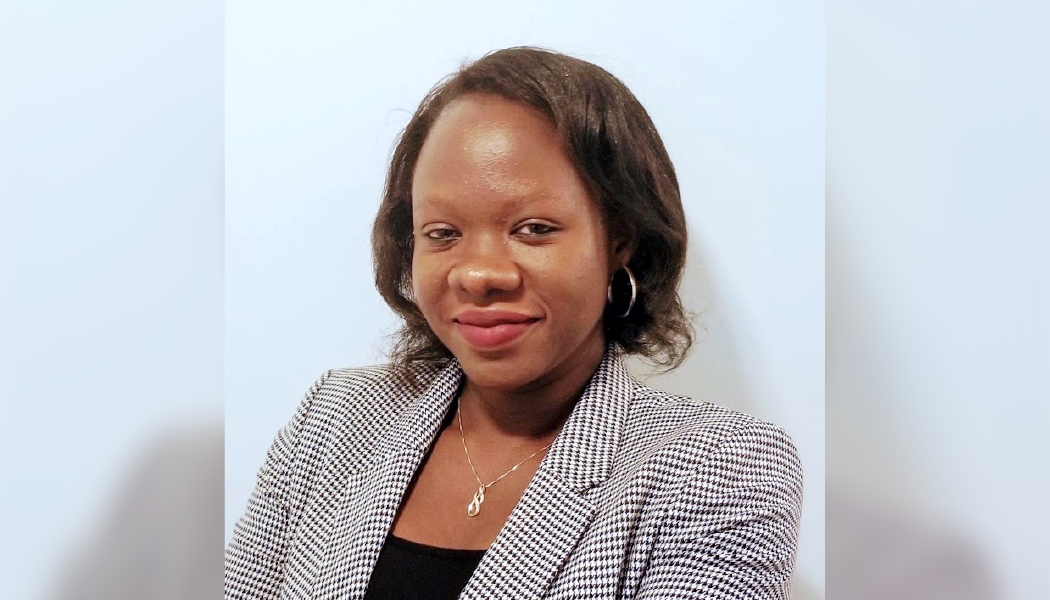 Why did you decide to attend Saunders College of Business at RIT?
While pursuing my associate degree at Monroe Community College, I visited RIT at one of the open houses. The Saunders faculty and students I interacted with were very warm and welcoming. During my interaction with them, I noticed that the college's culture and atmosphere were what I was looking for. The quality of academic programs offered at Saunders is excellent.
In what ways has Saunders/RIT prepared you for the job market?
The quality of academic programs offered at Saunders is excellent. For example, as an accounting student, I have seen some tremendous changes that have helped me prepare to start my career, especially during this era when having data analytical skills is critical. For example, Saunders introduced a master's in accounting and analytics in 2021 when I was completing my undergraduate studies.
What do you feel is the most distinctive advantage gained from your Saunders experience?
The most distinct benefit gained from Saunders is the professional development, networking events, and internship. Saunders offered numerous workshops and other resources that helped me during the interviewing process. I connected with professionals during the networking events, which immensely helped me during my job search.
What do you do?
I'm a staff accountant at The Bonadio Group in the tax department. I prepare and file tax returns for individuals, businesses, and organizations.
What has Saunders best helped to reach career success?
The one thing I appreciate having done before starting my current job was getting real-world experience while still at school. I secured a co-op in one of the career fairs events on campus. The experience I gained during my co-op allowed me to build on my skills, apply what I had learned in my classes, and experience what the real world offers. Some of my graduate classes, like data management for business analytics, information systems auditing and assurance services, and accounting information and analytics, gave me invaluable discernment that has made me value data analysis's usefulness.
What should current students know about Saunders?
The culture at Saunders is excellent. Saunders offers many opportunities to help students with personal growth, development, and career preparation. You are never alone in Saunders; ask for help if needed, talk to people, and grab all the opportunities that come your way, like attending career fairs, networking events, and clubs.
---