Cisco, San Jose, California
May 17, 2023
Wilson Huang, co-op '23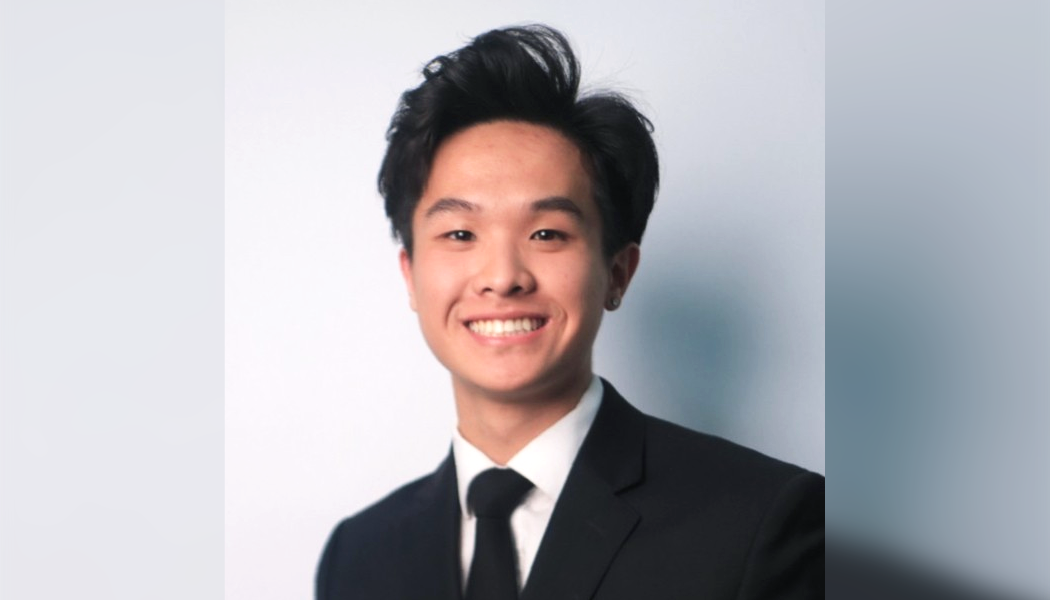 What is great about your co-op?
During my co-op at Cisco, I worked on several projects that allowed me to develop my financial analysis skills and gain hands-on experience in a corporate environment. I particularly enjoyed working on my discounting and ASP analysis project, which involved analyzing data to improve pricing strategy. My favorite part of the co-op was being part of a team that valued collaboration and learning. My co-workers were incredibly supportive and knowledgeable, which made it easy for me to ask questions and learn from them. This contributed to being offered a full-time position at the company as a Financial Analyst in the LIFT Program.
In what ways has Saunders/RIT prepared you for the job market?
The finance program at Saunders College of Business provided me with a well-rounded education combining theoretical knowledge and practical application. The coursework has helped me develop a strong finance and accounting principles foundation while exposing me to technologies and analytical tools, specifically Excel, SQL, Tableau, and Python. The program has also emphasized the importance of professional development, with career fairs, networking events, and workshops designed to prepare students for the job market and connect them with potential employers.
Why did you decide to attend Saunders College of Business at RIT?
I decided to attend Saunders College of Business at RIT because of its strong reputation in finance and its commitment to preparing students for successful careers. The program's integration of real-world experience through the co-op program and emphasis on professional development opportunities significantly influenced my decision to attend Saunders.
What do you feel is the most distinctive advantage gained from your Saunders experience?
The most distinctive advantage I gained from my Saunders experience is the practical experience and professional development opportunities. The co-op program allowed me to gain valuable work experience in the finance industry while also allowing me to apply what I learned in the classroom to real-world situations. The program's focus on technology and innovation has also helped me stay ahead of the curve and equipped me with the skills and knowledge needed to succeed in a rapidly changing business environment.
---