Citi, Buffalo, NY
November 14, 2022
Edith Udegbe '22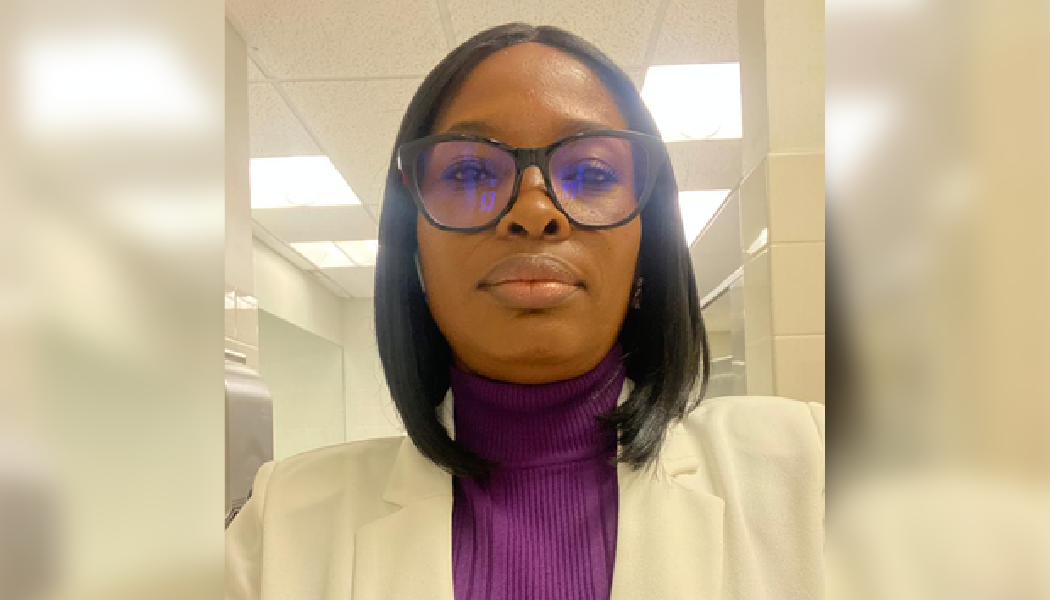 Why did you decide to attend the Saunders College of Business at RIT?
Saunders College professors maintain a high standard in teaching. The knowledge we learnt in the classes are in sync with real-world trends. It is amazing that what I learnt in the classroom are closely related to my current real-life job experience and prepare me well for my new role at Citi, considering the fact that I changed my career from Corporate Sales position to Finance.
In what ways has Saunders/RIT prepared you for the job market?
The majority of Saunders College professors assign you group projects and group presentations. These group assignments require students to cooperate with each other. In the real world and most workplaces, teamwork is the way to get things done in order to achieve the best results. Due to my experience with group problem-solving at Saunders College, I am an effective team player in my current position.
What do you do?
I work as a Senior Financial Analyst for Citi in the Treasury Global Process Owner (GPO) team, which represents multiple Treasury disciplines (Liquidity, Interest Rate Risk and Funds Transfer Pricing) in engaging other Citi functions and business partners to execute plans. Part of my duties is to help in the Citi's enterprise-wide data transformation process.
Why did you decide to attend Saunders College of Business at RIT?
My objective was to attend a business school that offers STEM-designated programs and make me eligible for OPT. When researching schools to attend, I discovered that RIT produces the third largest number of undergraduate STEM degrees of all private colleges, so that it checked the box. I also wanted to attend a school that is accredited by the Association of Advance Collegiate Schools of Business International (AACSB), and the Saunders College is fully AACSB-accredited. After drilling down the issues and discussing more with some Nigerian students who graduated from the Saunders College, I am further convinced that Saunders College is a great school to attend.
What do you feel is the most distinctive advantage gained from your Saunders experience?
The finance knowledge that I learn from the Debt Analysis course (such as Pricing of Fixed Income Securities, Interest Rate Risk, Yield Curves, Credit Strategies) is highly relevant to my current job. Additionally, the flexible curriculum of the MSF program allows me to take STEM elective courses. Through taking these elective courses, I acquired analytics and technological skills that give me an advantage.
What should current students know about Saunders?
The academic programs at Saunders College have a well-developed curriculum and provide rigorous training. All of these would prepare you for a successful career.
---