The Customer Service Side of Gaming
June 4, 2020
Aaron Sowinski, co-op '22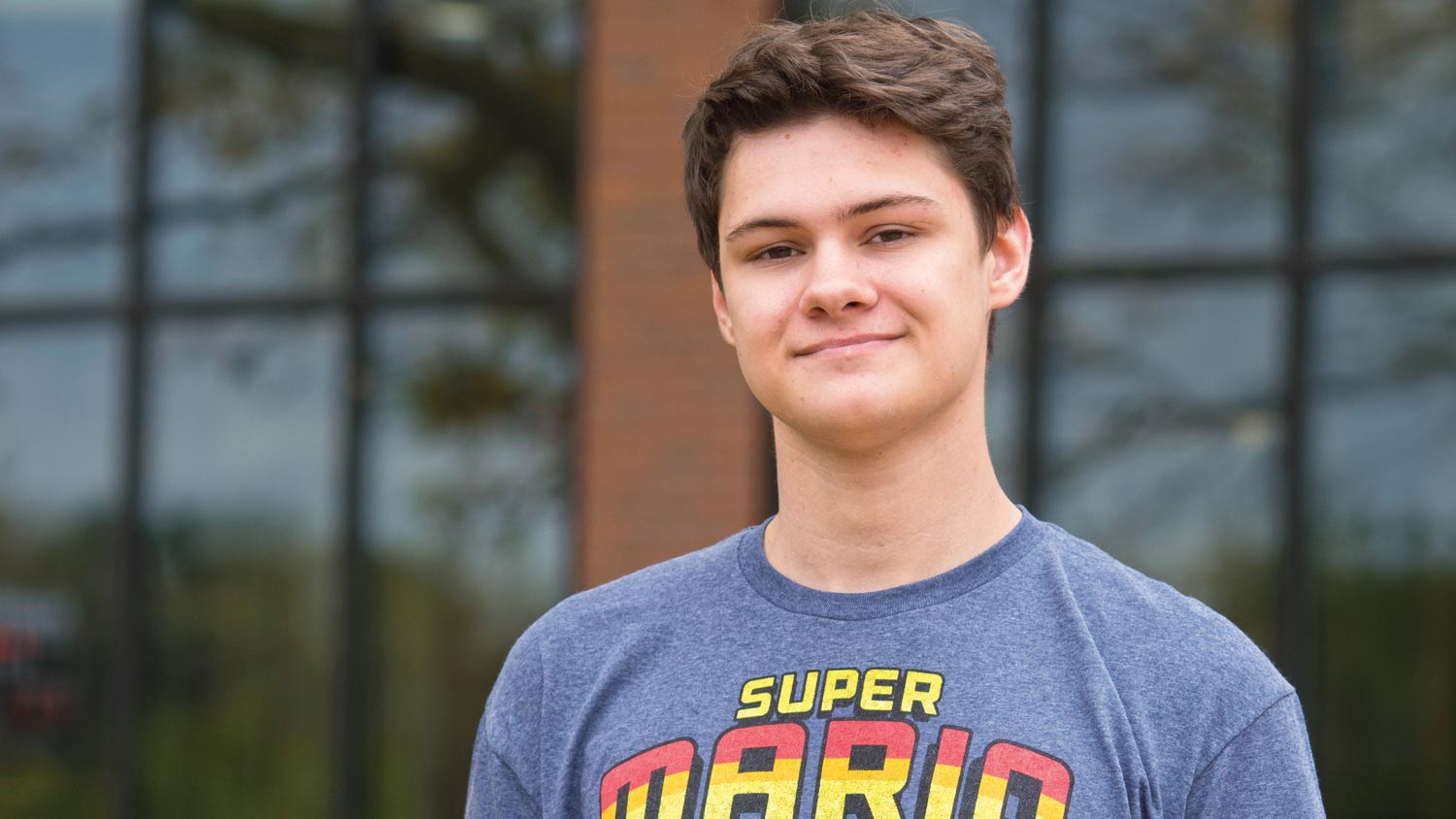 What did you do on co-op?
"I worked alongside a small group of peers and we basically set up a mock company among us. We all worked under an actual supervisor who gave us real problems to solve. A major. aspect of my job was analyzing how certain development campaigns affect customer relations with the company."
How did RIT prepare you?
"RIT helped prepare me through all the amazing professors I had during my first two years in marketing. I always go to them first when I have questions and they're always happy to help. Because of the support I got at RIT, I possessed all the knowledge required for my job and exceeded the expectations of my supervisor."
What are your future plans?
"Once I graduate I hope to work as a marketing manager at a major game company, such as Nintendo or Valve, because of how fun and rewarding it is."
---