Ernst & Young, New York, NY
July 21, 2022
Rosalie White, co-op '18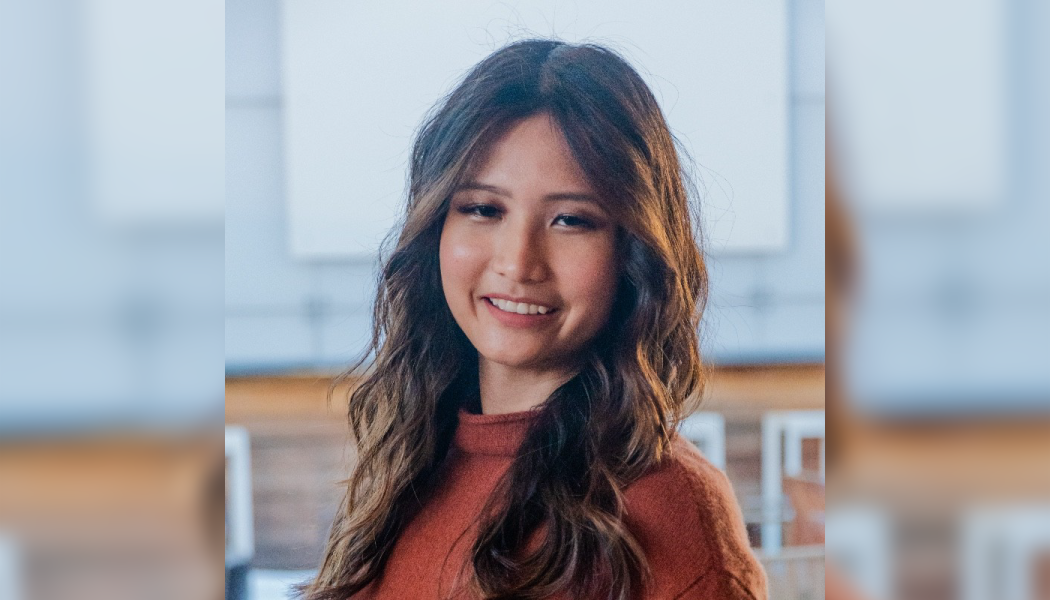 What Do You Do?
I work in the Advisory service line for EY, focusing on the Financial Services industry. My work is to understand the clients' issues and areas of improvement, such as analytics, digital, and innovation, and develop plans to enhance processes, address problems, and help deliver better working outcomes.
In what ways has Saunders/RIT prepared you for the job market?
The co-op experience has helped me prepare for the job market. I did four co-ops with four different companies, which allowed me to see what type of job, company, and industry I wanted to work in. In addition, taking the lead in group projects and participating in different clubs and organizations on campus have helped me develop interpersonal and leadership skills. These are useful when it comes to behavioral interviews, as employers want to see that I can work well in a team environment and show strong initiative to get the work done.
How has Saunders best helped me to reach my career success?
Besides the co-op experience, the network of faculty, staff, and students at Saunders was beneficial for me. I got a lot of mentorship and career advice from them. Most of my professors have had prior industry experience, so I feel very comfortable talking with them about my career trajectory and how to succeed in a work environment.
What should current students know about Saunders?
Four things:
Get into a good relationship with your professors at Saunders. Start with small items such as introducing yourself on the first day, being attentive and answering questions in class, and going to their office hours. 
Always look for opportunities to expand your network, reach out to successful upper-level students, and learn about their paths. 
Improve your leadership skills by participating in clubs and organizations on campus.
Take the opportunity to study abroad. This gives you a chance to step out of your comfort zone and open your perspective in life. It's also a good conversation starter! 
---