Rural & Migrant Ministry, Cornwall-on-Hudson, NY
May 1, 2023
Elizabeth Grese '19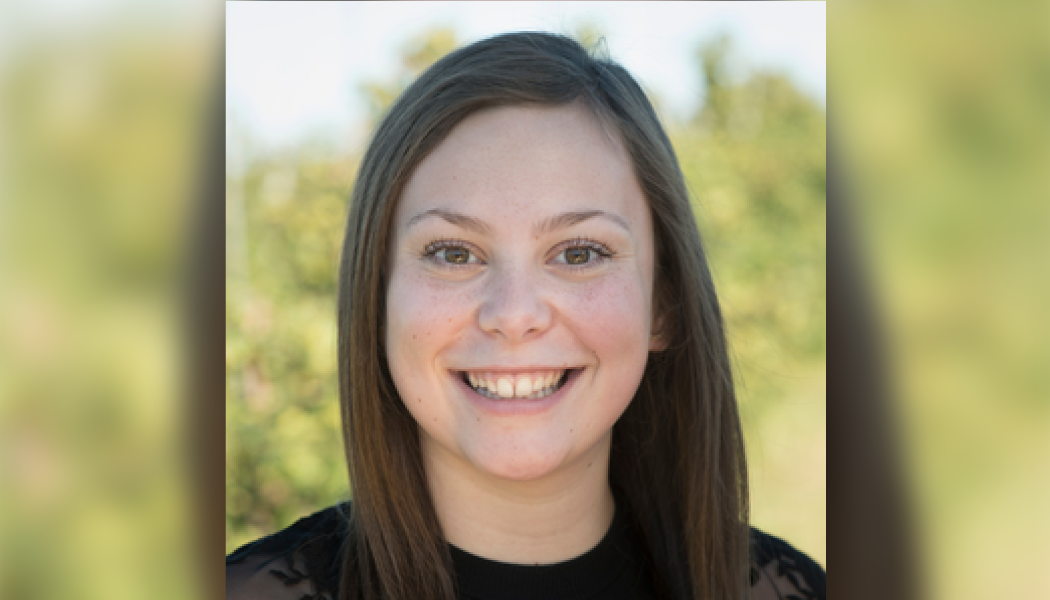 Why did you decide to attend Saunders College of Business at RIT?
As a prospective student, I was drawn to Saunders' hospitality program for its unique offerings and emphasis on experiential learning. I was particularly impressed by the smaller class sizes and personalized attention provided to students. The ability to participate in hands-on learning and gain practical experience in the field was also a significant factor in my decision to attend Saunders. Additionally, I was excited about the school's various study-abroad affiliations, which allowed me to broaden my horizons and develop a global perspective.
In what ways has Saunders/RIT prepared you for the job market?
Cooperative learning, professional speakers, study abroad, and campus clubs were all crucial aspects of Saunders' preparation for the job market. Co-op experiences gave me practical work experience and valuable connections, while professionals brought industry insights. Studying abroad expanded my network and provided international expertise. Lastly, hospitality clubs gave me leadership opportunities and teamwork skills.
What do you feel is the most distinctive advantage gained from your Saunders experience?
Saunders provided me with many advantages, but the most distinctive one was the opportunity to study abroad and gain leadership experience through involvement in clubs. Studying abroad allowed me to broaden my perspective and gain international experience. Along with overseas travel, being a member and leader in various hospitality-related clubs like AHLA & ETA Sigma Delta allowed me to develop leadership, teamwork, and communication skills and network with other students and professionals.
What do you do?
As a special events coordinator for the Rural & Migrant Ministry, I wear many hats to ensure the success of small non-profit events. My primary responsibilities include marketing, communications, fundraising, development, event logistics throughout New York State, team coordination and vendor management. I am an active team member and step into any project that RMM is dealing with, so I've learned many other non-event-related hospitality skills!
What has Saunders best helped me to reach my career success?
Through the program, I gained essential relationship skills, time management, and leadership skills that have helped me grow personally and professionally. The program also taught me about current trends and innovations in the hospitality industry, encouraging me always to be open to exploring new ideas and approaches in my profession.
What should current students know about Saunders?
Taking the initiative and actively seeking opportunities is critical to getting the most out of the program! Whether volunteering, joining a club or organization, or taking on leadership roles, there are numerous opportunities to get involved and gain valuable experience. By being active and engaged on campus, you can build your skills and networks and open up new doors for their future careers.
---