Southwest Airlines, Dallas, TX
July 21, 2022
Emma Chew, co-op '21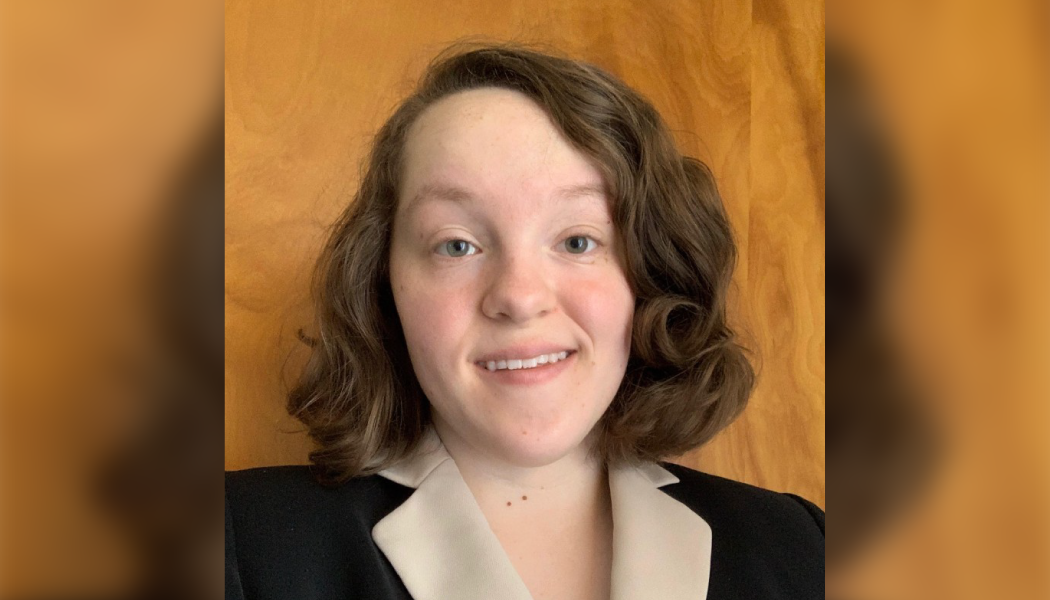 Why did you decide to attend Saunders College of Business at RIT?
When looking at different colleges to find the right fit for my future, Saunders at RIT stood out among my choices. After taking a tour, I fell in love with the campus and the extracurricular clubs and activities. But most importantly, the educational programs looked like the right choice for my future. Not only is Saunders home to top-ranking programs, but the additional co-op adds real workplace experience that is necessary to have a competitive edge in today's job market.
What's great about your co-op?
My co-op with Southwest Airlines was terrific all around! If I had to choose a single favorite part, it would have to be working on fundamental and impactful projects. I was never doing any 'busy work' for being busy. Some of the larger projects I worked on will impact the entire company. Seeing the impact of your work shows you the importance of your co-op experience, and that means a lot to me!
In what ways has Saunders/RIT prepared you for the job market?
Saunders College of Business at RIT has provided me with a unique and competitive learning experience that allows me to face the job market head-on. The classes provided gave me the knowledge to use in the job search and to refer back to while in my co-op.
What do you feel is the most distinctive advantage gained from your Saunders Experience?
The co-op is essential to my degree and would be the most distinctive advantage. Being able to put real-world work experiences on your resume and establishing a connection to a company before graduating is an incredible advantage.
---