Southwest Airlines, Dallas, TX
March 9, 2023
Alicia Imel, co-op '14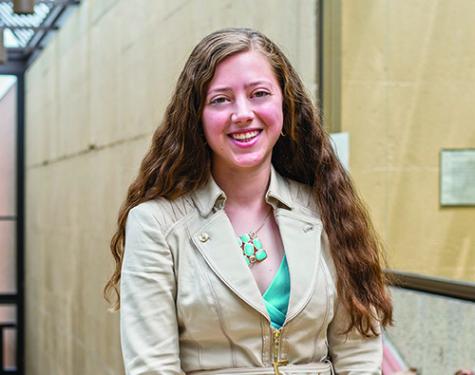 What Do You Do?
I create and run reports detailing different aspects of our operational performance. I build and run queries to answer questions that some of our stations or employees at HDQs have. I also make sure that we are complying with DOT reporting standards and procedures for Operational Performance. I build and run reports that get sent out to a ton of people in the company, including Gary Kelly (our President, CEO, and Chairman of the Board), which gives me and my work a lot of exposure.
What's great about your co-op?
Southwest is all about having a fun-loving spirit, so it is a giant party here. We have parties and events going on every week where you get the chance to meet people from all over the company, and there is always something to do. Southwest also loves teaching its interns new skills, so I am learning how to write in SQL and VBA and work in Access. We also get unlimited free standby flights to almost everywhere that Southwest flies, so most weekends, we all jet-set around the country. So far, I've gotten to go to Denver, Atlanta, and Manchester and plan to go to many more places!
---