Wegmans, Rochester, NY
April 26, 2023
Maggie Dempsey, co-op '24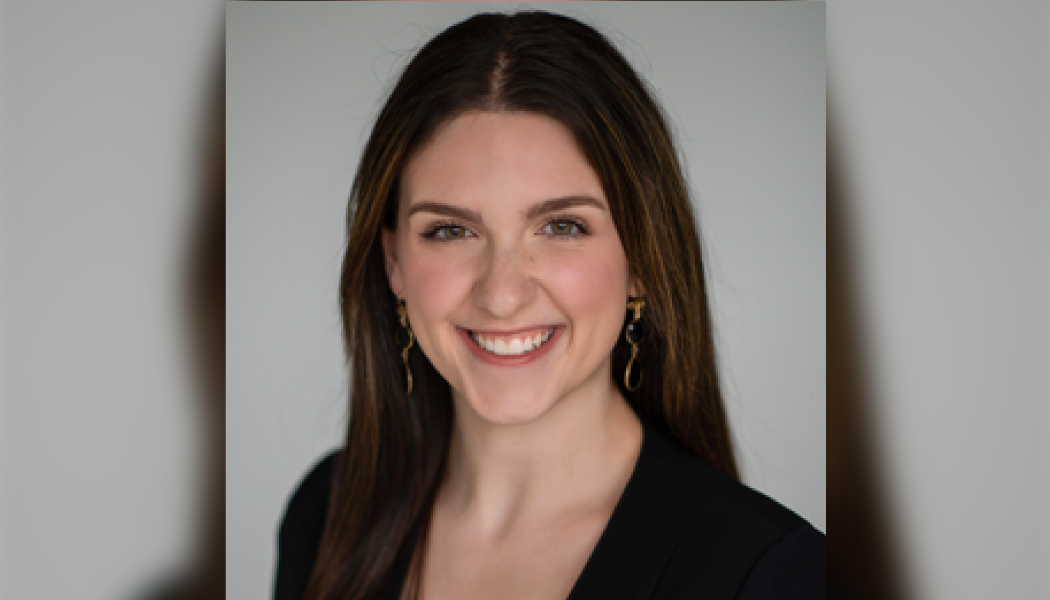 What is great about your co-op?
My co-op/internship at Wegmans as a project management intern was an amazing experience. I worked on and managed priority projects and initiatives that were essential to the success of the company. Additionally, the support and mentorship I received from my colleagues and supervisors was fantastic. They were always available to answer questions, provide guidance, and offer feedback, which helped me to learn and grow both personally and professionally.
In what ways has Saunders/RIT prepared you for the job market?
Saunders has provided me with a comprehensive education that has equipped me with the knowledge, skills, and experiences necessary to succeed in the job market. I have gained a deep understanding of the business world and developed practical skills that are highly valuable throughout the industry.
Why did you decide to attend Saunders College of Business at RIT?
Having grown up in the local area, I developed a deep admiration for the successes of Saunders students in both the workforce and surrounding community. I was drawn to Saunders because it offered a unique blend of opportunities and activities that are typically associated with larger universities while still providing the intimate connections and personalized experiences of a smaller school.
What do you feel is the most distinctive advantage gained from your Saunders experience?
For me, the most distinctive advantage of my Saunders experience has been the emphasis on networking and professional growth. Saunders provides numerous opportunities for students to connect with industry professionals, which has allowed me to build a strong professional network and gain valuable insights into the business world. Additionally, the co-op program has been invaluable in providing real-world work experience and preparing me for success after graduation.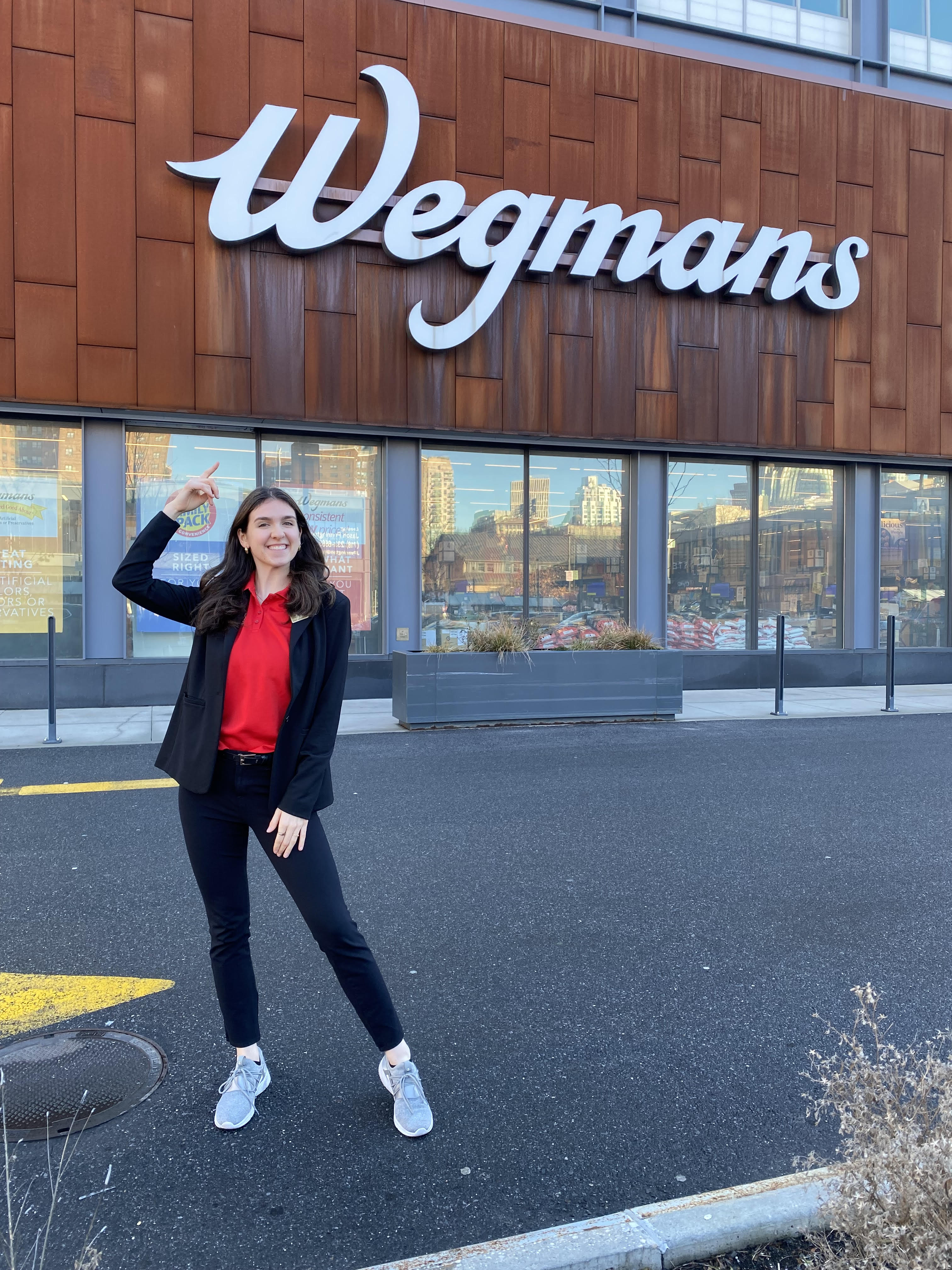 ---