Golisano College 20th Anniversary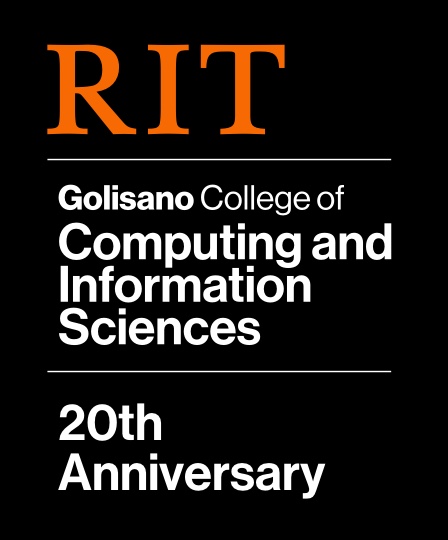 ​
​We are excited to celebrate the 20th Anniversary of the Golisano College throughout the 2021-2022 academic year! We hope you can join us as we reflect on how far we've come, celebrate our successes, and look toward the future. We are thrilled to be welcoming Alex Kipman '01 back for our 20th Anniversary Keynote Talk on Brick City Weekend and have a series of events scheduled throughout the year. Below, are our upcoming events, and more will be added soon!
Alex Kipman '01, Principal Inventor of Kinect for Xbox and Microsoft HoloLens
20th Anniversary Keynote Talk
October 15, 2:30pm-3:30pm, Ingle Auditorium
Computing Security and School of Information (formerly department of Information Sciences and Technologies) Alumni Panel and Social Hour
October 14, 5:00pm-6:00pm, Global Cybersecurity Institute
Golisano College: 20 Years of Memories
Join us at your leisure as we showcase 20 Years of Memories: A Photographic History of Golisano College.
October 15, 2021, 10 a.m.–4 p.m., GOL 2500

Global Cybersecurity Institute Guided Tour
Join us for group tours of our Cybersecurity Experience Center and our Cyber Range.
October 15, 2021, 1–4 p.m., GCI 1st Floor Lobby

Women in Computing Open House
Join us for a tour of their new space!
October 15, 2021, 3:30–5:30 p.m., GOL 2350

Dean's Lecture Series presents Dr. Susan Dumais, Technical Fellow, Microsoft
November 3, 2021, 5–6:15 p.m. ET (Virtual)

School of Information Presents: Jump Starting Your Career with Stan Caplan and Robert Kostin
Given by experienced practitioners and teachers, this presentation will answer some questions and likely raise others in your mind. Time will be allocated to answering those questions.
November 9, 2021, 3:30–4:30 p.m. ET (Virtual)

Golisano College School of Information and RIT Study Abroad Office Host Study Abroad Exploration Day
Join the School of Information and RIT Study Abroad Office during International Education Week for a Study Abroad Exploration Day and learn more about study abroad opportunities for Golisano College majors.
November 16, 2021, 3:30–5:00 p.m., GOL Atrium
_____________________________________________________________
20th Anniversary Speakers Series presented by Sharp Notions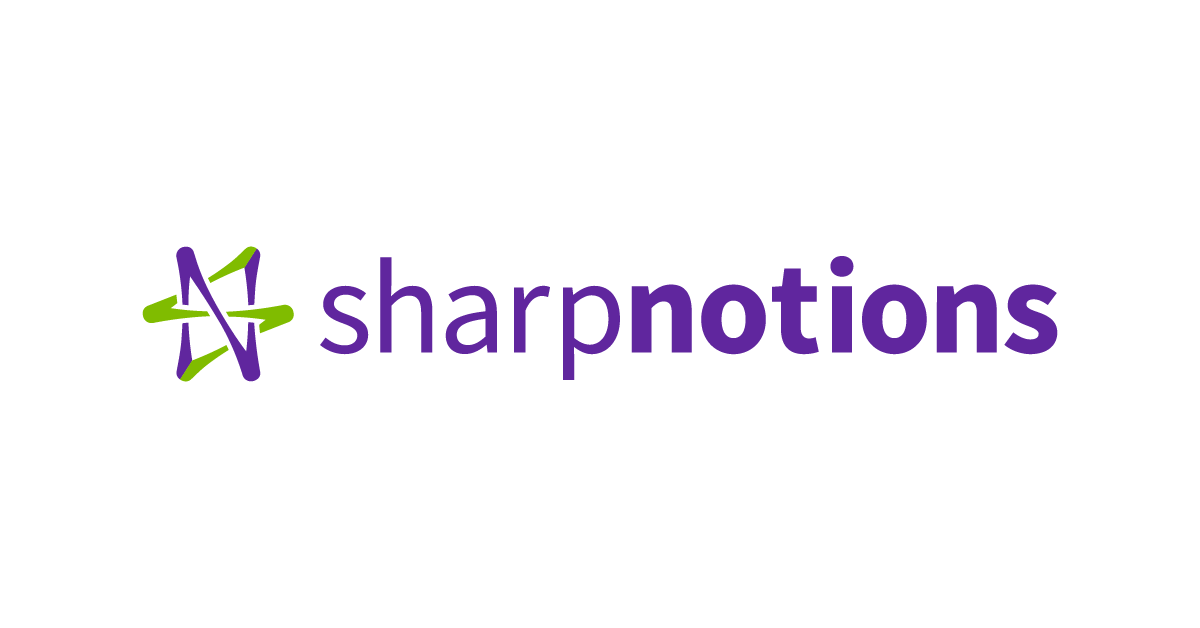 ​

We would like to extend a special thank you to our alumni at Sharp Notions who have generously supported our 20th Anniversary Speaker Series and will be joining us for a panel in October! The company, founded by Golisano College alumni, works at the forefront of software development.

Golisano College Distinguished Alumni Panel
A panel of previous Distinguished Alumni Award winners discuss their journeys from RIT to today.
October 16, 2021, 2:00–3:00p.m., GOL Auditorium
ROC Tech Showcase
TBA
Exhibits by computing industry representatives in the spacious Golisano College of Computing and Information Sciences will provide an informal opportunity for students and faculty to learn about Rochester area innovative technologies, the skills necessary for success in the computing field, career paths and opportunities. 
Franklyn Athias '85, 2021 Golisano College Distinguished Alumnus, Chief Technology Officer & Sr. Vice President, xMRC
Date and Time: TBA

Sharp Notions Alumni Panel
Join RIT alumni and Sharp Notions founders as they discuss their journey from RIT to founding their own company!
Date and Time: TBA

 
_______________________________________________________________

Software Engineering 25th Anniversary Events
(2021 also marks 25 years since the founding of our SE Department)
Alex Kipman '01, Principal Inventor of Kinect for Xbox and Microsoft HoloLens
20th Anniversary Keynote Talk
October 15, 2:30pm-3:30pm, Ingle Auditorium
Software Engineering Department Celebrating 25 Years Panel
October 15, 5:30-6:30pm, Golisano Auditorium
Software Engineering Hall of Fame Ceremony
October 15 (note: private event)
 
​