Golisano College School of Information Presents: Jump Starting Your Career
Event Image
JUMP STARTING YOUR CAREER
Presenters: Stan Caplan: certified by the Board of Certification in Professional Ergonomics, President of Usability Associates, LLC, member of the School of Information Industry Advisory Board; and Robert Kostin: Visiting Lecturer and Alumnus of the School of Information. As you work toward graduation, uncertainty about your first job can create anxiety. Center yourself by attending an informal session that will help you contextualize your first job as the beginning of your career. Learn how to be proactive in seeking your first job, and how to interview with confidence. Tips for making that first job a spark for a successful career will also be beneficial for early-career practitioners. Given by experienced practitioners and teachers, this presentation will answer some questions and likely raise others in your mind. Time will be allocated to answering those questions.
To register, please use the "Register Now" button at the top right of the page.
The School of Information was formerly known as Information Sciences & Technologies Department.
This event is part of the Golisano College 20th Anniversary Celebration.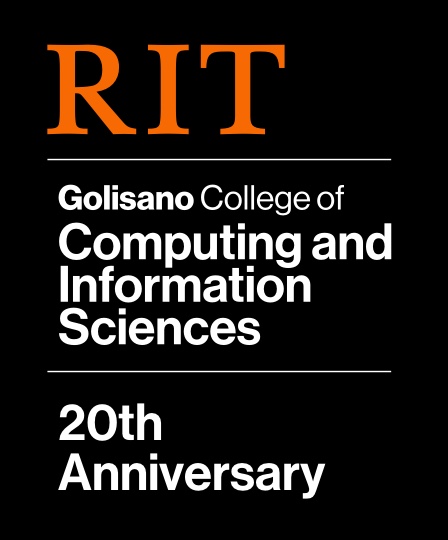 ​
To request an interpreter, please visit myaccess.rit.edu.
---
Contact
Betty Hillman
585-475-5136
Event Snapshot
When and Where
Who
Open to the Public
Interpreter Requested?
No
Topics
alumni
co-op and careers
faculty
partnerships