Niantic donates $400,000 to create Niantic x RIT Geo Games and Media Research Lab
Gift helps create lab and scholarships for students interested in location-based games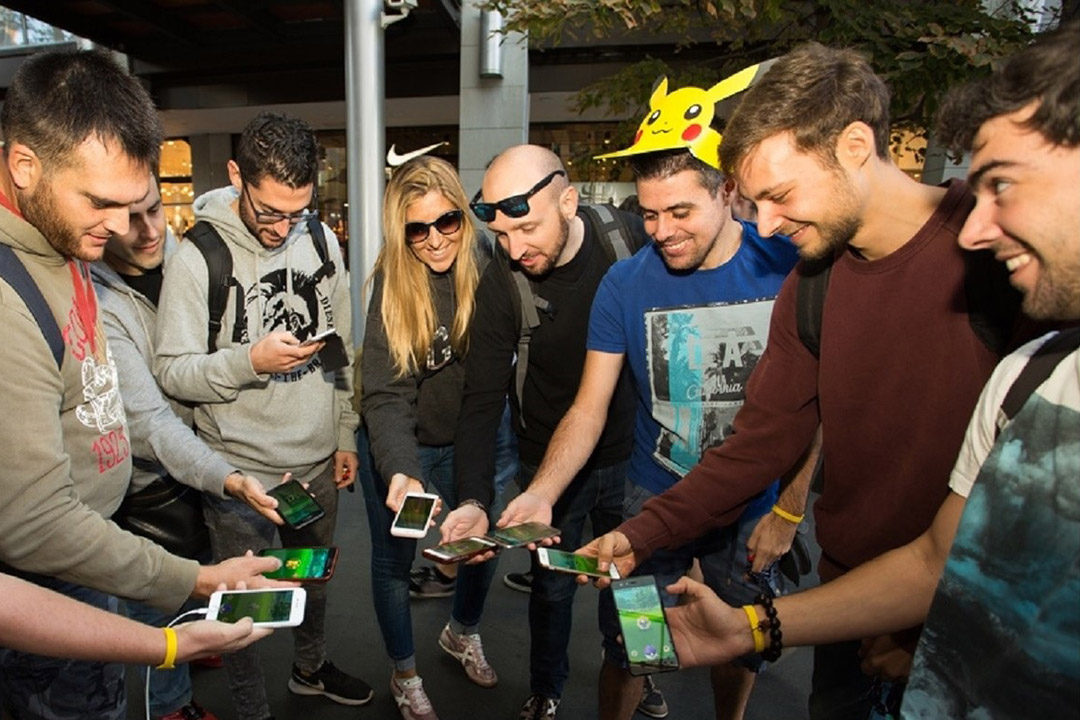 Niantic has donated $400,000 to create a new research lab at Rochester Institute of Technology that's focused on location-based games.
In the Niantic x RIT Geo Games and Media Research Lab, researchers will work to better understand how people interact with location-based games and how they can be used for good. The donation will also fund scholarships for three students in RIT's computing and information sciences Ph.D. program.
Location-based games, which are also known as geo games, use physical and digital media to create a game experience that incorporates elements of the ordinary world into gameplay, using augmented reality. These games aren't played on the couch — they're primarily played on mobile devices out in the real world and the experience depends on both the events on screen and the player's position in the physical world.
Niantic, the leading consumer augmented reality products and platform company, is the creator of location-based games, including Pokémon GO, Harry Potter: Wizards Unite and Ingress.
"There has been limited research in location-based games, yet numerous studies show how Niantic games get people to walk more," said Konstantinos Papangelis, assistant professor in RIT's School of Interactive Games and Media, who will lead the lab. "We want to learn the whole story about how these games affect human beings, how they help, why they do these things, and their potential for changing the world."
The lab will focus on developing new technologies and improving gameplay design of location-based games. Researchers will also learn about players, their experiences, and the impact that the games have on local and global cultures.
"Since 2012, we've heard from our Niantic explorer community about the positive impact our games have had on their lives — be it on their physical or mental wellbeing," said Archit Bhargava, director of Worldwide Product Marketing at Niantic. "In addition, our style of location-based games has played a tremendous role in building player communities thereby fostering real-world human connection."
"We're thrilled to have found a partner in Dr. Papangelis and RIT to progress academic research, so we can more deeply understand the benefits that these experiences offer," Bhargava said. "This work has the potential to impact the evolution of our experiences in service of our global community."
Niantic and RIT are also committed to the lab representing a diverse student community, with special consideration given to underrepresented groups, including Black, indigenous, people of color, individuals with disabilities, LGBTQIA+, and first-generation students. Interested candidates for the scholarship program can contact Papangelis at kxpigm@rit.edu.
"Minorities are severely underrepresented in computing academia and in the professional games industry," said Papangelis. "It is so important that we have people with different opinions and perspectives creating and shaping these technologies."
The lab is based in RIT's Golisano College of Computing and Information Sciences. To learn more, go to the Niantic x RIT Geo Games and Media Research Lab website.
This gift is another contribution to Transforming RIT: The Campaign for Greatness, a $1 billion university fundraising effort.
Topics