RIT ranked among top 20 universities for diversity
'Woman Engineer' honors RIT and its engineering colleges with recognition of diverse and inclusive learning environments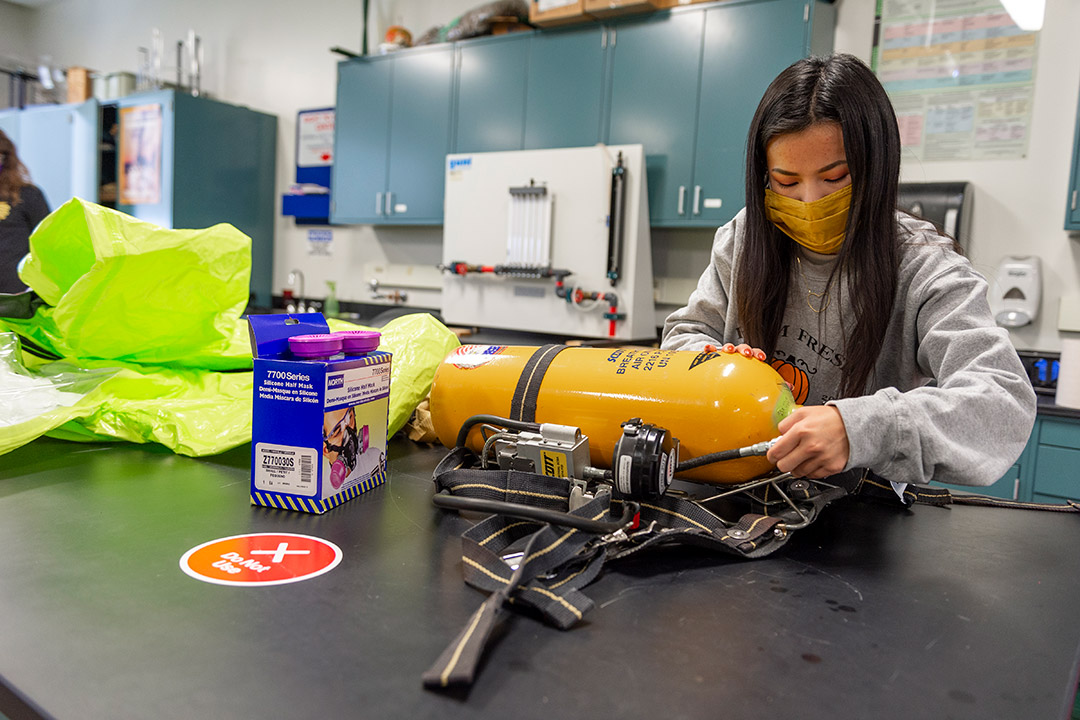 Elizabeth Lamark
RIT has been designated by the national publication Woman Engineer as one of the Top 20 Universities, recognized for its offerings of a diversified curriculum, student base, and faculty, as well as its ability to foster a diverse and inclusive learning environment.
This is the first time RIT has made this list as one of top universities and graduate schools in the country. The list, a result of an annual reader survey mailed each year to randomly selected readers of Woman Engineer, was published in the magazine's November edition.
RIT's Kate Gleason College of Engineering and the College of Engineering Technology have been instrumental in developing core programs that serve diverse populations, particularly in establishing academic, cultural, and professional programs such as Women in Engineering, Women in Technology and the Engineers of Color Creating Opportunities Center among other student and faculty affinity programs.
RIT has made diversity efforts a key facet of its strategic plan and recently built the focused Action Plan for Race and Ethnicity that outlines diversity and inclusion initiatives, developed by members of the campus community.