Research

Introduction
College of Engineering Technology faculty are committed to both excellence in research and innovation and to ensuring that students understand the exciting ways that research informs learning. CET faculty and students have access to extensive robotics, electronics, materials (both metals and plastics), and metrology facilities. Researchers investigate topics varying from improving food safety and distribution to weapons deployment to telecommunications to drone testing. Sponsored research is funded by several agencies and industries and provides an enriched, hands-on learning opportunity for students.
Industry Partners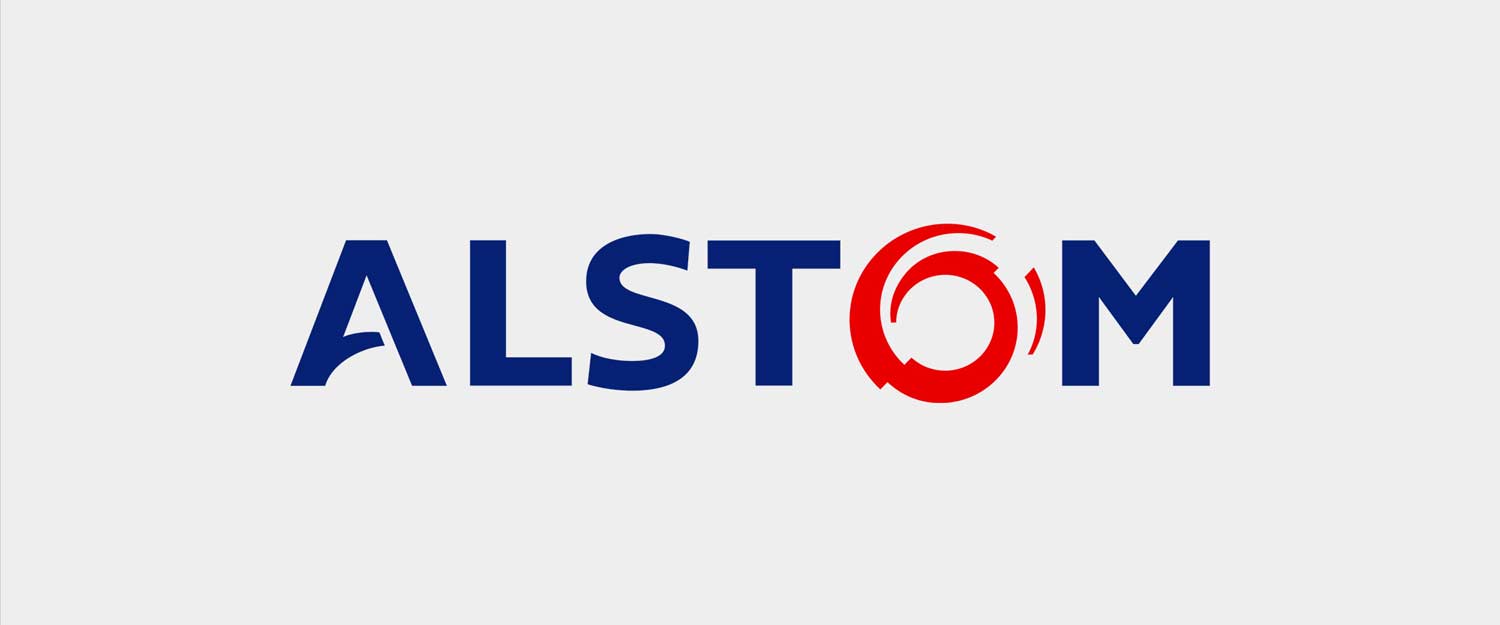 Alstom Signaling
Alstom Signaling designs and builds railroad signaling and communications systems along with sensor networks for rail asset management. CET has developed two academic credit courses in collaboration with Alstom Signaling: an introduction to configuration management and an introduction to requirements management.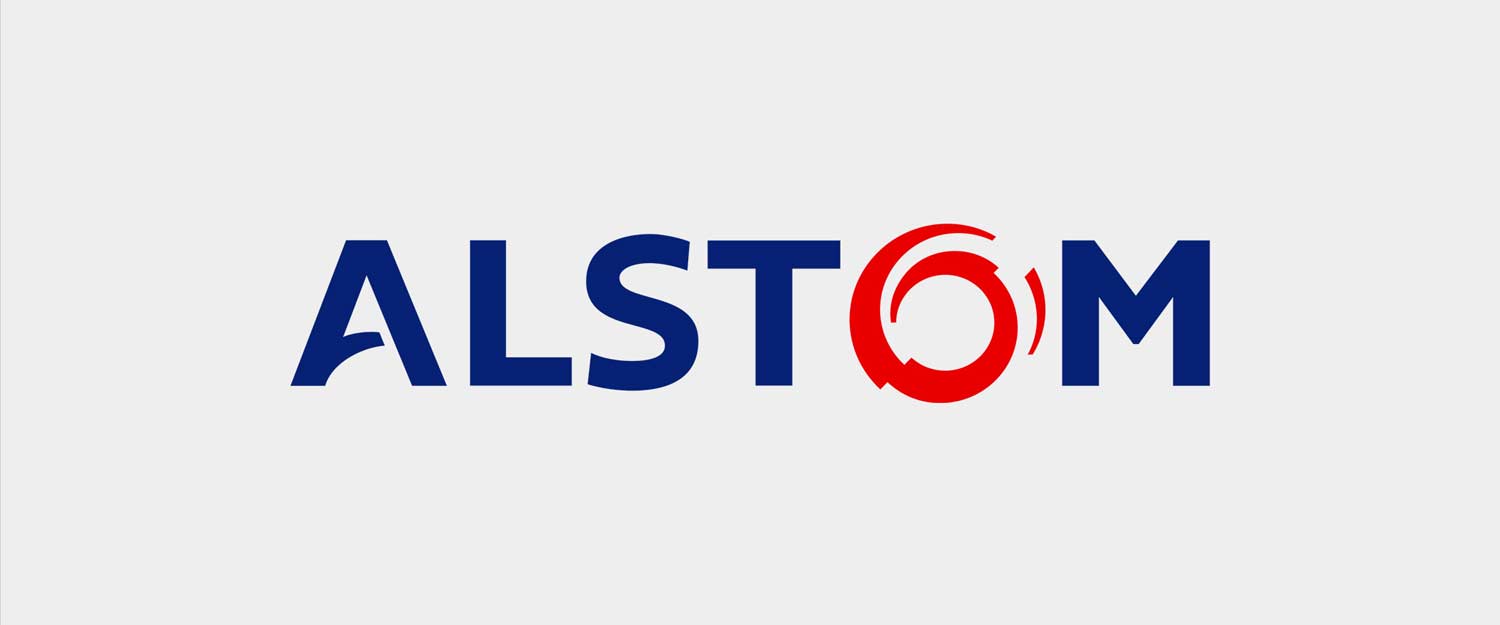 Alstom Transport
The Alstom Transport facility in Hornell, N.Y., builds rail passenger cars and reconfigures existing cars. Alstom Transport would like to engage CET students through sponsored student projects to work on engineering challenges that their engineering staff lack capacity to tackle.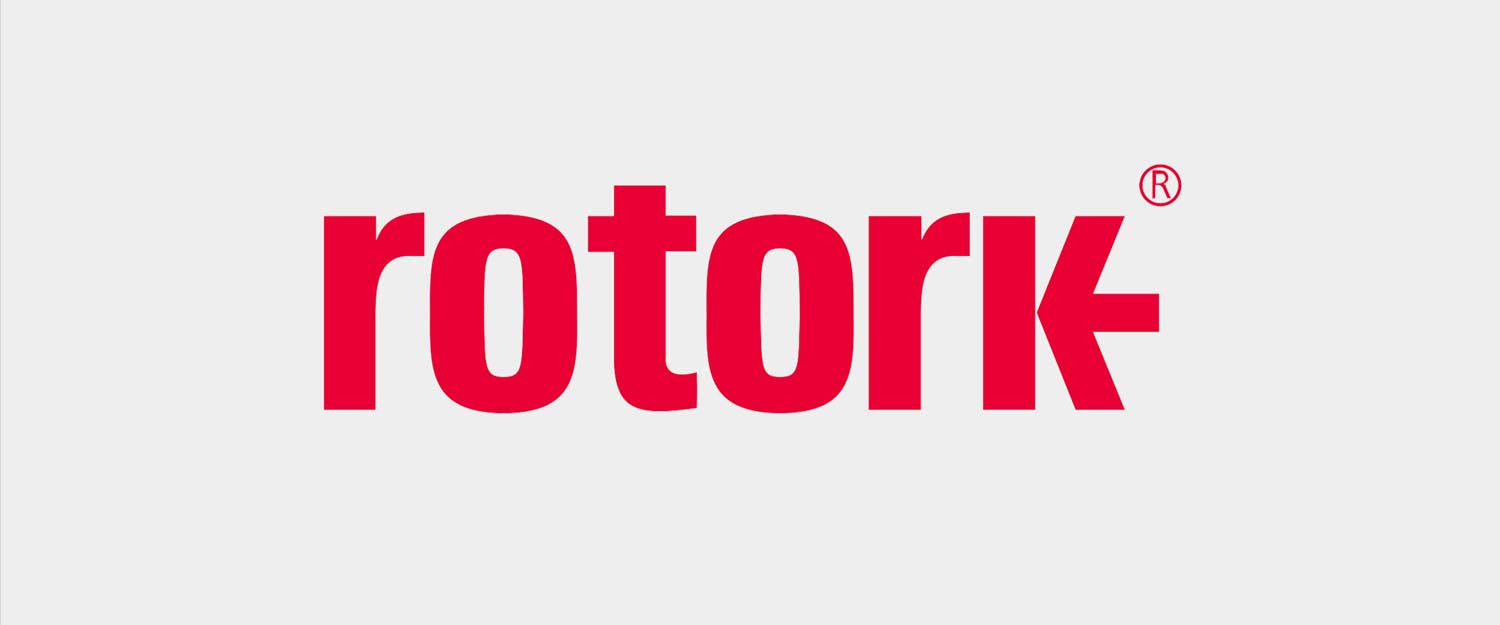 Rotork Controls
Rotork Controls designs and builds pneumatic and hydraulic valve control systems for the oil and gas industries. RIT's Department of Manufacturing and Mechanical Engineering Technology provides training to Rotork's field service employees and offers three levels of training in hydraulics and pneumatics.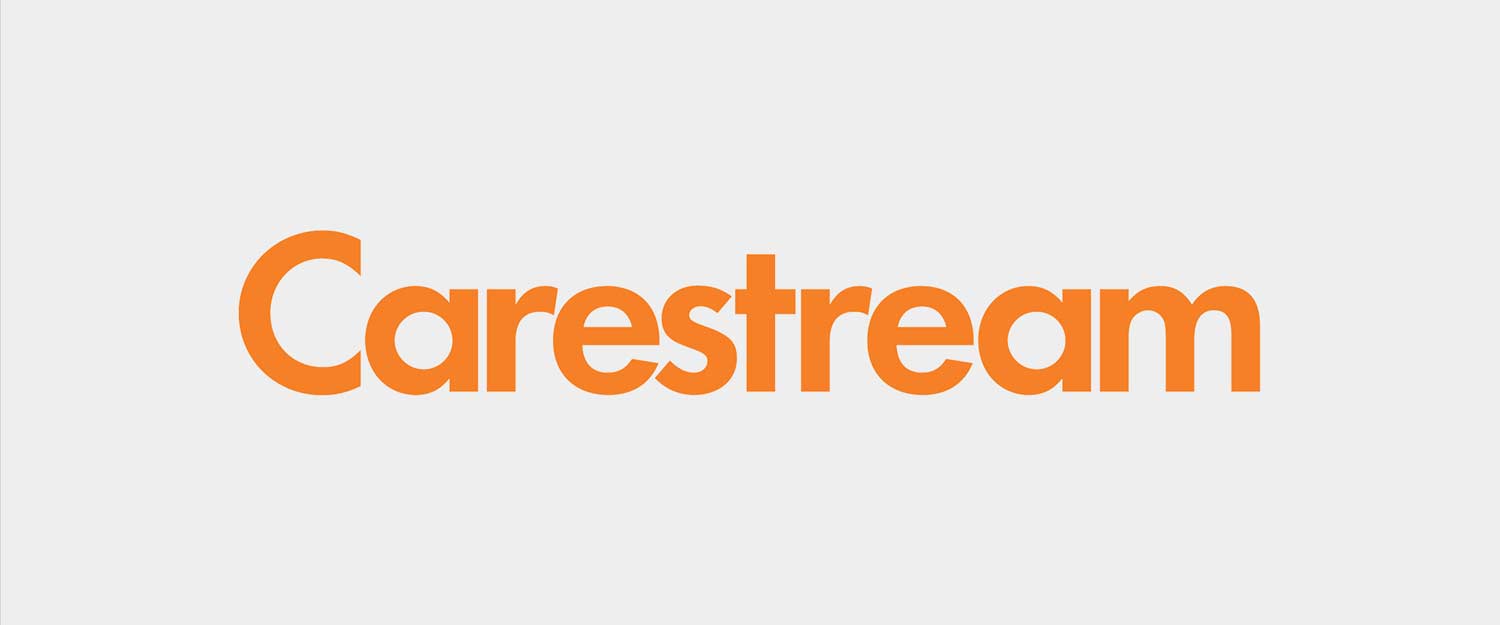 Carestream Health
Carestream Health designs and produces healthcare imaging systems for hospitals, clinics, and outpatient facilities. Wireless protocols are now required to be integrated into Carestream products, and Carestream must be in compliance with international wireless standards as well as U.S. wireless standards. Carestream has initiated a wireless testing research project in collaboration with Department of Electrical and Computer Engineering Technology faculty and a selected students.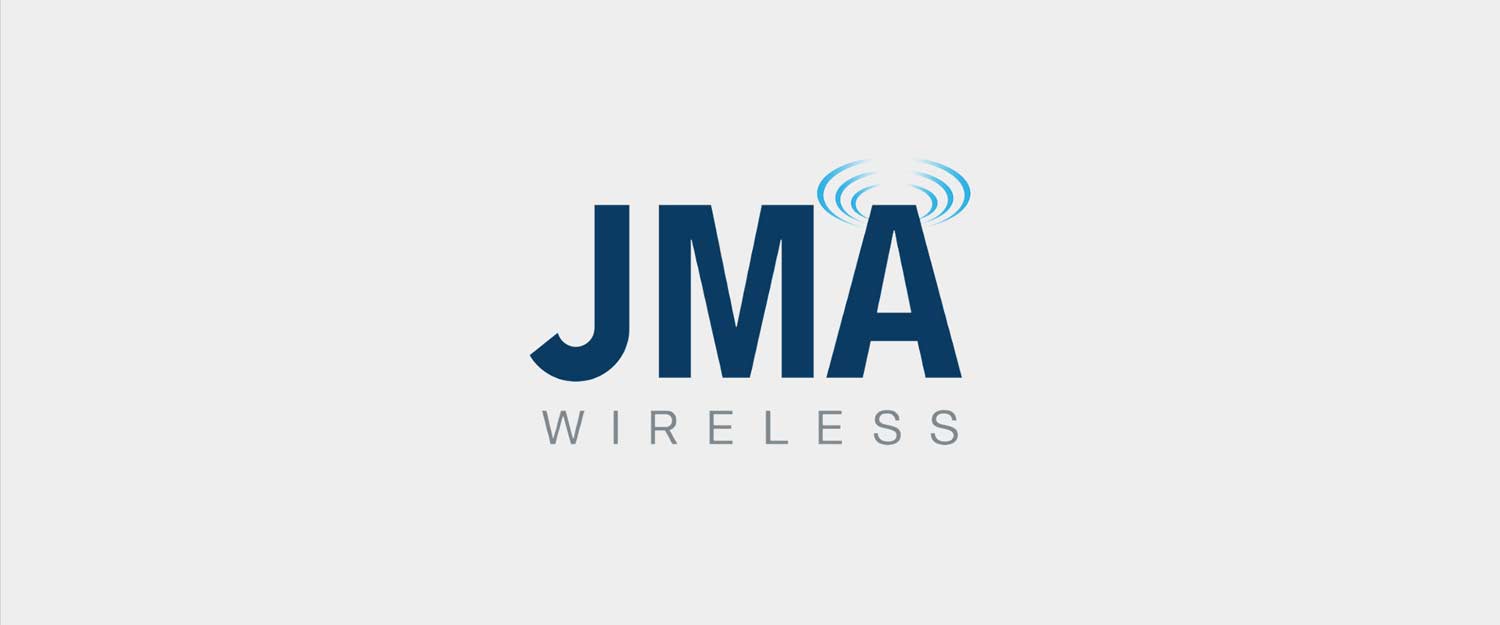 JMA Wireless
JMA Wireless is a fast growing manufacturer of connectors and antennas for the wireless industry. JMA Wireless produces products for major carriers and service companies. The company maintains a complete precision machining department in their Syracuse production facility. They wanted to increase the productivity and quality of their machine operators output and contacted CET to develop and deliver a training program in fundamental machining that combined classroom learning with hands on application in the machining department.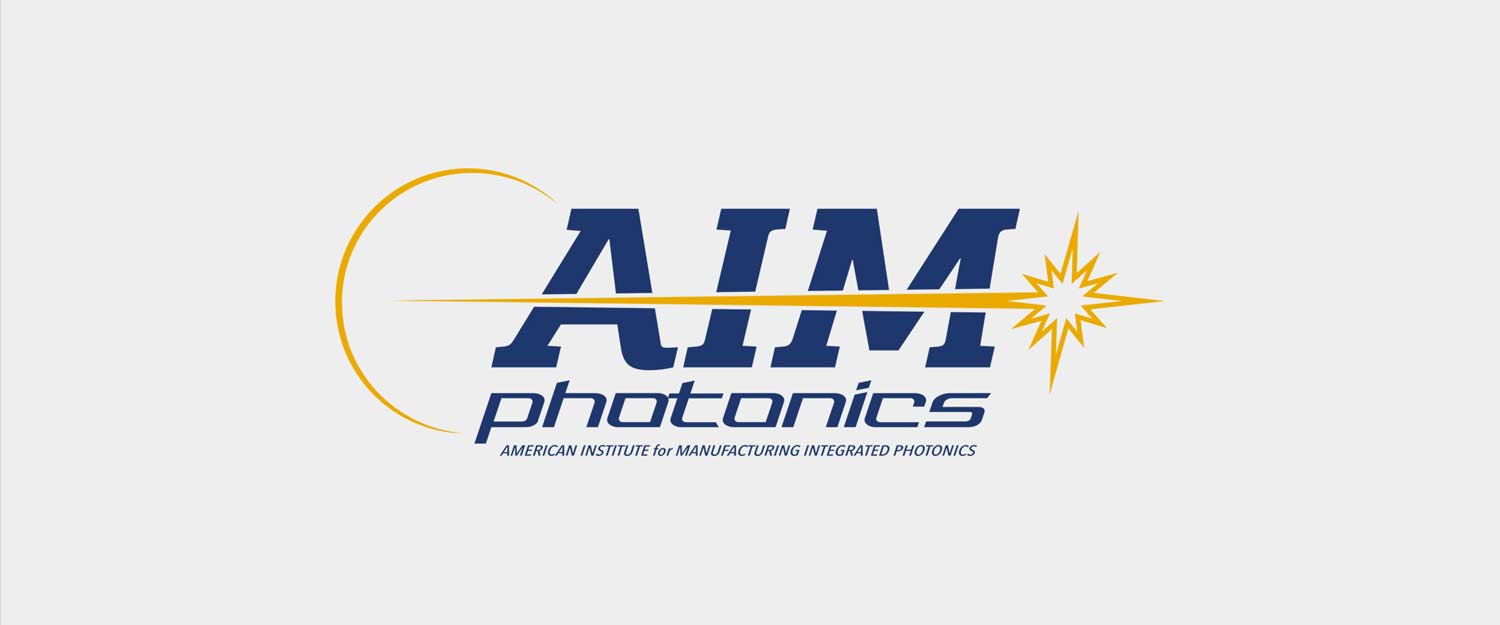 AIM Photonics
The American Institute for Manufacturing Integrated Photonics (AIM Photonics) complements the planning, construction, and implementation of the Rochester, N.Y., testing assembly and packaging (TAP) hub by coordinating process development with equipment installation and qualification. Earlier related work focused on the planning, construction, and implementation of the Rochester hub by coordinating process development with equipment installation and qualification.
Faculty Research
Many faculty in the Department of Civil Engineering Technology, Environmental Management and Safety are actively engaged in research related to sustainable civil infrastructure and environmental, health and safety systems. Faculty also work at embedding organizational and societal value in corporate environmental management systems and investigating methods for incorporating social responsibility as a measure of organizational excellence. Several faculty also engage in pedagogical research related to development, implementation, and evaluation of innovative teaching methods and tools for active learning, project-based learning, and field laboratory settings.
Latest News
August 27, 2021

Engineering faculty learn new teaching strategies in orientation

As part of new faculty orientation, RIT's College of Engineering Technology and Kate Gleason College of Engineering hosted a pilot workshop to introduce KEEN: Engineering Unleashed and its entrepreneurial mindset—a national initiative to advance engineering education.

August 20, 2021

Progress on track despite pandemic, Munson says

Students, faculty, and staff are starting a new year during a continuing global pandemic. But that's not stopping the momentum of student success, research, fundraising, and building projects designed to make RIT even better. That was just part of the message RIT President David Munson told the university community this morning at his annual President's Address.

July 22, 2021

RIT's new Graduate School looks toward future

Graduate education at RIT has evolved over the last 60 years, and now, the university has officially created the RIT Graduate School, replacing the RIT Office of Graduate Education.