RIT's K-12 program partners with Army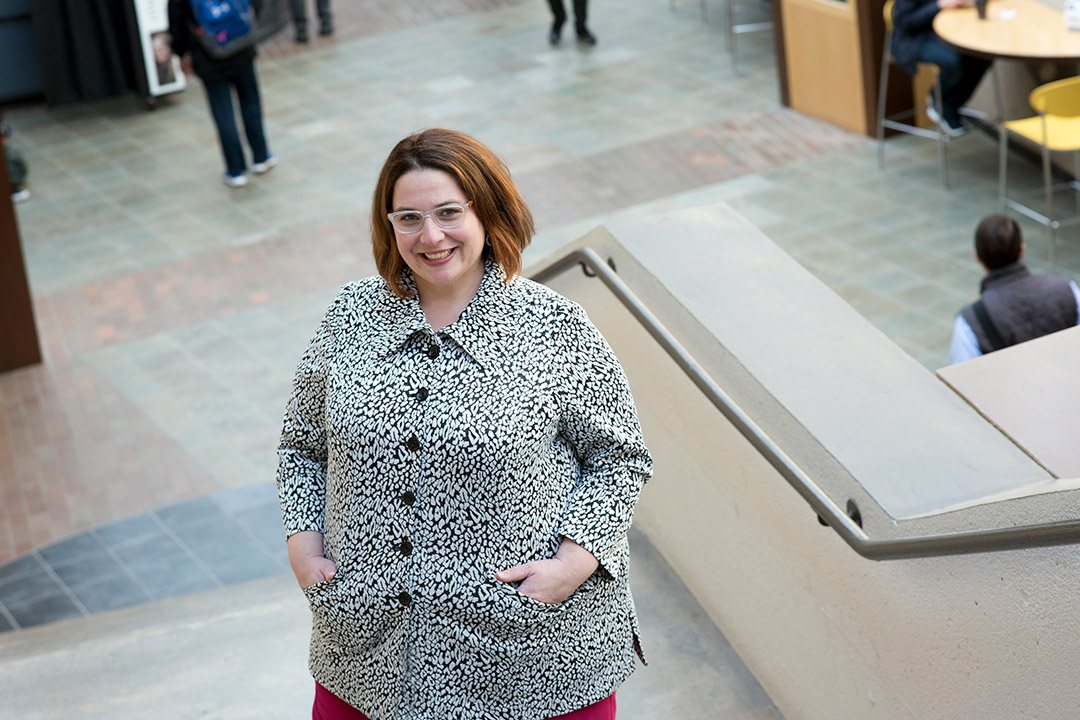 RIT's K-12 University Center is leveraging the university's strength in experiential learning and career readiness in a new partnership with the Army Educational Outreach Program.
RIT will receive $14 million to expand the Army's apprenticeship programs and cultivate a STEM-literate workforce that reflects the nation's demographics.
The five-year grant is funded through the Department of Defense Army Materiel Command and administered through Battelle Memorial Institute.
The competitive award is RIT's single largest research grant to date and elevates the university's scope, said Ryne Raffaelle, RIT vice president for research and associate provost.
"RIT is partnering with the Army to engage, inspire, and attract the next generation and expose them to STEM careers," Raffaelle said. "Enabling the STEM pipeline is something that the RIT community has long been passionate about."
High school and undergraduate students gain mentorship and authentic research experiences at university and Army research laboratories through the Science and Engineering Apprenticeship Program, the High School Apprenticeship Program, Research and Engineering Apprenticeship Program, Undergraduate Research Apprenticeship Program, and the College Qualified Leaders.
"We're soliciting new sites and contributing programmatically by developing resources for apprentices and mentors to make the experience more enriching," said Donna Burnette, executive director of RIT's K-12 University Center and project lead. "We are also aligning the programming with the Army's career and workforce development initiatives. Now that we are part of the Army Educational Outreach Program, we've become part of the national conversation. We have a seat at the table in this kind of work at a level we haven't had before."
None of the existing Army apprenticeships takes place at RIT. This represents a potential growth area for the university and a way to share the RIT brand, Burnette said.
"We are now interfacing with every single one of these students who will be part of our future workforce, and we get to bring the RIT flavor to their experiences."
Burnette joined RIT in 2016 from Virginia Tech, where she led the first consortium in support of the Army Educational Outreach Program.
Burnette has strengthened relationships between RIT and the K-12 community through increased grant-funded programming that draws upon the university's subject matter experts.
"I'm personally interested in the K-12-to-college-to-career pipeline," Burnette said. "RIT is already great at preparing students for careers. Connecting the pipeline to high schools and further down to middle schools is the next step, I think, and a natural fit for RIT and our K-12 program."
Topics