Leading and building expertise beyond borders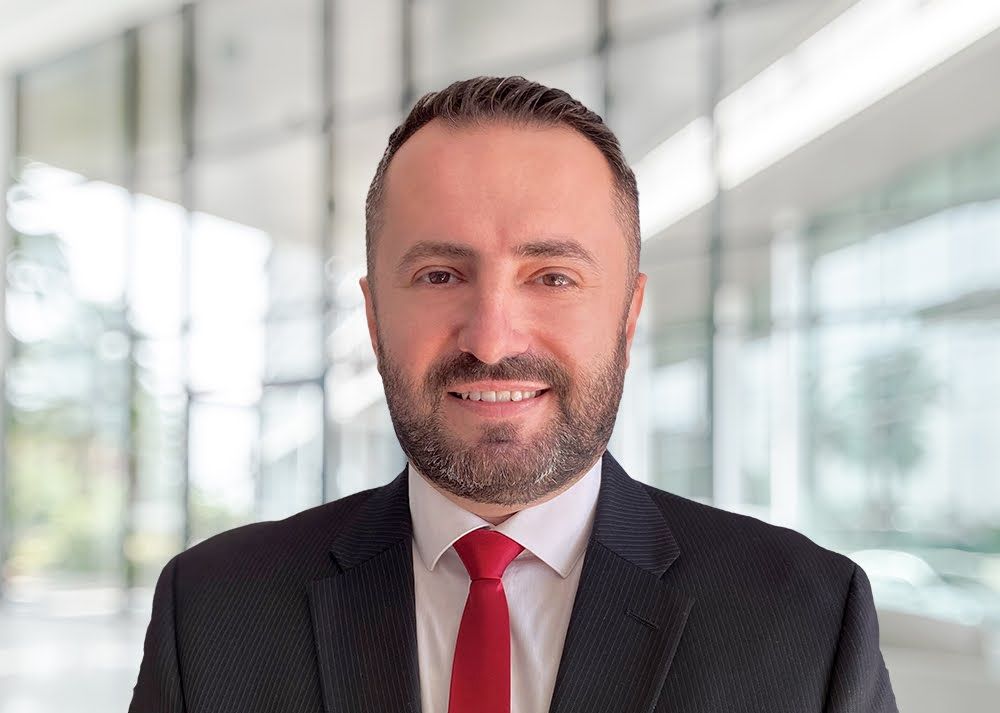 Faton Aliu
Faton Aliu (MS '10) is the Founder and President of PECB, one of the world's leading personnel certification bodies. Headquartered in Montreal (Canada), PECB is a global provider of training, examination, and certification services offering its expertise in multiple fields, including, but not limited to, Information Security, Privacy and Data Protection, Business Continuity, Quality and Service Management, Risk Management, Health and Safety, and Sustainability.
Faton received his master's degree in Service Management from the RIT Kosovo (A.U.K) and an executive certificate in Cybersecurity from Harvard University. Currently, he is pursuing an Executive Doctorate in Business Administration.
He is a Member of the Canadian committee/working groups for ISO/IEC 20000 and ISO/IEC 38500; he also serves on the Board of Directors of The International Personnel Certification Association (IPC). Before PECB, Faton was CEO of DCE Group, a consulting firm specializing in ISO standards implementation. Before that, he worked as an Educational Technologies Director at the RIT Kosovo (A.U.K).
Understanding the modern teaching methods encountered at RIT Kosovo (A.U.K) enormously impacted his professional and academic success. 
He says, "Today's global economy demands visionary leadership, an all-angle view of the consumer, and ground-breaking initiatives that spur the development of novel products and services. With the support of new ideas, effective problem-solving techniques, and projections of present and future needs, my master's in Service Management helped me restructure my company. I positioned myself to take personnel, products, and services, and my career to new heights by learning to notice and act on possibilities others overlook."
Topics