TDI

Training and
Development
Institute
Training and Development Institute 
Phone: + 383 38 66 00 00
Phone: + 383 38 60 80 24
Phone: + 383 49 774 112
E-mail: auki@auk.org
Overview
A.U.K Training and Development Institute is a continuing education department within RIT Kosovo (A.U.K) committed to playing an active role in the ongoing reconstruction and transformation of Kosovo, by helping advance Kosovo society into a competitive society through professional development of individuals, advancement of learning methods and contents, business support, linking of university expertise with business community and certification of skills with international recognized standards.

As the leading Training provider within the region, the Institute acts as an open portal through which the people of Kosovo can access a range of world-class knowledge-based systems. These learning programs, implemented across the business, educational, government and non-profit sectors of our society will enable the Kosovars to take the initiative in shaping our society into a world-class engine of development and enterprise.
Training and Development Institute
Training and Development Institute have always shown their humble nobility by teaching me from personal experiences and passionate lectures.
Move on to amazing heights
When it comes to choosing, entering and advancing in a successful career, you choose the best. I chose AUK Training and Development Institute. Their way of understanding my mindset, enhancing my skills and helping me to reach my goals has become a primary foundation in building my career. The lessons we learn from the Training and Development Institute stay with us, long after we finish our courses... they stay with us forever!
Our Approach
We accelerate your learning. Everyone has preferred learning techniques which we introduce to our training to help you progress naturally and quickly. We encourage interaction and collaboration because the more involved you are,  the more positive the outcome. We also keep the courses varied and put your learning in context to give you an enjoyable, successful and satisfying experience. More than 80% of course delegates say they would recommend A.U.K TDI as a training provider. Here are some of their reasons for doing so:
Experience and breadth of training
Quality of Course Material
Administrative Support
Testing Center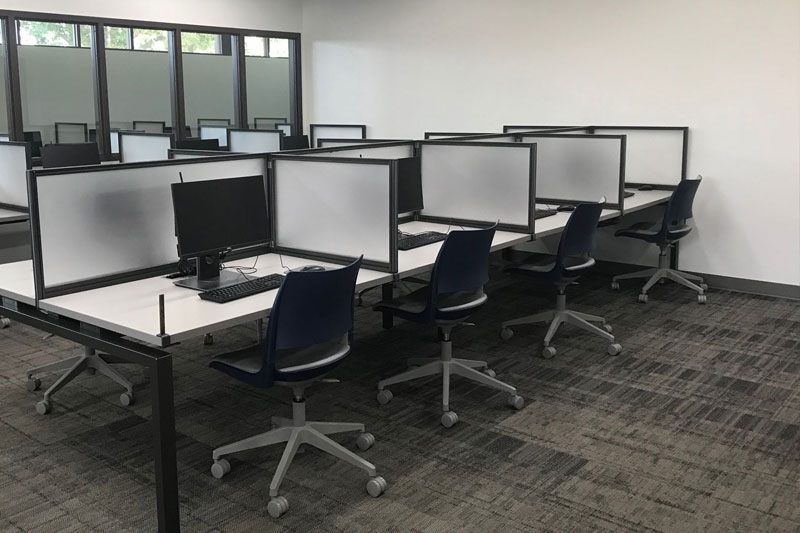 Testing Center
We are an authorized testing provider for:
European Computer Driving License (ECDL)
European Business Competence* License (EBCL)
ETS TOEFL and GMAT
Pearson VUE
Prometric
AndroidTM
Please Visit our Testing Center Page for more info:
Information Communications Technology
​
Burim Periziqi
ICT Instructor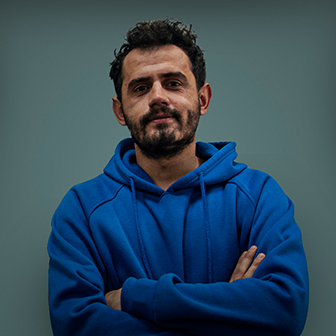 Etrit Tahiri
ICT Instructor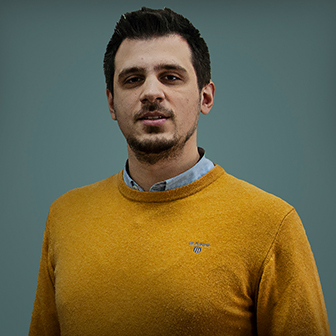 ​
Tomor Popovci
ICT Instructor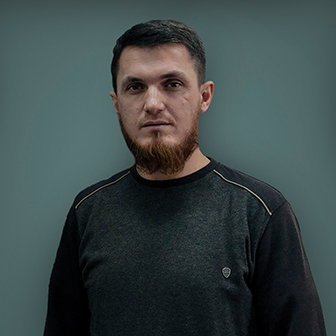 Gazmend Mehmeti
ICT Instructor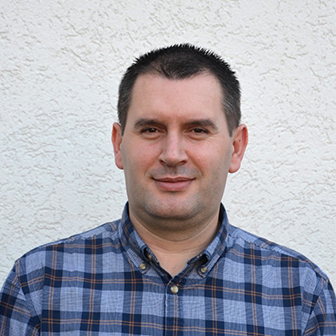 Milaim Ismajli
ICT Instructor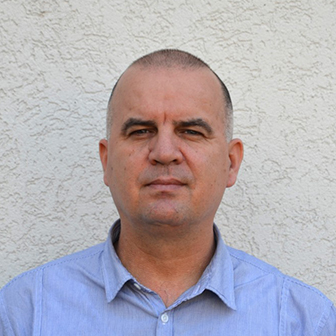 Blerim Jahiu
ICT Instructor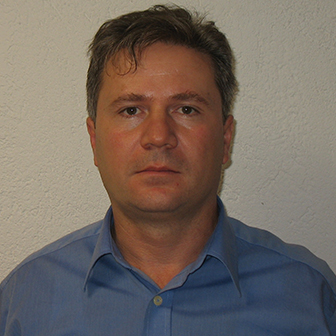 Gani Shasivari
ICT Instructors

Muhamed Gerxhaliu
ICT Instructor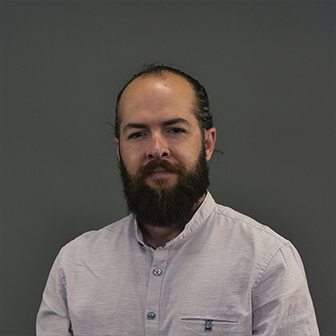 Arian Xhezairi
Web & Mobile Instructor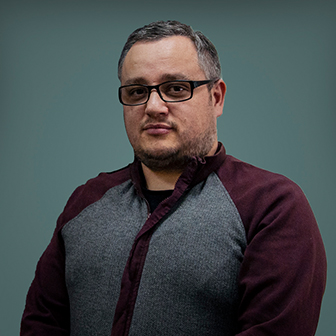 Valon Canhasi
Social Media Instructor Sami Duraku
ICT Instructor