Other Courses

Public Policy Course
Description
This course has two modules: Module 1 will introduce participants to the foundations of public policy development and analysis, techniques of effective leadership, and respect for diversity. Providing participants with an intensive course on the policy cycle (from agenda setting to implementation and policy evaluation). In addition, participants will learn strategies for effective stakeholder engagement in the policy process. Key tools that the participants will practice include applying cost benefit analysis and other evaluation techniques to policy evaluation, developing strategies for writing effective policy memos, and using evidence in decision making.
Module 2 is build on the general foundation from Module 1, providing an overview of competencies common to all agencies in the country and then giving participants individualized instruction focusing on specific challenges and opportunities in policymaking targeted at their individual organizations or offices in Kosovo. This module has four weeks of specialized training on Diplomacy and Rule of Law, Economic Development, Energy Policy, Social Policy, Rural, Urban, and Regional Planning. The specialized training will be used to reinforce program goals, build stronger connections among participants, and broaden the scope of the participants' knowledge base. This training will supplement the participant's group project (developed around a current project or problem from their personal work) in developing a policy proposal in their field that they can take back to their home institution upon completion of the program.
---
Objectives

The goal of this program is to provide specialized training in leadership, public policy analysis, evidenced-based decision making, and program evaluation.
The  accredited PPDL training program consists of two modules taught over a twelve-week period running concurrently with the regular RIT Kosovo (A.U.K.) semester schedule. Module 1 (Weeks #1-6) will provide a general foundation of public policy while Module 2 (Weeks #7-12) will provide more specialized and individualized training.
Credits: 13 Credits
---
Outline
Module 1- Foundation
Module 2- Specialized Topics and Group Project
---
Audience
This professional training benefits many individuals who work on Public Sector and non-Governmental organizations that work on policy making; policy cycle (from agenda setting to implementation and policy evaluation)
---
Certification

Successful completion of the RIT Kosovo (A.U.K) Certificate for Public Policy Development and Leadership calculates a final grade of 70% and above.

National Vocational Certificate

Specialist/ Professional of Public Administration

NQF Level: V

VET Credits: 13



---
Price
The regular price of this training costs 455.00 € including 48 hours of training, literature and certificate issued by RIT K (A.U.K) TDI.
 
Testing Center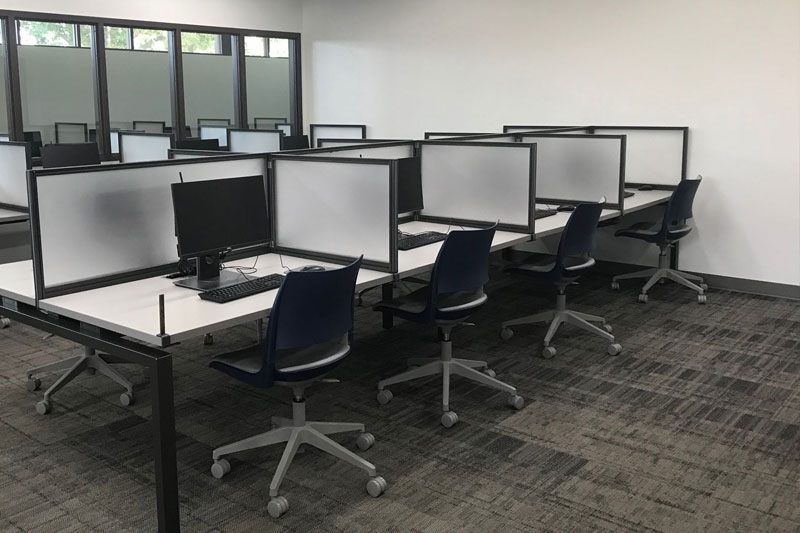 Testing Center
We are an authorized testing provider for:
European Computer Driving License (ECDL)
European Business Competence* License (EBCL)
ETS TOEFL and GMAT
Pearson VUE
Prometric
AndroidTM
Please Visit our Testing Center Page for more info: