National Council - Kristine Simmons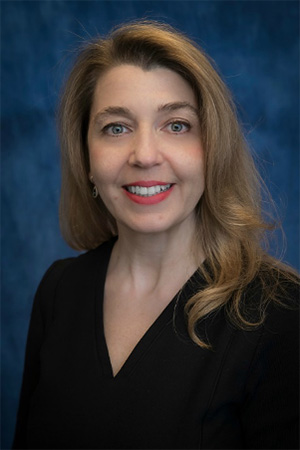 Kristine Simmons
'90 BS Professional and Technical Communication
Kristine Simmons BS '90  has dedicated her professional life to making government more effective for the people it serves. Her passion for public service began at RIT, where she was inspired by her RIT professors and administrators and by the leaders in government and civil society she was able to meet through her involvement in Student Government.
Kristine is the Vice President for Government Affairs at the Partnership for Public Service, a nonpartisan, nonprofit organization dedicated to building a better government and a stronger democracy. Kristine leads the Partnership's advocacy and policy work on Capitol Hill and serves as a member of the Partnership's leadership team. She works with elected and appointed officials at the highest levels of government and has testified before Congress as an expert witness on government effectiveness.
Kristine earned a degree in professional and technical communication from RIT's College of Liberal Arts. She and her husband John (BBUF '91) and their family reside in Great Falls, Virginia.