Amos Scully
Associate Professor
School of Design
College of Art and Design
---
Office Location
Office Mailing Address
College of Imaging Arts and Sciences, Foundations, Rm 3402, 73 Lomb Memorial Dr, Rochester, NY 14623
Amos Scully
Associate Professor
School of Design
College of Art and Design
---
Education
BFA, Rochester Institute of Technology; MFA, California College of Arts and Crafts
Currently Teaching
IDDE-799
Industrial Design Independent Study
1 - 6 Credits
Industrial Design Independent Study provides students the means to study in a specialized area with an individual faculty member. With the assistance of their faculty advisers, students will propose a course of study. Students must obtain permission of an instructor and complete the Independent Study Permission Form to enroll. **NOTE: Student must have a minimum 3.0 GPA **
IDDE-201
Sophomore ID Studio I
3 Credits
This course will focus on experimentation and discovery through the exploration of creative problem solving techniques. Students will explore the dynamics between objects and the user's senses, emotions, and expressed needs. Using drawing, sketch-modeling and basic shop skills, students will discover the wide choice of materials industrial designers use to further develop their projects. Concepts of recycling and reuse are introduced along with philosophical design approaches, and historical examples. Emphasis will be placed on the improvement of craft in the development of projects and on clarity and professionalism in practice.
IDDE-599
Industrial Design Independent Study
1 - 6 Credits
Industrial Design Independent Study provides students the means to study in a specialized area with an individual faculty member. With the assistance of their faculty advisers, students will propose a course of study. Students must obtain permission of an instructor and complete the Independent Study Permission Form to enroll. A 3.0 or higher GPA required.
IDDE-202
Sophomore ID Studio II
3 Credits
In this course, design projects are conceived as the result of close contact between students and real-world projects commonly found in the manufacturing sector. Students research a specific manufacturing entity in order to understand its capabilities. Research will be conducted in the field and shared with the class to enhance the understanding of the realities associated with production. Students will be challenged to improve their ability to define problems, generate and promote concepts, evaluate their work and offer refinements of solutions. They will learn to derive inspiration from the material world and marketplace while simultaneously bringing inspiration to them.
IDDE-206
ID Form
3 Credits
This course will emphasize the cognitive and technical skills necessary to manipulate material for the accurate three-dimensional communication of design intent. Projects focus on understanding the relationship of materials, manufacturing processes, products and the user. Special emphasis is placed on using non-toxic materials.
IDDE-408
ID Senior Capstone II
3 Credits
This is the second course in a two-course sequence in which an industrial design capstone project is developed. Focus is on finalizing design solution, presenting it in a capstone show, and creating a written document that addresses how the theories and methods used in the project have an impact on the current and future state of design in society. The capstone project is approved by a faculty committee.
IDDE-302
Junior ID Studio II
3 Credits
This course will highlight the application of design methods and processes through projects that focus on deepening the students' problem-solving skills, studio skills (two- and three-dimensional sketching, drawing, CAD), shop skills (modelmaking) and presentation skills. Emphasis will be placed on collaborating with multidisciplinary partners outside the industrial design program, and/or, when circumstances allow, with external resources such as clients or project sponsors.
Featured Work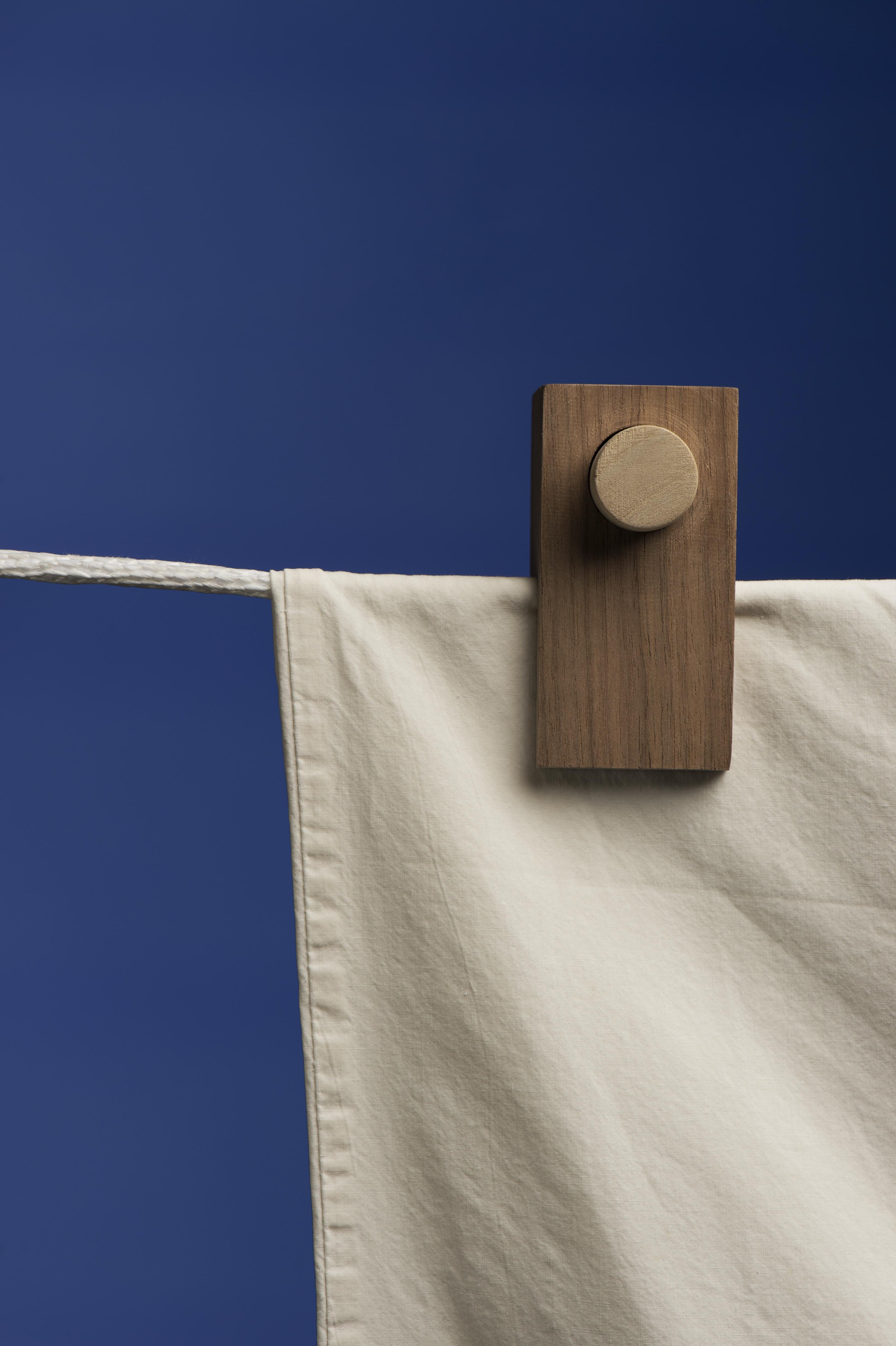 Hang Dry
Bohan Zhang, Rafif Santoso, Tanvi Pradham, Morgan Merrick
Designing the simple clothespin produced many wonderful prototypes - results that gripped well. looked stunning, and drove onto a cord with ease.
View More

about Hang Dry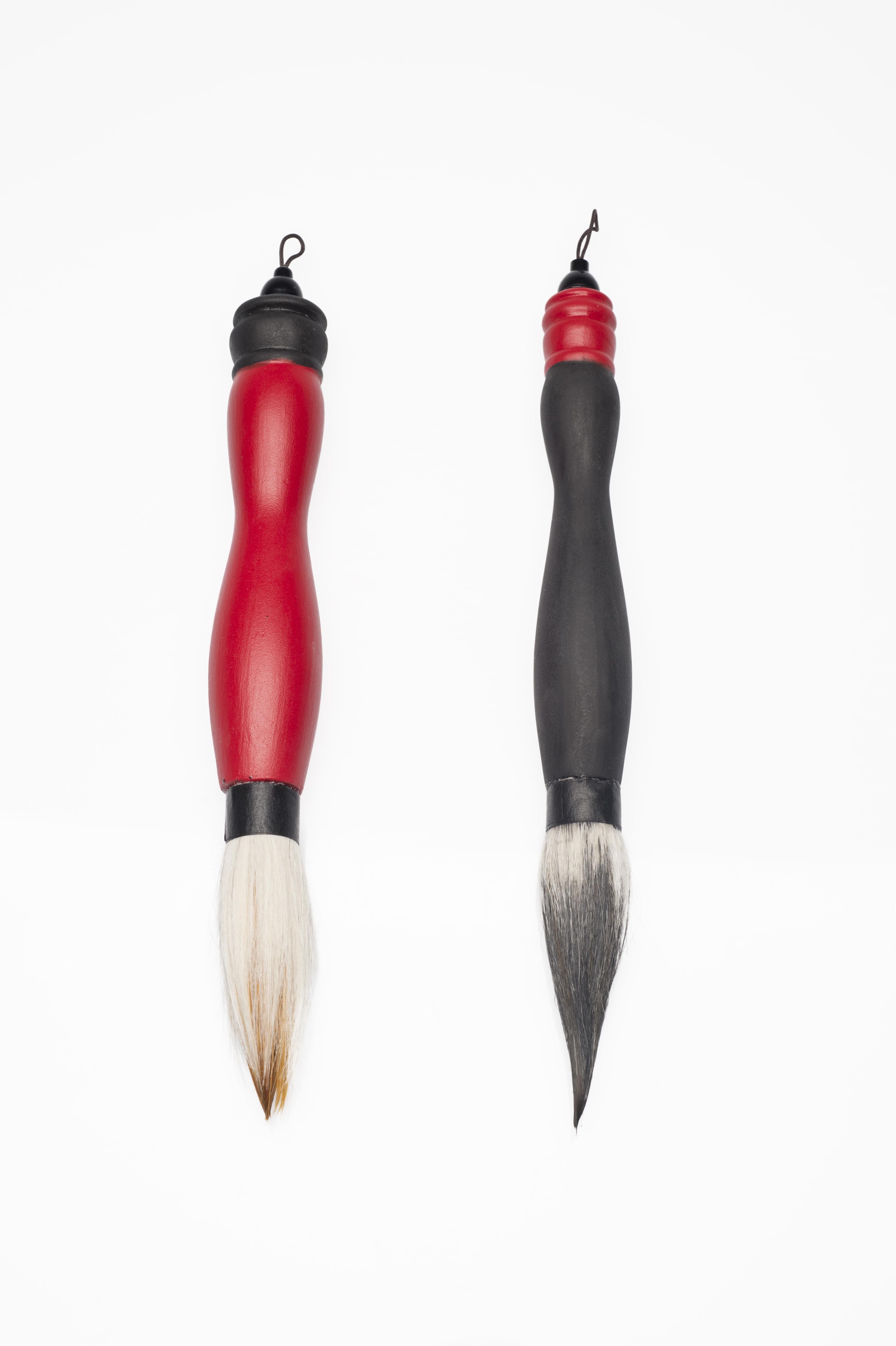 Icons and Archetypes
1st year Industrial Design Graduates: Reema Aldossari, Feng Yi, Doug Huan, Elzabeth Stegner, Nik Miclette, Runhoa Zhao,
Drawing from icons and archetypal forms from each students culture, piece rethought contours, pattern, and details to arrive at a contemporary updated version with conceptual underpinnings. All works...
View More

about Icons and Archetypes