Michael Peres
Associate Chair
School of Photographic Arts and Sciences
College of Art and Design
---
Office Location
Michael Peres
Associate Chair
School of Photographic Arts and Sciences
College of Art and Design
---
Education
BA, Bradley University; BS, MS, Rochester Institute of Technology
---
Areas of Expertise
Medical photography
Biological photography
Photomicrography
Images in science
Medical-legal photography
Information imaging
Currently Teaching
PHPS-307
Surgical Photography
1 Credits
This course, a collaboration between RIT & Rochester Regional Health, will introduce students to the issues and methods used in contemporary surgical photography. Students will be exposed to the fundamental photographic equipment and procedures used in operating rooms including proper file management in this era of HIPAA regulations. At the end of the course, students will have visited the surgery theater at least three times with the objective of making photographs. This course can be repeated.
PHPS-599
Photography Independent Study
1 - 3 Credits
Photography independent study will provide students with the ability to study in a specialized area with an individual faculty member. Students, with the assistance of a faculty adviser will propose a course of study. Photography Independent Study students must obtain permission of an instructor and complete the Independent Study Permission Form to enroll. **Note: Students can only earn up to 6 credits of independent study towards completion of their degree**
PHPS-403
Photographic Sciences Capstone II
3 Credits
Students will execute a major project proposed in the first course of the sequence: PS Capstone I. Projects may address subjects related to the photographic sciences or other relevant topics. Students will provide a progress report to the course coordinator at set intervals. Class will meet weekly to provide discussion and feedback on individual projects.
PHPS-342
Magnified Imaging II
3 Credits
The microscope has proven itself to be an important tool for investigation since its invention in 1595. This course is designed to go well beyond the basics required for the creation of magnified images of invisible objects. Students will explore objects using a variety of microscopy techniques including differential interference contrast, fluorescence, phase contrast, reflected light and polarized light. The course will investigate both the optical and digital enhancement techniques made possible in contemporary times. Video, motion-stopping using electronic flash as well as specimen preparation will be part of the coursework.
PHAR-498
Photography Internship
1 - 3 Credits
The Photography Internship will provide students with the option to work in the photographic or visual communications field. Students may apply for internships to businesses based on the availability of positions and business job needs. Students must obtain permission of an instructor and complete the Internship Permission Form to enroll.
Featured Work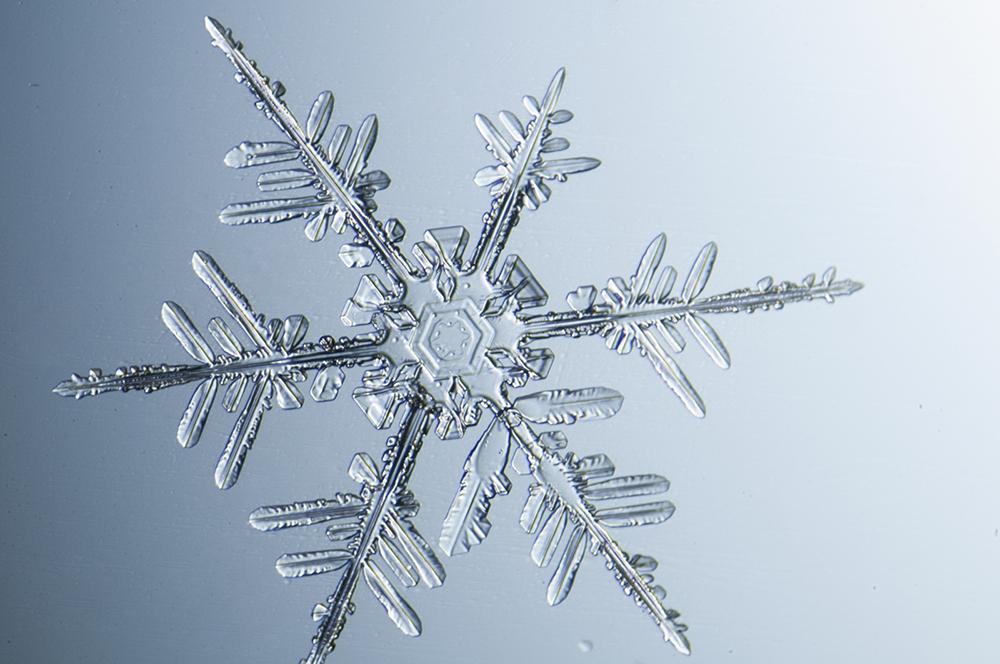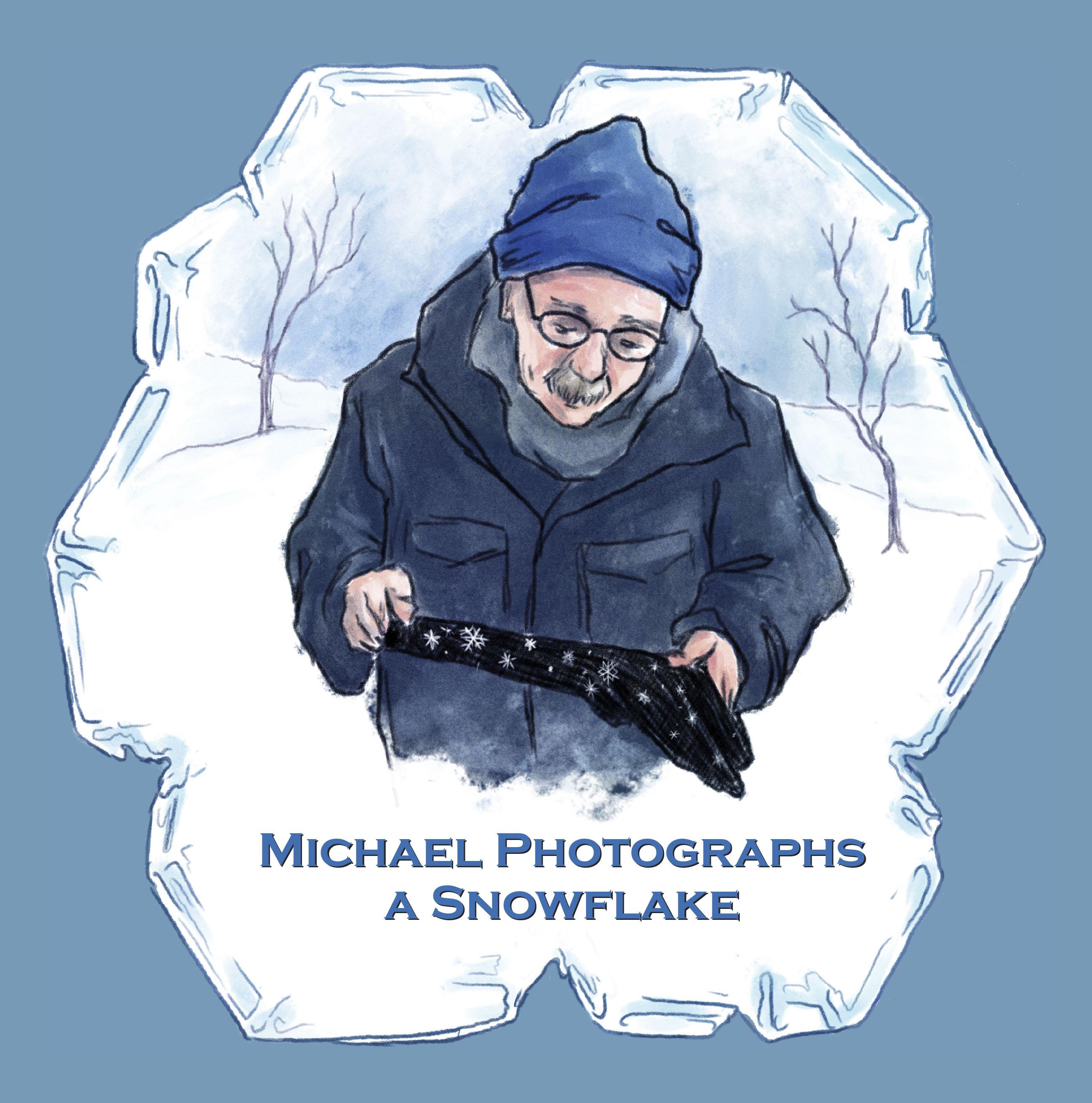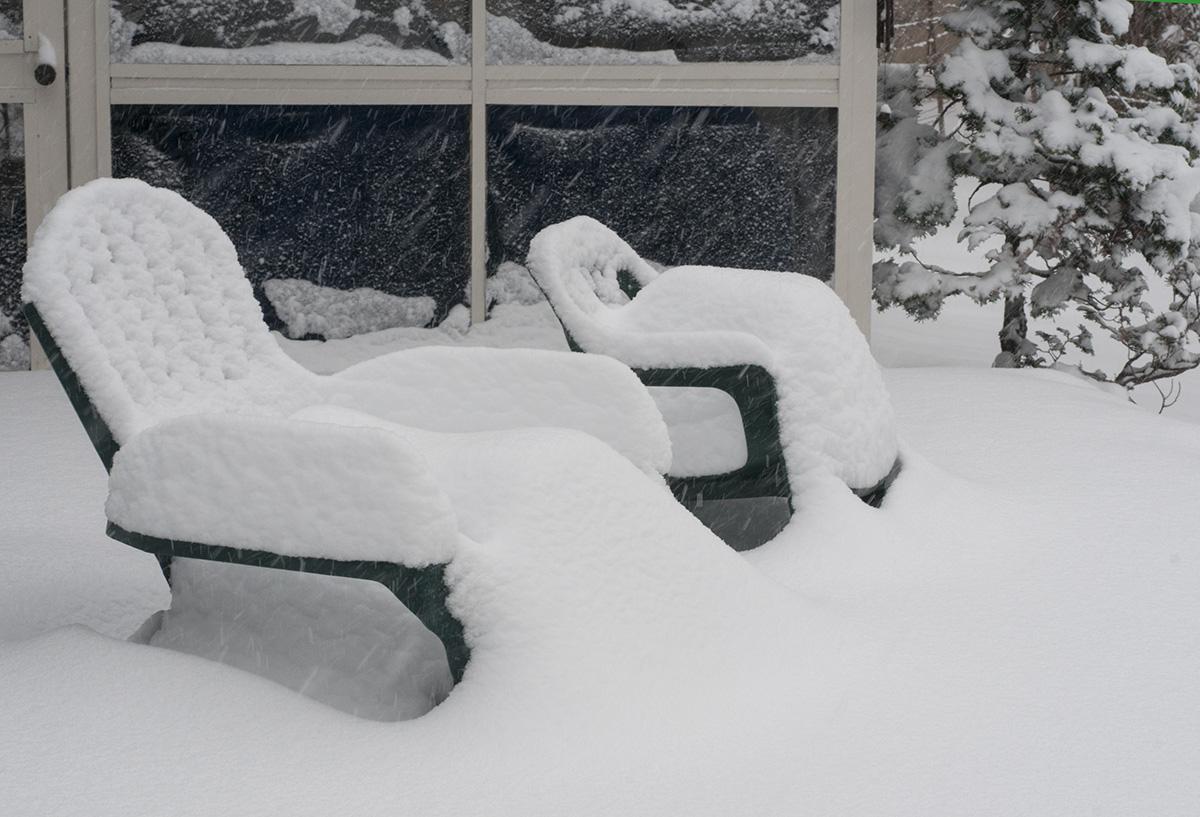 Select Scholarship
Shows/Exhibits/Installations
Peres, Michael. Controlled Trauma. 2 Feb. 2018. Gallery R, Rochester NY. Installation.
Peres, Michael. Snowflakes Up Close. 3 Feb. 2017. Rochester Museum and Science Center, Rochester. Installation.
Full Length Book
R, Peres, Michael, et al. Laboratory Imaging and Photography. 1st ed. New York, NY: Routlege, 2016. Print.
R, Peres, Michael and Patricia Cost. Michael Photographs a Snowflake. 1st ed. Rochester, NY: Fossil Press, 2016. Print.
Invited Keynote/Presentation
Peres, Michael. "Its not the Destination but the Journey." BioComm 2104. Biocommunications Association. Rochester, MN. 20 Jul. 2014. Keynote Speech.
Invited Paper
Peres, Michael. "Photographing Snowflakes." Phot.Net. (2014). Web.
Published Book
DuBois, William, Michael Peres, and Dawn Tower DuBois. The RITBig Shot: A Commemorative Collection of Photographs 1987-2009. Rochester, NY: Rochester Institute of Technology, Open Publishing Lab, 2010. Print. ≠