William Snyder
Professor
School of Photographic Arts and Sciences
College of Art and Design
---
Office Location
William Snyder
Professor
School of Photographic Arts and Sciences
College of Art and Design
---
Education
BS, Rochester Institute of Technology
---
Areas of Expertise
Photojournalism
Digital photography
Photography
Currently Teaching
PHPJ-307
Ethics and Law
3 Credits
This course will introduce students to the principles and theories of ethics and their application to editorial photography and photojournalism for mass communications. It will establish a basic understanding of philosophical ethics, social responsibility, and professional practices within protections and responsibilities of the First Amendment. The course will also review the legal issues relating to photographic practices and access to subjects. The course will examine a wide range of case examples used in classroom discussion and analysis to build a foundation for professional practice.
PHPJ-466
DC Photojournalism Trip
3 Credits
This course provides photography students the unique opportunity to participate in a one-week intensive workshop that travels to Washington, D.C., the center of the photojournalism business outside of New York City. The purpose of the trip is to provide a broad view of documentary and editorial photography in the industry and give students an idea of the wide variety of potential job markets that exist for documentary/editorial work. Students will meet with a variety of photographers, photo editors, and designers, including RIT alumni, while visiting print and online publications (magazines and newspapers), governmental agencies, photo agencies, photography studios, galleries, and museums. **Fee: A special course fee will be assessed**
PHPJ-301
Foundations of Photojournalism
3 Credits
This course is designed to help students learn the history of photojournalism and write a proposal for an independent senior project. Students will develop the research skills necessary to create a written proposal that describes, in detail, their intention and process. Students will incorporate historical photojournalism topics into their written drafts.
PHAR-599
Photography Independent Study
1 - 3 Credits
Photography Independent Study will provide students with the ability to study in a specialized area with an individual faculty member. Students, with the assistance of a faculty adviser, will propose a course of study. Photography Independent Study students must obtain permission of an instructor and complete the Independent Study Permission Form to enroll.
PHPJ-306
Picture Editing I
3 Credits
This course focuses on image selection, usage and design. Using images from a variety of sources, we discuss picture selection relative to context and desired impact in print and online. Effective use of images for a variety of story applications are discussed. Design techniques that maximize impact and storytelling are investigated, including scaling, proportion, sequencing, visual variety and sizing. Students will design a number of assignments from single pages to multi-page essays of varying length. Students will design a number of single pages to multi-page essays for various publishing and storytelling platforms that include print, online, and mobile delivery.
Featured Work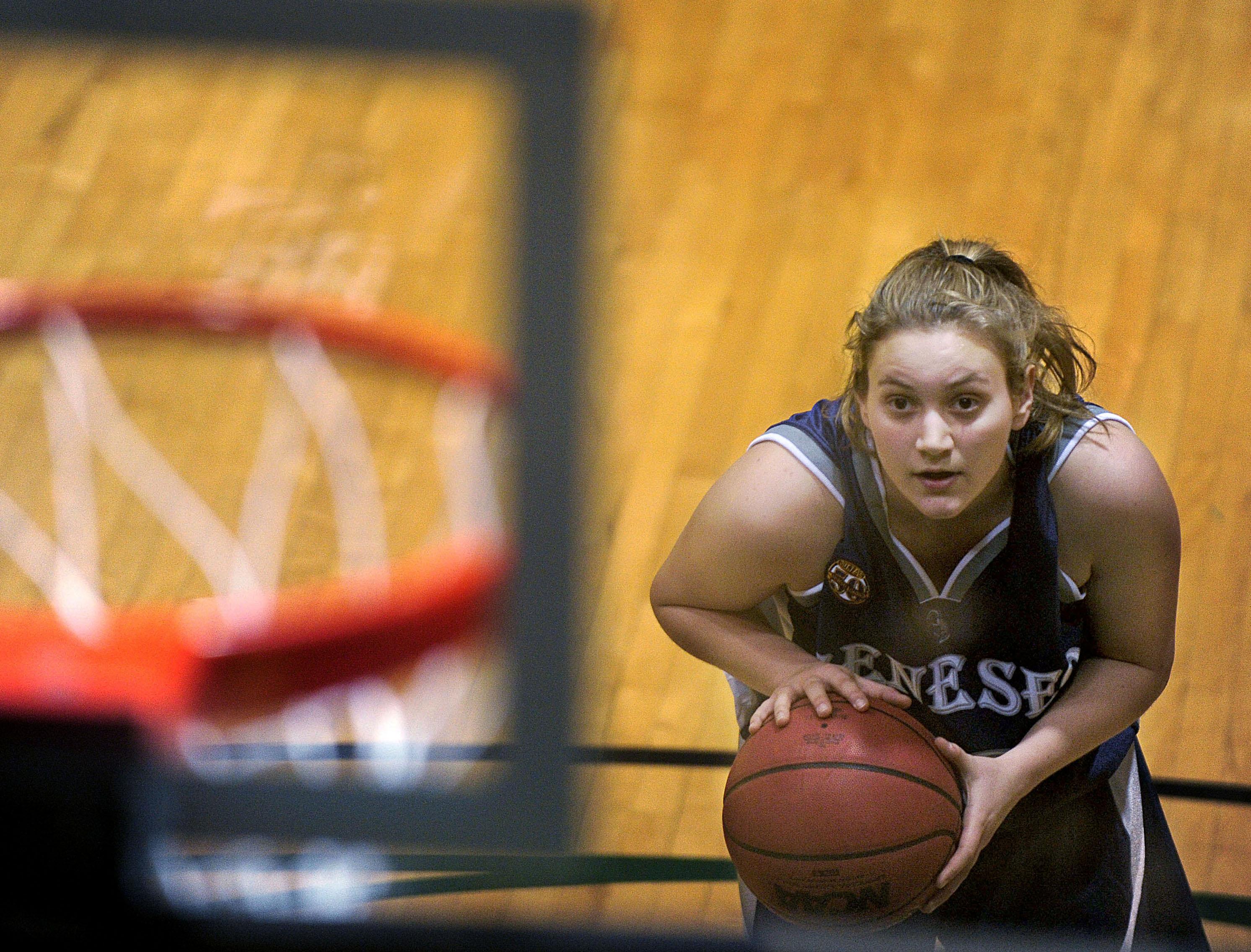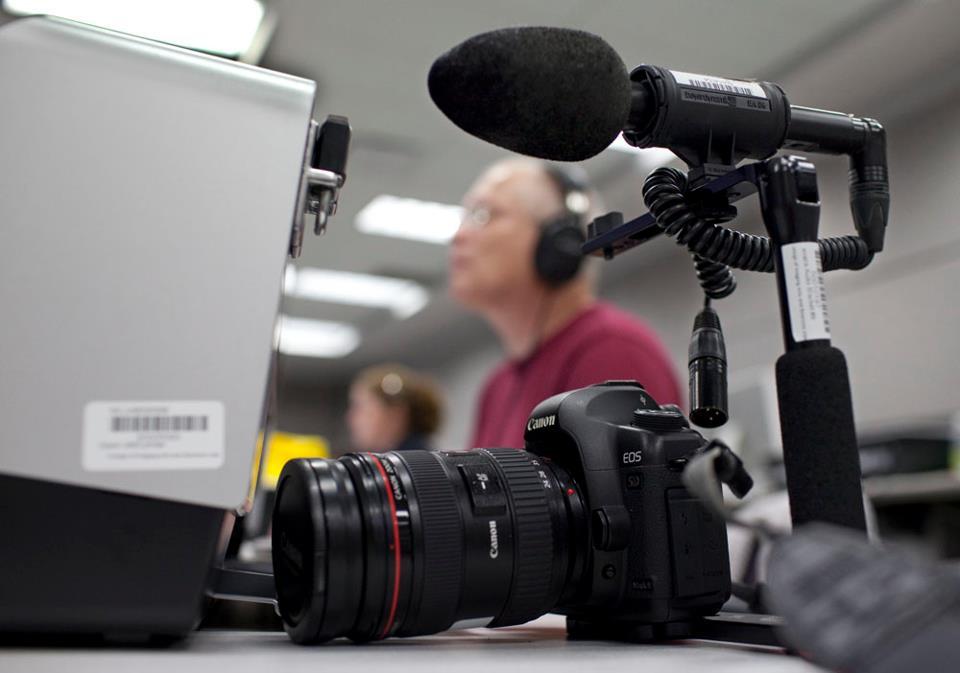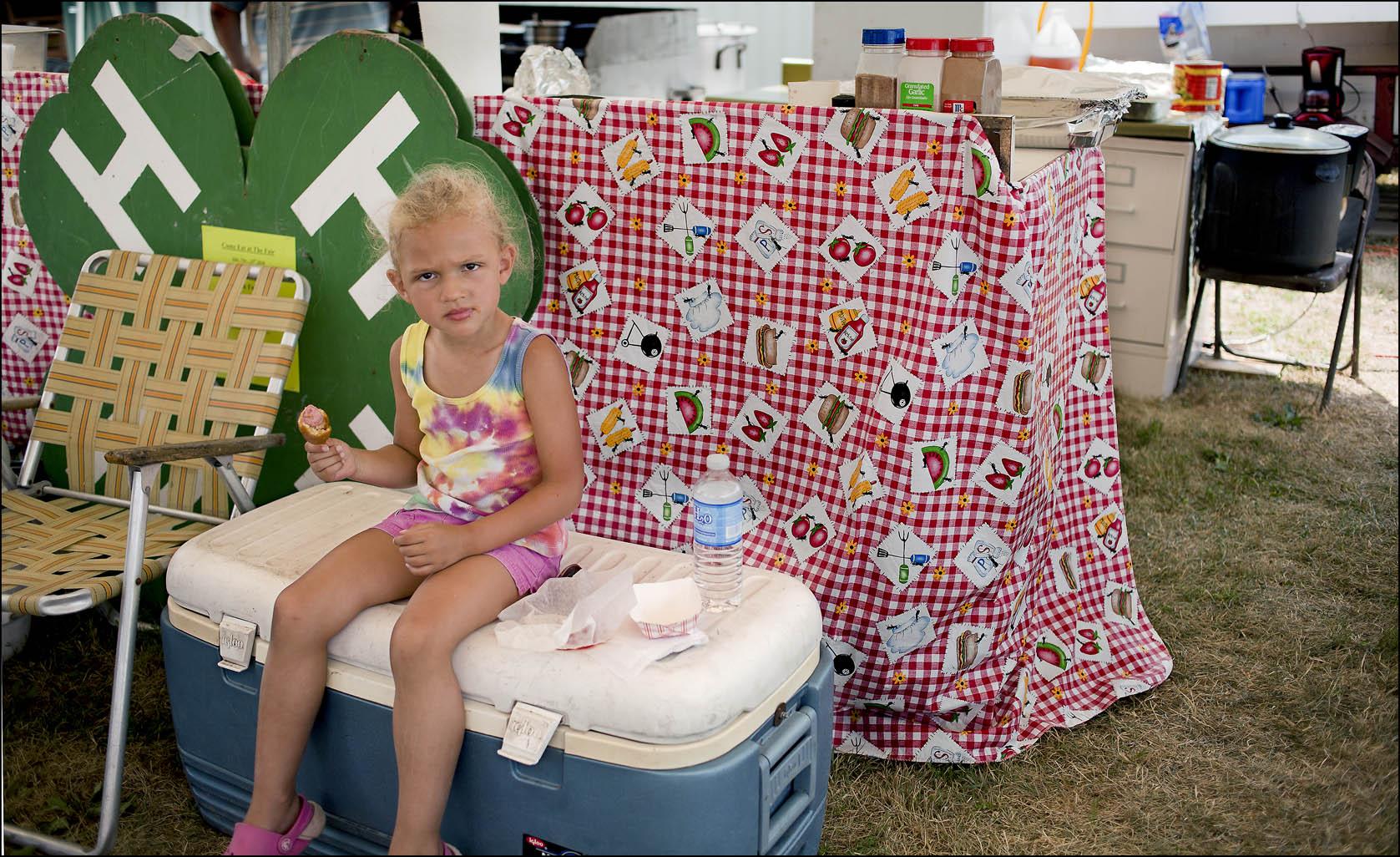 Select Scholarship
Full Length Book
Snyder, William and Eddie Vedder. Join Together (With The Band). First ed. Chicago, IL: Press Syndicate Group, 2018. Print.