William Snyder
Professor
School of Photographic Arts and Sciences
College of Art and Design
---
Office Location
William Snyder
Professor
School of Photographic Arts and Sciences
College of Art and Design
---
Education
BS, Rochester Institute of Technology
---
Areas of Expertise
Photojournalism
Digital photography
Photography
Currently Teaching
PHPJ-307
Ethics and Law
3 Credits
This course will introduce students to the principles and theories of ethics and their application to editorial photography and photojournalism for mass communications. It will establish a basic understanding of philosophical ethics, social responsibility, and professional practices within protections and responsibilities of the First Amendment. The course will also review the legal issues relating to photographic practices and access to subjects. The course will examine a wide range of case examples used in classroom discussion and analysis to build a foundation for professional practice.
PHPJ-301
Foundations of Photojournalism
3 Credits
This course is designed to help students learn the history of photojournalism and write a proposal for an independent senior project. Students will develop the research skills necessary to create a written proposal that describes, in detail, their intention and process. Students will incorporate historical photojournalism topics into their written drafts.
PHPJ-351
PJ ST:
3 Credits
Photography (and photographic education) is in a perpetual state of flux due to constant changes in practices and technology. Studio topics in photojournalism will provide students with the opportunity to explore studio applications in this shifting terrain of photography and imaging when applied to contemporary situations resident in this dynamic industry. The content taught in this course will change frequently and the course may be repeated for credit, however each particular topic may have limits on repeatability.
PHPJ-401
Senior Project
3 Credits
This course is an independent study project that demands the student execute the accepted Senior Project Proposal. Students will have the support and guidance of a faculty member. The process will result in the production of a visual media presentation, a book/hardcopy portfolio or a collaborative editing portfolio and a written statement and conclusion. Course will include weekly group presentations on various topics to include time management, research, planning, photographic and photojournalistic subjects.
PHAR-599
Photography Independent Study
1 - 3 Credits
Photography Independent Study will provide students with the ability to study in a specialized area with an individual faculty member. Students, with the assistance of a faculty adviser, will propose a course of study. Photography Independent Study students must obtain permission of an instructor and complete the Independent Study Permission Form to enroll.
Featured Work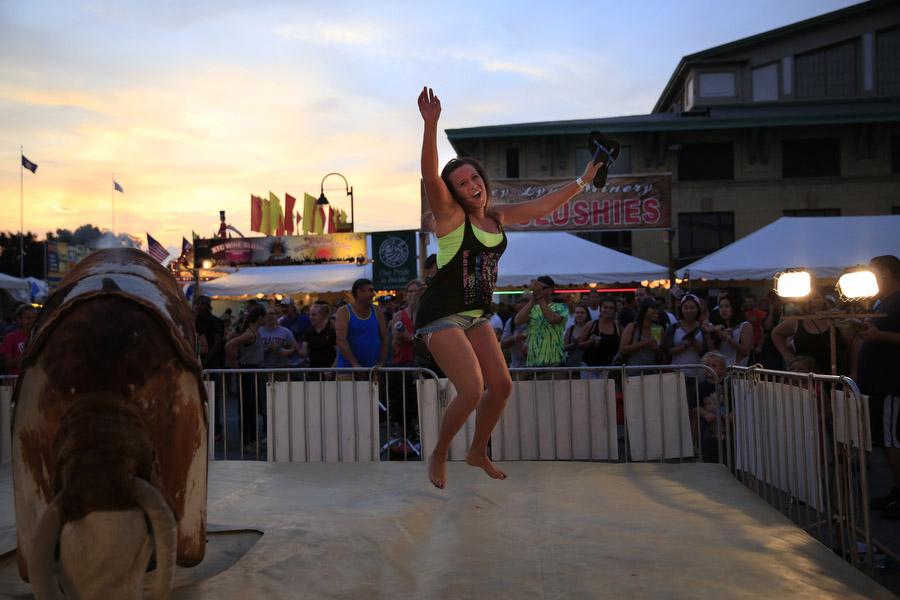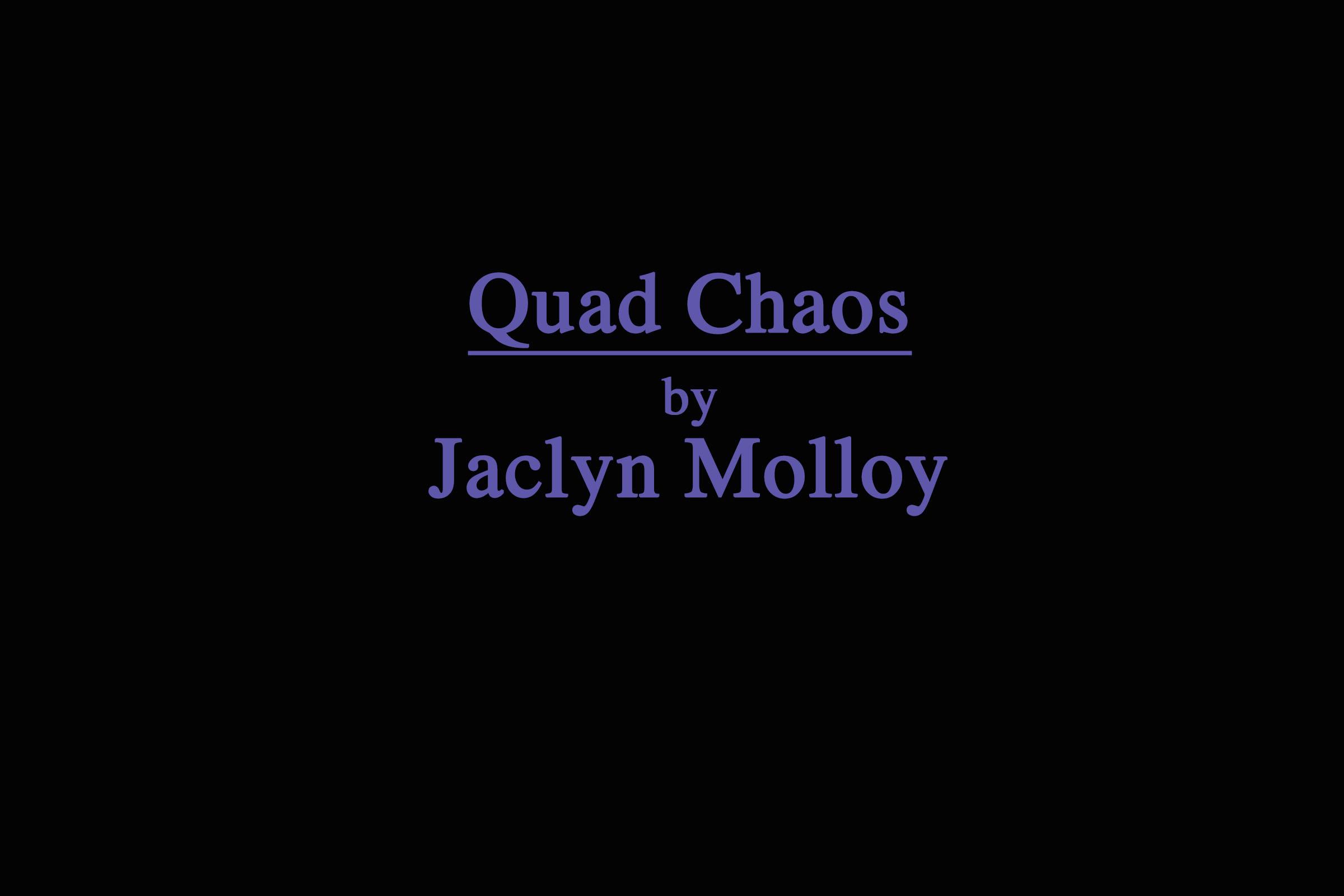 The Family Project, Pt 2
Photojournalism 1
The Photojournalism 1 class was assigned a small community south of Rochester where they were to find, propose, photograph and edit a small story about family. The images were also submitted to the...
View More

about The Family Project, Pt 2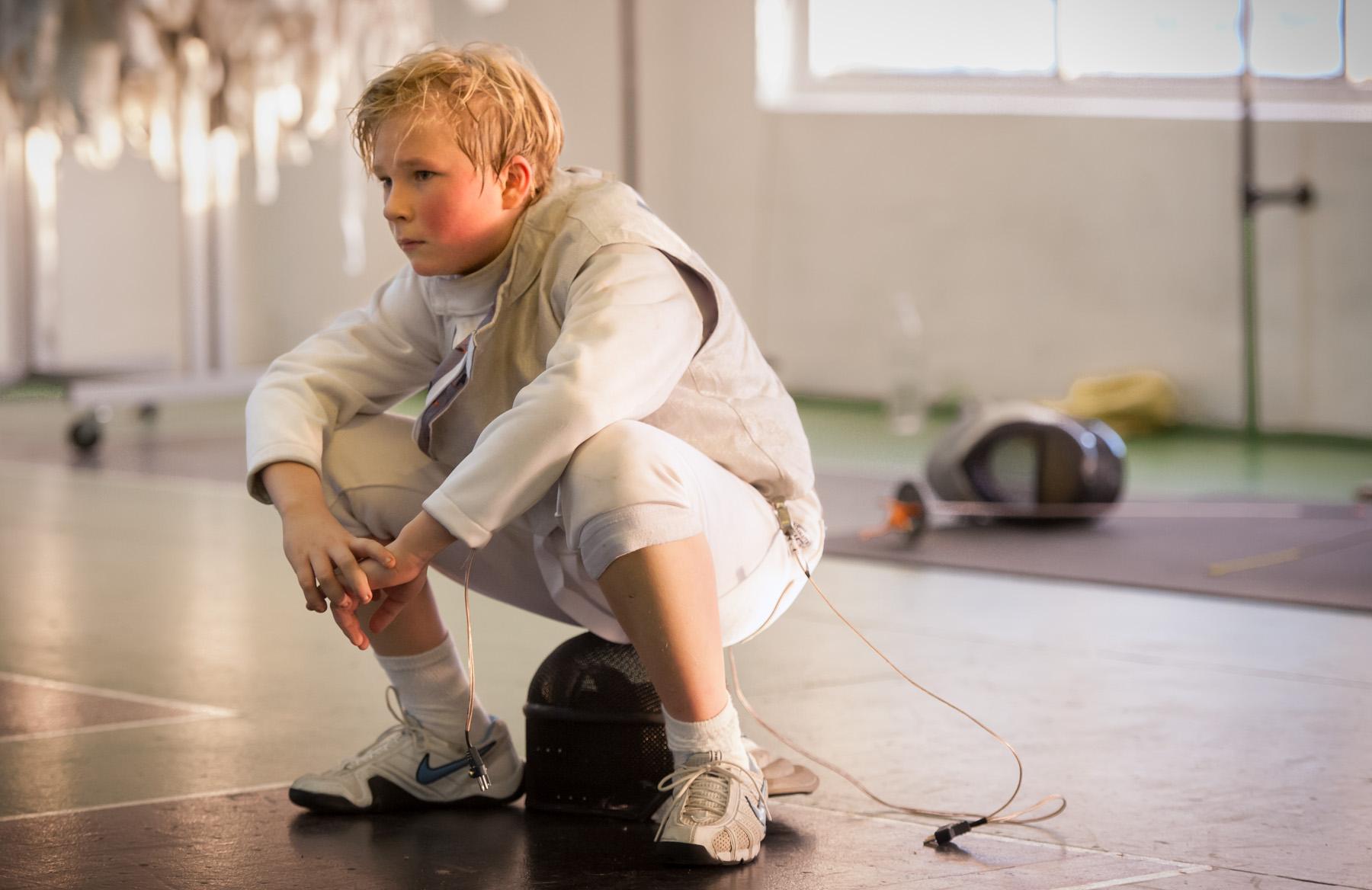 Select Scholarship
Full Length Book
Snyder, William and Eddie Vedder. Join Together (With The Band). First ed. Chicago, IL: Press Syndicate Group, 2018. Print.