Photojournalism senior blends passions for storytelling and the outdoors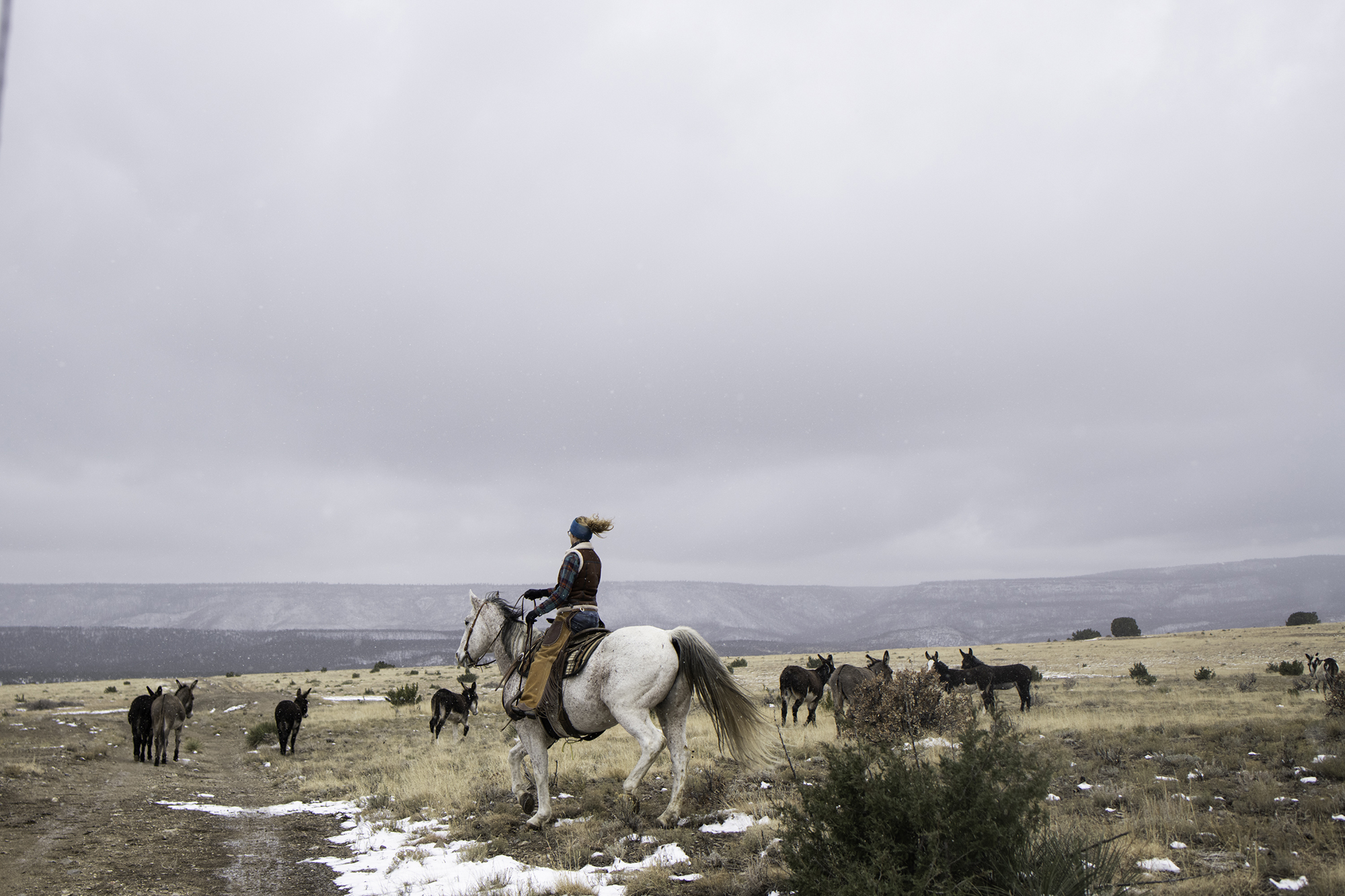 At her core, Marielle Scott '23 (photojournalism option - photographic and imaging arts BFA) is both a storyteller and nature enthusiast. 
She merged the two by becoming a photojournalist primarily covering issues related to the outdoor environment. Her path forward was solidified by a childhood spent exploring the outdoors and admiring the mesh of art and science in nature magazine Ranger Rick.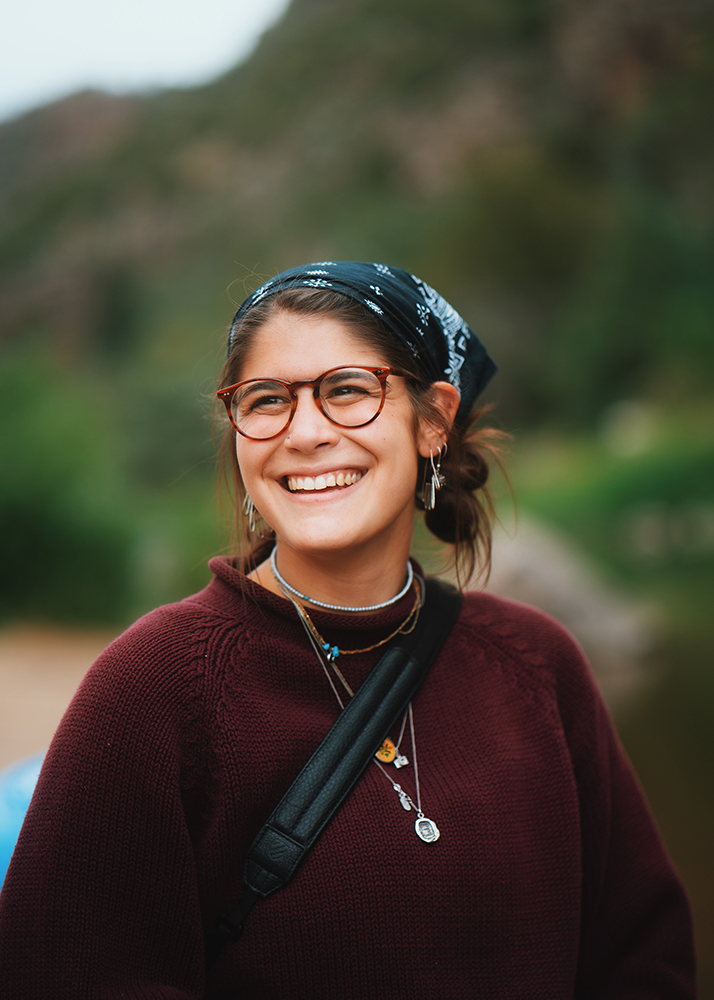 "I was a super outdoorsy kid and still am now, so just a connection to the outdoors is always my motivation to tell stories about it," Scott said. "For me, climate change, agriculture, ranching, outdoor recreational sports — all of that, it's just people connecting with the outdoors."
Scott began extensively photographing outside environments while on a family vacation in Utah as a kid. Since, she has gone on countless outdoor adventures, camera in tow. Today, she has a multimedia portfolio that tells stories about rock climbing, the Adirondacks hiking scene, rodeos, Boy Scouts, beekeeping, and much more.
Scott aims to use her platform as a visual journalist to make a discernible difference in some way.
"I really enjoy trying to marry science and art, but then also showing the human aspect of who the characters of the stories are," Scott said. "I think that's a really beautiful thing."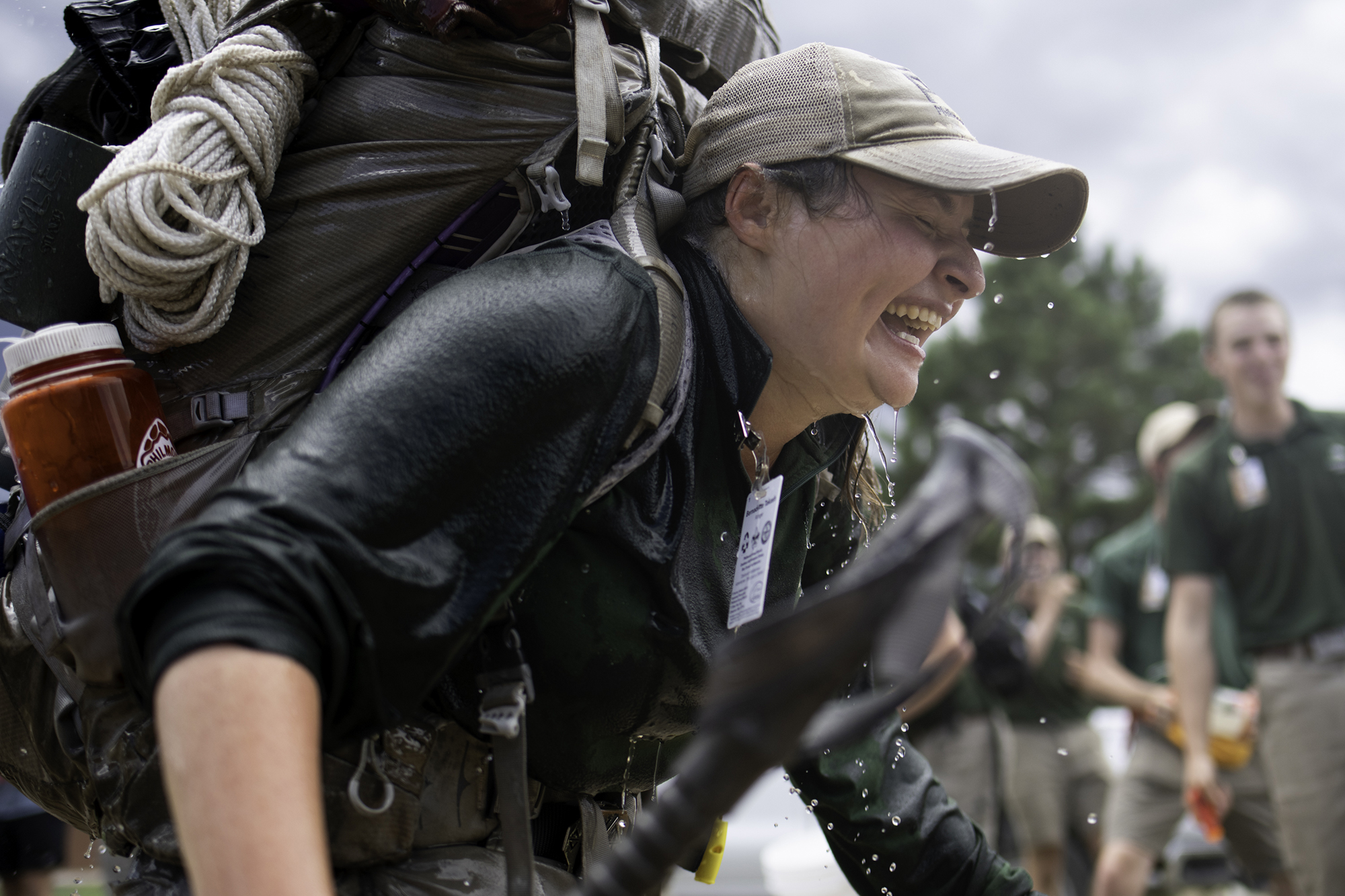 Marielle Scott '23
Scott spent two recent summers working for the marketing team at Philmont Scout Ranch, the Boy Scouts of America's largest national high adventure base that provides wilderness education and expeditions in mountainous, New Mexico terrain. She had free range to creatively feature the Philmont Scout Ranch community. 
The experiences in New Mexico also spawned a newfound passion: rock climbing. 
"I feel like I have two things in my life now — photojournalism and climbing," Scott said.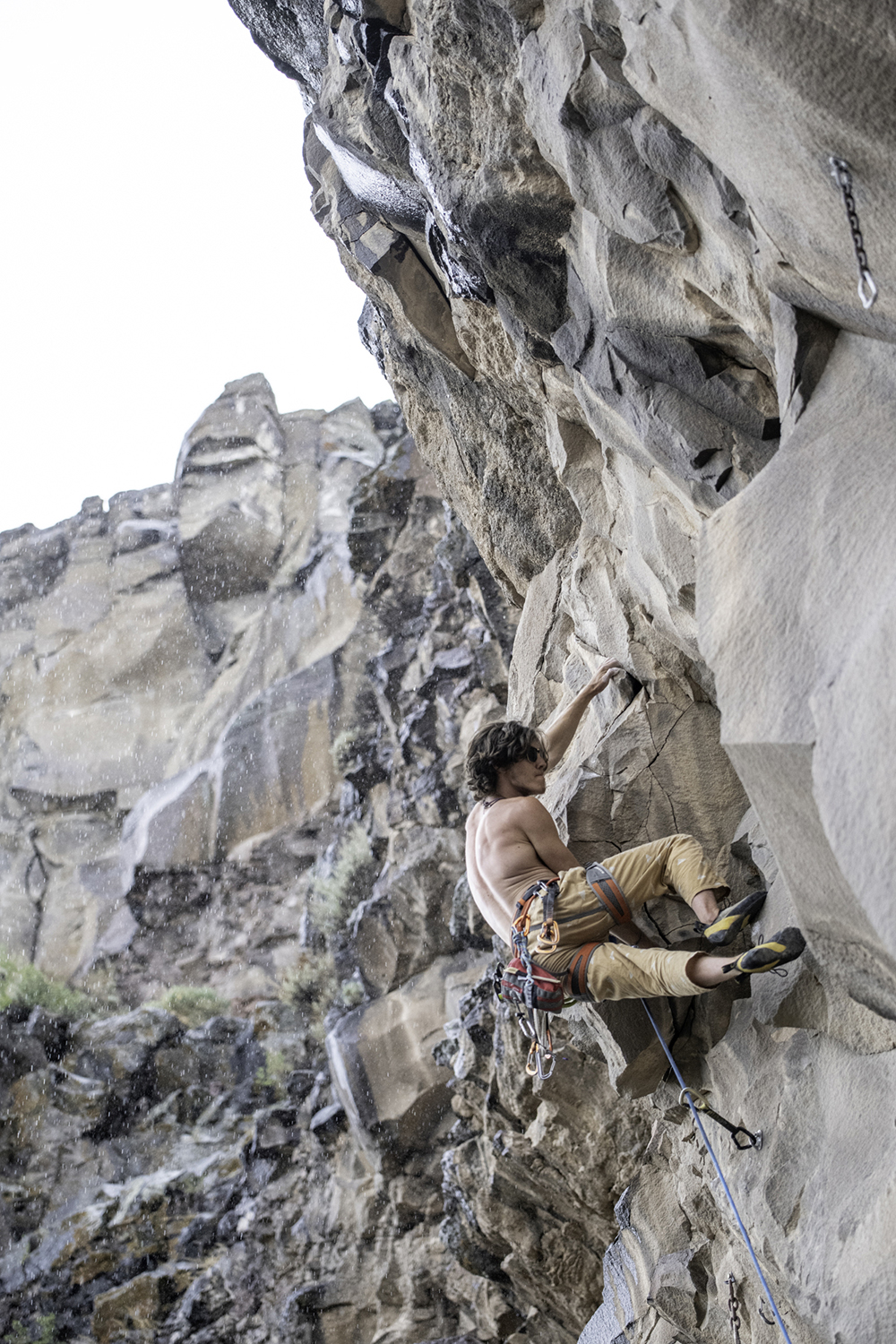 Marielle Scott '23
True to her background, Scott's photography training is complemented by a heavy dose of science courses and science-based research, both of which inform her visual work.
"Part of the reason why I chose RIT was because it's not only an art school," Scott said. "I appreciated that I was getting a degree in art at a school that also has tech and science.
"There is a responsibility to do the research and have that background," she added. "If you're not, then are you really doing the best job as a journalist?"
This spring, Scott took a conservation biology class that planted seeds for story ideas.
"I'm just getting a world of knowledge out of that class," Scott said. 
At RIT, Scott tapped into a roster of photojournalism faculty — Meredith Davenport, Josh Meltzer, Jenn Poggi and William Snyder — that owns a wealth of photojournalism experience.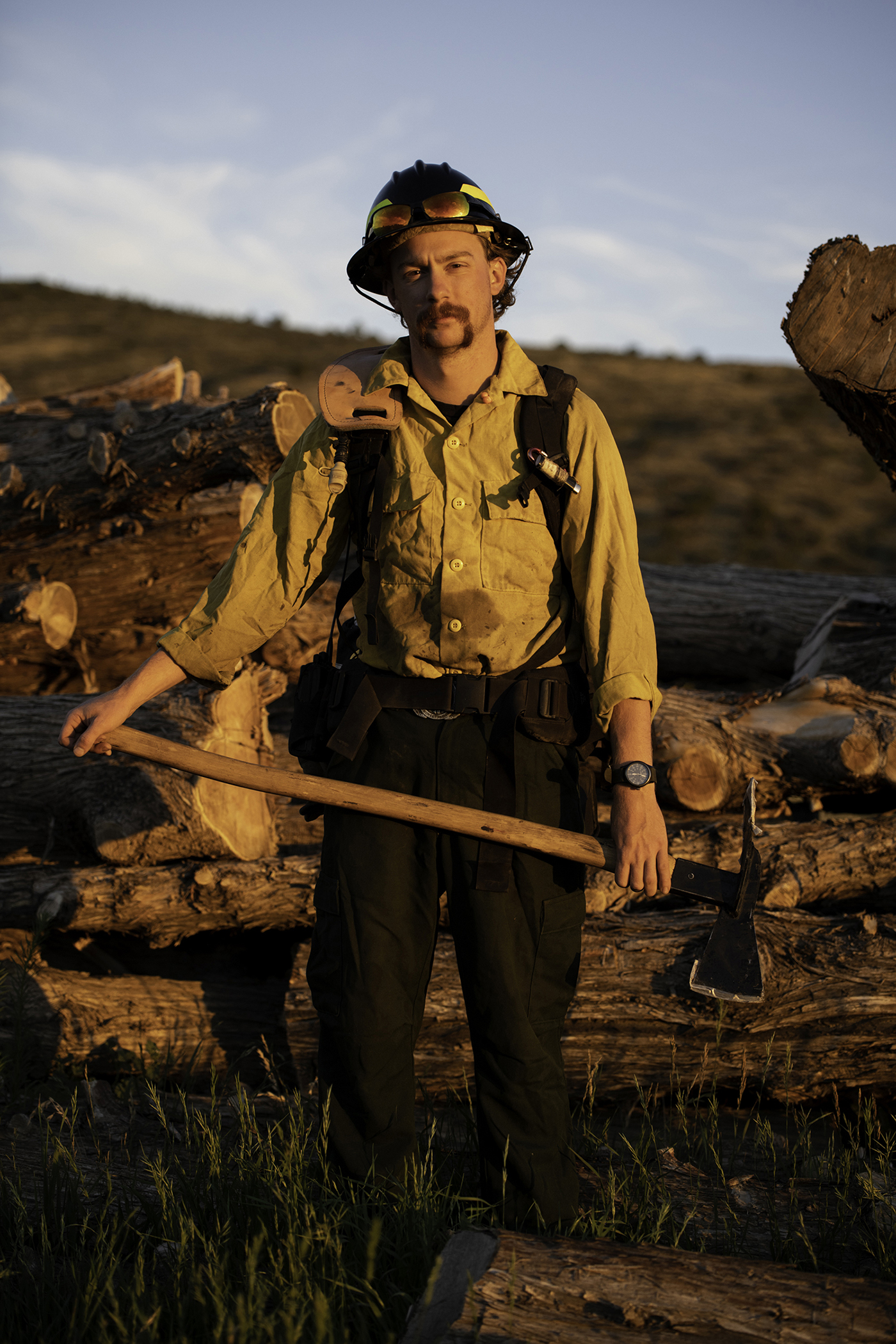 Marielle Scott '23
"Coming to RIT into this program was the best decision of my life," Scott said. "Josh and Jenn were some of the most influential people in my life at this point. They push hard and challenge you and make you think. I created work I never thought I would create as a senior in high school. I don't think I would have been able to do that if it wasn't for this community and the faculty."
Other helpful resources Scott took advantage of included peers, renowned industry professionals who lead lectures and class visits as part of the photography school's Charles Arnold Lecture Series, and a tight-knit, highly engaged alumni network. Scott attended annual networking trips to New York City and Washington, D.C., which further facilitated RIT's photo school's constant connection with industry. 
"My classmates, I'm going to be working with them for the rest of my life. I'm excited for that," Scott said. "I feel empowered after these last four years. It makes the future feel a lot less scary when you know you have a community and support team that's going to be there for you."