Faculty's Def Jam photos celebrate new, legendary artists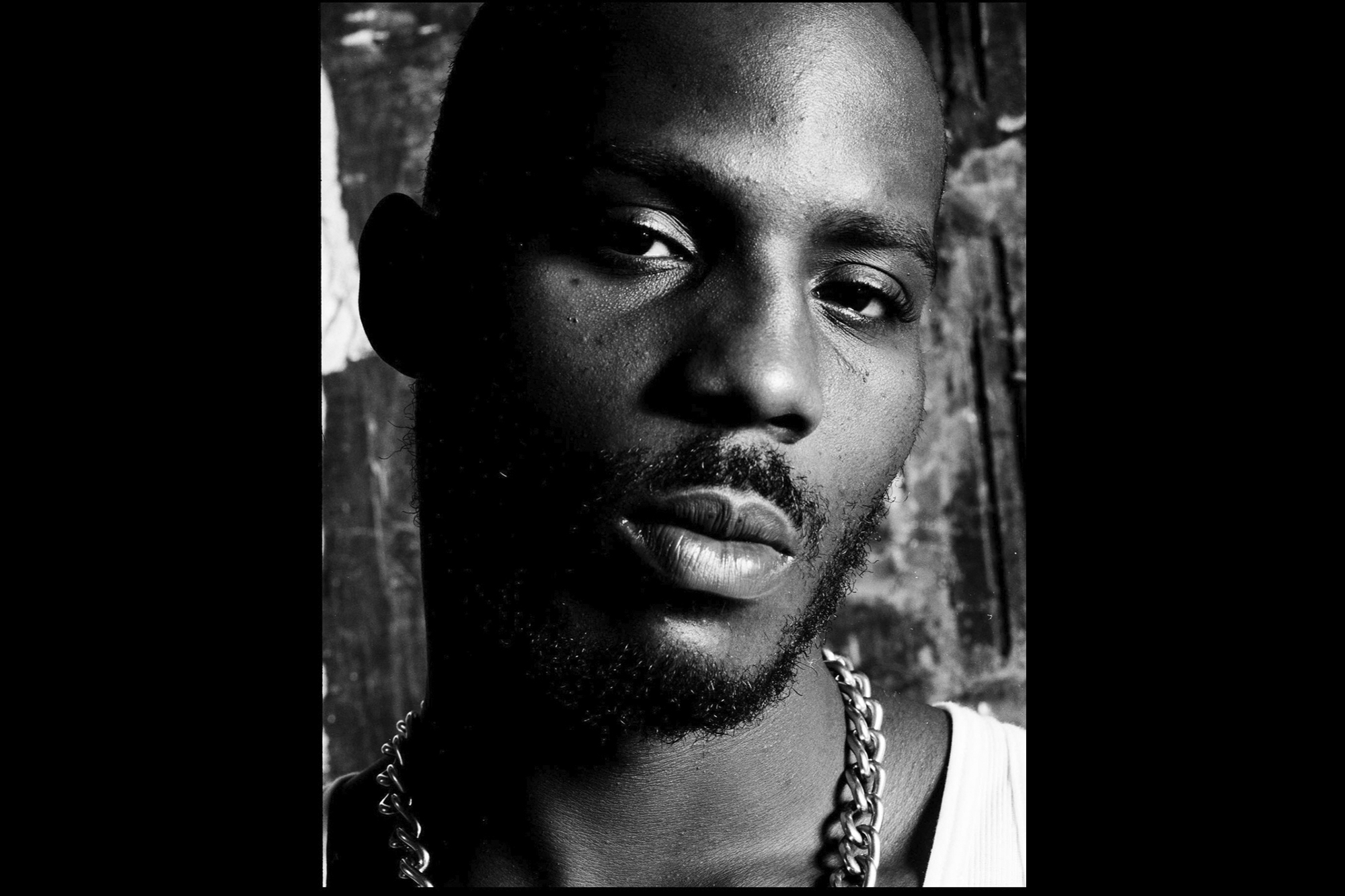 Clay Patrick McBride
Recent and older work of Clay Patrick McBride, an esteemed photographer and senior lecturer in RIT's School of Photographic Arts and Sciences, is being heavily used to promote the latest news from a multinational record label.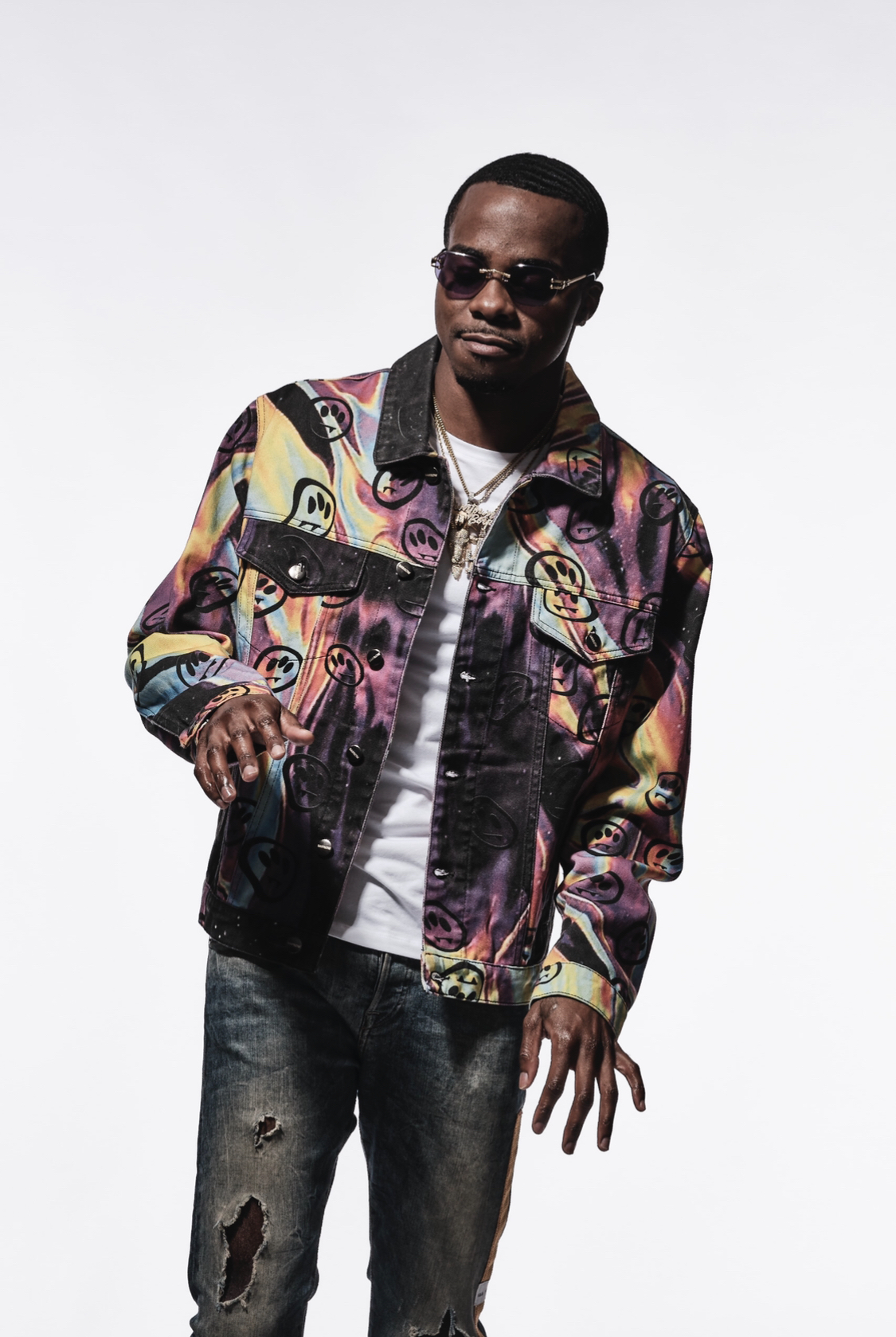 Clay Patrick McBride for Def Jam
Earlier this summer, McBride was hired by Def Jam Recordings to photograph LaTheGoat, the label's new recording artist signed through Jermaine Dupri. McBride hired one of his former students, Advertising Photography alumnus Francis Bonn III '18, as his lighting tech for the shoot.
Additionally, the estate of DMX — the Def Jam rapper who died earlier this year — purchased part of McBride's archive to support promotions of his posthumous album "Exodus," released in May. McBride's archived portraits of DMX for XXL magazine have been recently featured on a Times Square billboard and in album reviews by publications such as the Los Angeles Times, New York Times and Rolling Stone. 
McBride's work for Def Jam is among a commercial and editorial portfolio that includes hundreds of album covers, print campaigns and portraits of top athletes and artists for large brands and publications, including Atlantic Records, ESPN, Nike, Sports Illustrated and more.