New magazine highlights defining traits of Media Arts and Technology MS program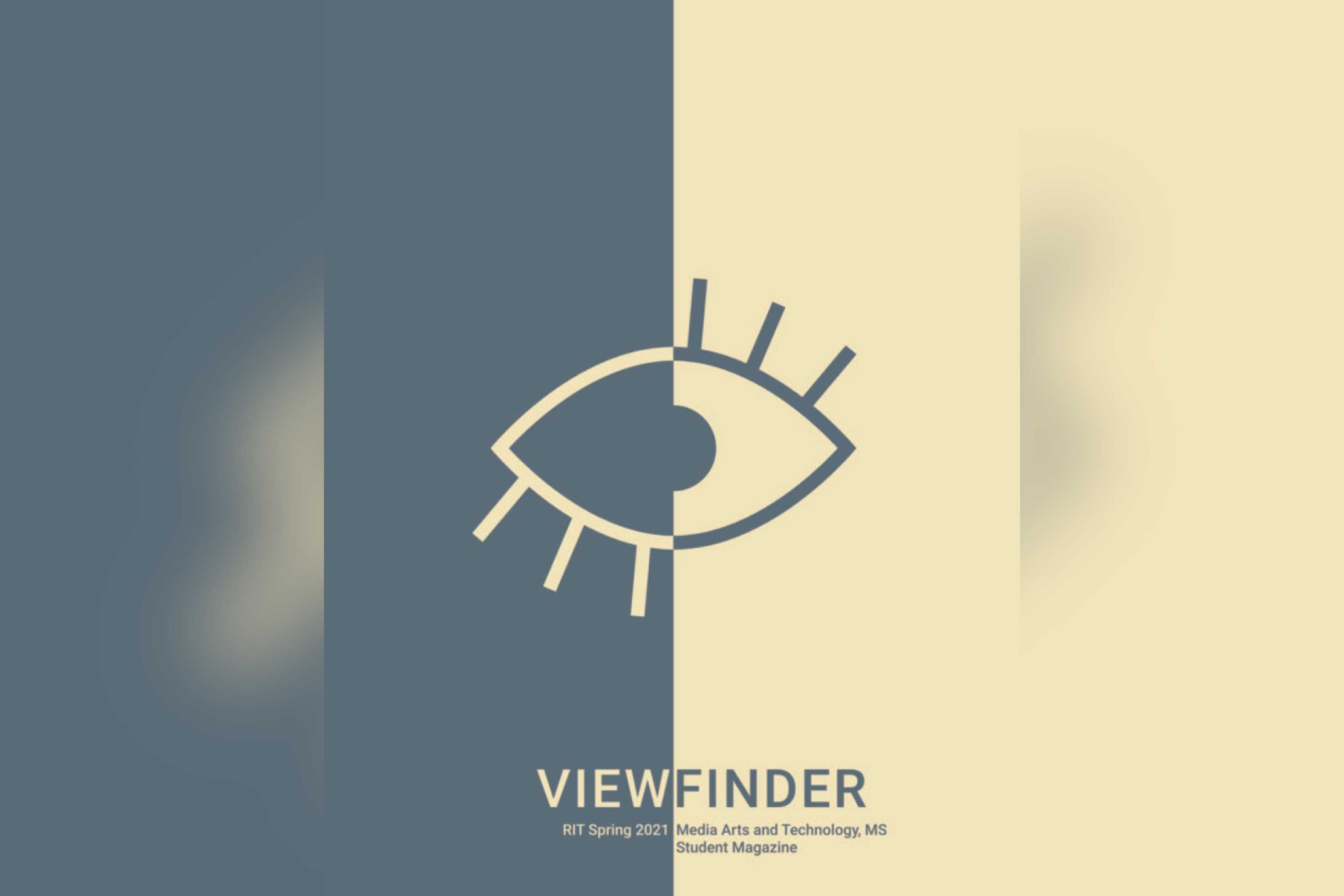 The running joke among the team of editors behind the Viewfinder publication is the production of it became a second capstone project. 
In the end, though, the immense task allowed the student creators to expand on skills developed in the one-year Media Arts and Technology MS program. Allie Bergeman, Alexa Ralston and Emilie Ravena — all set to graduate this year — took on the project as graduate assistants for program director Michael Peres, professor in the School of Photographic Arts and Sciences.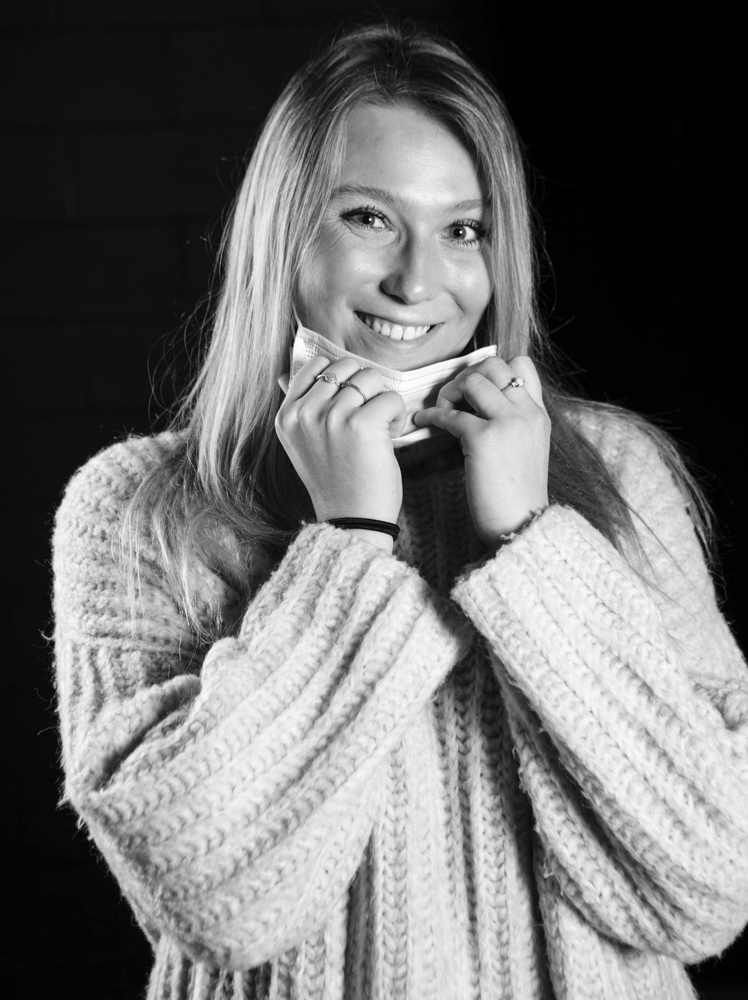 "It was a lot of hard work, conducted in a very intense, accelerated program," Bergeman said. "... The project was so fun to be a part of, and such an accomplishment for my co-editors and I. I can definitely say that what we've learned in classes contributed to much of our success with this project."
The magazine was published both online and in print. It highlights the Media Arts and Technology classes of 2020 and 2021 and serves as a recruiting resource that focuses on the program's facilities, curriculum and unique traits. Viewfinder shares the experiences of faculty and students — including insightful reflections from the editors — that shape the program's personality.
"Despite the setbacks we experienced, I am incredibly proud of the final result," Ravena said. "We all spent a lot of time and effort making this magazine, and I hope it shows. My favorite part of the magazine is the 'Meet the Class of 2021' article. I'm glad we were able to designate a space to showcase each of my classmates. The article is a perfect testament to how hard each and every one of us worked this year."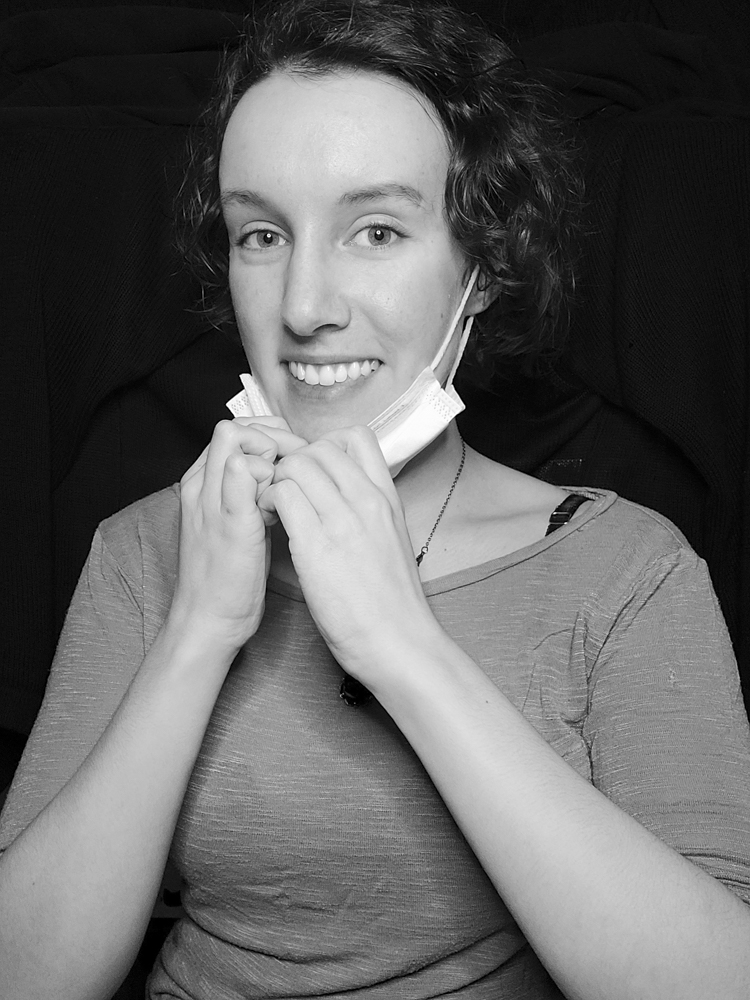 Viewfinder is the result of a collaborative effort that benefited from the fusion of the students' varied backgrounds. 
Ravena, a 2020 alumna of RIT's New Media Design BFA program, was Viewfinder's lead designer. Bergeman, who holds a BS in Business Marketing, applied her previous experiences by penning marketing-driven stories and assisting with an overall content layout strategy. Ralston, who has a BS in business management, was also responsible for content creation as well as copy editing. 
"This whole process would have been a lot harder without having three people working on the magazine with different skill sets," Ralston said. "If I lacked a skill, one of my teammates usually had the expertise. It was a really great environment to work in."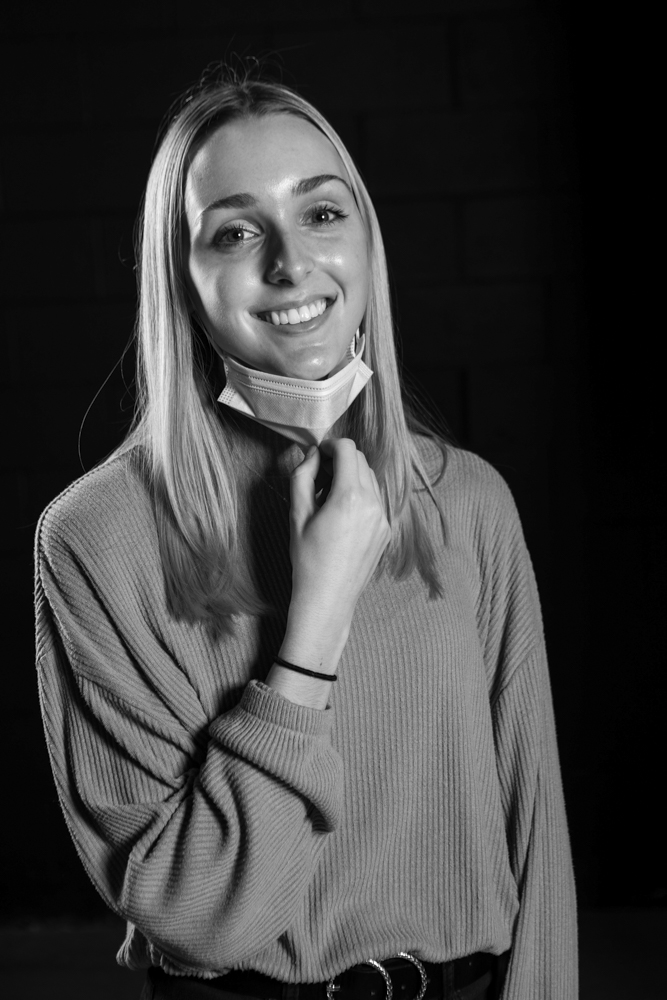 "In addition to our skills, we all brought different personalities to the magazine, which was really fun to see in the final product in terms of the different pieces or design aspects we contributed," said Bergeman, who was able to cultivate new design skills throughout the process.
Viewfinder is defined by a vibrant narrative that authentically reflects life as a Media Arts and Technology MS student. One of the publication's signature features is a program survival guide, a list of detailed tips from Bergeman to help usher students through the accelerated, one-year experience. 
For Ravena, Viewfinder is also a celebration of her and her classmates' hard work during a challenging year. 
"One of my goals for Viewfinder," her bio in the magazine reads, "was to make sure the Media Arts and Technology Class of 2021 had documentation of their time in the program so they could be proud of their accomplishments."