Photo alumna helps fuel evolution of iPhone cameras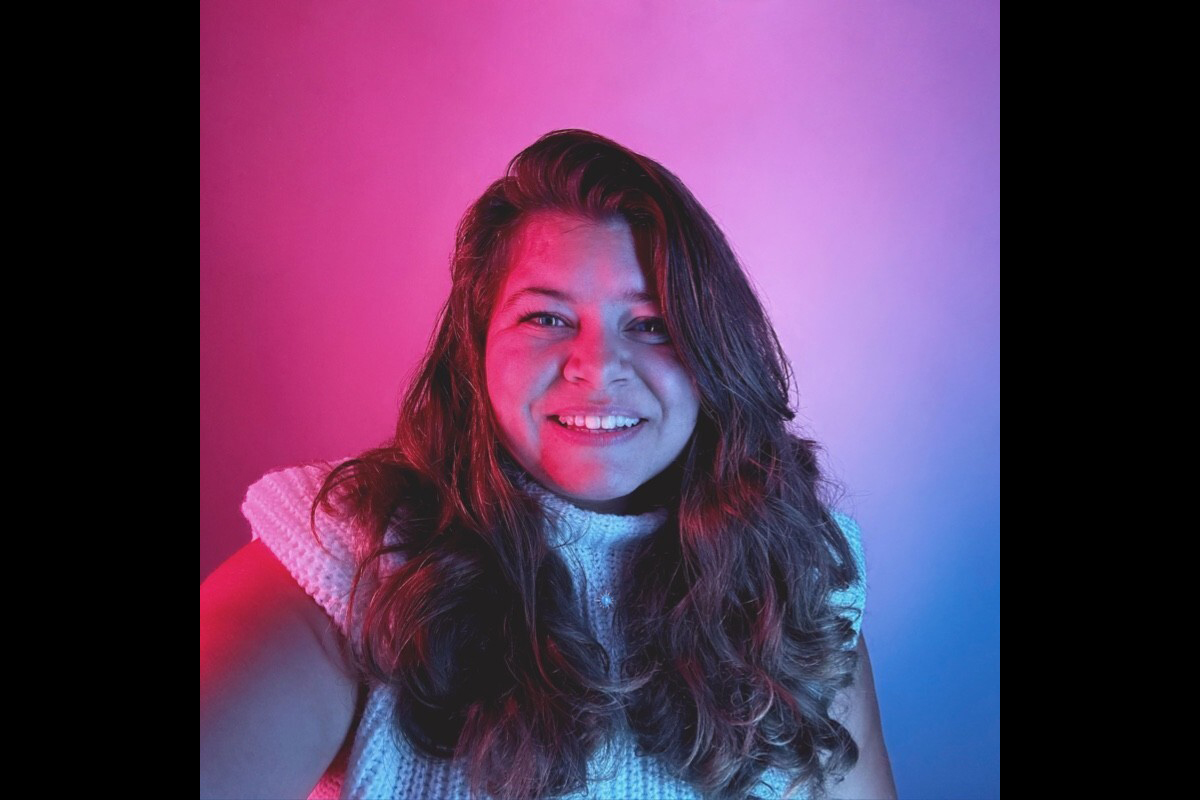 RIT alumna Barbara Pitts works on one of the most popular cameras in the world: the camera system in the iPhone.
Pitts '14 (imaging and photographic technology; now photographic sciences) is a senior engineer at Apple, helping to lead a team responsible for image quality, as well as the overall look and feel of the images produced by Apple's iOS devices.
Pitts uses a combination of her photographic background and expertise with camera system pipelines to connect the goals of various groups across Apple involved in the development of products, to provide them guidance on technical and aesthetic decisions throughout the camera pipeline. 
Her role includes digging deep into camera imaging pipeline details with algorithm development teams in order to identify technical risk from an image quality perspective early in the process. This includes offering critical analysis of image quality, providing feedback on the overall look and feel and subtle details, and discussing how each feature can interact with algorithms at other stages of the processing pipeline. She also spends time devising user studies that the team can conduct to draw better conclusions around image quality and customer preferences. 
Pitts began at Apple right after graduating from RIT and felt instantly prepared for industry.
"The (photographic sciences) program's emphasis on applied image quality work and understanding camera pipelines allowed me to jump straight into my first role at Apple as an image quality software engineer," Pitts said. "Understanding technical aspects of photography without being too far removed from the artistic side of photography gave me a very special and unique voice for helping to guide consumer imaging devices."
Pitts and her team have had a hand in developing features that have dramatically improved the quality of images taken with the latest iPhone models. The computational photography technologies she has worked on include:
Deep Fusion: using advanced machine learning, this feature optimizes for texture, details, and noise in every aspect of a photo.
Smart HDR (high dynamic range): ensures quality in high-contrast situations by taking photos in rapid succession at different exposures and blending them together. It also refines contrast, lighting, and skin tones for each person in a photo.
Photonic Engine: applies Deep Fusion earlier in the imaging process, resulting in better color, extraordinary detail, and more information in photos.
"My time as a photographic sciences student helped me prepare for this role in a number of ways," Pitts said. "In particular, classes like ESensi (imaging pipelines and image quality work), digital color management, and vision and psychophysics courses taught me so much about how humans perceive images and pieces of the pipelines that contribute to making beautiful photographs."
Topics