Photo MFA candidate's thesis work examines queer life and sexual culture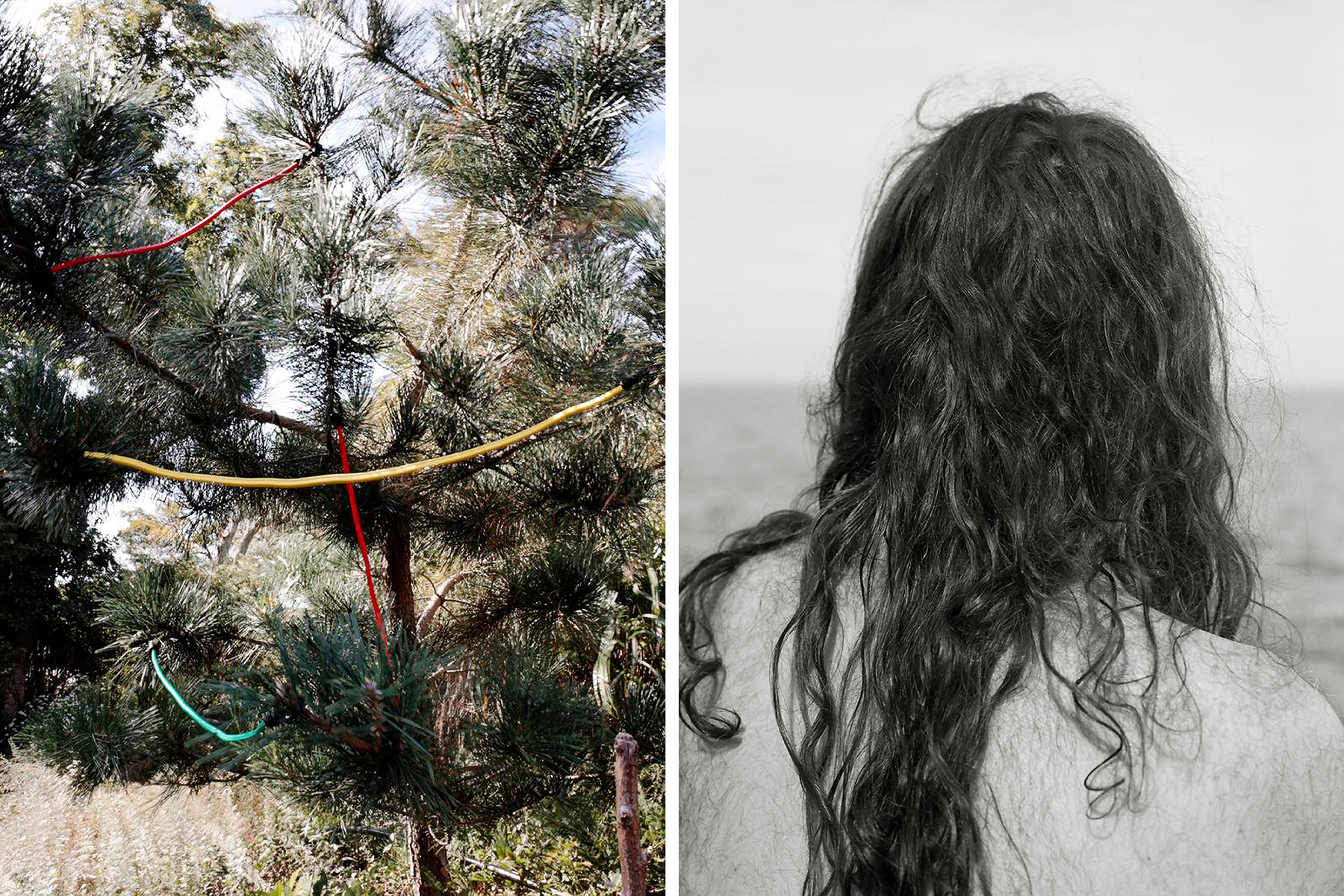 Louis Chavez '23 MFA (photography and related media) considers themself naturally drawn to counterculture.
Growing up in California's Central Valley and later living in the Pacific Northwest, there were deep connections and frequent collaborations with visual artists and punk musicians. 
Chavez was a drummer for queer music projects and made audio/visual performance works using reference materials from queer history.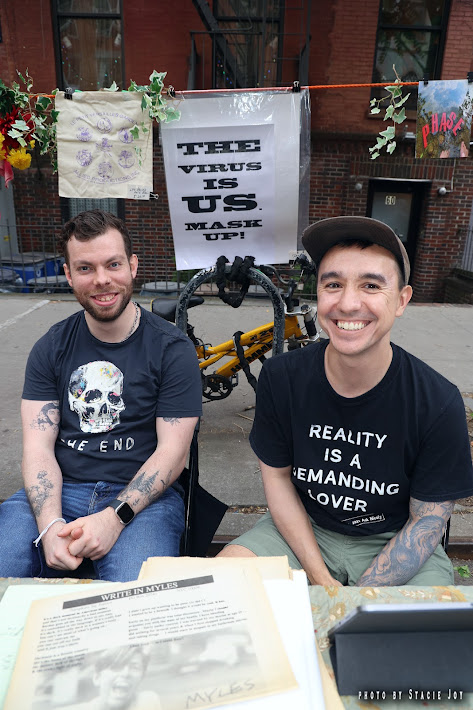 Stacie Joy
"It was an economic and social class that permitted me to feel at home in my body, and this affirmation spurred my creative outlook on the world," Chavez's extended artist statement reads.
Those formative experiences shaped Chavez's artistic path and their thesis work — "New Intimacies," part of the photography and related media program's group thesis exhibition in William Harris Gallery (April 6-21). An opening reception is scheduled for 5-7 p.m. Thursday, April 6.
"New Intimacies" is Chavez's photographic study of queer life and sexual culture through locations known for public sex and gay cruising — the act of looking for casual sex and community in gay bars and queer spaces as well as parks, gyms, or beaches.
The photos focus more on the environment and its role in social history, and less on the people inhabiting the space.
"It's not meant to be sensational," Chavez said.
Through word of mouth and extensive research, Chavez built an extensive series visually representing cruising culture. 
Chavez was guided by materials in the New York City Public Library and the Bureau of General Services - Queer Division at NYC's Lesbian, Gay, Bisexual & Transgender Community Center to identify historically and culturally significant cruising sites. They also looked to contemporary cruising spaces and settings. 
"It's an imaginative project," Chavez said. "It's more of a meditation on the development of those spaces, and how any particular cruising location began to form in relation to the society that was otherwise preventing queer people from finding community."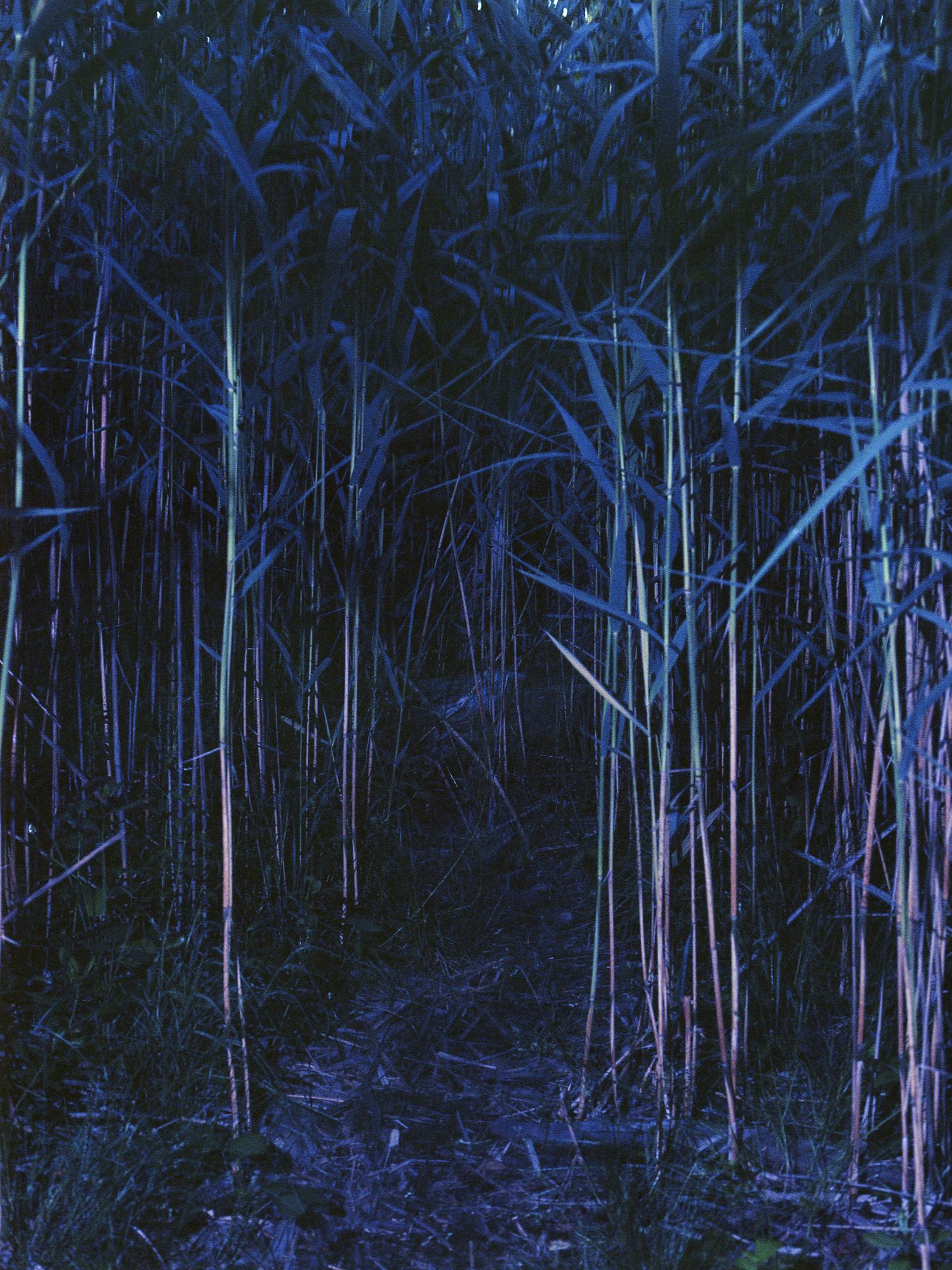 Louis Chavez
Chavez took on the challenge of conveying the full meaning of the locations in a non-figurative way, without the regular use of human subjects.
"That's why this work can't be read in any sort of documentary fashion," they said. "It's meant to illustrate an idea and think about a space, but without it feeling like it's capturing a thing that was happening or an action at the time."
Chavez showcased their "New Intimacies" research and work as a graduate presenter at the Society for Photographic Education's national conference in Denver, Colo., March 16-18. They also had a photograph selected for the organization's Combined Caucus Exhibition at the Rocky Mountain College of Art & Design, juried by the conference's keynote speaker, Jess T. Dugan.
Chavez has lived in Rochester, N.Y., since 2014. They have taken advantage of the area's history as an epicenter of photography, with its ties to Eastman Kodak and other institutions like the George Eastman Museum and Visual Studies Workshop (VSW). 
"Living here, I was tapping into the technical resources and understanding how to do darkroom development and practicing a lot of those aspects," Chavez said. 
In the summer of 2021, Chavez worked as a studio assistant for Joshua Rashaad McFadden, assistant professor in the School of Photographic Arts and Sciences. They digitized family photographs for use in McFadden's "I Believe I'll Run On" George Eastman Museum solo exhibition and a companion book.
Chavez did similar digitization work last summer interning with a pair of mentors, Peter Cramer and Jack Waters of Allied Productions, a New York City-based nonprofit supporting the production of visual, performing and media arts. The opportunity was made possible by the College of Art and Design's Career Preparation Resource Fund.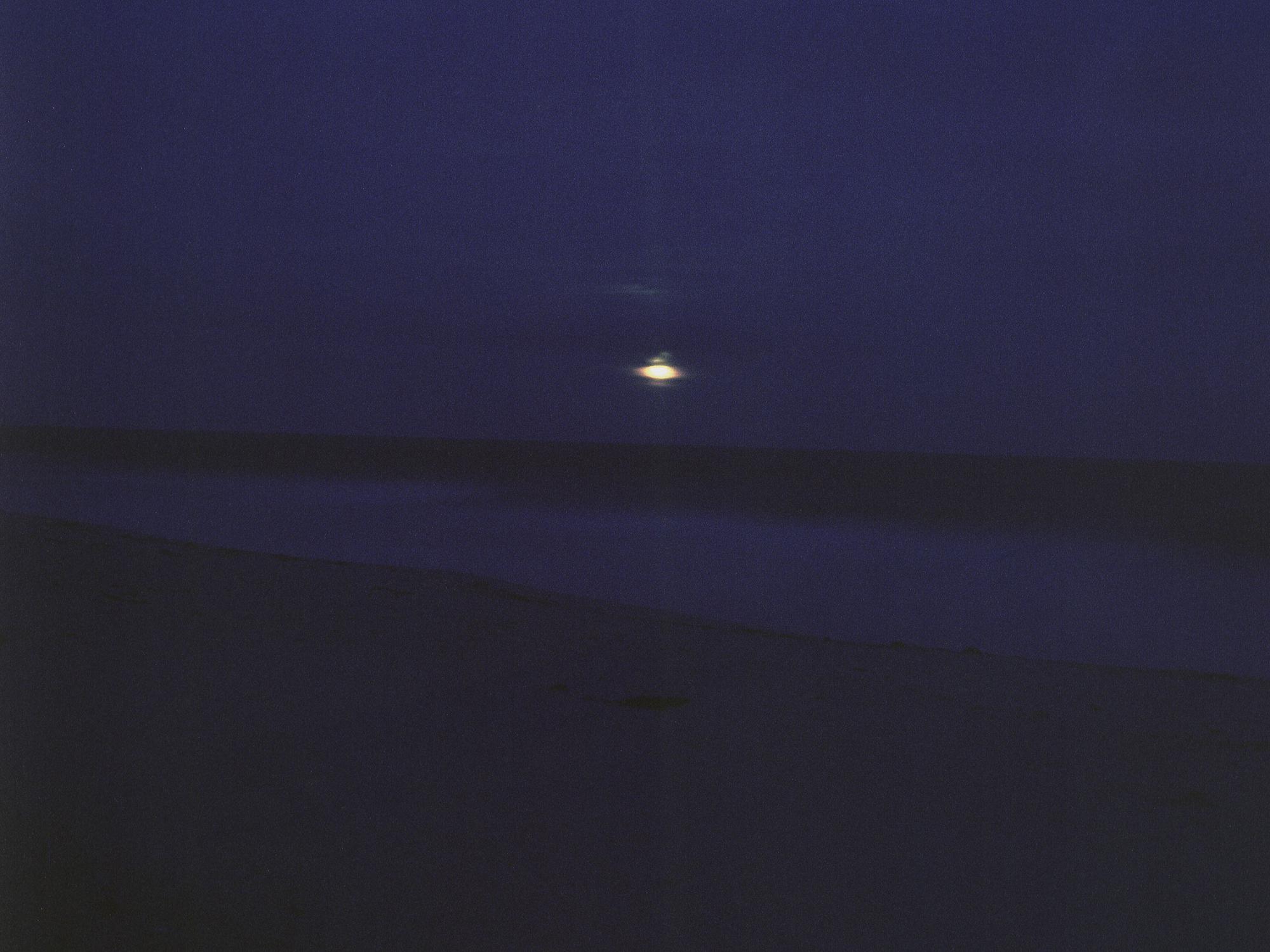 Louis Chavez
Chavez also has a curatorial background. They took collections management courses at Visual Studies Workshop, earned a museum studies minor from SUNY Brockport, and has curated film programming over the years. 
"VSW and other places have great histories of experimental and community cinema, so I wanted to contribute to that in some way," they said. 
Chavez credits the photography and related media MFA faculty — with their varied backgrounds as artists and photo historians — for supporting the evolution of their work. 
"It's thinking about visual strategy as a way to approach things," Chavez said. "You might tell it one way visually but you can also approach it from another angle, or do some experimentation to blur a boundary or support an idea. 
"I probably wouldn't have considered those things in such detail if it wasn't for working with (Interim Program Director) Ahndraya Parlato or the other artist faculty in the program like (Professor) Greg Halpern and (Visiting Assistant Professor) Eduardo Rivera." 
Someday, Chavez plans to similarly support students. 
They pursued an MFA at RIT with intentions of becoming an educator. They taught photo courses as a graduate assistant and are adjunct faculty at Monroe Community College this semester.