2015 Frederic W. Goudy Commission
I was commissioned by the Melbert B. Cary Graphic Arts Collection at RIT to design
the branding element for the event honoring calligrapher Jerry Kelly
as the 2015 recipient of the Frederic W.
Goudy Award for Typographic Excellence.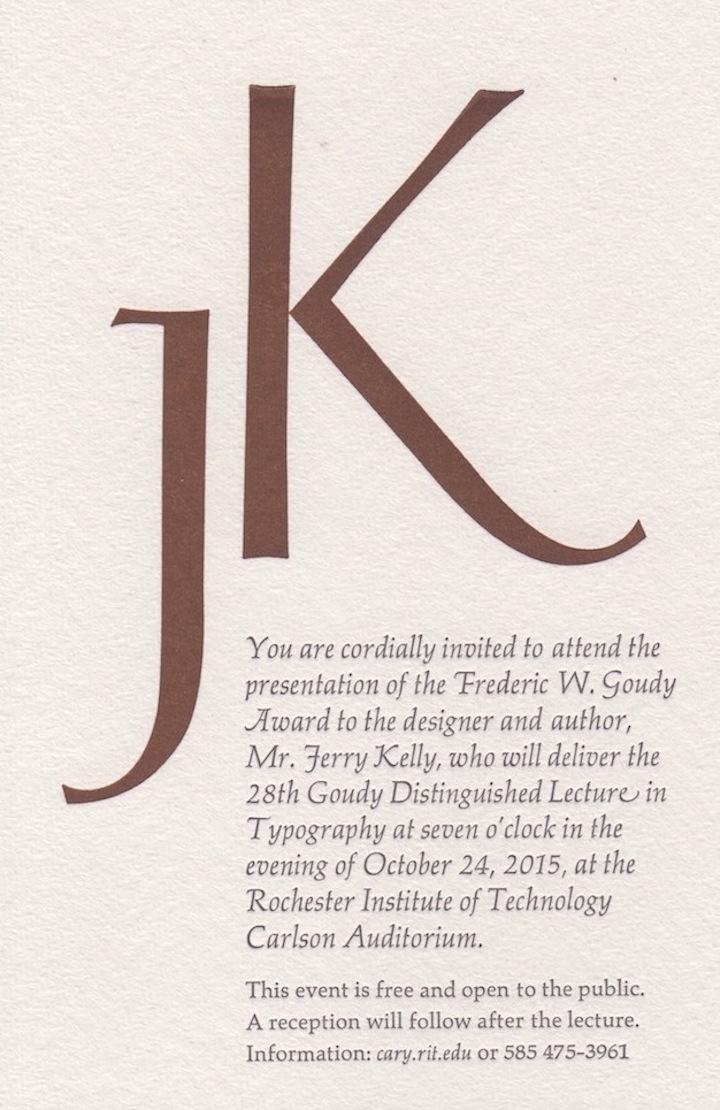 Sample of the invitation to the Goudy Award Ceremony, October 24, 2015.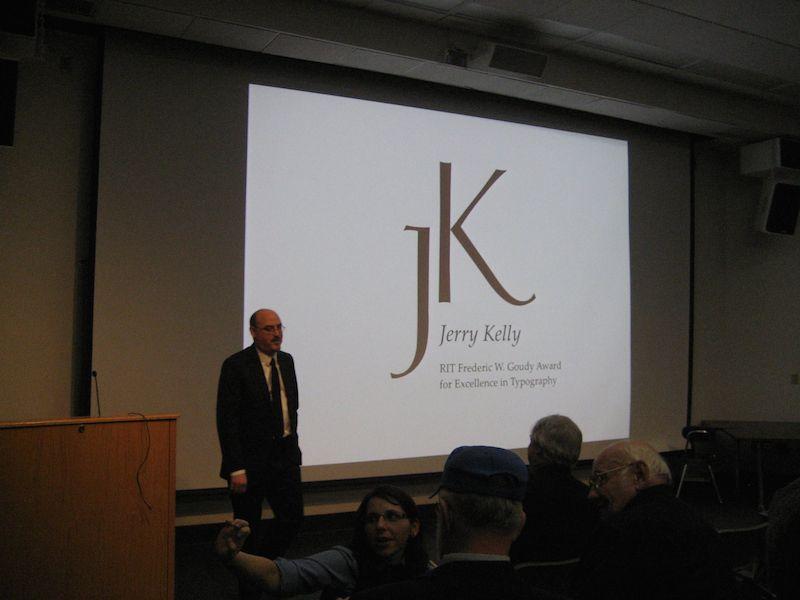 Delbert B Cary Graphic Arts Collection Curator Steven Galbraith introducing Frederic W. Goudy recipient Jerry Kelly at the awards ceremony.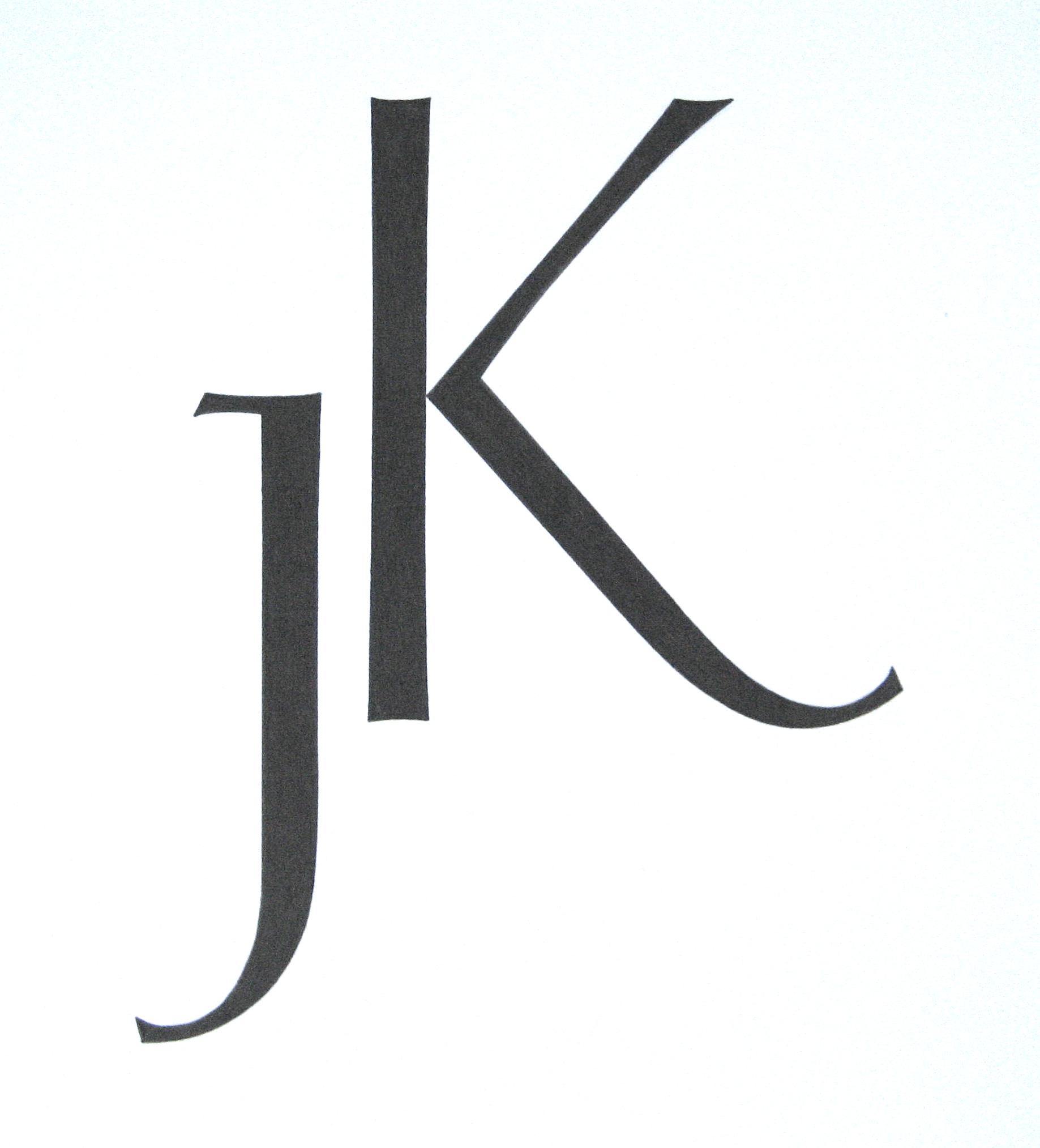 The final identity mark branding the 2015 Frederic W. Goudy Award event

honoring calligrapher Jerry Kelly.



Letter design was inspired by Optima, with the addition of some flourish elements.

This references the influence of Hermann Zapf in Jerry Kelly's career.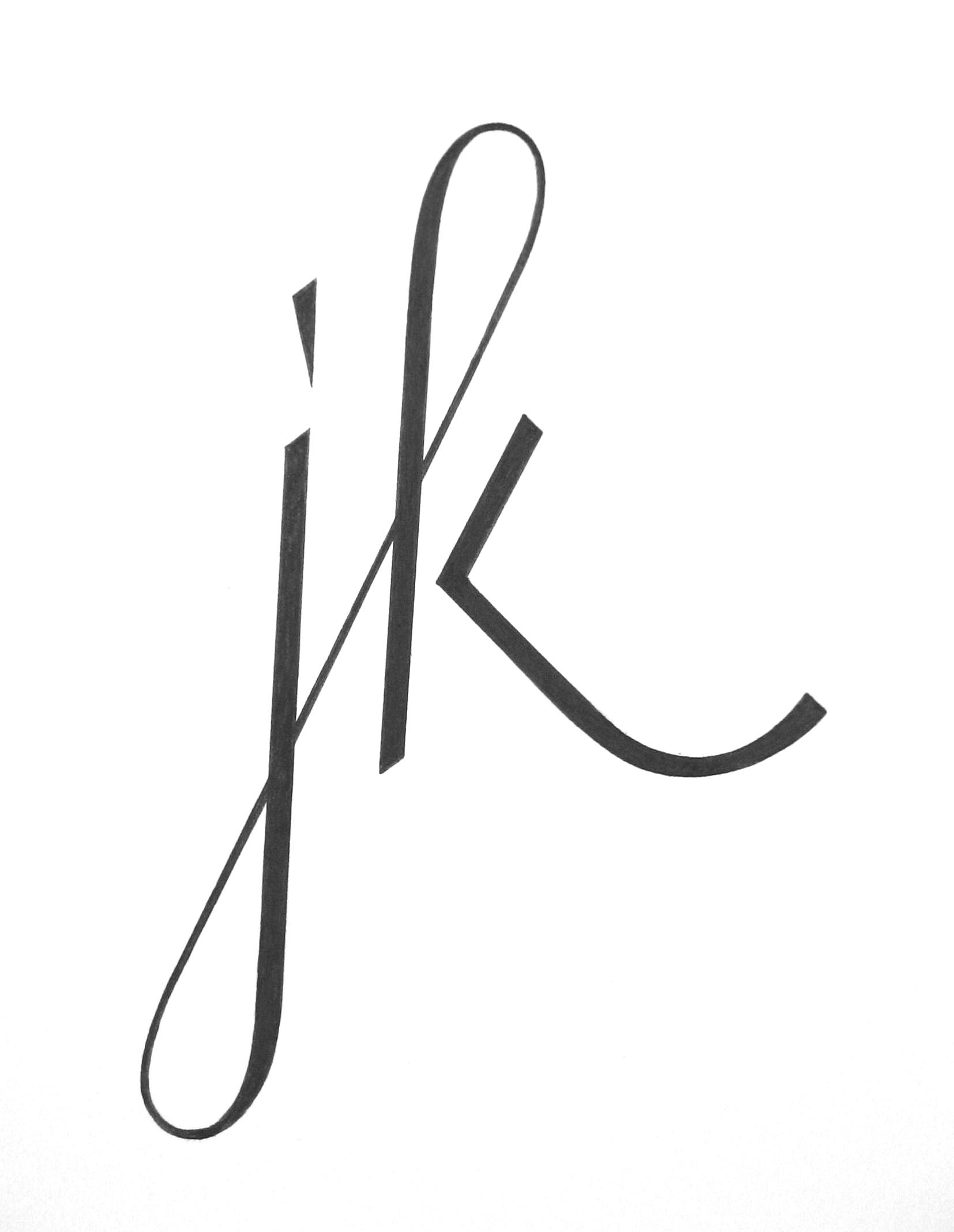 Concept based on script lowercase forms for Jerry Kelly.
---