Design Thinking Projects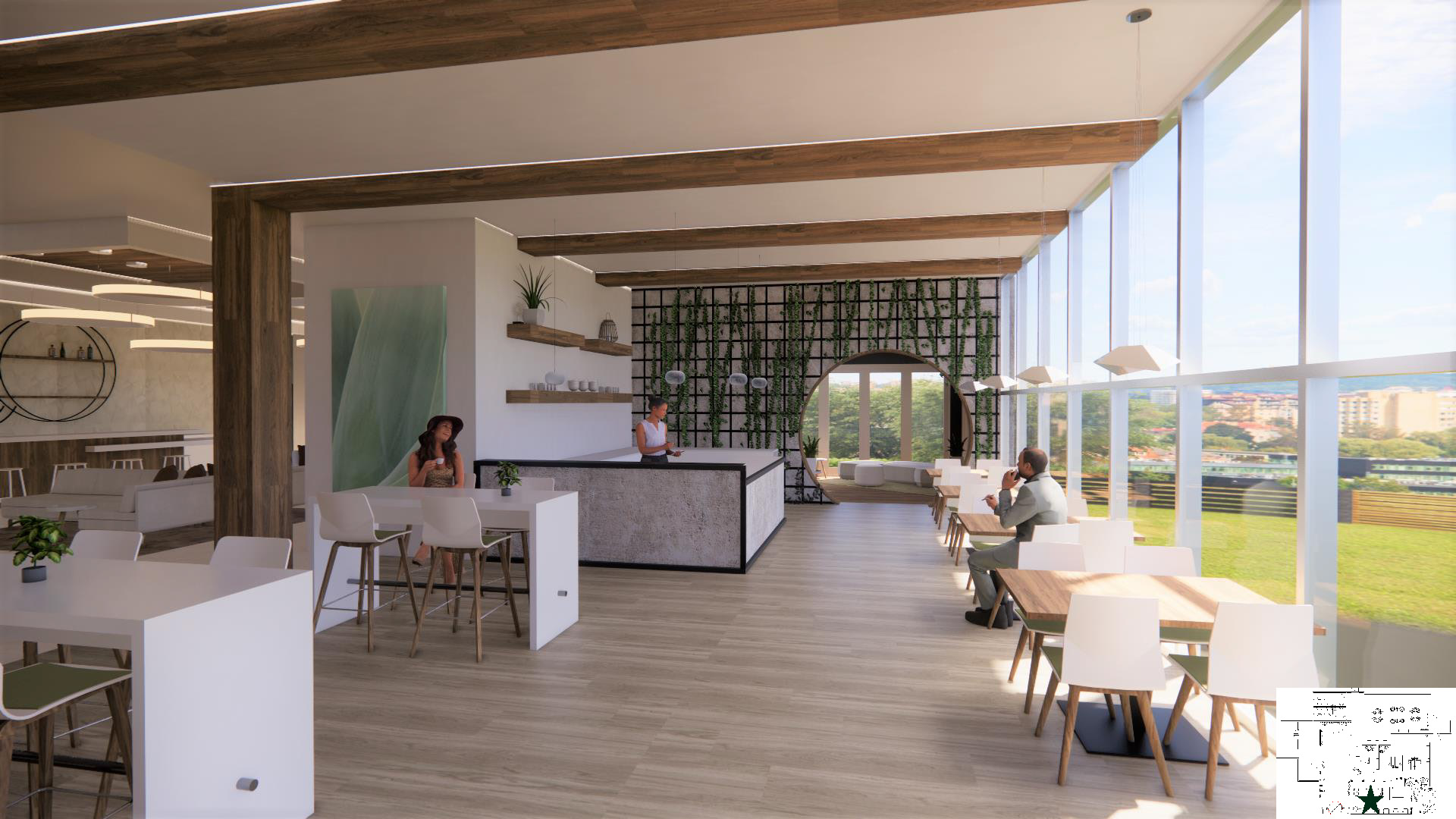 RIT Interior Design students execute a self-generated design research project over the course of two capstone courses in their senior years. 
The goal of the program's capstone experience is for students to respond creatively and imaginatively to an emerging circumstance, ongoing debate or real-world issue and contribute to conversations relevant to the profession of interior design. The array of 2020-21 topics includes design thinking approaches that consider not only the current challenges of the COVID-19 pandemic but research and creative agendas that have longevity with responsive, resilient designs.
Samples of 2021 projects are below. All projects are on the program's capstone website.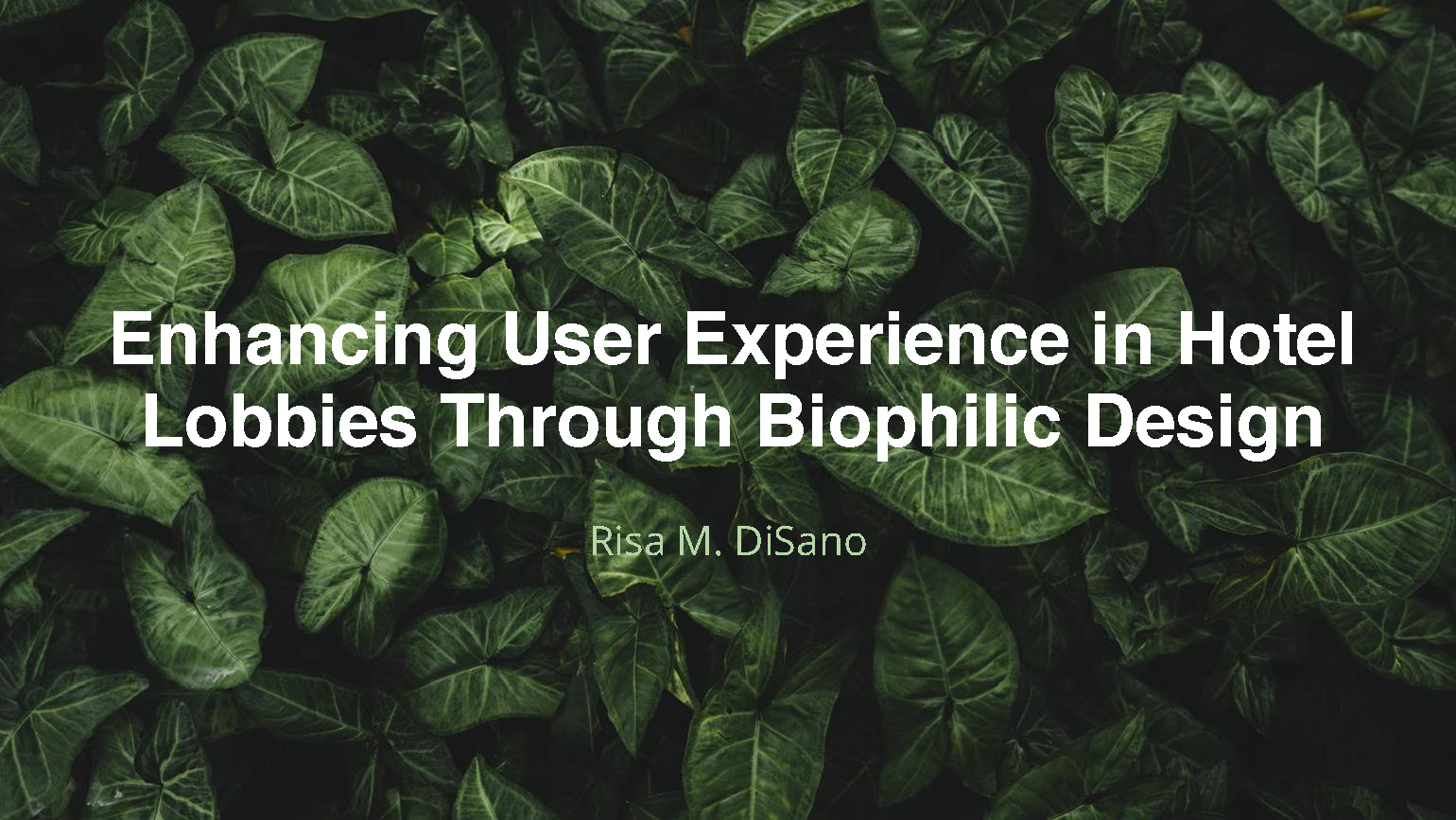 By Risa DiSano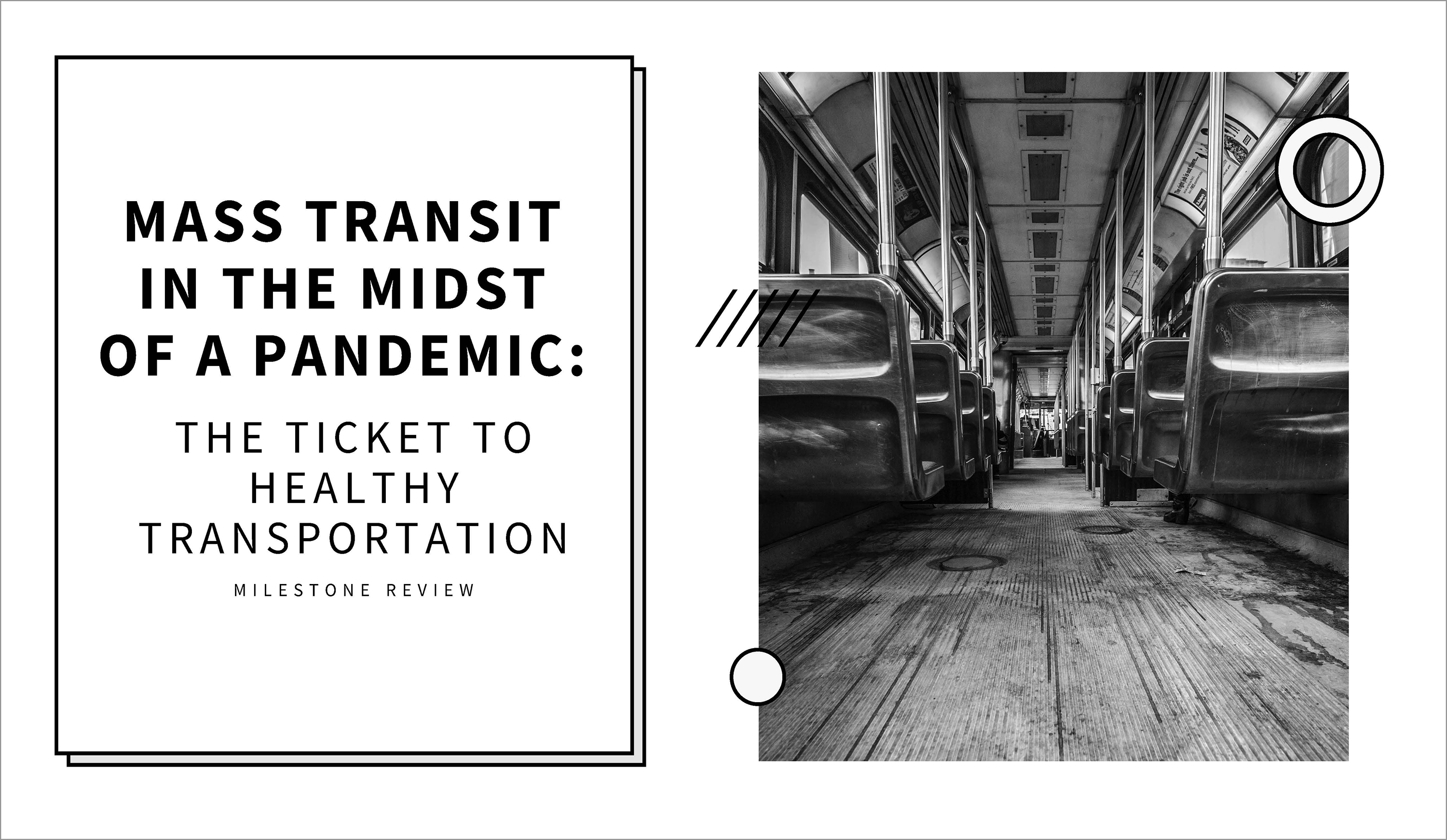 By Emma Canny
By Rebecca L. Goldberg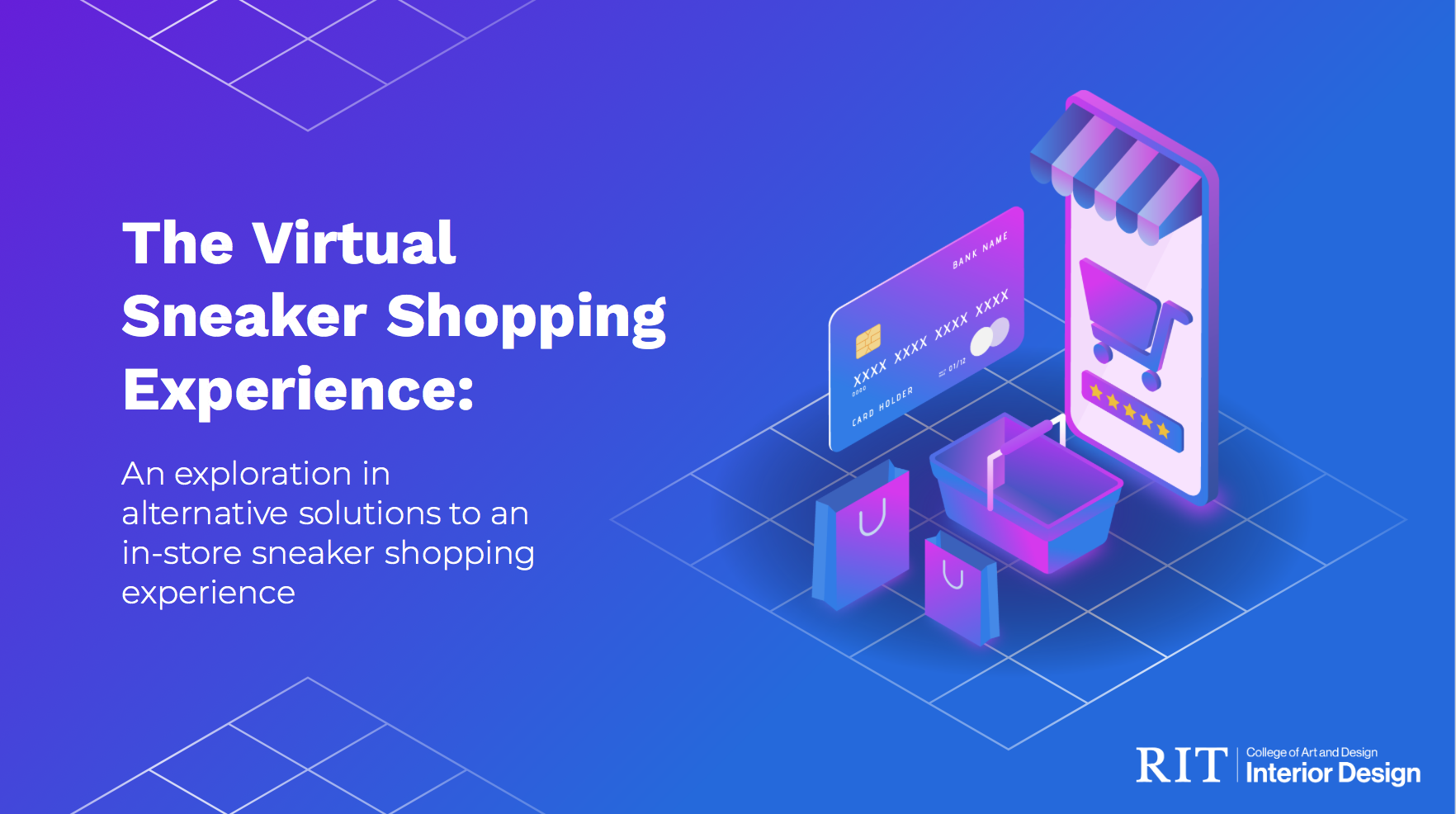 By Thomas Richeter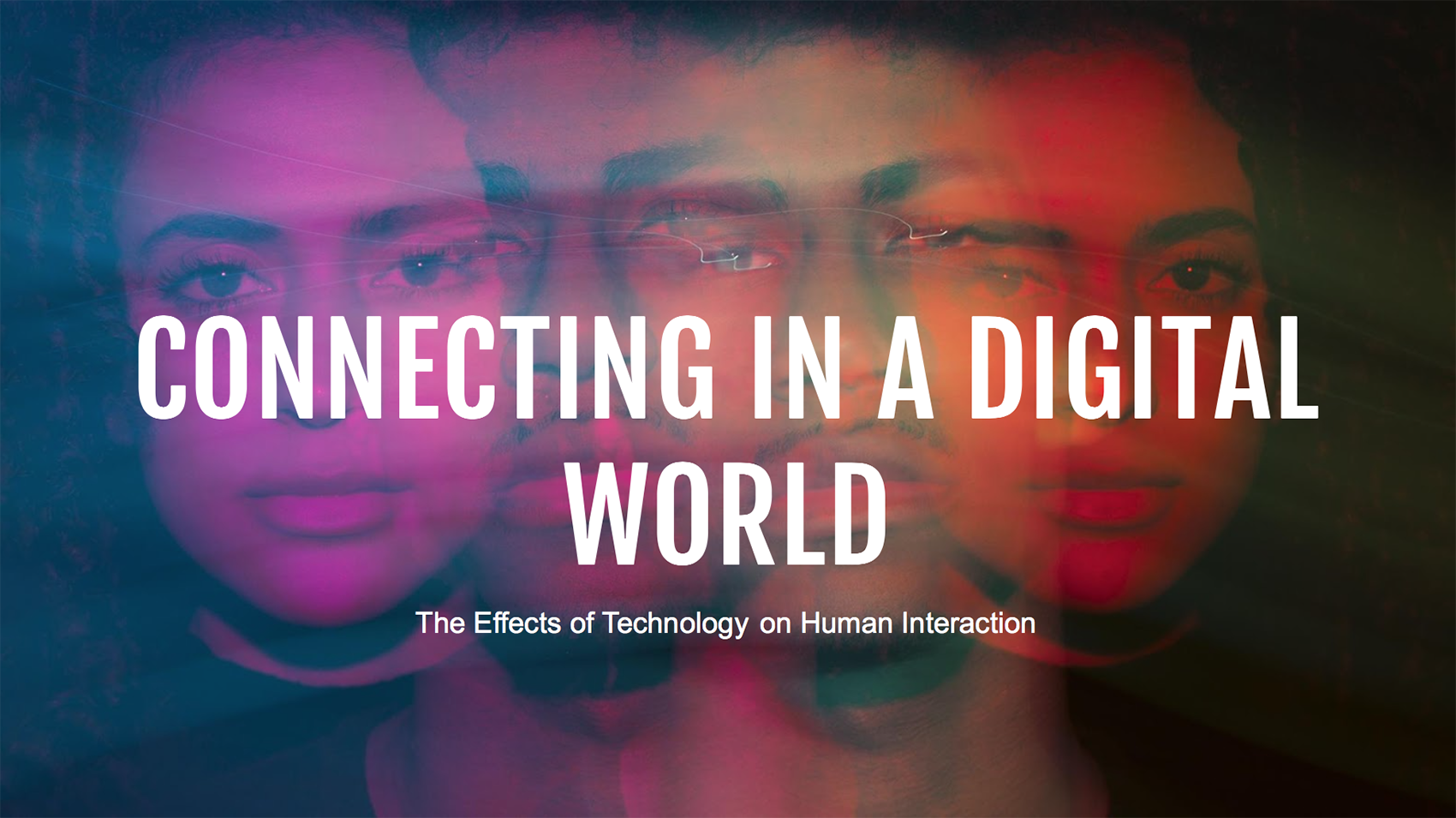 By Raquel Rojas
---