Dixie Plate Concepts 2005
Dixie Plates sponsored a competition to design new plates to celebrate life's events.

These are two of my submissions.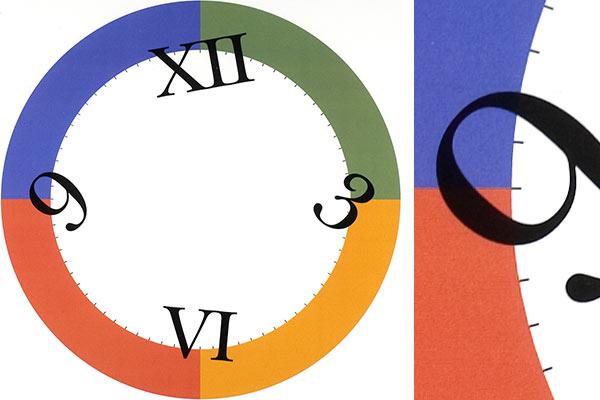 There is a Time for Everything: a celebration can happen any time of day!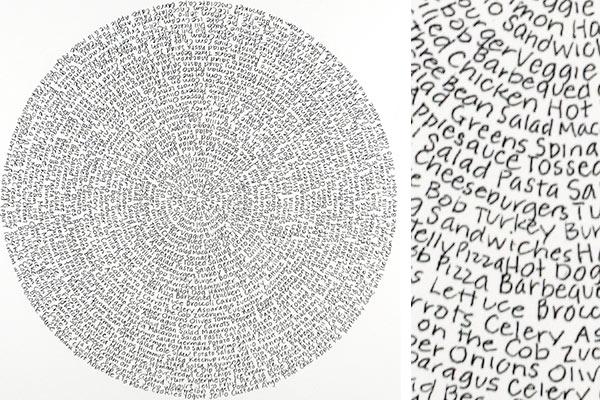 Food Mania: a comprehensive list of foods eaten at picnics on paper plates!
---