Imaging Technologies Expert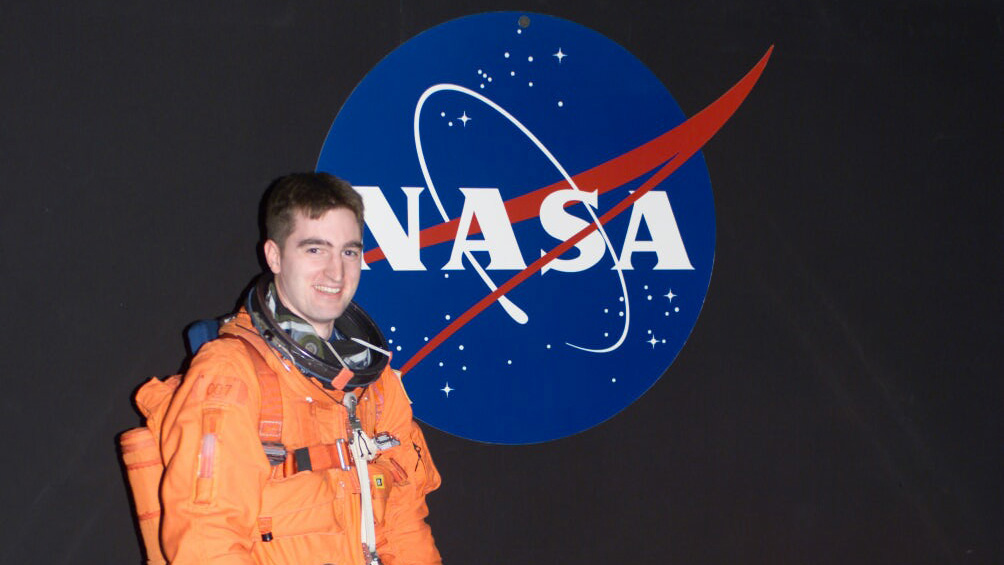 After graduating, Paul Reichert '01 (Imaging and Photographic Technology; now Photographic Sciences) joined the Photography and Television (Photo/TV) Operations group at NASA Johnson Space Center (JSC) in Houston, Texas. While at NASA's JSC he has trained numerous astronauts how to use the imaging hardware and software systems on board the Space Shuttle and International Space Station (ISS) vehicles. In other words, he teaches crew members how to take the space photos and videos that are made available to the public. 
He has become an expert in numerous imaging technologies, written a variety of procedures for spaceflight operations, acted as the Photo/TV flight operations lead for four Space Shuttle missions, including STS-135, the final Space Shuttle mission, and acted as the Photo/TV operations lead for 15 ISS Expeditions. Currently, he is a Photo/TV imagery operations expert supporting ISS expeditions, Orion and the Human Landing System, which will bring astronauts to the lunar surface. 
While at RIT, he completed co-op experiences at NASA Langley Research Center in Hampton, Va., during the summers of 1999 and 2000. During his time there, he was a staff photographer and supported numerous imaging activities, including high-speed crash tests. 
---