Magic Spell Studios Soundmix design by Dave Sluberski Senior Lecturer CAD
The design and workflow of MSS Soundmix with Advisee Creighton Yanchar, Motion Picture Sciences Graduate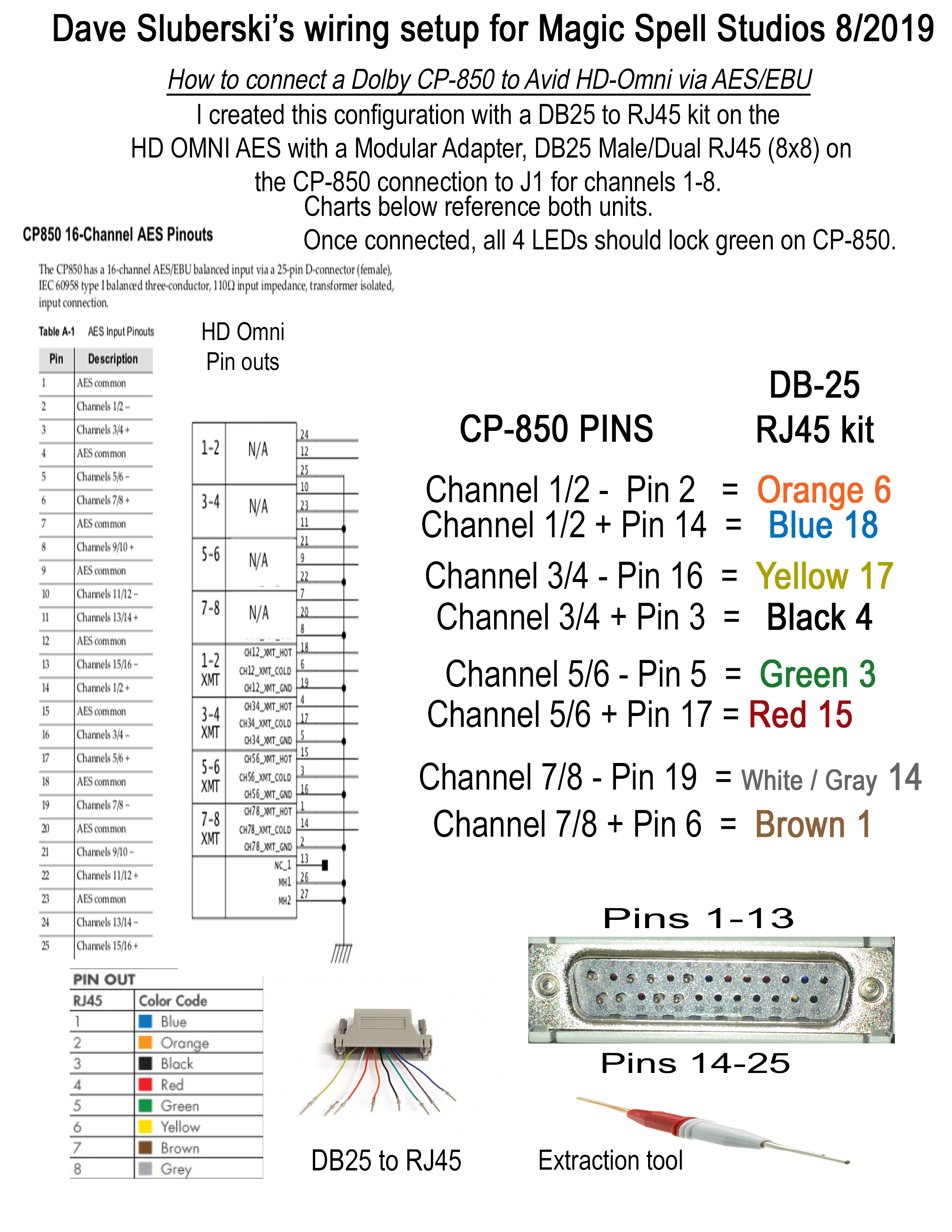 A sample of my research, engineering & design for signal flow for proper playback connections.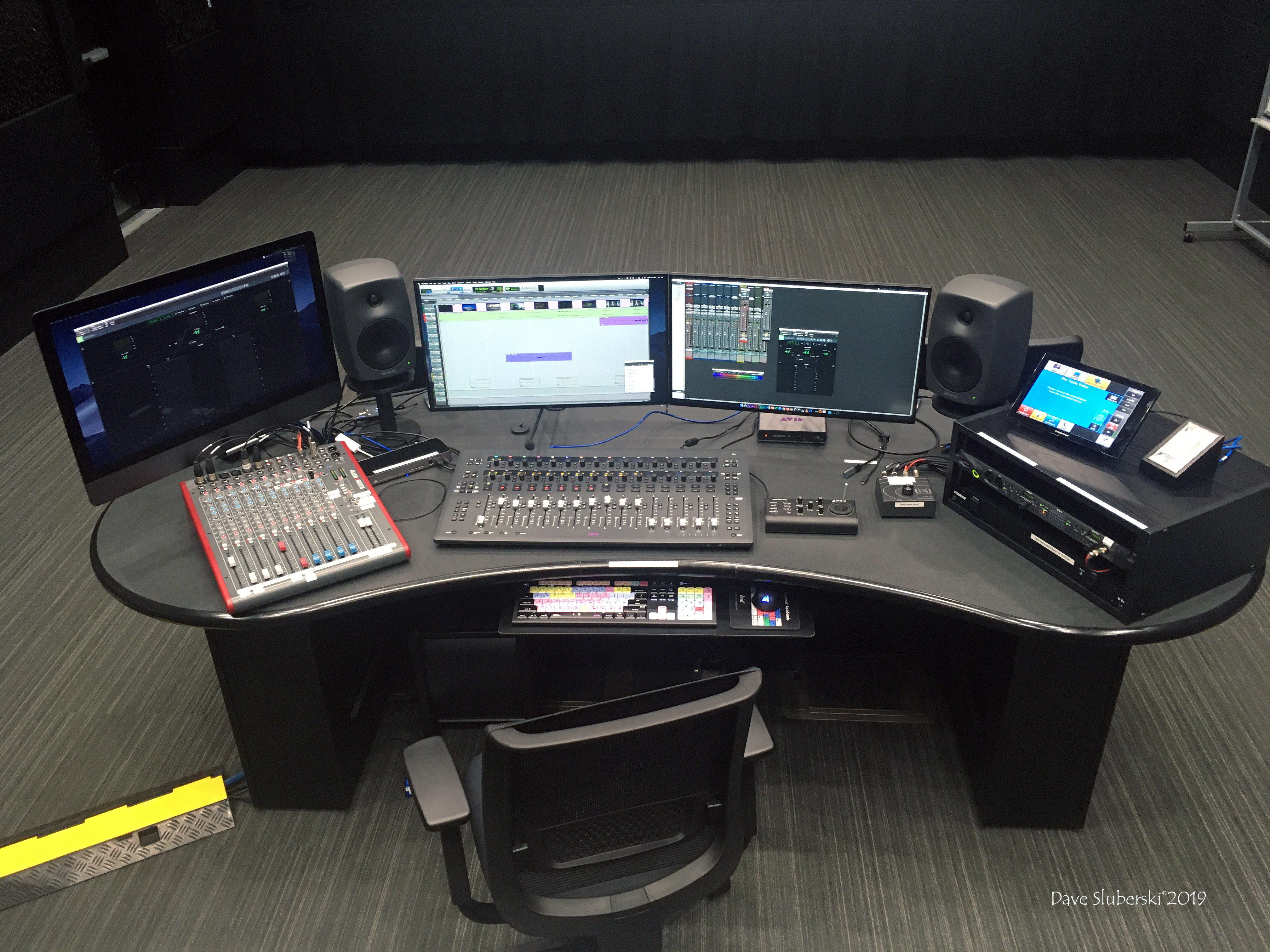 Avid Protools 2019 Ultimate with S3 Console & Allen Heath Mixer for ADR and Narration Headphones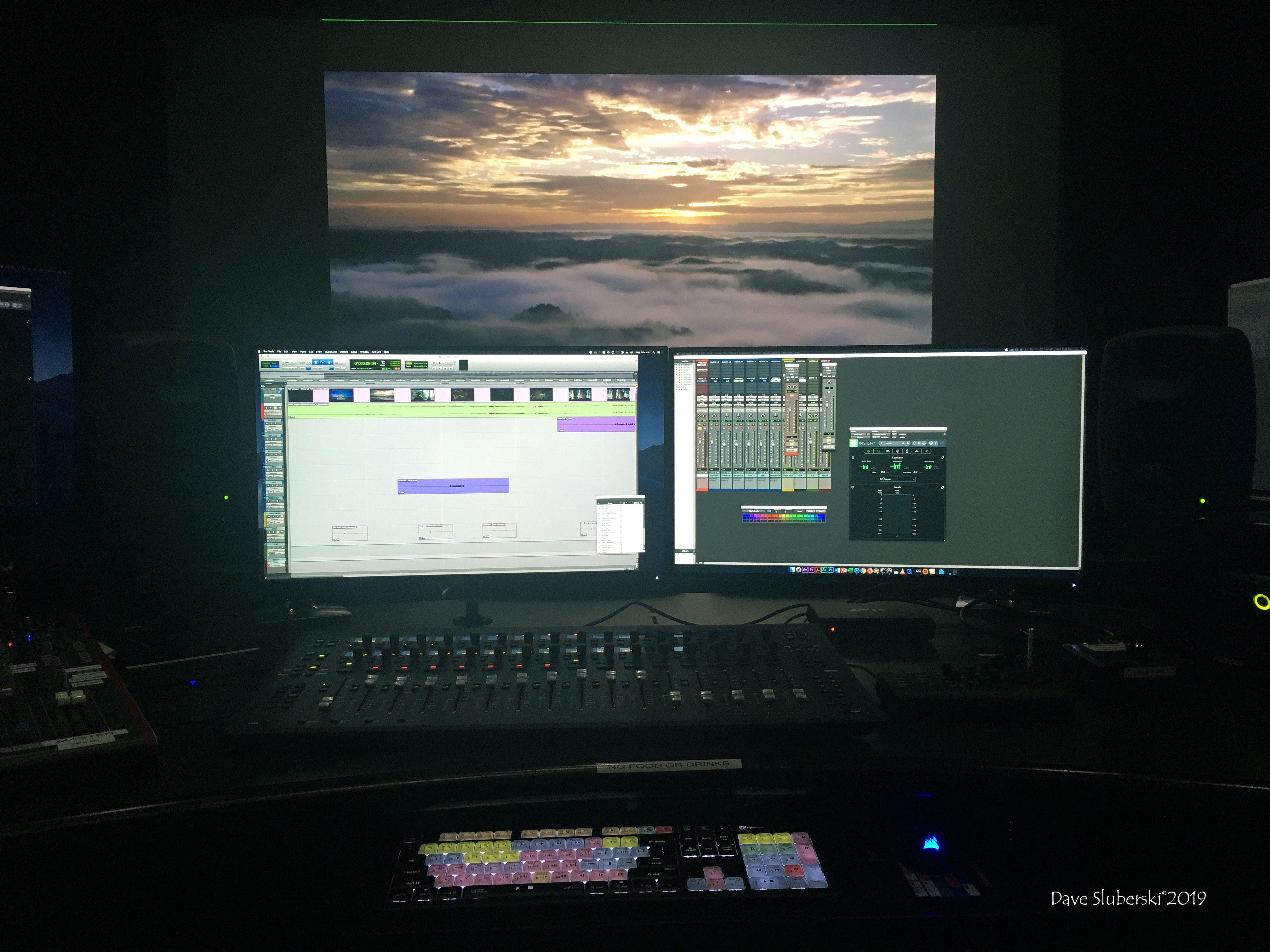 MSS Soundmix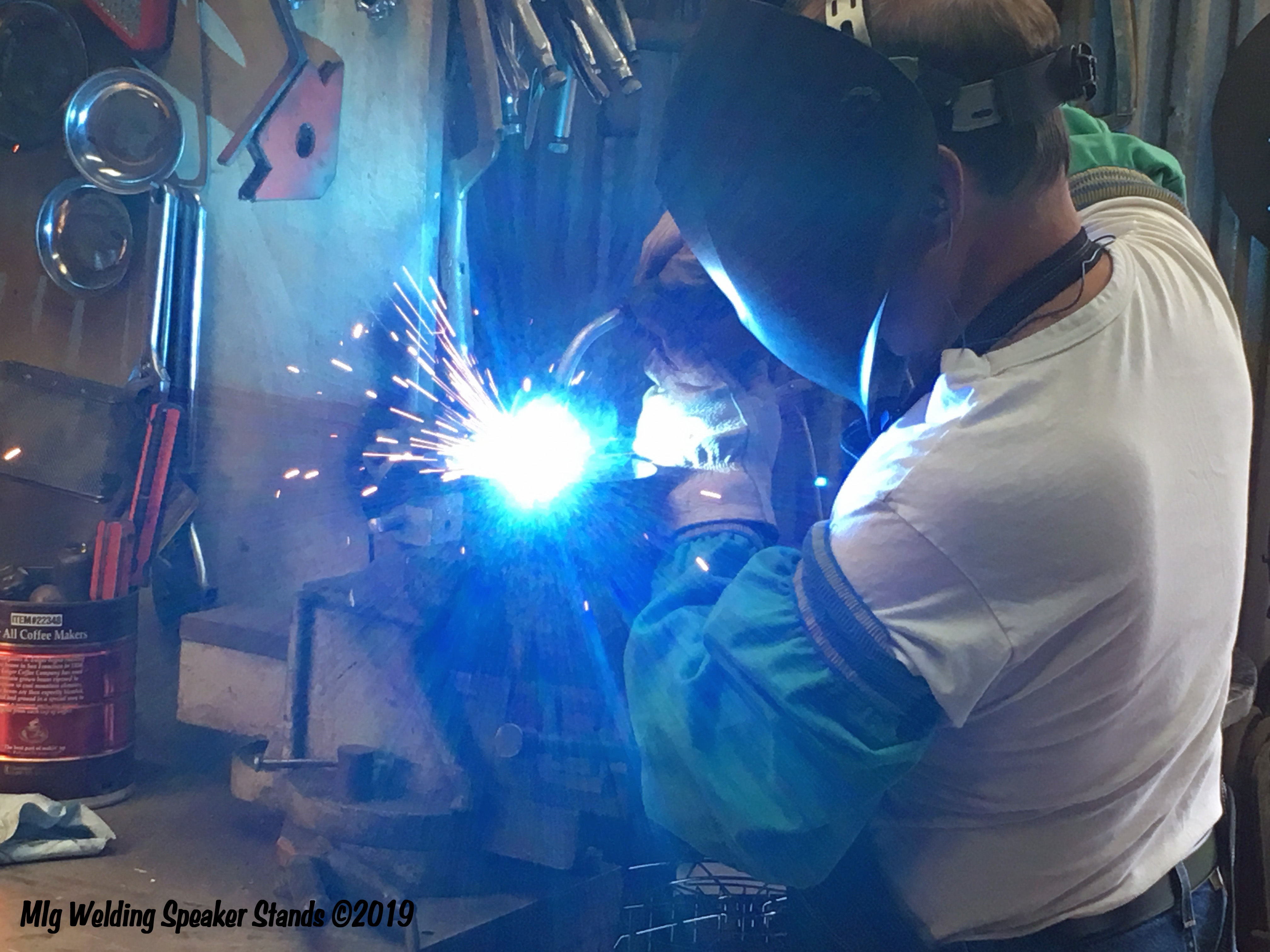 Love the sparks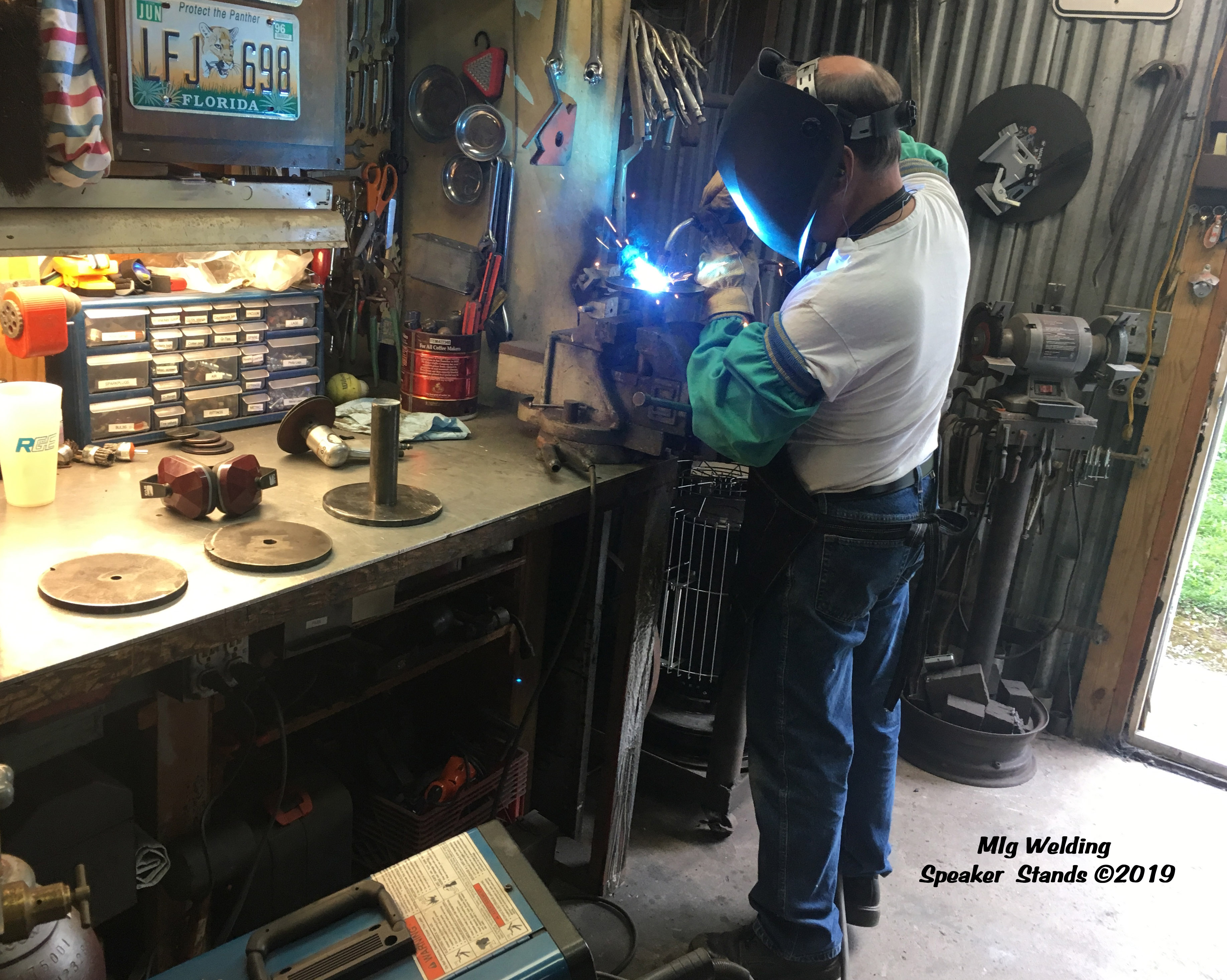 Assembly of the speaker stands.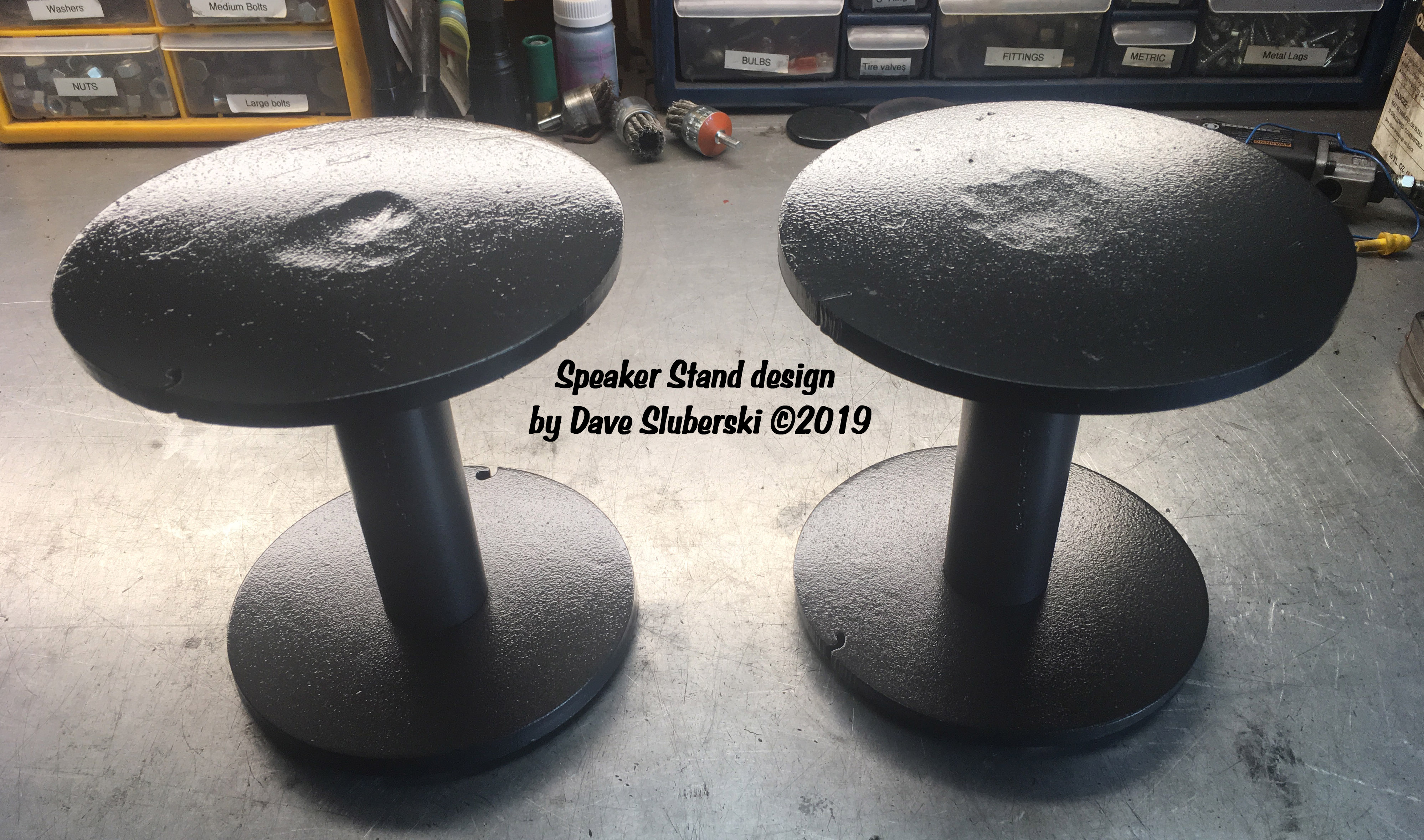 Why buy when we can design and build things. Solid steel bases for our Genelec speakers custom made.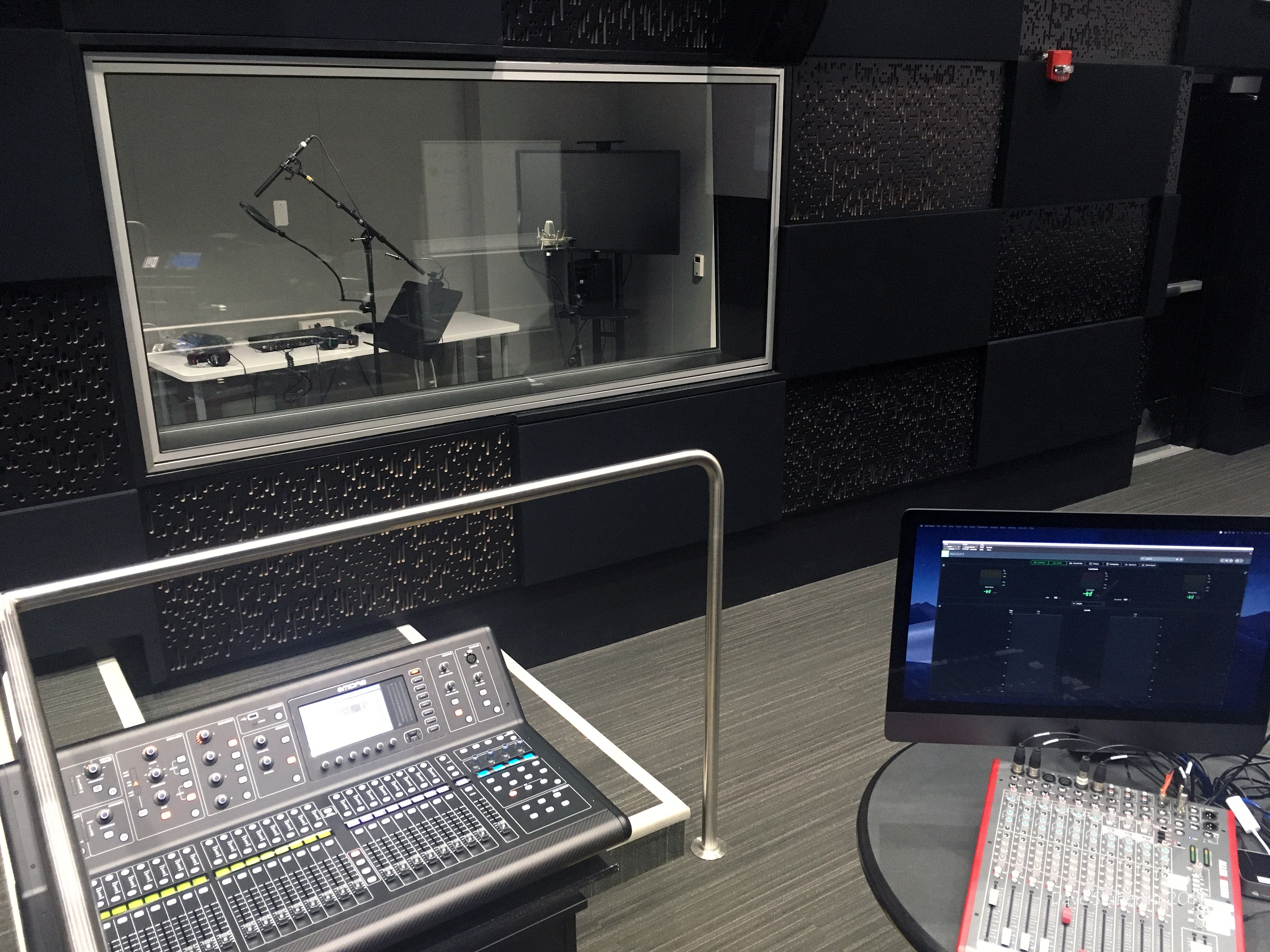 Voice and Narration booth

Midas console for scoring stage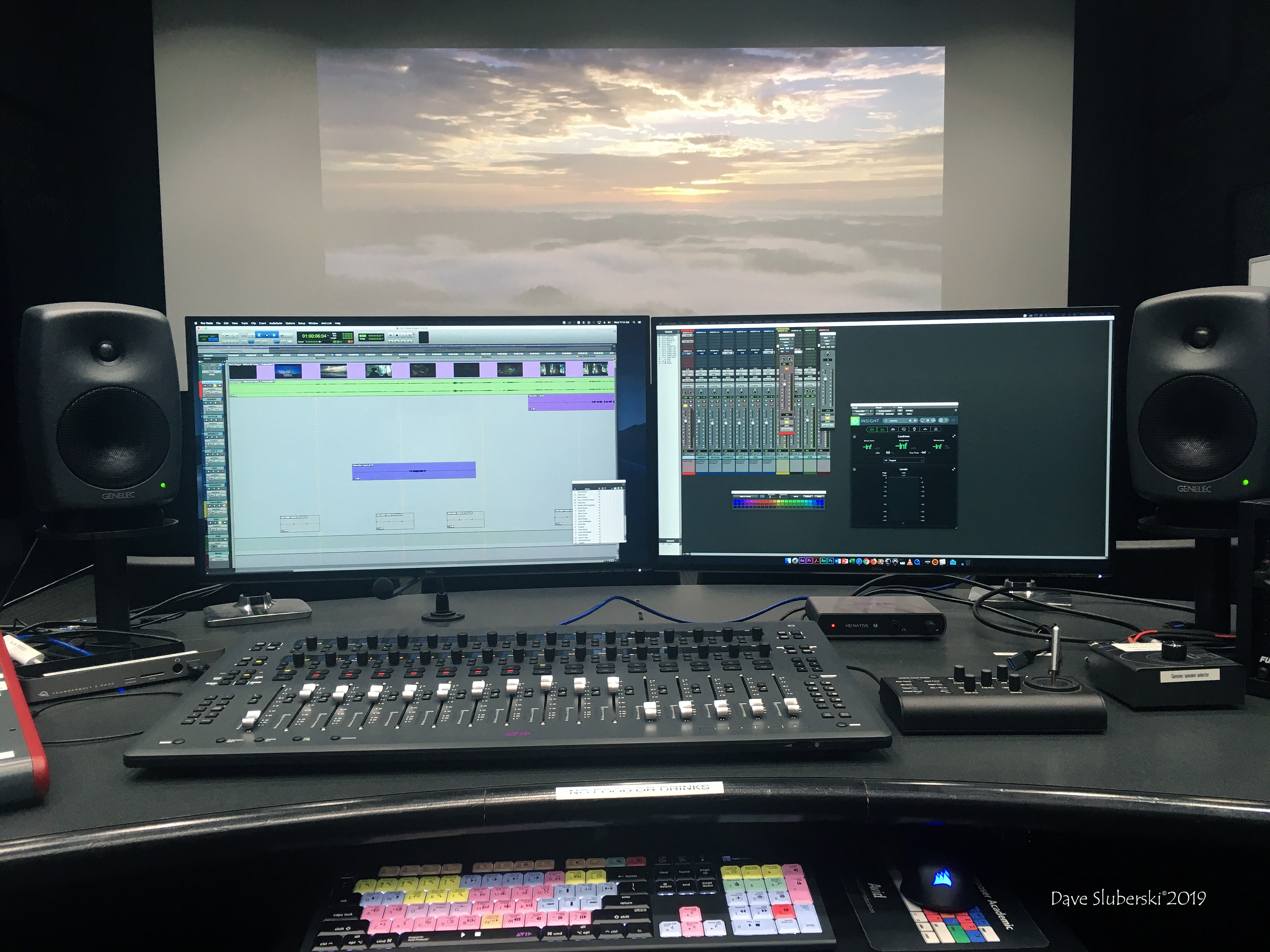 MSS Soundmix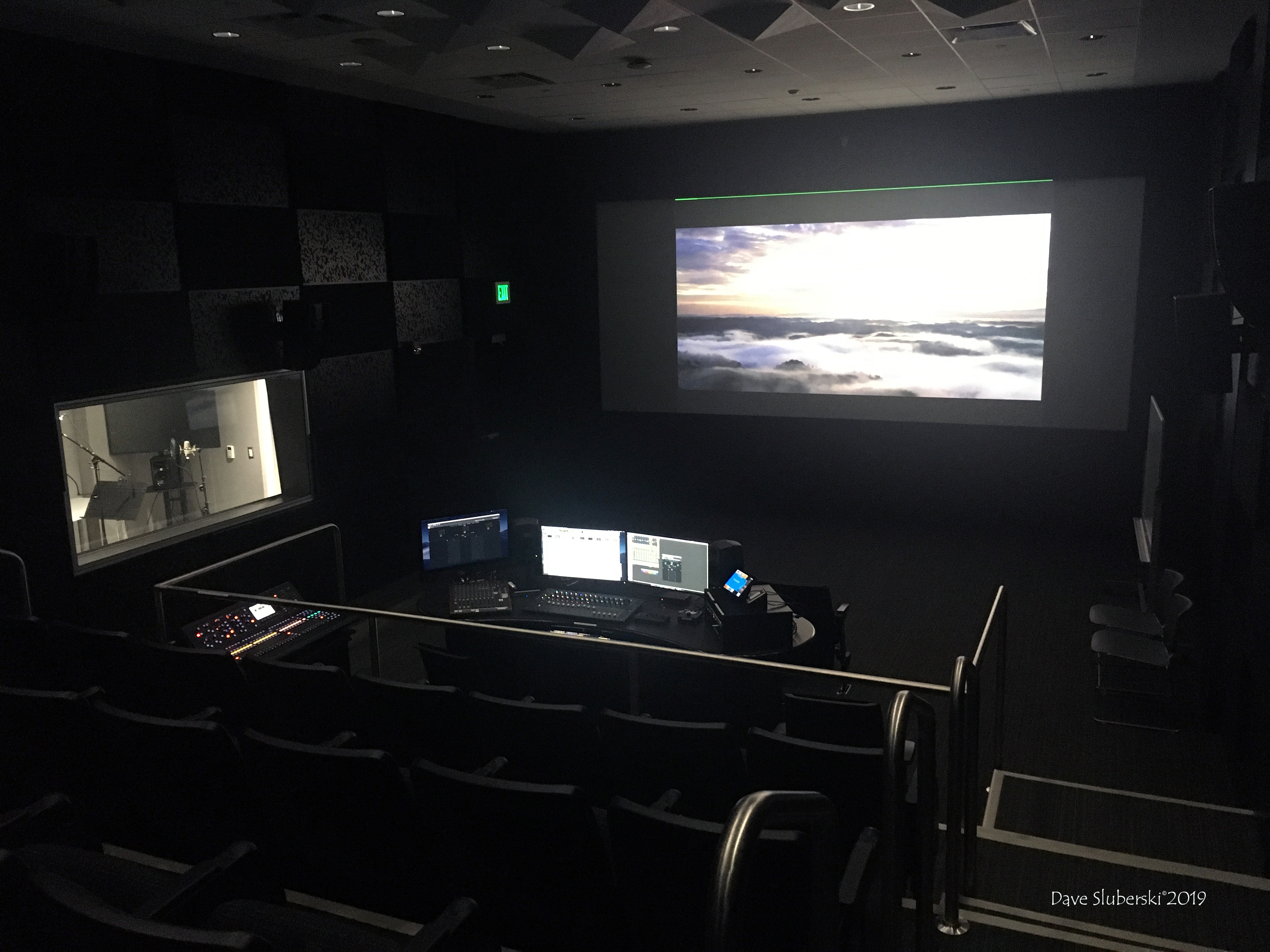 MSS sound mix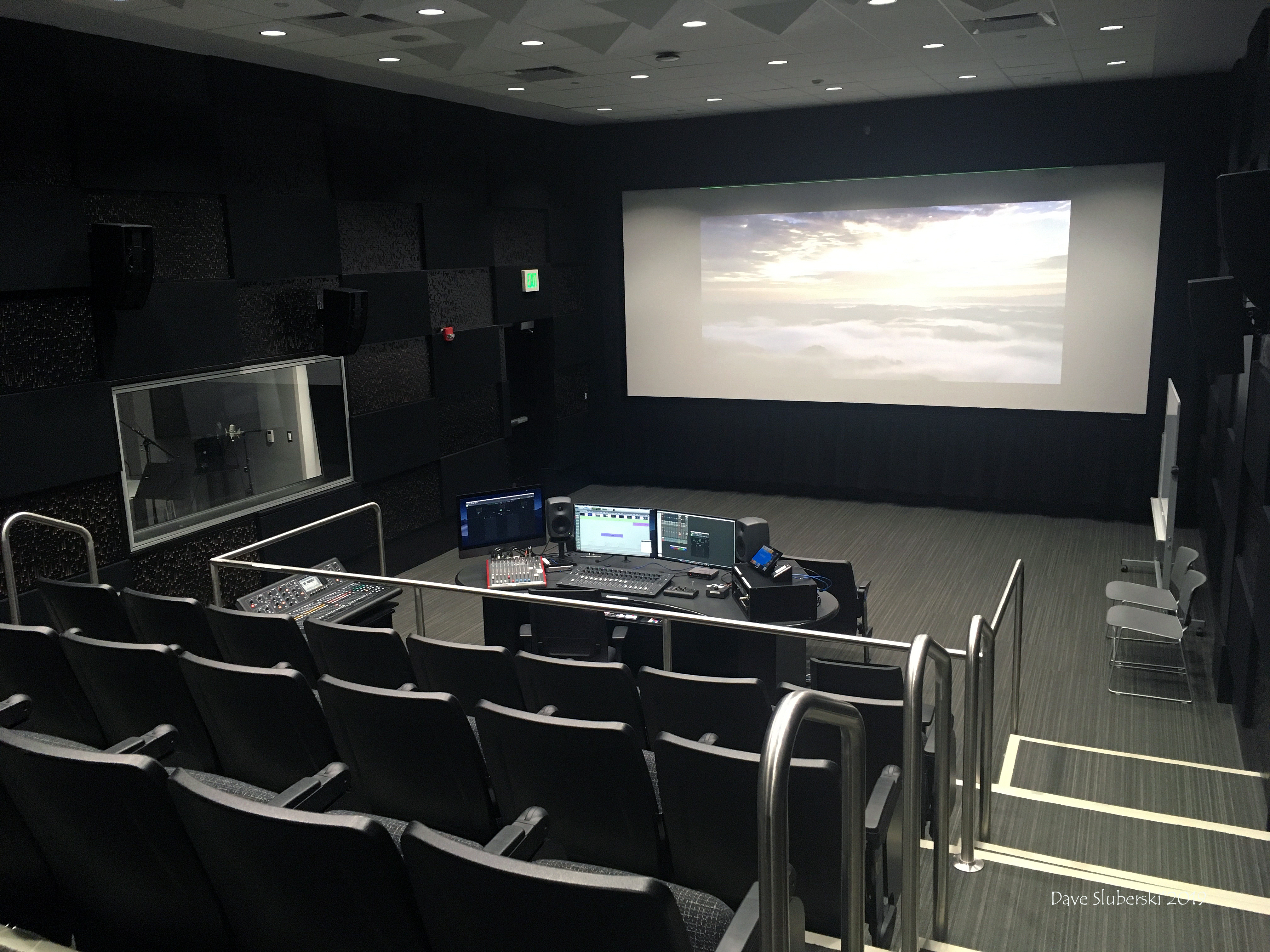 ---