Medical Marketer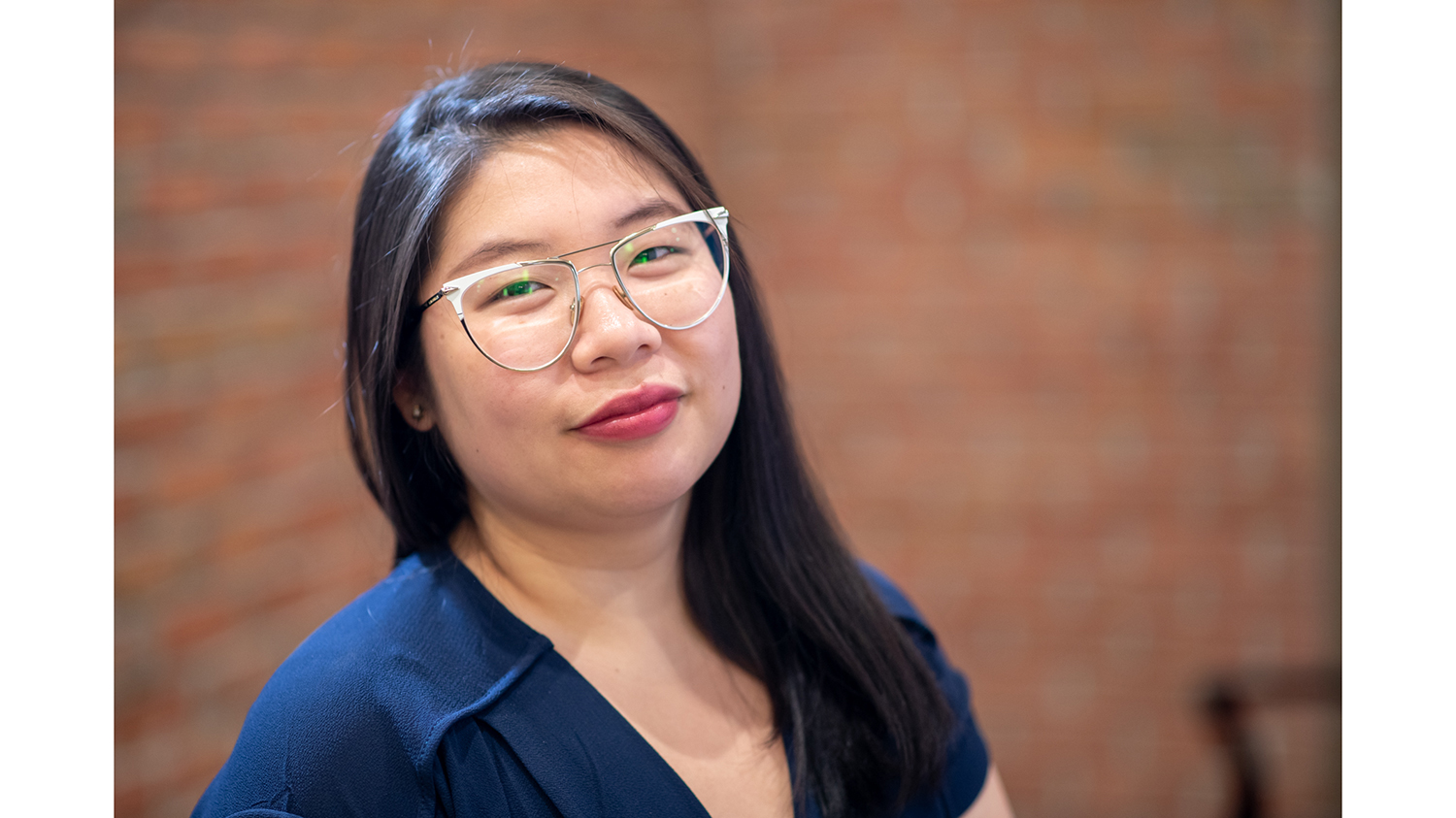 As a senior visual communications specialist in Rochester Regional Health's (RRH) Department of Surgery, 2011 photographic sciences alumna Lynne Tseng's role calls her to many areas of marketing. 
But the constant in her day-to-day is fulfilling RRH's photography needs. Photographing surgeries. Portraits. Live events. Studio and location shots. You name it, Tseng has done it. 
She also contributes to marketing efforts by managing web content, doing graphic design work and studying technology trends aimed at improving the patient experience. The varied nature of the job enables Tseng, a master medical marketer, to routinely apply the myriad abilities she accrued in RIT's photographic sciences program. 
"A majority of the skills I learned, I still use in everyday work," Tseng said. "Being in a well-rounded program has helped grow those skills, since it gives you a little bit of graphic design and photography. But it also teaches you technical skills and technical writing.
"It was a really awesome way to combine my love for photography as well as biology."
Tseng was especially prepared for her job at RRH by taking RIT's inimitable Surgical Photography course. The elective allows students to step into operating rooms at course partner Rochester General Hospital — in RRH's network — and photograph real-life surgeries and the personnel that performs them. 
Not long after, Tseng was hired by RRH to, among other tasks, photograph surgical procedures to document them for educational and editorial purposes. Such work is commonly found in medical journals, magazines, textbooks and related publications.
"After taking this course, I thought, 'This is great. I would love to go into the OR almost every day to take photographs and contribute to education,'" Tseng said. "I didn't know it was a real job until I took that course."
Medical marketer at work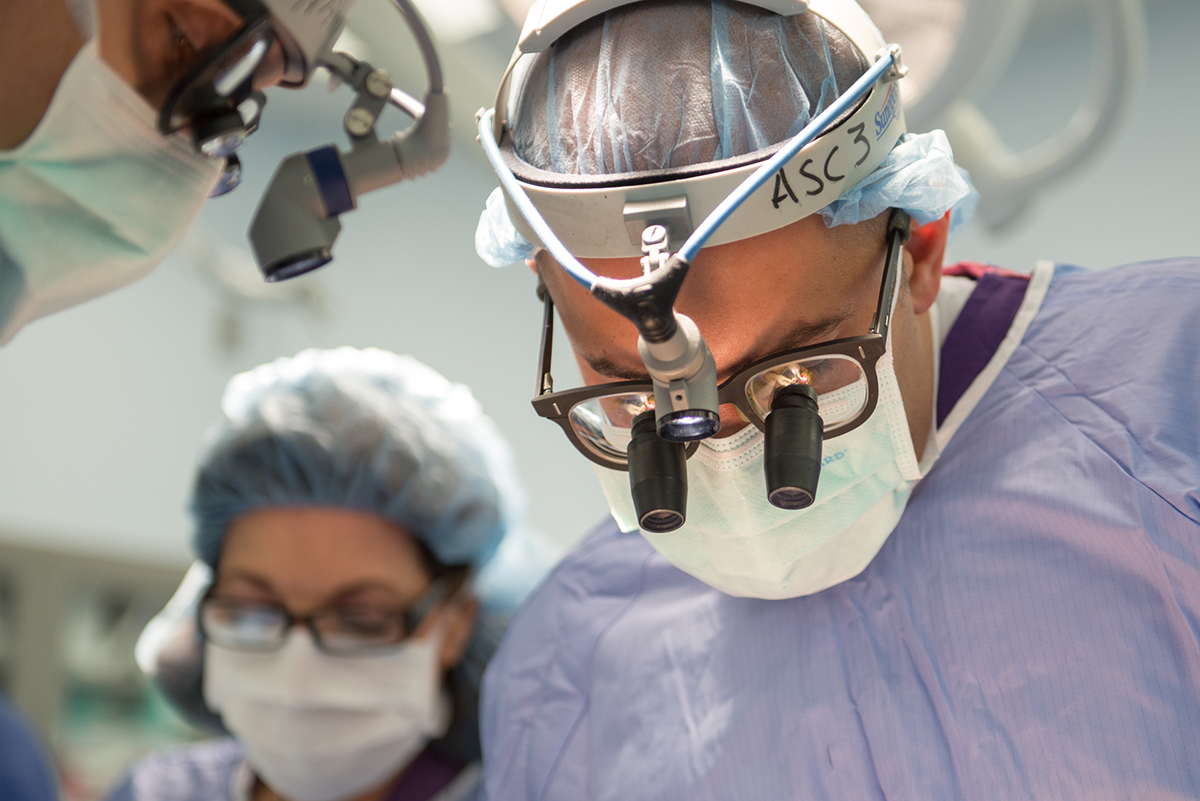 ---